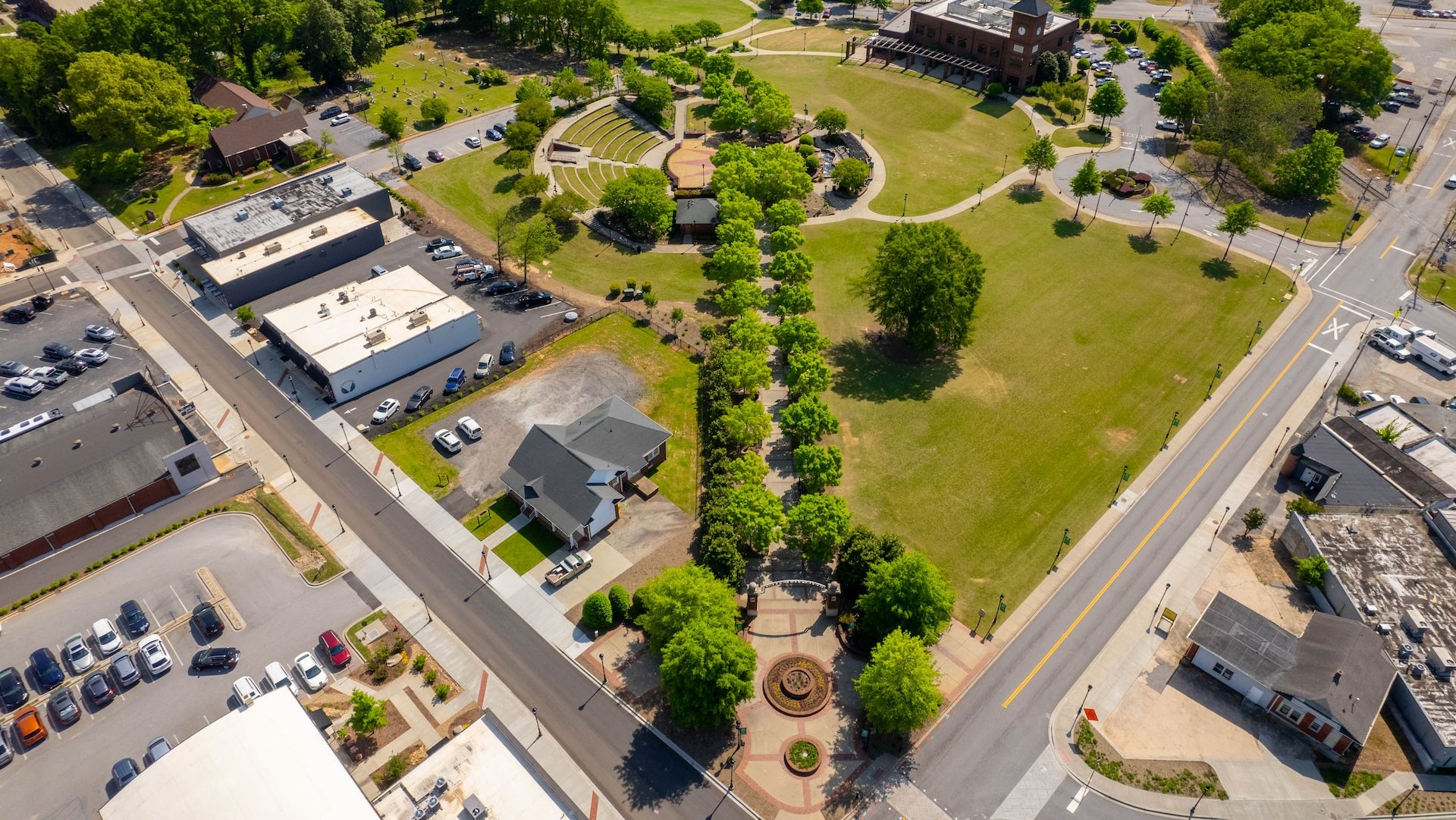 Photo by Zac Gudakov under Unsplash License
Be Our Partner in Transforming Lives Through Greer, South Carolina Car Donations
While disposing of your old and unwanted vehicle through Goodwill's Greer, South Carolina car donations program might not mean much to you, such charitable act could actually mean the world for disadvantaged individuals in your community who are facing hard times. If you've long wanted to get rid of your run-down car, now sounds to be the perfect time to do it with us!
By donating such a vehicle to Goodwill Car Donations, you'd be impacting the lives of impoverished families, giving them hope of a better future through the power of work and learning. We will sell your donated vehicle through auction and use the proceeds from the sale to fund our various community programs. These programs provide job training and placement services, mentoring, career development, youth employment, disability benefits support, and other community-based services.
As our way of thanking you for your generous gesture, we will quickly process your car donation, including your tax-deductible sales receipt, which you will receive days after your donated vehicle is sold at auction.
A Simple Donation Process You'll Love
At Goodwill Car Donations, we always strive to give our donors a most pleasant and rewarding experience. Unlike other car donation programs, we don't allow our donors to go through the burdensome task of preparing paperwork, nor do we let them pay for our towing services. That's how much we care about you!
If you're all set to take part in our Greer, South Carolina car donations program, just let us know! You can reach us either by giving us a call at 866-233-8586 or by filling out our online donation form. Give us a few details about the car you plan to donate as well as the date, time, and place you prefer for the pickup of your vehicle.
We can tow your vehicle is as fast as a day or two after your initial call to us. If you can't be around at that time of the pickup, that's alright with us so long as you leave your vehicle's title and keys inside the vehicle.
We collect funds from your car donation by putting it up for auction. The proceeds from the sale will be used to finance our employment-focused programs.
We will mail you your tax receipt shortly after your vehicle is sold. You'll need this document in claiming your tax deduction when you file your itemized federal income tax return for the next tax-filing season.
It's as simple as that! Donate now to enjoy a maximized tax deduction!
Do you have a thing or two to ask us about our car donation process and anything else about Goodwill? Feel free to visit our FAQs page or reach us at 866-233-8586.
Reasons for Joining Goodwill Car Donations
There are plenty of great rewards that will come your way when you take part in our Greer, South Carolina car donations program. Aside from the tax write-off, you'll also receive the following perks:
Free vehicle pickup whenever and wherever you want
A costless and efficient way to donate
Freedom from dealing with paperwork
Avoid wasting your time, effort, and money in reselling a used car
Stop paying for your vehicle's maintenance and repairs
Terminate your car's insurance and registration payment
An opportunity to partner with Goodwill, a prestigious nonprofit organization that has been helping millions of underprivileged Americans for over a century
Feeling of joy knowing that your car donation will make a positive impact on the lives of your jobless fellow citizens
The Vehicle Types We Accept for Donation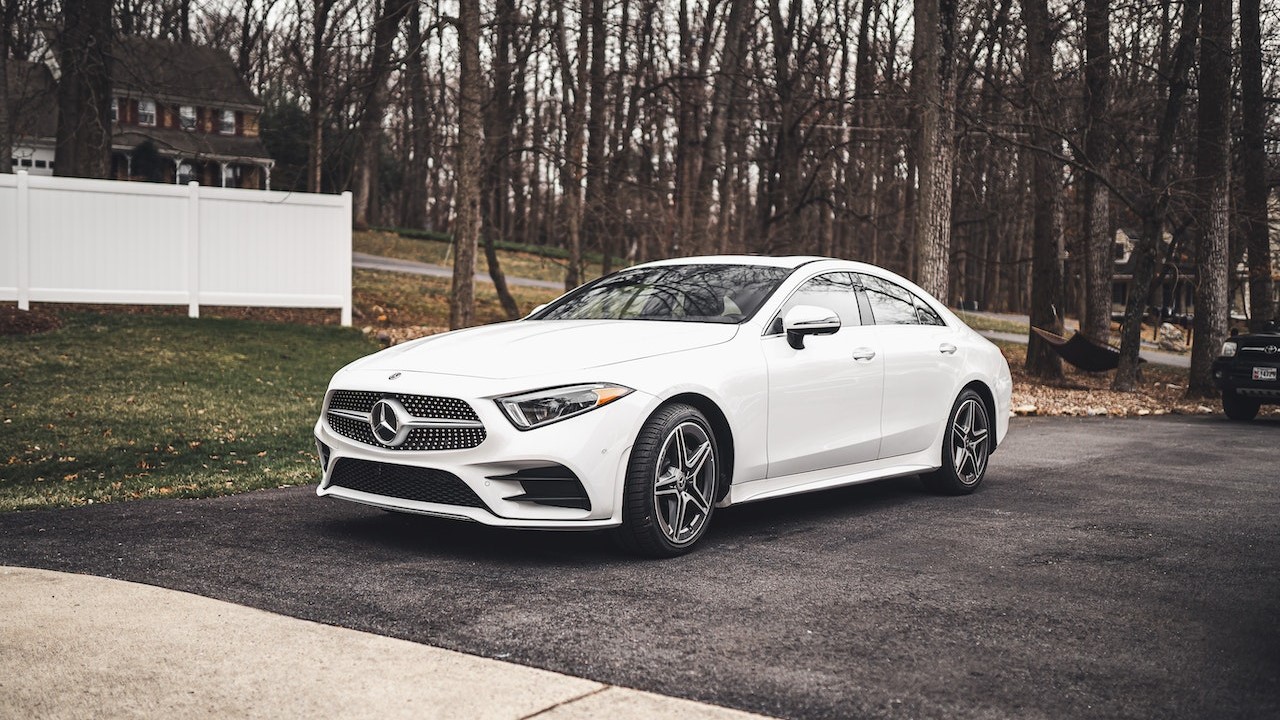 Photo
by
Garvin St. Villier
under
Pexels License
To us at Goodwill, every vehicle donation counts. Your car doesn't have to be in good running condition when you hand it over to us. As a matter of fact, we even accept vehicles that no longer run!
For our Greer, South Carolina car donations program, we take almost all sorts and types of vehicles regardless of their age or physical state. We also welcome multiple donations on the same day. The more vehicles you donate, the better for us both—more funds for us and bigger tax deductions for you.
Here is a list of the vehicle types we commonly accept:
Common cars: SUVs, sedans, vans, trucks, buses
Motorcycles: dirt bikes, scooters, cruiser bikes, mopeds, sports bikes
Recreational vehicles: motorhomes, travel trailers, popup trailers, campers, fifth wheelers
Watercraft: catamaran boats, cruise ships, yachts, jet skis, pontoon boats
Specialty vehicles: riding lawnmowers, motorized wheelchairs, ATVs, farm equipment, snowmobiles
Aircraft: private planes, helicopters, gliders
Do you worry that we won't accept your car because it's in state of disrepair? Why not talk to us about it? We would love to help you out.
Make a Difference in Your Community Today!
Are you ready to give your old and worn-out car a meaningful purpose? Hand it over to our Greer, South Carolina car donations program now! Call our 24/7 toll-free hotline 866-233-8586 now! We can't wait to transform lives with you as our partner!