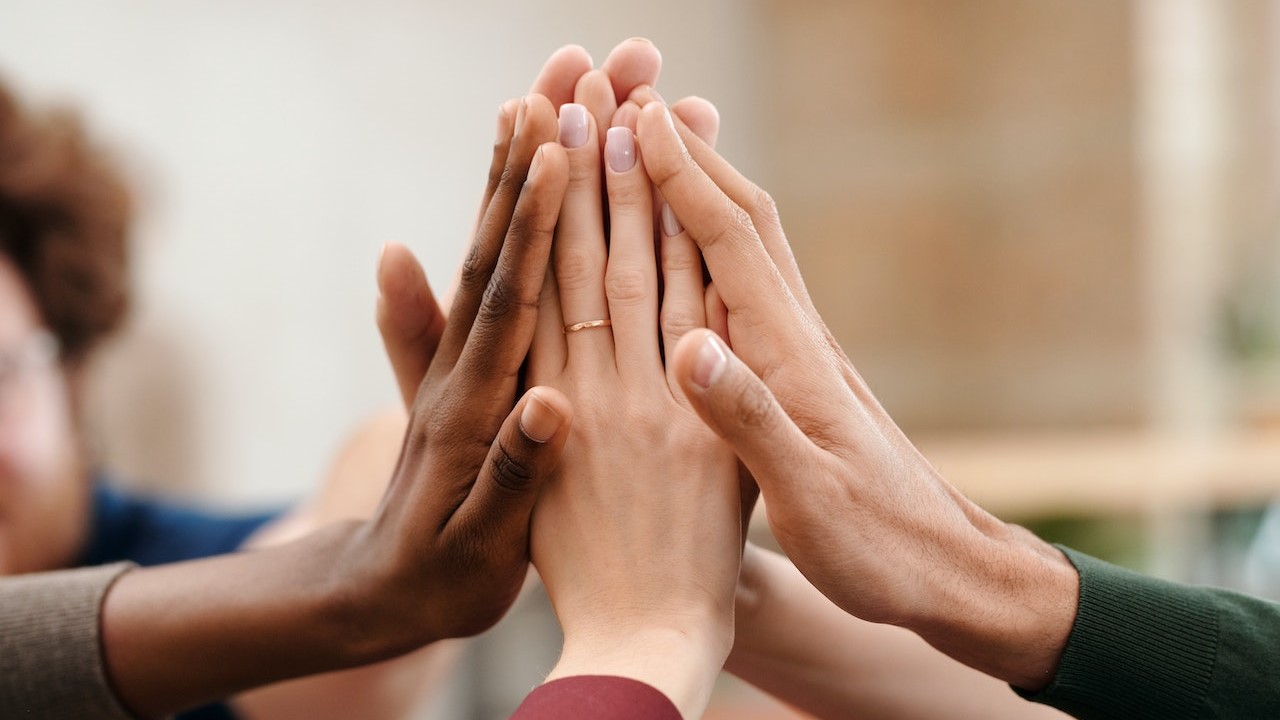 Photo
by
Diva Plavalaguna
under
Pexels License
Orangeburg, South Carolina Car Donations: Be a Hero by Giving Away an Unwanted Vehicle
Did you know that you can be a hero to struggling individuals with disabilities and other special needs by contributing to Goodwill's Orangeburg, South Carolina car donations program? By giving away your old car to us, you make it possible for these disadvantaged individuals to receive the assistance they need to become productive and self-reliant, thus improving their lives and those of their families as well.
The Goodwill organization that covers Orangeburg, South Carolina is devoted to providing a better future for the men and women in your community who face employment barriers that hinder them from using their full potential to achieve their life goals.
We at Goodwill Car Donations provide the funds to enable the Goodwill chapter here to help disadvantaged people in your area gain empowerment through education, training, and employment leading to job placement. Thanks to the vehicle donations we receive, former idle individuals stuck in poverty are now living the good life and contributing to the growth of their community. You can be a part of this growth by taking part in our Orangeburg, South Carolina car donations program.
A Donation Process You'll Love
At Goodwill Car Donations, we don't want our donors to experience any form of nuisance when going through our donation process. This is why we've made our Orangeburg, South Carolina car donations process as fast, simple, and convenient as possible. We take care of the processing of your car donation, and all you have to do is to contact us to indicate your readiness to donate a vehicle to us.
Once you've made up your mind to support our cause and give up your old and unwanted car, let us know right away. You can do this by either giving us a quick call at our toll-free 24/7 hotline 866-233-8586 or filling out our online donation form, which you can find on all pages of our website, including this page. Provide us your personal contact information and specific details about the vehicle you plan to donate, including its make, model, year, mileage, VIN, title availability, and running condition.
You can then set a date, time, and place for us to pick up your vehicle. We can tow away your vehicle in as fast as a day or two after you contacted us.
When the tow truck from a licensed towing company arrives at our agreed pickup location, the driver will give you a tow receipt that will release you from all liabilities on the vehicle you're donating from that point onward. This gives you the right to cancel your vehicle's registration and insurance coverage.
We will then deliver your vehicle to one of the best auction houses in your city. Once your vehicle is sold, we will mail to you your 100-percent tax-deductible sales receipt. Make sure to keep this receipt with you since you'll need it to claim your tax deduction.
In case you're wondering, tax deductions vary depending on the value of your vehicle and its final selling price at auction. Be assured that we will try our best to sell your vehicle at its highest possible price so you can claim a maximized tax deduction.
For more information about our Orangeburg, South Carolina car donations program, feel free to call us at 866-233-8586. You can also visit our FAQ's page or send us a message online.
Vehicle Types Accepted as Orangeburg, SC Car Donations
Are you planning to donate an old car that doesn't run well or not at all? Go ahead and be our guest! We're open to pretty much all types and conditions of vehicles.
Your automobile doesn't have to be in good shape when you hand it over to us. If we see that it still has good enough value, we'll gladly accept it.
All that we require is for you to have the title to the vehicle you're donating. In case you've misplaced the title, you can still proceed with your donation once we help you secure a replacement copy of your title.
By the way, we welcome multiple vehicle donations. If you have more than one vehicle to spare, hand them over to us!
Here are the vehicle types we normally accept in our Orangeburg, South Carolina car donations program:
Common cars: trucks, buses, sedans, SUVs, vans, minivans
Recreational vehicles: motorhomes, travel trailers, hybrid trailers, campers, fifth wheelers
Motorcycles: scooters, mopeds, dirt bikes, touring bikes, sports bikes
Aircraft: private planes, helicopters
Water vessels: yachts, jet skis, tugboats, motorboats, cruise ships, catamaran boats
Specialty vehicles: ATVs, golf carts, motorized wheelchairs, snowmobiles, farm equipment, riding lawnmowers
Not sure if your vehicle's condition qualifies for our car donation program? Call us at 866-233-8586, and we'll let you know right away the answer to your question. There's a good chance we'll take your donation since refusing an offer is something we rarely do.
Perks to Enjoy from Goodwill Car Donations
The disadvantaged people in your community aren't the only ones who will benefit from your charitable deed. As a matter of fact, by donating your automobile to us, you also get to receive your own set of rewards.
Here are the benefits that await you when you join our Orangeburg, South Carolina car donations program;
Get the highest possible tax deduction.
Get rid of an unwanted clunker without spending a single dime.
Go through a smooth and stress-free donation process.
Avoid the hassles of paperwork.
Avoid the rigorous, risky, and costly process of reselling a vehicle by yourself.
Save money intended for car repairs, maintenance, registration, and insurance.
Free up space in your driveway, yard, or garage.
Get the opportunity to team up with a prestigious organization such as Goodwill.
Feel content knowing how your car donation will help improve the living conditions of the people living in your own community and city.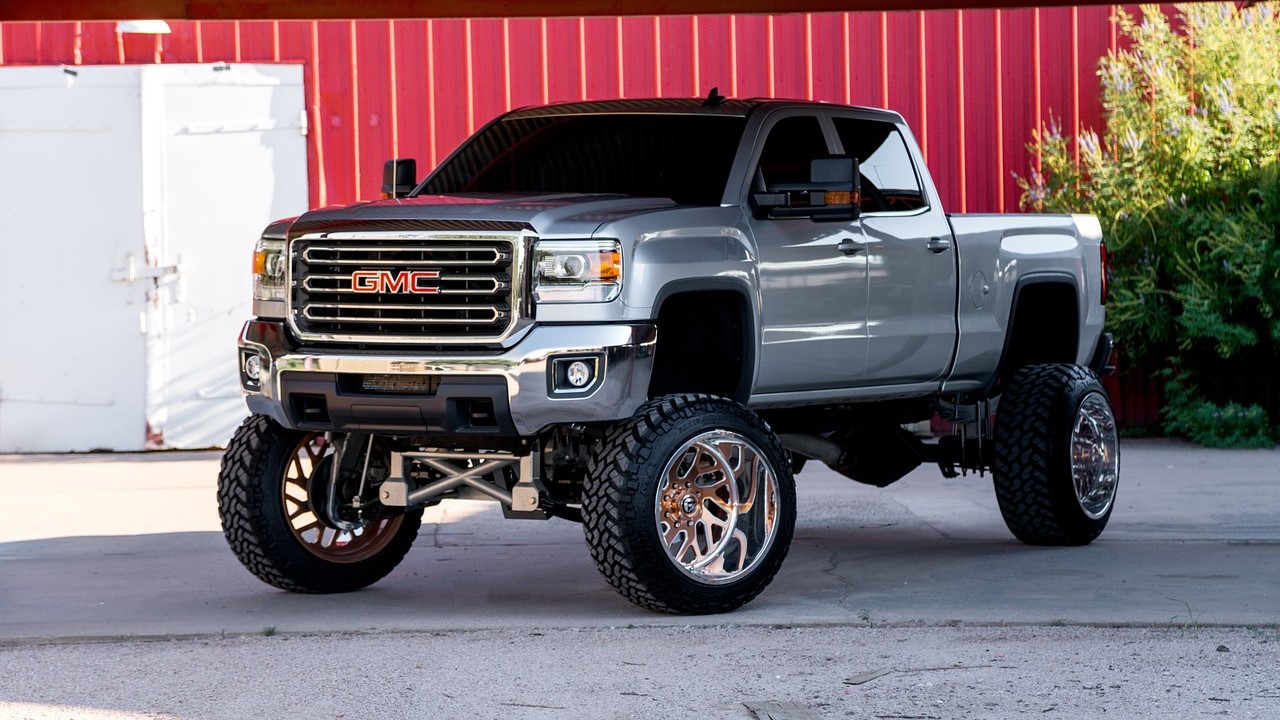 Photo
by
jesseleefrankenfield
under
Pixabay License
Start Transforming Lives Now!
A vehicle that's no longer important to you can be a great source of support to your less fortunate neighbors and others in your city. Donate it to Goodwill for a meaningful cause now! Call us 866-233-8586 and take part in our Orangeburg, South Carolina car donations program.