Join Duncan, South Carolina Car Donations and Be a Community Hero!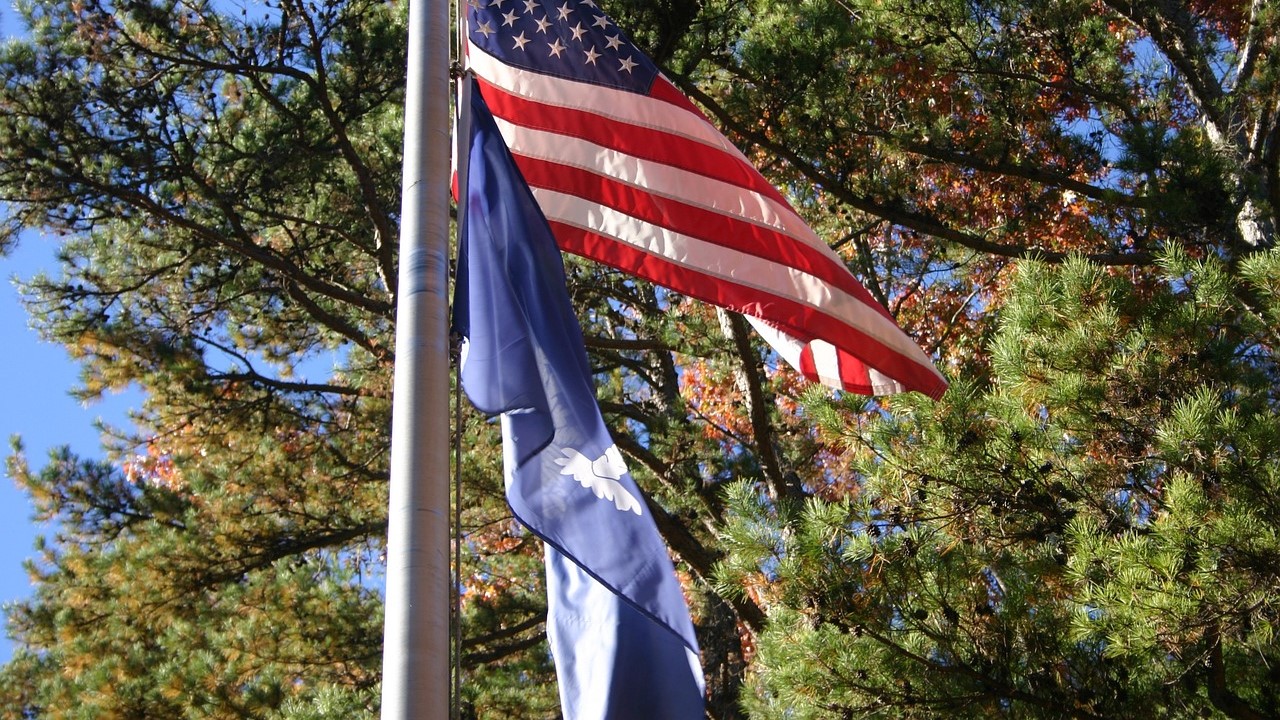 Photo
by
ArtsandExpressions
under
Pixabay License
Duncan, South Carolina Car Donations
Do you know that clunker owners can be heroes in their communities if they decide to take part in our Duncan, South Carolina car donations fundraiser? Contrary to what pop culture dictates, real-life heroes don't have to possess superhuman powers or wear capes to save people and communities in need. Sometimes, it only takes one rusty old car to get the job done.
If you have an ancient vehicle that's just gathering dust and rust in your backyard, you can make a massive impact in the lives of countless individuals if you simply donate it to us at Goodwill Car Donations. Donating your beater would not only enable you to equip the disadvantaged people in your locality with the right skills and knowhow to be able to land jobs and have a real chance at realizing their full potential; you'll also be going for one of the smartest financial decisions you could possibly make.
The Process Is Extremely Easy!
1-2-3, done! Here's how it works:
Contact us!
Simply dial 866-233-8586 or go online and fill out our donation form. Fill us in with a few bits of info such as the make and model of your vehicle, year, current mileage, and general condition. We will also need to know if you have the vehicle title on hand or not. If you've lost the title, don't worry: Our team of title experts can help you obtain a replacement quickly.
As soon as we get everything ready, we'll schedule a pickup date and time that's convenient for you. Pickup usually takes place within 24 to 48 hours, but special arrangements can be made if you want to have your vehicle hauled away as soon as possible.
Enjoy FREE towing!
A licensed towing company will pick up your vehicle on schedule. You don't have to worry about being there when it happens because your presence is not mandatory.
The good news? The service is absolutely FREE OF CHARGE!
Receive your tax-deductible receipt!
Once the sale of your vehicle is done, we will mail you a tax-deductible sales receipt. This document is important when you claim your tax deduction. Based on the IRS rules, you will be able to get the amount to which your vehicle has been sold or its fair market value.
In the few minutes when you initiate contact with us, you will have started helping us build lives and communities. Don't allow yourself to get stuck with a vehicle that you're itching to dispose of! Call 866-233-8586 to participate in Duncan, South Carolina car donations today!
Tax Deduction Information
Obviously, one of the meaningful returns that our donors get to enjoy is the thumping tax deduction. However, before you get way too ahead of yourself, it's extremely important for you to be in-the-know when it comes to IRS rules related to charitable contributions. Let's take a closer look at the following guidelines:
The donation you made should be in the same tax year for which you will claim the deduction.
The amount of your tax deduction depends on the selling price of your car at auction or its fair market value. In a nutshell, if your vehicle is sold for less than $500, you can claim as your tax deduction its selling price or its fair market value not exceeding $500, whichever is higher. This means that it's possible for you to claim a higher amount if your car was sold for an amount less than what it's actually worth (you can refer to Kelly Blue Book online). However, if your car was sold for more than $500, you can claim as your tax deduction only its selling price.
What You Can and Can't Donate
With Duncan, South Carolina car donations, we won't limit your generous contribution to cars alone. If you have an extra vehicle you want to get rid of other than your car, feel free to donate it to us as well! We welcome multiple donations and we'll make sure that everything is easy for you.
The great thing is, it doesn't even matter if the used vehicle doesn't run anymore or if the engine is busted. In most cases, we'll take any vehicle even if it's junk.
Passenger vehicles – cars, sedans, convertibles crossovers, family minivans, vans, SUVs, motorcycles
Commercial vehicles – buses, trucks, vans, pickups
RVs and camper vehicles– recreational vehicles (RV), trailers, motorhomes, campers
Water vessels – boats, motorboats, jet skis, wet bikes
Off-highway vehicles – all-terrain vehicles (ATV), trail bikes, 4×4, snowmobiles
Aircraft – personal jets, non-commercial aircraft
The only exceptions to the list of accepted vehicles are those that are abandoned or stolen. One vital requirement for car donations is proof of ownership.
How Your Donation Can Benefit You
A win-win situation is always good news. If you take part in our Duncan, South Carolina car donations, you can help people in need plus enjoy amazing rewards for yourself as well! Here are some of these rewards:
New garage or driveway space;
No more extraneous maintenance or insurance expenses;
No need to sell your used vehicles by yourself;
100-percent free towing;
Help people in need even without shelling out some cash;
Enjoy a maximum tax deduction.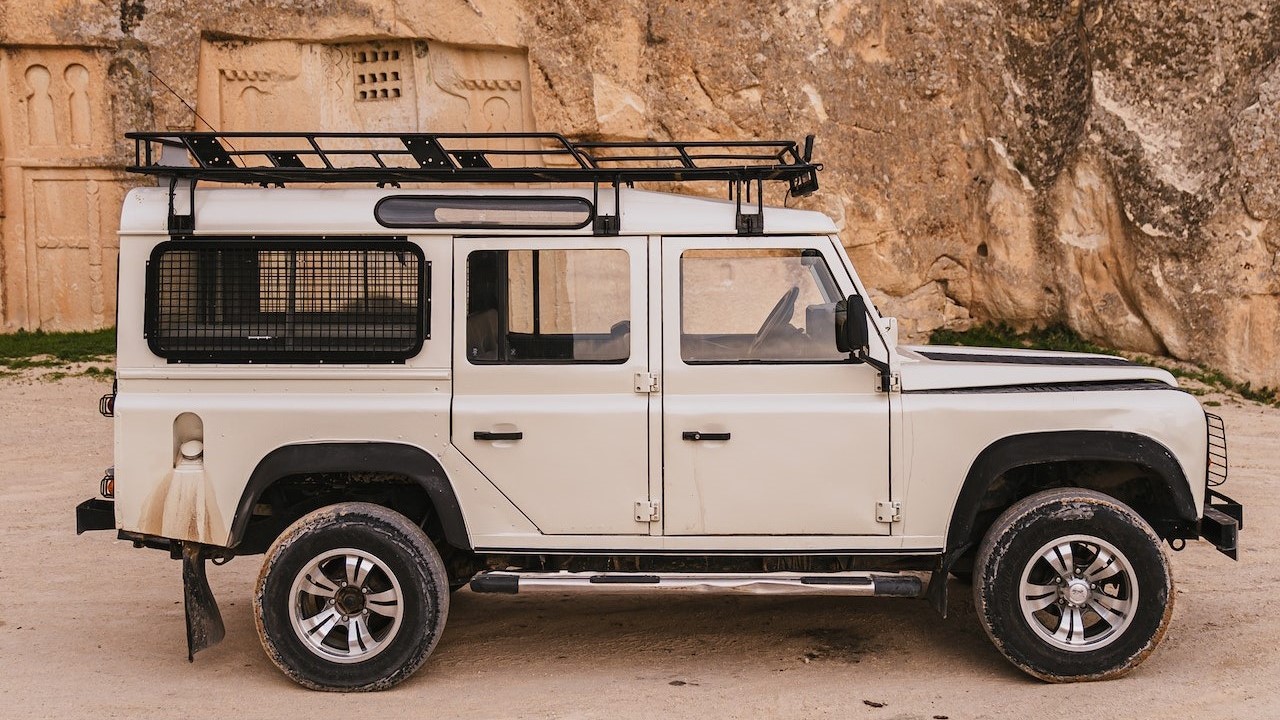 Photo
by
Antoni Shkraba
under
Pexels License
Today's the Best Day to Donate a Car!
If you want to become a hero in your community and at the same time get rid of that unwanted, unsightly vehicle on your property, joining our Duncan, South Carolina car donations program is your ideal solution! Call 866-233-8586 today and get a huge tax write-off and free towing today!