Lancaster, South Carolina Car Donations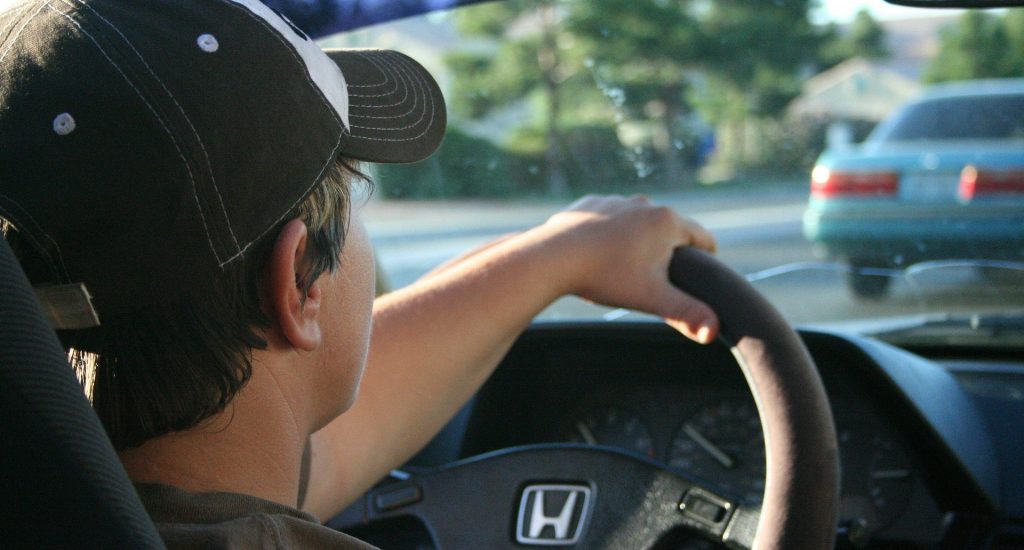 Join Lancaster, South Carolina Car Donations to Tackle Unemployment, Poverty in Your Area
Get that hunk of junk off your driveway and help create employment opportunities for the disadvantaged people in your area by taking part in Goodwill's Lancaster, South Carolina car donations program! We all know that the cost of vehicle ownership can put a strain on your finances. Why spend a fortune on registration, insurance, repairs, and maintenance for a car that you barely even use?
Today, you have the opportunity to put an end to your misery and make a lasting impact on the lives of those who've been struggling to get back on their feet! Do yourself and your community a huge favor by taking part in our Lancaster, South Carolina car donations program today!
Goodwill's Mission
Goodwill organizations all over the country have been working tirelessly to serve millions of people across the United States. We've been in the business of transforming lives and communities for more than a hundred years now. Furthermore, our ultimate goal is to promote the value of work by helping individuals suffering from various forms of disabilities to develop the right skills that they are good at so that they can successfully integrate themselves into the competitive labor market.
Through Goodwill Car Donations, we're able to sustain and even expand our various mission-focused programs that deliver solutions to the problems of poverty and lack of jobs in communities such as here in Lancaster, South Carolina.
If you decide to participate in our Lancaster, South Carolina car donations program, you'll be playing a significant role in the improvement of your city. Your underprivileged neighbors will be given a second chance at life once they avail themselves of these services:
Job training and placement
Career development and counseling
Onsite and virtual skills training
Financial management training
Vehicle assistance
Disability benefits support
Family strengthening projects
Youth education and employment
If you want to become a part of something awesome, we encourage you to support our cause by donating your car today. If you want to learn more about the ins and outs of taking part in our Lancaster, South Carolina car donations program, dial our toll-free 24/7 hotline 866-233-8586 today! You can also visit our FAQ's page or send us a message online.
How You Can Donate Your Clunker
Do you know that taking part in our Lancaster, South Carolina car donations program is as easy as pie? We've made our donation process as straightforward and as simple as possible because your convenience is our top priority. Nothing else gives us more satisfaction than the positive feedback that we get from our generous donors.
You can be well on your way to becoming a local community hero as soon as you follow these three easy steps:
Reach out to us!
First, you'll have to contact us to let us know of your intent to donate. One way to do so is by filling out our online donation form that's found on every page of our website. One of our vehicle donations specialists will call you back on the same day to verify the information you gave.
Another way to reach out to us is to call us directly at 866-233-8586. Tell us who you are, what vehicle you're donating, and its location.
Schedule your vehicle's fast and FREE pickup!
Next, we'll ask for your preferred time and date for the pickup of your vehicle. As soon as you confirm the schedule, we'll send a tow truck over to haul away your car on your specified date — FREE OF CHARGE!
Receive your tax-deductible sales receipt by mail!
We auction off all vehicles donated to us. Within days after the sale of your vehicle, we'll send you your tax-deductible sales receipt by mail. You'll need this receipt in claiming your tax deductions when you file your itemized federal income tax return for the next tax-filing season.
You Can Donate All Types of Vehicles
With Lancaster, South Carolina car donations, you won't have to worry about your vehicle failing to make the cut because we gladly accept almost any type of vehicle regardless of age and condition. Does your clunker have a cracked engine, a flat tire, or a broken transmission? Feel free to donate it because chances are, we can still manage to squeeze some value out of a junky vehicle!
Another thing, if you've misplaced your vehicle's title, our team of title experts will gladly help you obtain a duplicate title so you can go ahead with your car donation.
Check out the list of vehicles that we gladly accept from our donors:
Standard vehicles
Cars: sedans, convertibles, coupes, sports cars
Trucks: extended cabs, pickups, panel, box
Vans: cargo, campervans, passenger vans, minivans
SUVs: compact, midsize, full-size, crossover versions
Recreational vehicles
Motorcycles: cruisers, choppers, off-road bikes, scooters, sports bikes
Boats: sailboats, speedboats, tugboats, yachts, pontoon boats, fishing boats
ATVs: three- and four-wheelers
Others: golf carts, RVs, trailers, private noncommercial planes, snowmobiles, jet skis, campers, pop-up campers, teardrop trailers, bus conversions, motorhomes.
Work-related vehicles: buses, landscaping vehicles, construction vehicles, large trucks, farm equipment
Specialized vehicles: riding lawnmowers, motorized wheelchairs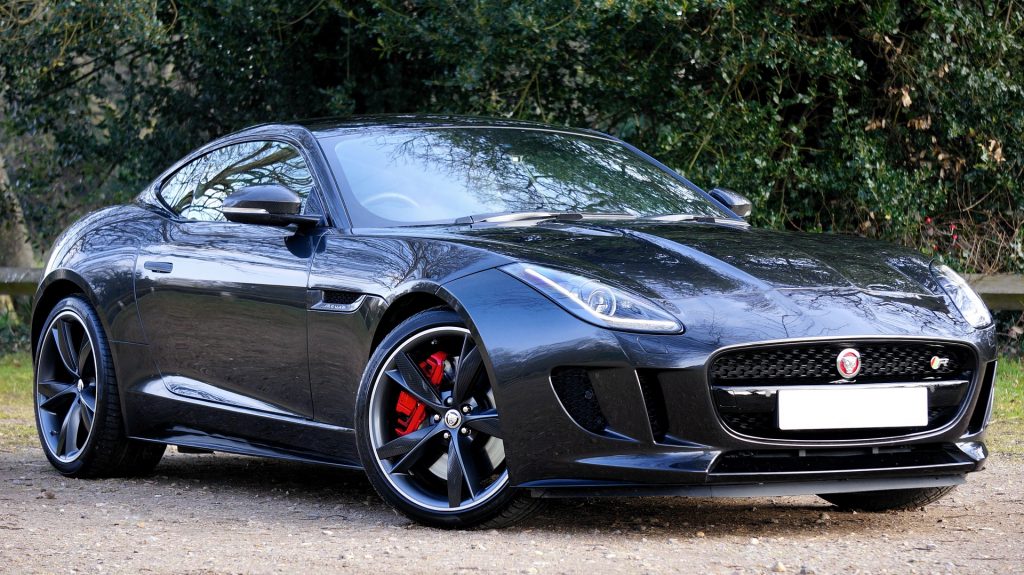 You Get Benefits, Too!
The best thing about donating to Goodwill Car Donations is that you'll never walk away empty-handed. Here's a list of the awesome rewards that you'll reap for your participation in our Lancaster, South Carolina car donations program:
Experience a convenient way to get rid of your unwanted car for FREE!
Trim down your taxable income for the next tax season with your maximized tax deduction!
Have extra storage space in your backyard!
Skip the hassles associated with selling!
Say goodbye to the extra responsibilities of caring for a car you no longer need!
Feel good about yourself for making a difference in the lives of your less fortunate fellow citizens.
Ready to Make a Lasting Impact?
Don't waste another minute sitting on the fence! Donate your car today and make great changes happen in the lives of those who are in dire need of help! Join our Lancaster, South Carolina car donations program by calling 866-233-8586 now!
Donate Your Vehicle Below
Takes less than 60 seconds!

Or Call 866-233-8586