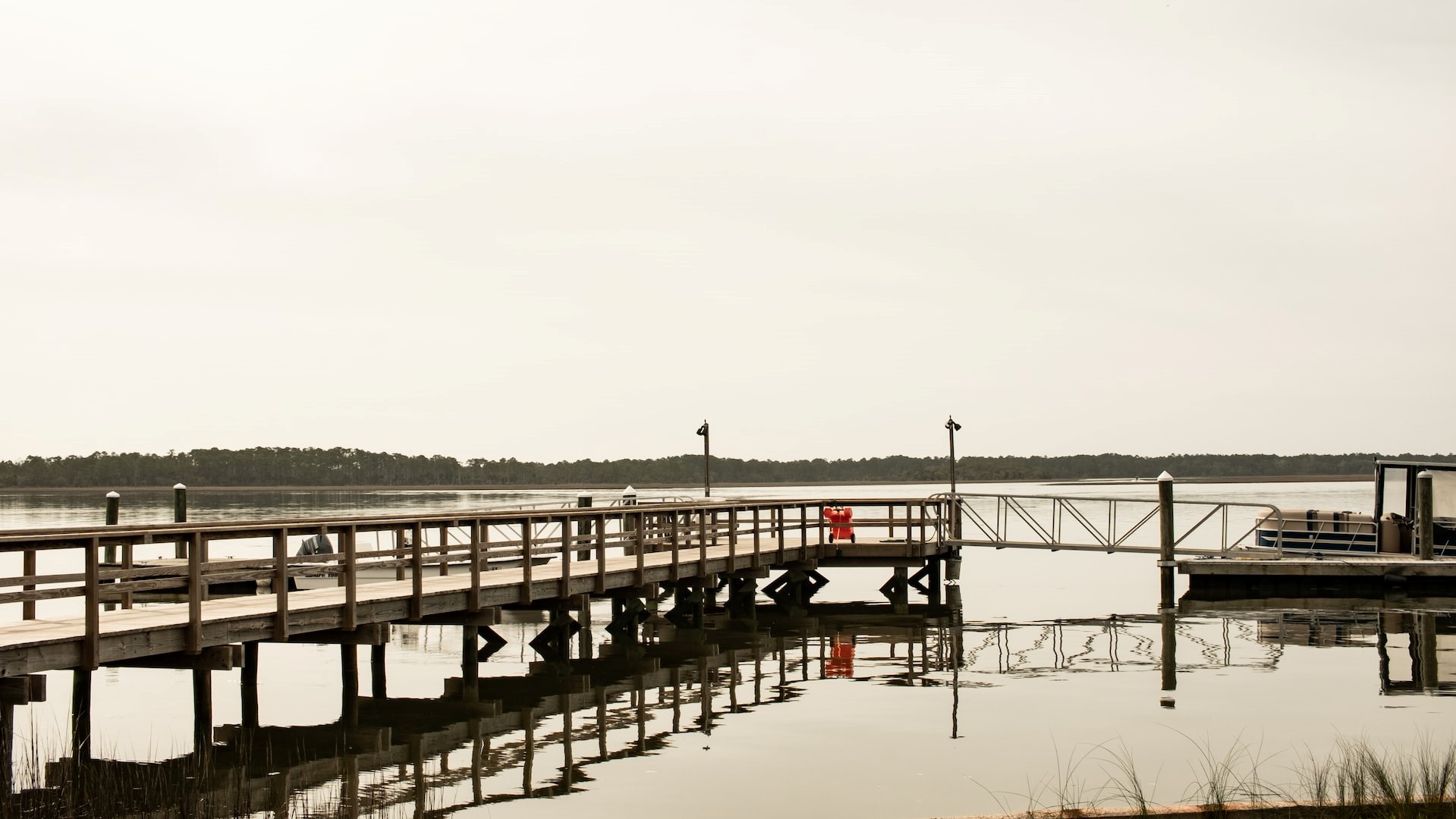 Photo by Andrew Stapleton unde Unsplash License
Hilton Head, South Carolina Car Donations
Help make Hilton Head an even better and more beautiful place to live by choosing to donate a car in Hilton Head, SC!
Living in this coastal community, you know the natural beauty that defines your surroundings. From sandy beaches to premium golf courses, the amenities of Hilton Head are hard to beat — but not everyone experiences the lush life in this area.
If you have a car, truck, motorcycle, boat or other vehicle that you no longer want or need, you can save yourself the hassles of trying to sell, while also lending a hand to others in the community who need help, simply by choosing to donate a vehicle in Hilton Head, SC.
The proceeds from every Hilton Head car donation go directly toward programs that provide job training and support to people who could use a second chance.
Here's everything you need to know about how the car donation process works:
At Goodwill Car Donations, we accept more than your average vehicle for donation. In fact, we take almost everything, whether or not it's working, when you donate.
Feel free to give us your sedans, convertibles, trucks, SUVs, mini SUVs, vans, minivans, motorcycles, scooters, jet skis, boats, and more. We'll come to you and haul away your vehicle at no cost, so it doesn't matter if it's running when you donate it.
How to Donate a Car in Hilton Head, SC
In terms of convenience, donating a car couldn't be better. Let us know you're interested, and we manage everything else. We come to you, pick up your vehicle, auction it for sale, and use the resulting funds to support local community programs. After we pick up your car, truck, boat, or other vehicle, we deliver you an official receipt to be used for tax purposes, canceling your insurance, and de-registering your vehicle.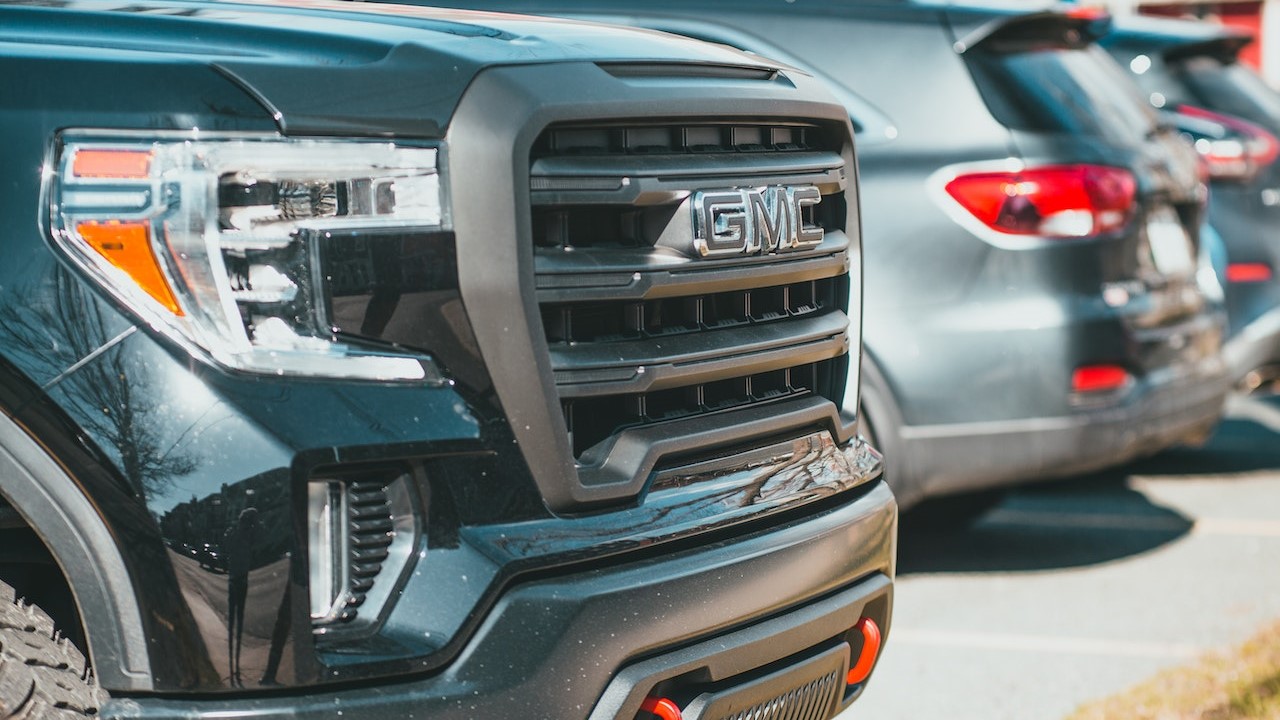 Photo
by
Erik Mclean
under
Pexels License
Why Donate to Goodwill Car Donations?
There are so many benefits that come from donating your old vehicles, such as:
An easy, convenient process
A way to get rid of a vehicle or boat you no longer need
None of the hassles of advertising, showing, and trying to sell on your own
Top tax deductions
The comfort of knowing you're doing something to make a difference
Who Your Donation Helps
When you donate a vehicle in Hilton Head, SC, your gift directly impacts your community. We use the proceeds of your donation to fund programs that provide job training and skills to people here in the area that need help. These programs help individuals become more independent and productive, which in turn makes Hilton Head an even better, more thriving place.
Are you interested in donating a car, van, truck, or speedboat? Would you like to learn more about the experience? Get in touch with us, and we'll be happy to answer any questions, as well as to get things started for you. Donate now!