CAR DONATION ANDERSON, SOUTH CAROLINA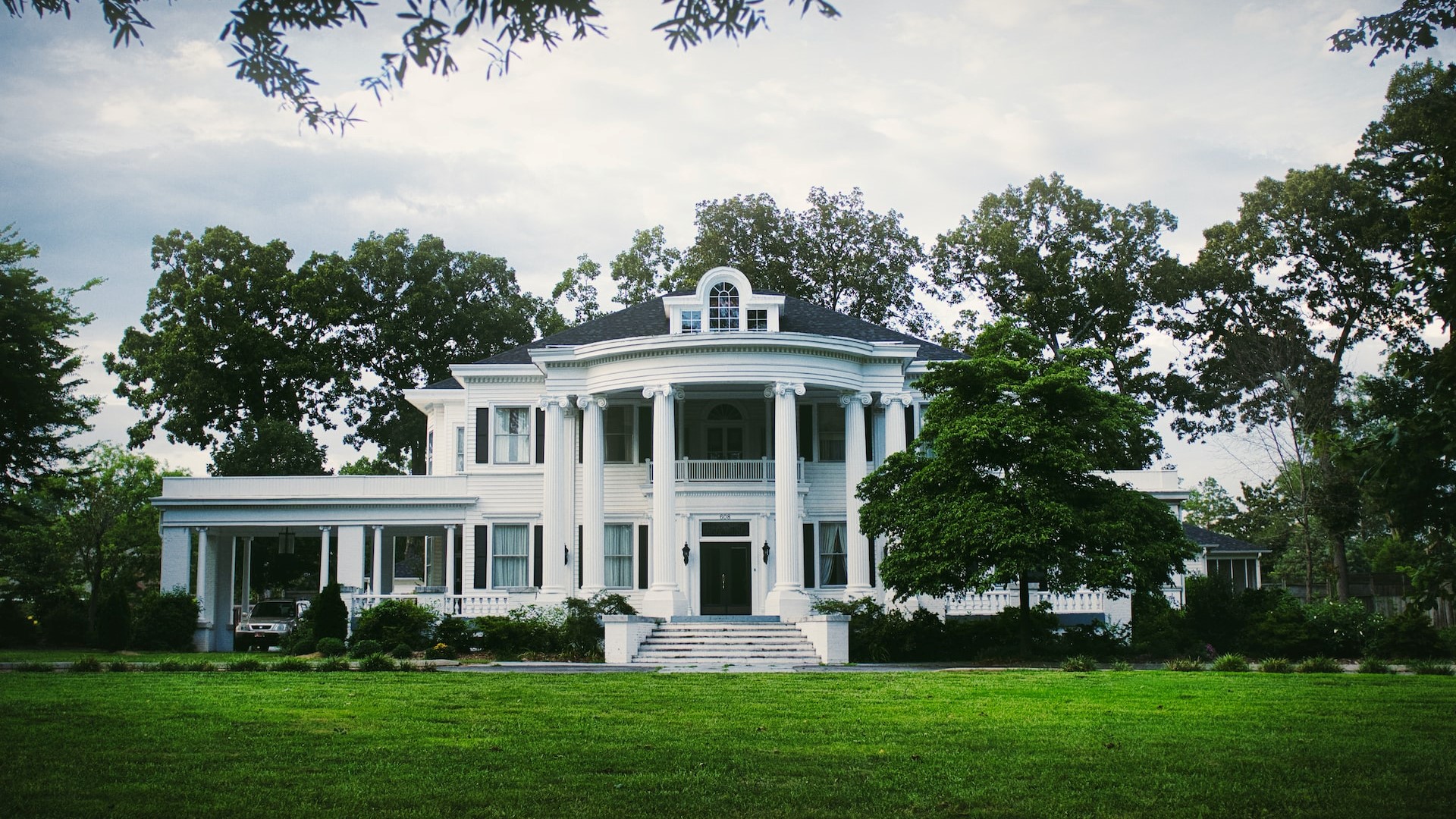 Photo
by
Adam Kring
under
Unsplash License
Turn Your Vehicle into Life-Changing Instrument Through Anderson, South Carolina Car Donations
Your contribution to our Anderson, South Carolina car donations program can go a long way to save thousands of disadvantaged Americans who are currently facing life crises. By donating your old and unwanted automobile to us at Goodwill Car Donations, you provide many opportunities for these struggling men and women to beat the odds and live happy, productive lives.
Let's face it: Nobody wants to keep an old and dusty automobile in their garage. Besides, why would someone even bother to pay the registration and insurance fees for a car that's no longer being used? Here's a perfectly good idea: Get rid of it for a good cause by donating it to us at Goodwill Car Donations.
We sell used cars, boats, motorcycles or other vehicles at auction and use the proceeds to fund programs that provide job training, life skills, and employment opportunities to hundreds of thousands of individuals across the country.
Take a look at our FAQs page if you're eager to know more about us.
How Does Our Donation Process Work?
Among the many things you'll love about Goodwill Car Donations is our quick, efficient, and convenient donation process. When you choose to donate your car to us, you'd make things much easier for yourself. Here's why:
We take care of every detail in the car donation process, including all the tax forms and other paperwork. You don't even need to go out and look for an affordable towing company to haul off your clunker out of your property. A professional towing company affiliated with us will do the hauling—for free!
Once you've made up your mind to take part in our Anderson, South Carolina auto donations program, get in touch with us. You can either give us a call or just fill out our online donation form, which is on the right side of this page. Give us certain details about the car you wish to donate such as its make and model, year, VIN, general condition, and availability of title. Tell us also the date, time, and place where we can pick up your vehicle at your convenience.
Expect a tow truck to arrive on schedule. The truck driver will give you a towing receipt that releases you from all liabilities on the car you're donating, enabling you to lawfully cancel your registration with the local DMV and scrap the insurance coverage.
After the auction sale of your car donation, we'll mail you your tax-deductible sales receipt. You need this receipt to claim your tax deduction when you file your itemized federal income tax return. The amount on the receipt will determine how much tax deduction you can claim.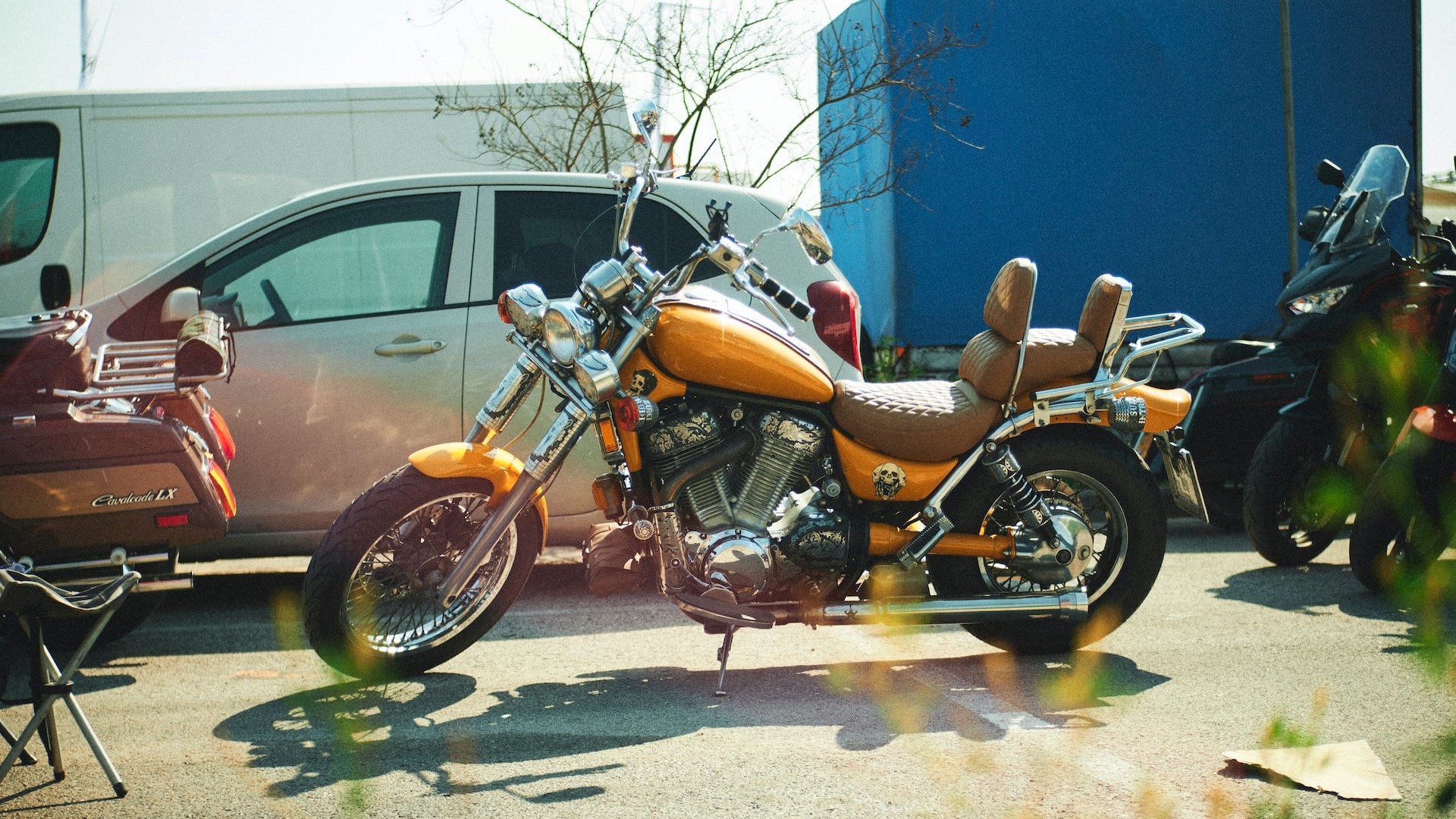 Photo
by
Max Simonov
under
Unsplash License
The Benefits You'll Get from Your Car Donation
At Goodwill Car Donations, we give everyone the chance to become a hero to our less fortunate fellowmen by donating a vehicle that you can afford to lose or, in fact, want to dispose of.
We provide you with plenty of incentives for doing this charitable act. Apart from going through a stress-free donation process and getting a maximum tax deduction, there are many other rewards in store for you when you take part in our Anderson, South Carolina vehicle donations program. They include:
Free towing and pickup of your car at your convenience;

Freedom from the headaches of selling and advertising your car;

Freedom from paying for extraneous car expenses such as repairs, maintenance, registration, and insurance;

No tiresome paperwork;

More space for your garage or yard;

A sense of fulfillment knowing that your car donation will impact the lives of many underprivileged Americans badly needing assistance.
The Vehicle Types that Qualify for Donation
When it comes to the types of vehicles we accept for donation, we really don't have a specific type in mind. In fact, we accept nearly all types of vehicles including those that are not in running condition anymore. As long as we see that your car is still capable of generating sufficient funds, we'll gladly have it in our Anderson, South Carolina vehicle donations program.
The vehicle types we often receive for donation include cars, trucks, SUVs, vans, and buses. We also accept other land transport such as motorcycles, campers, travel trailers, scooters, and mopeds. We also welcome specialty vehicles like snowmobiles, ATVs, motorized wheelchairs, or riding lawnmowers. We'll be glad to receive any type of boat, even personal watercraft, as well as non-commercial planes and helicopters. Whether these vehicles are in tip-top shape or not at all, we would still take them as donations.
If you're not sure whether your automobile will qualify for our car donation program, give us a call or send us a message here? We would love to help you out.
Learn More About Anderson
Apart from Goodwill Car Donations' programs, Anderson is home to several organizations committed to supporting individuals in need. These groups are dedicated to providing vital services to area residents suffering hardships such as homelessness, hunger, and mental health issues. Among the many resources available in the community include:
Anderson Housing Authority (1335 E. River Street):

For more than 40 years, the Anderson Housing Authority has helped provide affordable housing for low-income, elderly, and disabled residents of the community. These services include Section 8 assistance as well as public housing options.

South Carolina Department of Social Services (224 McGee Road):

The South Carolina Department of Social Services is dedicated to protecting the well-being of at-risk children and vulnerable adults throughout the state. It provides residents with a wide range of services intended to secure their safety and security, including adoption assistance, food stamps, child support, and foster family services.
Although the need for services is great, these and many other organizations are working hard to ensure every Anderson resident receives the care and support that are best for their circumstances. When you choose to make car donations for charity through us, you will be contributing to their mission and making a real difference in the lives of those in need.
Are You Ready to Make a Change?
Are you excited to get a sizeable tax deduction today? Turn your old car or minivan into an instrument that changes people's lives for the better by handing it over to our Anderson, South Carolina car donations program. Call us at 866-233-8586 and get started with your car donation. We serve the entire region, including nearby Charlotte, Columbia, Greenville, and Spartanburg.
DONATE YOUR VEHICLE TO GOODWILL CAR DONATIONS
It's as easy as 1, 2, 3…