GREENVILLE, SOUTH CAROLINA CAR DONATIONS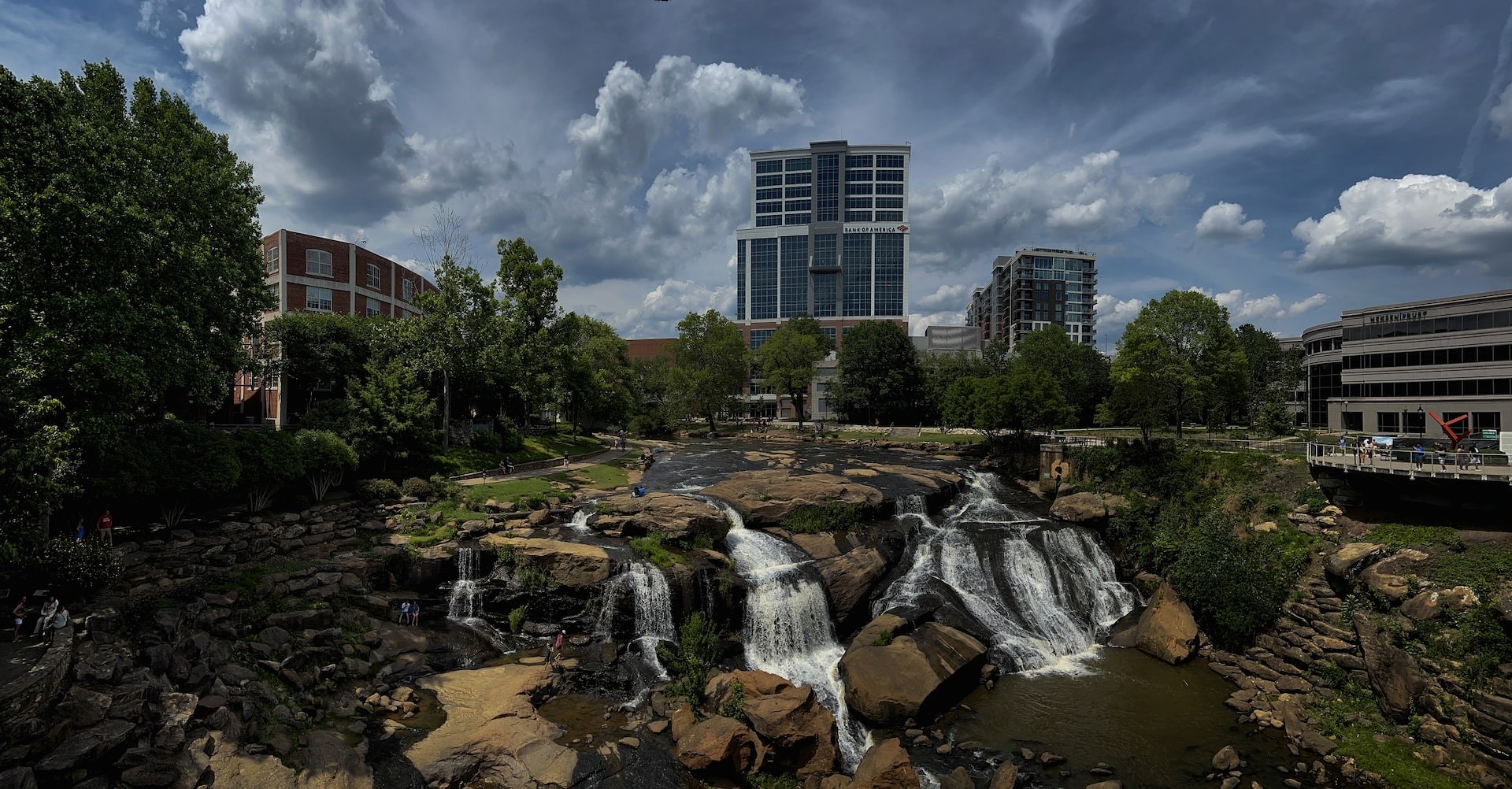 Photo
by
Levi Meir Clancy
under
Unsplash License
Donate Your Car in Greenville, South Carolina
Making a vehicle donation in Greenville, SC, is about more than a tax deduction — that's because every single Greenville car donation is used to fund local programs that help people gain job skills and a new lease on life. Donate your car to charity and you can empower local citizens to thrive here in the area.
Do you have an old car, truck, SUV or even boat that you no longer need or want? If so, consider giving it away to charity! When you donate a car to charity in Greenville, SC, you get to make a real difference in the lives of people who need extra support — and with Goodwill Car Donations, giving away a vehicle couldn't be easier.
What Vehicles Qualify for Car Donation in Greenville, SC?
Our car donation foundation accepts almost any kind of vehicle for donation, whether or not it's in working condition at the time. From cars to trucks to SUVs, we welcome donations of all kinds. This includes convertibles, vans, minivans, motorcycles, boats, campers, motor homes, riding lawn mowers, airplanes, jet skis and more. While of course good-condition cars are great, we also welcome cars that are no longer running.
Every donation helps!
How the Donation Process Works
Once you let us know you're ready to donate a vehicle in Greenville, SC, we come to you and pick up your vehicle, hauling it away at no cost to you. That eyesore in the driveway or beater in the garage gets taken away, freeing you from the burden of keeping and caring for it. We then auction it for sale, depending on its condition and when it's received, and use the resulting funds to support local community programs in Greenville. We mail you a tax receipt a few days later, at which point you are free to cancel insurance and registration as you like.
That's it! The process is truly that simple.
The Benefits of Donation
Choosing to donate a car to Goodwill Car Donations in Greenville, SC is a decision that comes with many benefits. You no longer need to worry about caring for, insuring and storing a vehicle you don't want. You have someone else haul away the vehicle at no cost to you. You don't have to deal with the hassles of advertising or showing the car to try and sell it. You may even be able to donate a car for tax credit. Plus, you get the joy that comes from knowing you're helping others with what you give.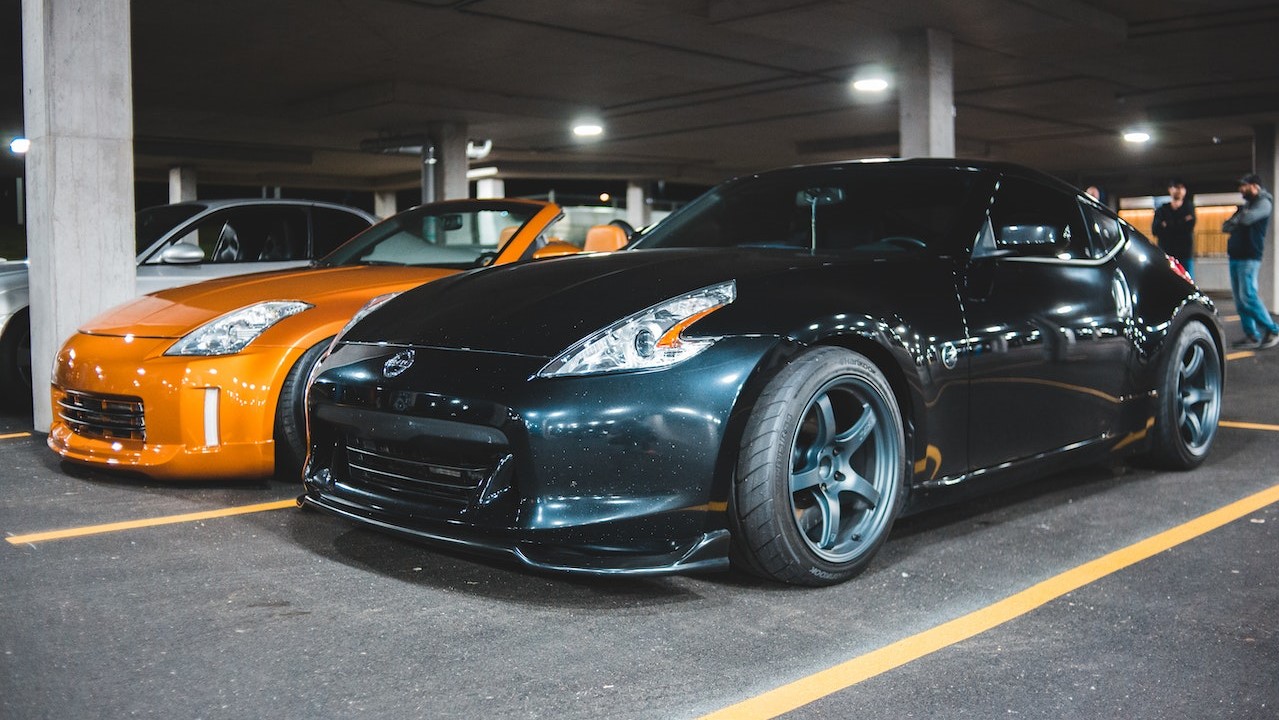 Photo
by
Erik Mclean
under
Pexels License
Who Benefits From Your Donation?
The proceeds of every Greenville car donation go straight back into the community. We use them to fund programs that offer job training to disadvantaged citizens here in the area, so your donation actually enables employment prospects for needy people in Greenville. For individuals who just need a little extra help or support to move forward, this training can be life changing.
Learn More About Greenville, South Carolina
Situated between Charlotte, North Carolina and Atlanta, Georgia, Greenville offers the perfect blend of Southern tradition and hip creativity. Living here, you know all about the natural beauty of South Carolina's Upcountry, tucked in by the foothills of the Blue Ridge Mountains. From unique shops and art galleries to incredible hikes and Falls Park on the Reedy, this city has it all. If you're looking to part with a car, boat, truck or other vehicle in this community, talk to us.
We also work with donors in these nearby communities:
Are you ready to donate a car to charity in Greenville, SC? Just contact us to say you're interested, and we'll handle all the other details.