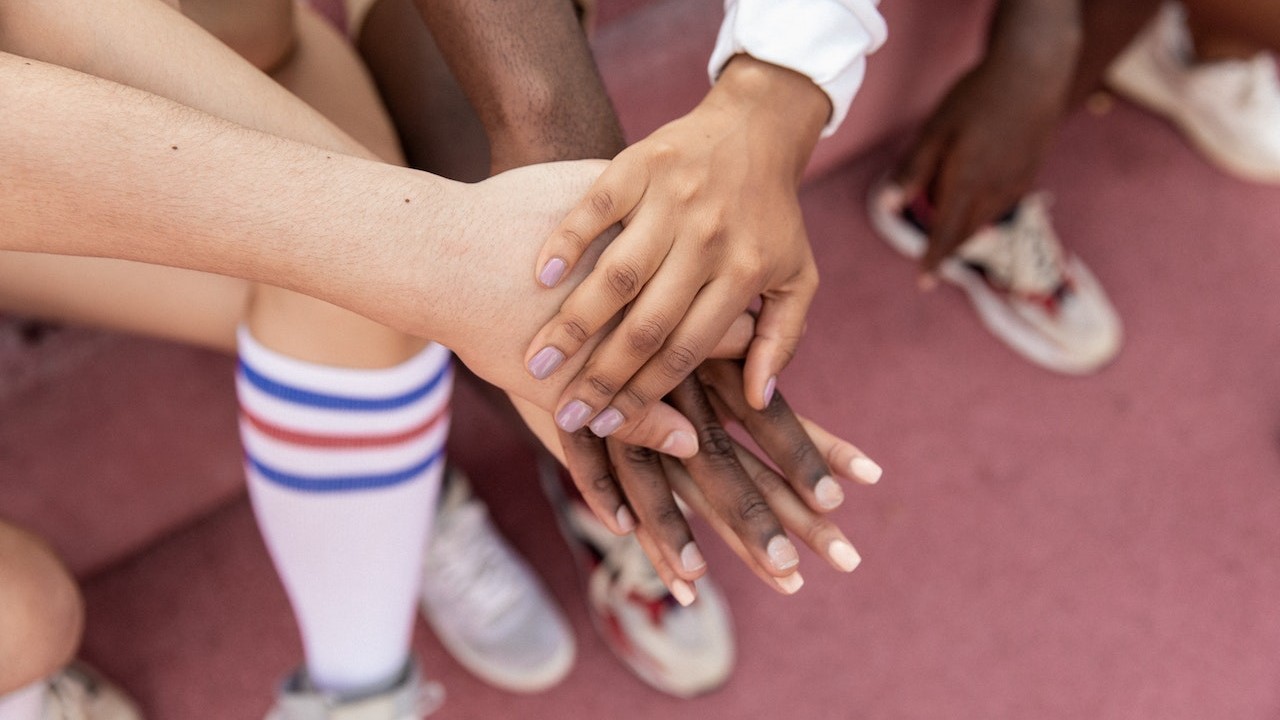 Photo by Monstera under Pexels License
Joining Easley, South Carolina Car Donations Is Always a Win-Win!
If you are ready to part ways with your junky old car, why not take part in Goodwill's Easley, South Carolina car donations? Getting rid of that eyesore that's been sitting idly in your garage has never been made easier! Today, Goodwill Car Donations is giving all clunker owners a chance to make a difference in their local communities!
Helping People, One Vehicle at a Time
It doesn't matter if you have a sedan, a boat, or a jet ski. If you don't see yourself keeping it for the next few years, then maybe it's high time for you to donate it. Instead of sending it off to the nearest junkyard, or selling it to someone you don't know, you could easily get your hands off it for free by joining Easley, South Carolina Car Donations.
With your car donation, you can help educate and equip countless disadvantaged individuals in the United States so that they can have the opportunity to overcome unemployment and experience an enhanced quality of life. If you believe in Goodwill's mission of helping people and communities to realize their full potentials, consider joining Easley, South Carolina car donations.
Why Donate Your Car?
There are at least six answers to this question:
It's a convenient way to say goodbye to an unwanted vehicle.
Do you think that old clunker has become such an eyesore in the driveway? Does it feel like it's taking too much space in the garage? Do just feel burdened by it?
Yes, you can always just bring it to the scrapyard but then again, what if it doesn't work anymore? Towing can be expensive. If you donate it to us, we'll pick it up for FREE, wherever it is in the country!
You might already be considering selling it by yourself, but hear this out: if you sell the clunker, chances are, you'd end up waiting for weeks or months to find a buyer who will most probably try to bargain with you on the price. Also, it entails a lot of paperwork.
With Easley, South Carolina car donations, you don't have to go over the mountains to find prospective buyers. Goodwill Car Donations has been around for more than 100 years and people who wish to buy used cars actually come to us regularly.
Eliminate extraneous expenses.
It's time to eliminate extra expenses like insurance and maintenance of a car you don't need, want or use anymore! Also, another expense that's related to selling is the repair and other improvements your car may need.
For example, you have a broken-down car with scratches and some missing parts. To make it marketable, you'll have to repair some parts and probably have it repainted as well. It's not often that you meet a buyer who's willing to purchase an old used car as is without haggling.
Regain space.
Don't you think it's time to get your clunker out of the garage to regain that space? You can turn it into a music room, theater room or use it to house your new car!
Get top tax deduction.
Goodwill Car Donations reward generous vehicle donors for their benevolence. If you donate to us, your donation can turn into a hefty tax write-off. The amount will depend on your vehicle's fair market value or its final selling price at auction.
Help others.
It's not every day that you get to make a positive change in other people's lives. With Easley, South Carolina car donations, you can be sure that your junk vehicle is turned into a beacon of hope for people in need. After all, it's not really about the donation–it's about touching lives.
Goodwill Programs
For over a century, Goodwill has continued to do something for the greater good including lifting the quality of life of many disadvantaged people in every community.
With your generosity, you can support Goodwill programs such as:
Job training and mentoring programs
Employment services
Critical community-building support
Barrier-free housing for the disabled
Ready to Donate?
The process is super simple and hassle-free. It's almost like opening a car door! Join our Easley, South Carolina car donations program by following these three easy steps:
Fill out our online donation form or call us at 866-233-8586.
Tell us all about your car and leave your contact details. Tell us a little background about yourself and a few bits of important information about your car such as its make and model, year, overall condition, mileage and availability of title.
Schedule FREE pick-up.
A licensed towing company affiliated with us will pick up your car at NO COST to you. Also, you don't have to worry about being there during the process since your presence is absolutely not required.
Wait for your tax-deductible receipt.
When the resale of your car is closed, we will mail you IRS tax-deductible receipt so that you can use it when you itemize your deductions in filing your federal income tax return next tax-filing season. The tax-deductible amount will be determined depending on its selling price at auction or its fair market as per IRS rules. Basically, if your vehicle was sold for less than $500, you can claim as your tax deduction either its fair market value not exceeding $500 or its final selling price, whichever is higher. If your car was sold for over $500, you get to claim only its selling price.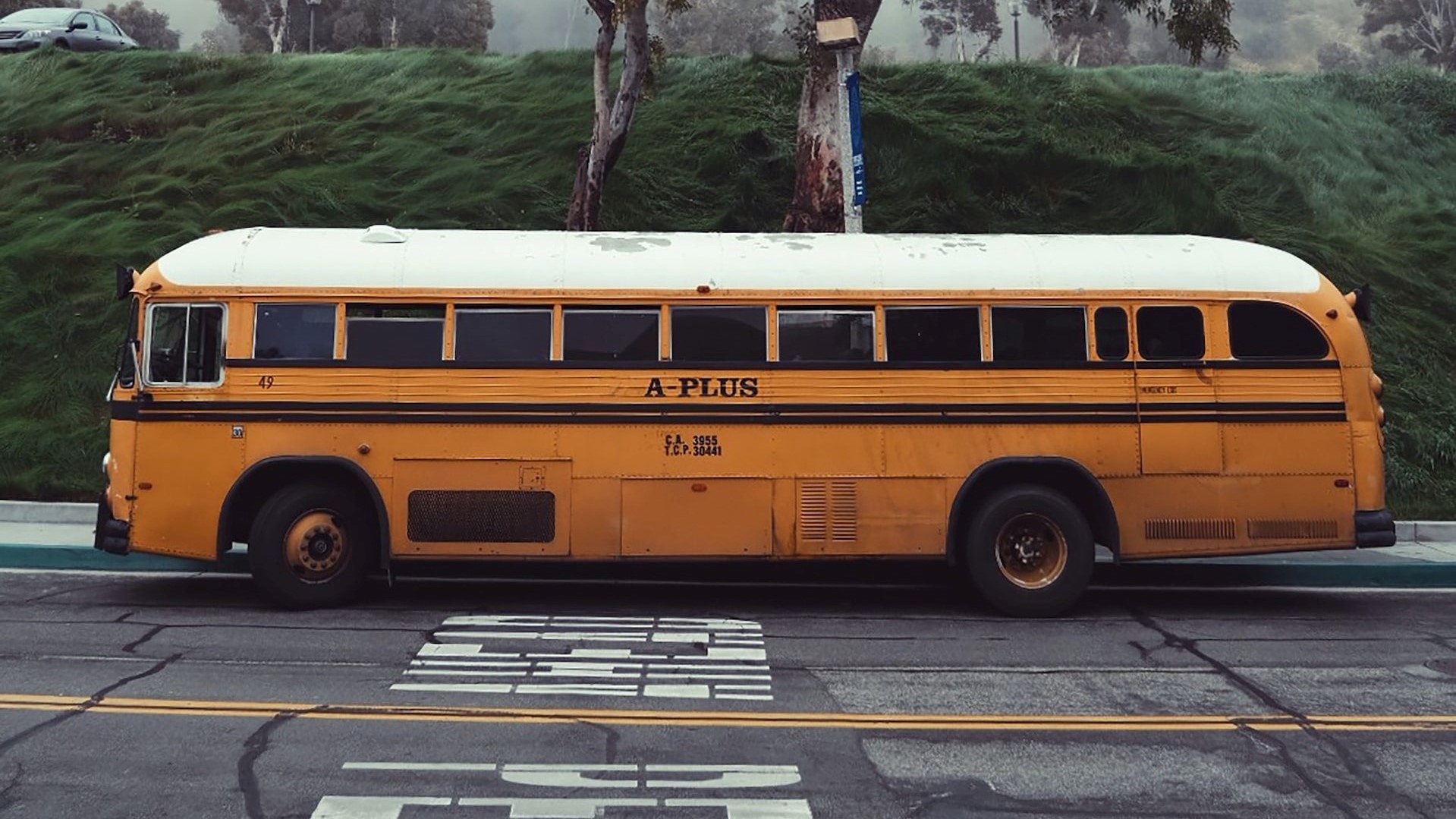 Photo
by
Chelsea Audibert
under
Unsplash License
What Vehicle Types You Can Donate
We accept a wide range of vehicle types in our Easley, South Carolina car donations program including those that are heavily worn out, battered and even those that don't run anymore. If you lost your vehicle's title, we can help you get a replacement in no time.
The usual vehicles we receive for donation are as follows:
Motorcycles: cruisers, scooters, big bikes, choppers
Cars: sedans, convertibles, hatchback, coupe, hybrid or luxury cars, SUVs, vans, crossovers, family minivans
Specialty vehicles: RVs, campers, ATVs, 4x4s, trailers, riding lawn mowers, snowmobile, motorized wheelchair
Fleet vehicles: trucks, vans, bus
Non-commercial boats and planes: yachts, sailboats, pontoons, private jets, personal aircraft
If yours isn't on the list or if you're making multiple donations, you are always welcome to call us anytime.
Donate Now!
Join our Easley, South Carolina car donations program now! For more information, visit our FAQS page. Call 866-233-8586 to enjoy free towing services today!