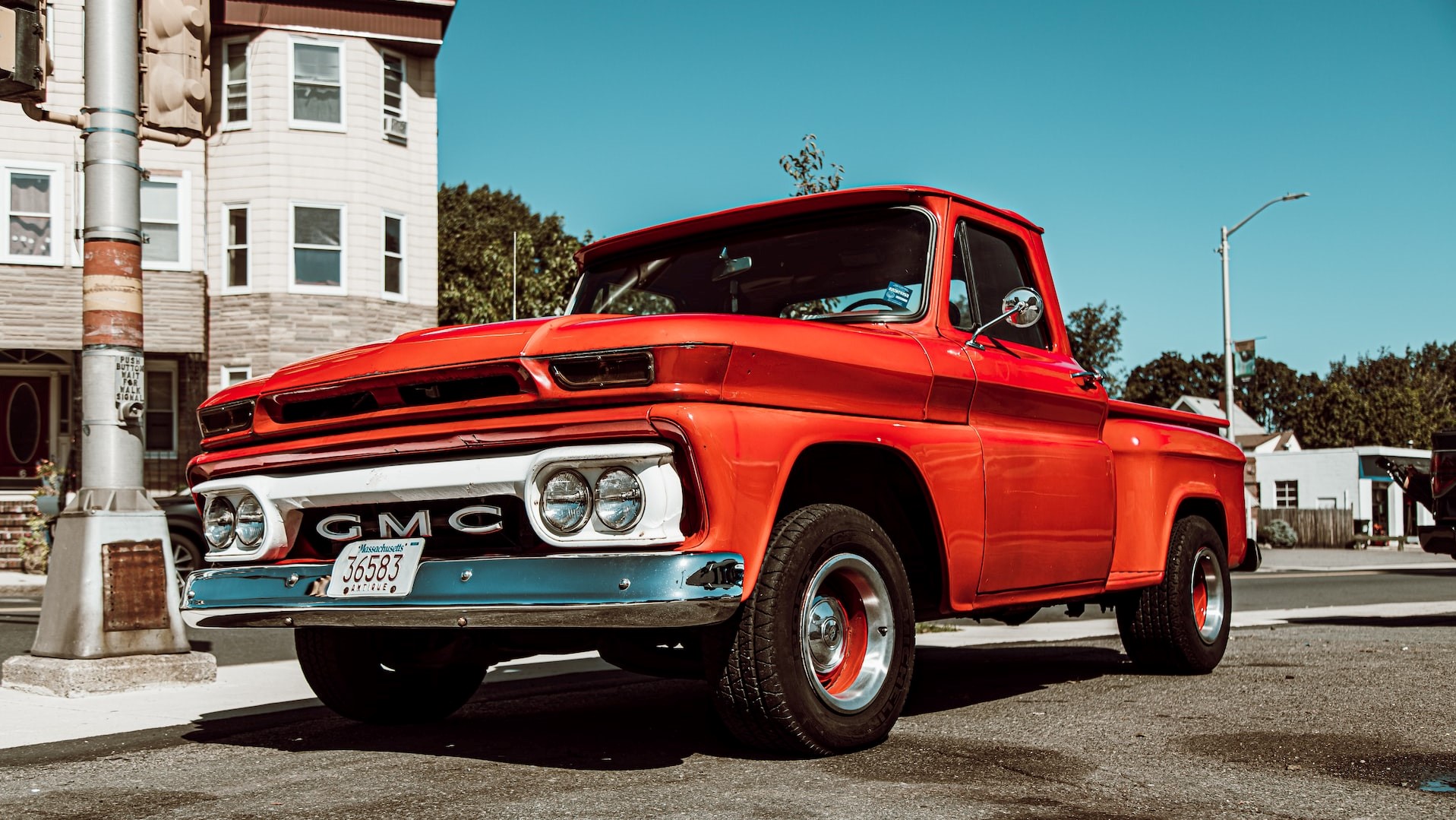 Photo by todd kent under Unsplash License
Truck Donations: Show Impoverished Americans You Care
Do you have a worn-out truck that's been collecting dust and rust in your garage? Have you been dying to get rid of it, but you just don't like the idea of selling it? Here's an excellent alternative: Donate it to us!
Trucks that are handed over to Goodwill Car Donations turn into powerful life-changing instruments for disadvantaged men and women across the nation. These are Americans who are burdened with disabilities, lack of education, and other personal barriers to success.
We sell donated trucks and other vehicles and distribute all proceeds to local Goodwill organizations, enabling them to support their beneficiaries through their various programs and services.
Your truck donation will help underprivileged folks in your community gain access to free training sessions, seminars, workshops, and employment programs. These increase their chances of landing stable jobs. They can also benefit from Goodwill's vocational and educational services, internship programs, financial support, livelihood assistance, and other critical community-building support services.
Your donation will surely uplift the lives of more people in your community, enabling them to enjoy financial stability as they get to harness their full potential.
Perks to Expect from Goodwill
Your truck donation will do wonders not only to your destitute neighbors but also to you as a donor. Indeed, good deeds come with great rewards!
Expect these fantastic perks to come your way when you make a truck donation to Goodwill:
A maximized tax write-off
Free vehicle towing at your convenience
Zero paperwork for you
Avoid hassles of selling a used truck
More savings when you stop paying for your truck's repair, maintenance, storage, insurance, and registration fees.
Free up space in your garage
A deep sense of fulfillment knowing that your truck donation will help enrich lives
Our Easy and Convenient Donation Experience
We at Goodwill Car Donations only want what's best for our generous donors. Hence, we've set up a donation process that's quick, easy, and convenient for them.
Here's a brief guide to the donation process we follow in our truck donations program:
Contact us.
Get in touch with us when you're ready to make a truck donation. Provide us basic details about your vehicle and let us know a date, time, and place you prefer for the pickup. We will then coordinate with a professional towing company to haul your truck away.
We pick up your truck.
Be sure you've removed all your personal items inside your vehicle on the day of pickup. We'll issue you a towing receipt before we take your truck. With this receipt, you no longer have any liability on your truck from that point onward. You can use it to terminate your vehicle's local DMV registration and insurance coverage.
You receive your tax-deductible receipt.
We'll have your truck sold in one of the top auction houses in our network. A few weeks after it is sold, we'll send you by mail or email your 100-percent tax-deductible sales receipt. The receipt will show your vehicle's final selling price, which will serve as the basis of your tax deduction claim. You will need to present this document when you file your itemized federal tax return in the next tax season.
That's everything to know about our donation process! If you have any questions or concerns, you may reach us at 866-233-8586. You may also send us a message here. For more information, check out our FAQs page.
The Kinds of Trucks You Can Donate
If you're looking for a truck donations program that accepts malfunctioning trucks or those with defective or missing parts, you've found it! Regardless of your vehicle's age or running condition, we'll be more than happy to accept it as your gift — for as long as you have the title or proof of ownership for it.
To get an idea of the different truck types that you can donate to Goodwill, check out the list below:
Platform trucks
Box trucks
Pickup trucks
Tow trucks
Dump trucks
Delivery trucks
Crane trucks
Furniture trucks
Livestock trucks
Snowplow trucks
Firetrucks
Dually trucks
Extended cab trucks
Ice cream trucks
Flatbed trucks
Light-duty trucks
Medium-duty trucks
Heavy-duty trucks
Logging trucks
Garbage trucks
Emergency response trucks
Aside from trucks, Goodwill Car Donations accepts many other different types of vehicles. To find out more about this, head over to this page.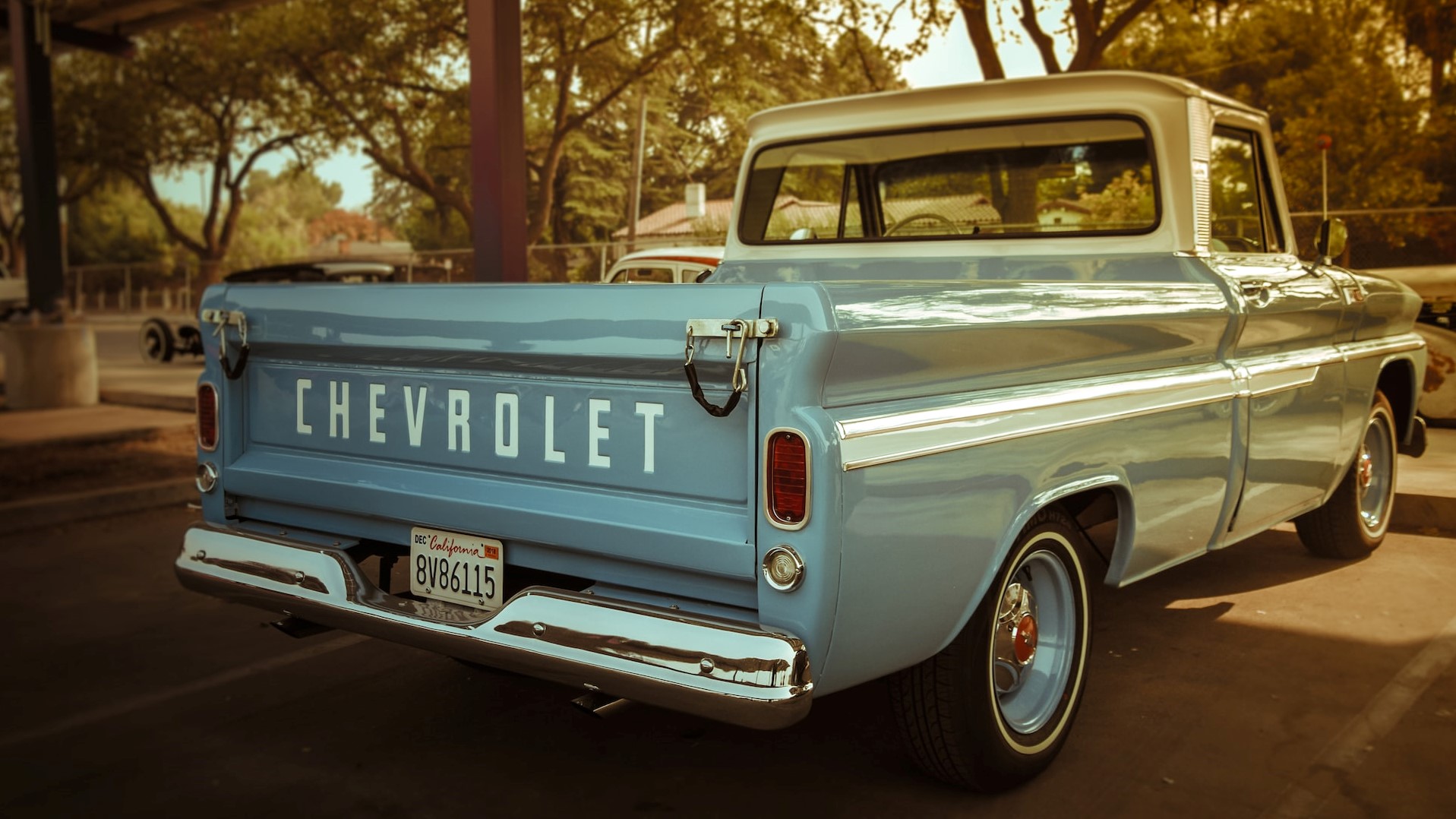 Photo
by
Jelly Bean
under
Unsplash License
Transform Lives in Your Community Today!
Your battered truck may be of no use to you anymore, but to the less fortunate, it can serve as a key to a much better life. What are you waiting for? Call us at 866-233-8586 or fill out our online donation form now!