Columbia, South Carolina Car Donations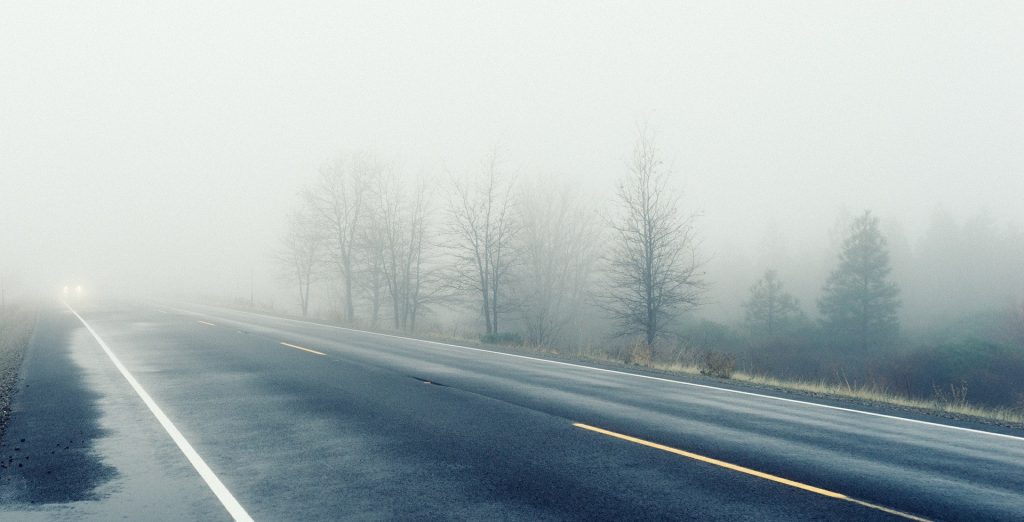 Giving away a car in Columbia, SC couldn't be easier. At Goodwill Car Donation, we take cars in any condition, whether or not they're working, using their proceeds to fund local programs that make a difference. Simply let us know you want to donate a car in Columbia, SC, and we handle the rest.
Participating in Columbia car donation not only frees you from keeping and caring for a vehicle you no longer need, but also it gives you a way to make a lasting impact here in the Capital of Southern Hospitality.
Types of Vehicles We Accept
Almost any kind of vehicle can qualify for car donation. At Goodwill Car Donation, we accept sedans, coupes, wagons, sports cars, limos, vans, minivans, SUVs, crossovers, buses, boats, jet skis, RVs, and even farm equipment.
Because we haul away your vehicle, it doesn't need to be in working order, either. While of course we welcome good-condition vehicle donations, the truth is that every little bit helps. If you are ready to donate a vehicle in Columbia, SC, let us know.
How the Donation Process Works
Let us know you're ready to donate a car to Goodwill in Columbia, SC, and count on us to handle the rest. We'll set up a time to pick up your vehicle at no cost to you, and then a few days later we'll mail you a receipt in the mail to help with tax benefits. You're then free to cancel registration and insurance. The proceeds from your donation will go directly into the local programs. That's all there is to it!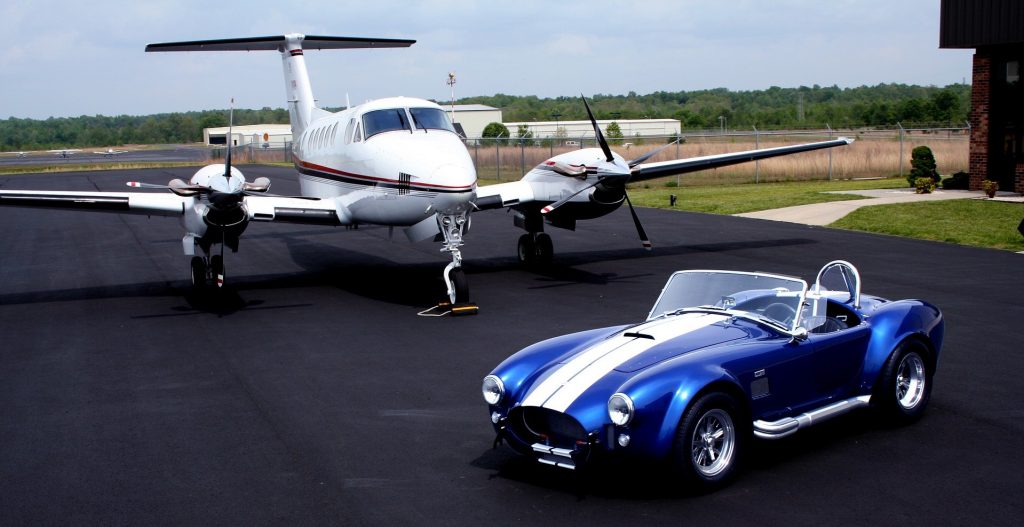 Benefits of Making a Donation
By donating a car you no longer want or need to Goodwill Car Donation, you not only free yourself from the burdens of storing, insuring and caring for that vehicle, but you reap several other benefits, too. You may qualify for a tax deduction, for example. You don't have to deal with the hassles of selling or moving the vehicle on your own. Plus, you get the peace of mind that comes from knowing you're making a difference in Columbia in the process.
Where the Proceeds Go
Each and every car donation that we accept directly funds local programs that help disadvantaged members of the community. These programs offer job training and other resources to give people a second chance in life. When people here in the city are empowered to work and thrive, the whole community benefits. That's why giving away a vehicle is a powerful way to improve Columbia together.
Are you interested in Columbia car donation? Get in touch with us today to set up a pickup time!
Donate Your Vehicle Below
Takes less than 60 seconds!

Or Call 866-233-8586