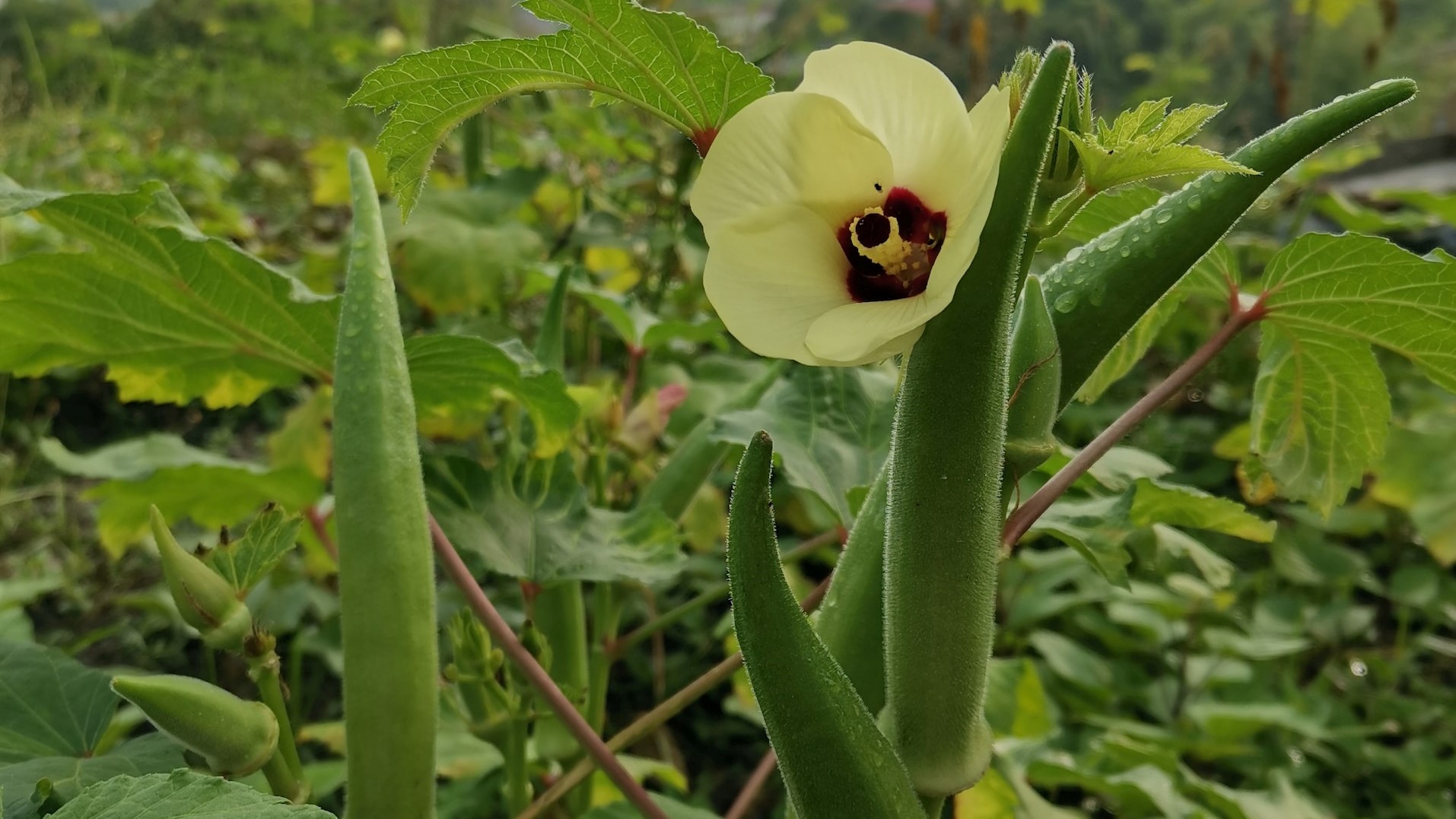 Photo by Mae Monares under Unsplash License
Irmo, South Carolina Car Donations: Uplift Lives Of Marginalized People in Your Community
Did you know that when you participate in our Irmo, South Carolina car donations program, you will be helping uplift the lives of disadvantaged individuals in your community, empowering them to overcome their limitations and achieve success?
Yes, your car donation to Goodwill Car Donations will be of immense help to these individuals as well as their families, your community, and our nation at large. We will use the proceeds from the auction sale of your donated vehicle to sustain and expand our employment and livelihood-focused programs and services. Thanks to the vehicle donations we receive, we are able to eliminate barriers to opportunities and provide free job training, mentoring, and employment services as well as community-building support projects to people who badly need them.
Who would have guessed that your old car of yours just gathering dust and rust in your garage will be the key to positively changing people's lives?
If you want to participate in our Irmo, South Carolina car donations program, we will be happy to help and guide you. Please check out the details given below to better understand our program. You may also visit our FAQs page for additional information.
How to Take Part in Irmo, South Carolina Car Donations
If you're looking for a reliable car donation program in Irmo, South Carolina that offers top-of-the-line service, you've just found what you've been looking for.
Here at Goodwill Car Donations, we see to it that our donors enjoy utmost convenience in making a vehicle donation, which is why we've decided to handle all the responsibilities involved in the donation process except for one: initiating the process through a phone call, which you have to do.
We'll take care of everything else—from the processing of your papers to the free towing of your car to the delivery of your tax receipt. Just inform us of your decision to take part in our Irmo, South Carolina car donations program, and once you do, you can just sit back and relax as we complete the process for you.
You can reach us either by calling us at 866-233-8586 or filling out our online form, which you can find on the right side of this page. We'll be asking you about your contact details and your car's make, model, mileage, VIN, a brief description of its condition, and title availability.
We'll call you back after verifying the information you gave. We'll then ask you when, what time, and where you prefer us to come over to pick up your vehicle. We'll arrange with a licensed towing company in your area to handle the job. You need not pay for this since the towing fee is on us.
The towing company can haul away your car as quickly as 24 or 48 hours after your initial call to us. Before the tow truck driver leaves with your car onboard, the driver will give you a towing receipt. This document grants you the right to cancel your car's registration and insurance coverage.
Once we have your car in our possession, we'll auction it off. We will use the proceeds from the sale to support our programs geared towards tackling the problem of unemployment in the country.
Several days following the sale of your car, we'll send by mail your 100-percent tax-deductible sales receipt. Don't lose this piece of paper since you'll need it in claiming your tax deduction. Under certain conditions, the price printed on the receipt is the amount you can deduct from your taxable income when you file your itemized federal income tax return.
Did the mention of a hefty tax deduction excite you? Grab the chance to enjoy this with your vehicle donation. Send us a message or get in touch with us at 866-233-8586 today!
The Benefits You'll Get for Your Car Donation
By joining our Irmo, South Carolina car donations program, you will not only be providing much-needed support to your fellow citizens who are facing hard times and to your community. You will also get tons of benefits yourself! Here are some of the perks you'll get for supporting our charitable mission:
Goodwill is a nonprofit charitable organization whose donors are allowed by law to claim tax deductions from their vehicle donations.
We will take care of everything.
All is handled for you. You don't have to do anything. No paperwork, no everything.
When you donate to us, you don't need to spend on anything. Everything is free, including the pickup and towing of your vehicle.
Save your time and effort.
No need to do tedious and time-consuming activities related to selling your used car such as advertising, listing, or negotiating with potential buyers.
Avoid costly and unnecessary expenses.
You don't have to worry anymore about any expensive repairs and maintenance of your old car. You can also say goodbye to its insurance and registration payments as these will all be canceled with your car donation.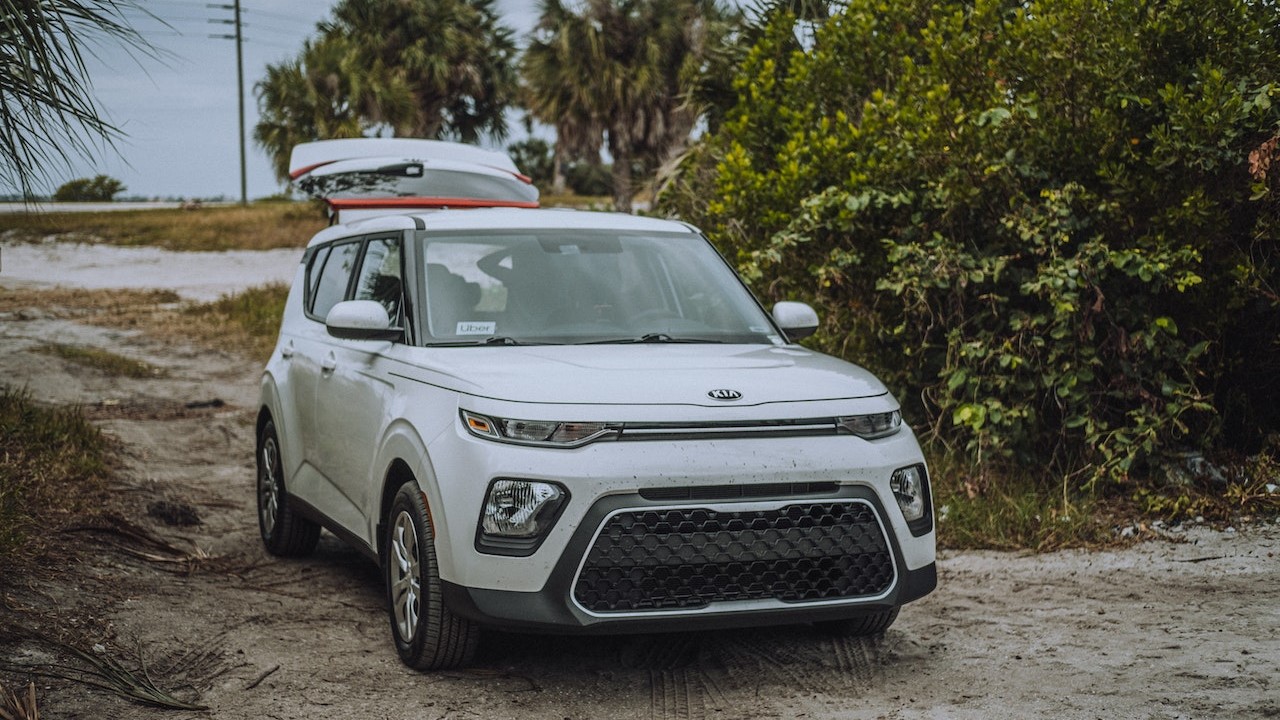 Photo
by
ALTEREDSNAPS
under
Pexels License
The Vehicle Types We Accept
Another reason why people are coming in droves to donate their vehicles to us is that we at Goodwill Car Donations accept virtually all types of vehicles. We also accept vehicles in whatever condition they are in—running or not running well or not running at all. Not all organizations accepting vehicle donations can do that.
Here is a list of vehicle types we would gladly accept as your Irmo, South Carolina car donations:
General vehicles: cars, SUVs, vans, minivans, trucks, pickups
Motorcycles: street, touring, scooter, mopeds, cruisers, enclosed, tricycles
Recreational vehicles: campers, travel trailers, motorhomes, toy haulers, 5th wheelers
Specialty vehicles: riding lawn mowers, motorized wheelchairs, farm equipment, tractors, golf carts, ATVs
Watercraft: fishing boats, sailing boats, pontoon boats, yachts, jet skis
Aircraft: private planes and helicopters
Are You Ready to Donate Your Car?
With the information we shared about our Irmo, South Carolina car donations program, you may now be ready to do what needs to be done—donate your car! Call us at 866-233-8586 and join our mission to uplift the lives of the marginalized people in your community!