Johns Island, South Carolina Car Donations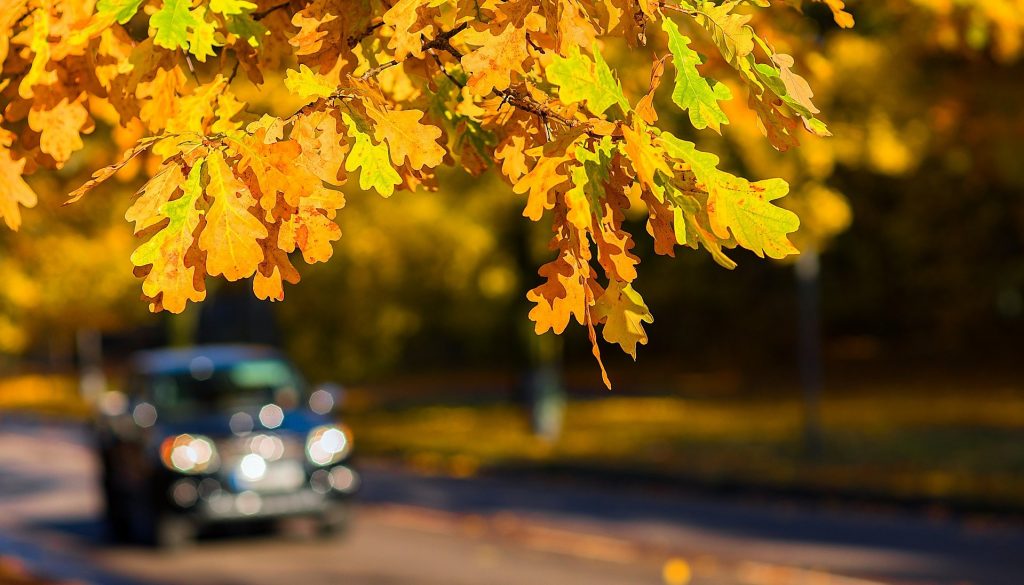 Go for a Win-Win Solution through Johns Island, South Carolina Car Donations
Did you know that you can help the struggling disadvantaged people in your community by simply donating your old and unwanted car to Goodwill's Johns Island, South Carolina car donations program?
We at Goodwill Car Donations will auction off your donated car and use the proceeds to fund the programs and services being provided to residents of Johns Island by the local Goodwill nonprofit organization covering your area.
Goodwill helps people with disabilities and other special needs to become fully self-reliant and productive through the power of education, training, and employment. We believe that every American deserves a chance to live a good and prosperous life. However, some of our fellow citizens face barriers to opportunities that prevent them from pursuing the good life. They include persons with disabilities and those whose personal circumstances prevent them from rising above their limitations. Through our empowerment programs, Goodwill provides these persons with the means to overcome their limitations and achieve their full potential. These programs provide them with job skills and training, education and scholarships, on-the-job training, intensive placement service sessions, e-learning, and more.
So, if you have an old car that you no longer need, donate it to our Johns Island, South Carolina car donations program and help us transform lives! Your contribution would make a difference not only in the lives of your underprivileged fellow citizens but in your community as well.
The Benefits You'll Get from Your Donation
When you do something good, the goodness bounces back to you! When you participate in our Johns Island, South Carolina car donations program, you'd be raining down benefits not only to the less fortunate people in your community but to yourself as well! Here are the perks that await you when you donate a vehicle to us at Goodwill:
Enjoy our fast, free, and convenient towing services.
You won't have to spend a single dollar for a licensed towing company to haul your vehicle away. Moreover, we allow you to arrange the pickup on a schedule most convenient to you.
Free yourself from paperwork.
We'll take care of the processing of all required documents from start to finish.
We'll sell your car for you to spare you from all the troubles and waste of time, money, and effort involved in selling an old car.
Save money as you stop paying for extraneous expenses.
By donating your old car, you don't need to set a budget anymore for its repairs, maintenance, insurance, registration, and storage.
Old vehicles, like the one you have, pollute the air with the fumes they spew. Getting rid of your clunker can mean one less polluting vehicle on the road.
We'll exert our best effort to sell your donated vehicle at its highest possible price mark, so you can claim the maximum tax deduction.
Our Fast and Easy Car Donation Process
Our Johns Island, South Carolina car donations process is unbelievably fast, simple, and convenient. All you have to do is follow these three simple steps:
Reach out to us.
Fill out our online donation form, which you can find on the right side of this page, or else give us a call at our toll-free 24/7 hotline 866-233-8586. Tell us a few details about the vehicle you're donating such as its make, model, year, VIN, title availability, and general running condition. Tell us also your contact information.
Schedule your free pickup.
We'll verify the information you gave and call you back to set up a schedule for picking up your car. For your convenience, you can tell us when, what time, and where you would like us to pick up your car. Take note that we can pick up your vehicle even if it's located somewhere outside your property or even your city.
Receive your tax deduction receipt.
We'll auction off your vehicle right after we get it from you. Once your vehicle is sold, we'll send you by mail your tax-deductible sales receipt. The final selling price of your vehicle will serve as the basis of your tax deduction claim when you file your itemized federal income tax return for the incoming tax-filing season.
If you have questions regarding our Johns Island, South Carolina car donations program, feel free to call us at 866-233-8586. You can also visit our FAQ's page or send us a message online.
The Vehicles That You Can Donate
Even if you're donating a run-down car, you need not worry that we might not accept it in our Johns Island, South Carolina car donations program. We at Goodwill Car Donations accept nearly all types of vehicles regardless of their age or condition. We accept even vehicles that are no longer running.
Of course, you can expect that a good running car would fetch a higher price at auction, and thus a bigger tax deduction for its donor. Nevertheless, we can accept vehicles with defects if we deem that they can still be sold at a good enough price.
Actually, it's seldom that we turn down an offered vehicle donation. The only instances when we have to decline an offered donation is if it turns out that the vehicle being offered for donation is an abandoned or stolen one with no title. However, if you only lost the title to your vehicle, we can help you secure a replacement title quickly, so you can go ahead and donate it.
Here is a list of vehicle types that we gladly accept in our Johns Island, South Carolina car donations program:
Trucks and cars: sedans, luxury cars, coupes, hatchbacks, hybrids, wagons, standard pickups, business trucks
Vans and SUVs: cargo vans, minivans, buses, compact, midsize, full-size, crossover versions
Specialized vehicles: ATVs, trailers, RVs, motorcycles, jet skis, snowmobiles, golf carts, riding lawnmowers, boats, non-commercial planes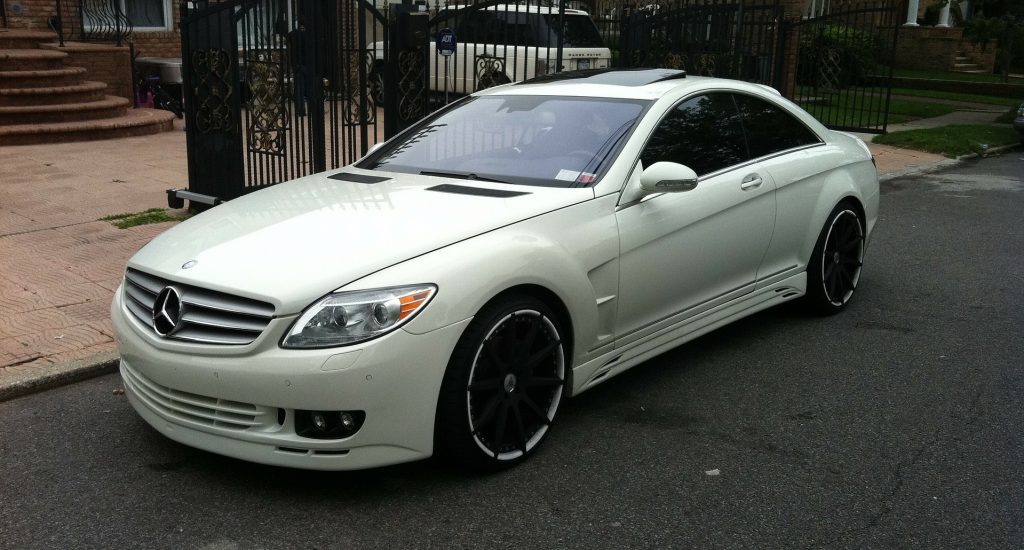 Donate Your Unwanted Vehicle Today!
Taking part in our Johns Island, South Carolina car donations program is the easiest way to transform the lives of the disadvantaged people in your community while getting rid of a vehicle you no longer want—and even getting a hefty tax deduction and other rewards for doing so. That's called a win-win solution! Call us at 866-233-8586 and get started with your car donation!
Donate Your Vehicle Below
Takes less than 60 seconds!

Or Call 866-233-8586