Car Donation Charleston, South Carolina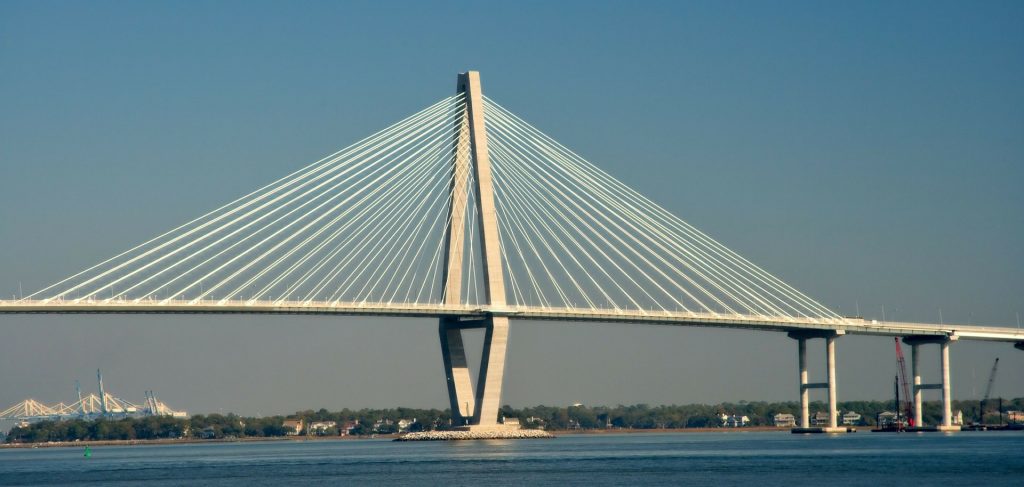 Donate a car in Charleston, SC and you do more than help disadvantaged citizens right here in South Carolina's oldest and second-largest city — you also enjoy several benefits in the process.
From convenience to tax benefits to freedom from responsibility for a vehicle you longer need, getting rid of old cars and trucks means real advantages. What's more, when you partner with Goodwill Car Donation, every Charleston car donation is an incredibly easy process.
We take all kinds of vehicles, whether or not they're working, and handle every part of the transaction — from pickup to mailing tax receipts. If you're open to the idea, let us help you donate a car in coastal South Carolina.
Perks of Car Donation in South Carolina
When donating a car, truck, boat or van in Charleston, SC, you free yourself from having to insure and care for a vehicle you no longer need or want. We will pick up your vehicle at no cost to you, so getting rid of it is as painless as possible!
Not to mention, you can also qualify for a South Carolina tax deduction in the process. Plus, the gift of a vehicle is a significant benefit for local Goodwill programs that help people who are hurting in Charleston.
How the Car Donation Process Works
To donate a vehicle in Charleston, SC, simply get in touch with us. Call (866) 233-8586 or fill out our online donation form to let us know you're interested in donating and we'll handle everything else.
We'll schedule a pickup time, pick up your vehicle for free, and use the vehicle's proceeds to fund local programs. What's more, we'll send you a tax receipt in the mail to make it easier to get full rewards of your gift.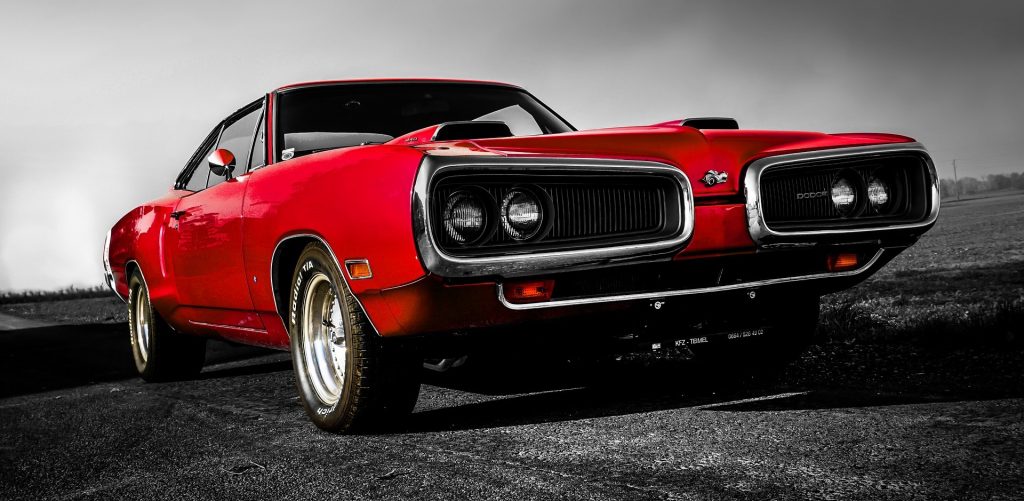 Vehicles We Accept
In Charleston and coastal South Carolina, enjoying the water is more than a hobby — it's a lifestyle. That's why, it's not just cars that can support local community programs, but also boats — from motorboats to pontoon boats to jet skis and beyond.
We're happy to take any vehicles, working or not — and that includes cars, trucks, vans, SUVs, RVs, riding lawn mowers and even airplanes. From campers to minivans and everything in between, we'll take your vehicles and use them to make a difference.
Are you interested in participating in Charleston car donation? Let us know you would like to donate, and we'll handle everything else. Contact us today to learn more.
Donate Your Vehicle Below
Takes less than 60 seconds!

Or Call 866-233-8586