Moncks Corner, South Carolina Car Donations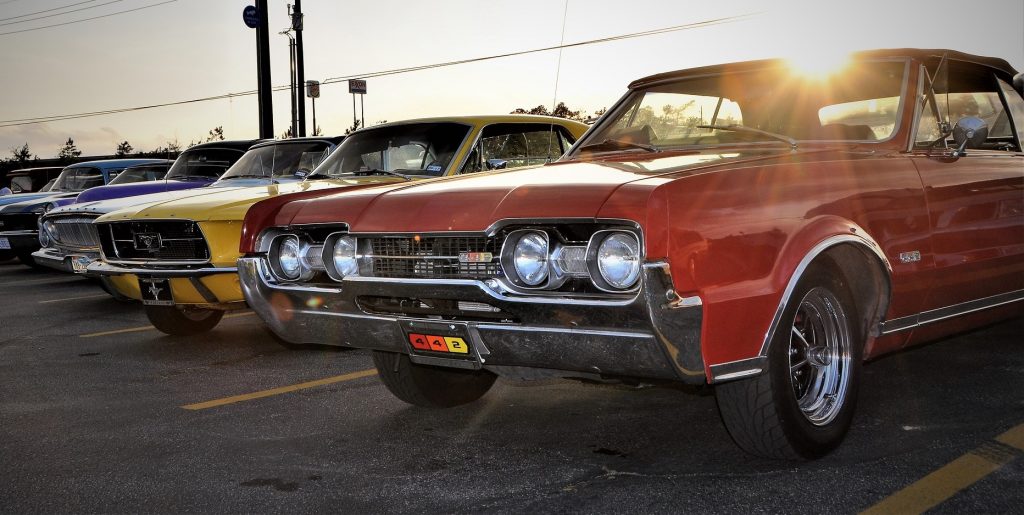 Moncks Corner, South Carolina Car Donations: Help Less Fortunate Folks—and Yourself, Too!
Are you bothered that maintaining your old car has become too expensive? Is it not worth it anymore? If you are ready to move on and wants it out of your garage, let Goodwill Car Donations help you.
We can easily get that motor vehicle off your hands. When we do that with your participation in our Moncks Corner, South Carolina car donations program, you can say goodbye to the costly repairs, insurance, and registration of that relic.
You don't have to suffer from stress just to get rid of that old machine. You don't have to undergo the rigors and pay for the expenses of trying to resell or trade in your vehicle. You don't need to run advertisements or subject yourself to personal risk in negotiating with potential buyers. When you try to resell your car yourself, you unwittingly expose your personal details in public that could compromise your security.
When you decide to simply turn over your car to Goodwill Car Donations, we will be the one to do the reselling of your car, and we'll do it the professional way, giving you the highest possible selling price for your car depending on its value. Moreover, there is no risk for you since your personal details are safe and secure with us.
On top of that, you get free professional towing service and a guaranteed top tax deduction! Those are just some of the rewards that will come your way when you take part in our Moncks Corner, South Carolina car donations program.
How Your Car Donation Will Impact Your Community
The perks you'll get for your charitable deed are dwarfed, however, by the huge impact it will create in your community and on the lives of the disadvantaged people who live there. These are the men and women in your community who are burdened with disabilities, lack of skills and education, past criminal record, and other personal circumstances that prevent them from accessing opportunities for employment and living a life free from poverty.
We sell at auction all vehicles donated to us through our Moncks Corner, South Carolina car donations program and use the proceeds to support the vital community-based programs of the Goodwill organizations serving your area in South Carolina. These programs cater to all disadvantaged individuals in your community, providing them with skills training, job workshops, education, on-the-job training, and many more life-enrichment services.
The skills and knowledge they get from these services enable them to qualify for stable and decent jobs that pay wages good enough to support themselves and their families. They are thus empowered to overcome their limitations and harness their full potential as they become financially independent and productive workers contributing to the growth and progress of your community and our nation.
You will have a key role to play in all this by simply donating your old and unwanted car to us at Goodwill Car Donations.
Our Quick, Simple, and Convenient Donation Process
The donation process we follow in our Moncks Corner, South Carolina car donations program is as easy as pie! You will not encounter any difficulties whatsoever. We will guide you every step of the way and make sure you will have an unforgettable and rewarding giving experience.
Here's a brief guide to our three-step car donation process:
Step 1: Fill out our online donation form, which you can find on all the pages of our website, including this page. One of our donations specialists will call you right after you submit your form to confirm the information you gave. Instead of filling out the form, you can also call us directly at our toll-free 24/7 hotline 866-233-8586 to make your donation.
Step 2: Tell us your most convenient date, time, and place for us to pick up and tow your car for free. We'll assign a professional towing company to do the job right on schedule or within a day or two after your call if you want our towing services at the earliest possible time.
Step 3: Receive your 100-percent tax-deductible sales receipt in the mail within 30 days after the sale of your car at auction. The final selling price of your car as shown on the receipt serves as the basis of your tax deduction claim when you file your itemized federal income tax for the incoming tax-filing season.
If you have any questions regarding our Moncks Corner, South Carolina car donations process or any related matter, feel free to call us at 866-233-8586. You can also visit our FAQ's page or send us a message online.
The Types of Vehicles We Accept for Donation
At Goodwill Car Donations, we accept nearly all types of vehicles regardless of their age, looks, and working condition. We accept even non-running vehicles for as long as you have their titles.
Here is a comprehensive list of the vehicles we accept in our Moncks Corner, South Carolina car donations program:
Cars: sedans, luxury cars, sports cars, wagons, coupes, convertibles, hybrids, hatchbacks
Vans: cargo vans, passenger vans, family minivans, camper vans
SUVs: compact, midsize, full-size or crossover versions
Motorcycles: scooters, off-road bikes, touring bikes, cruisers, sports bikes, choppers
Trucks: extended cab pickup, panel trucks, box trucks, pickup trucks
Boats: speedboats, houseboats, pontoon boats, fishing boats, sailboats, tugboats, yachts
Specialty vehicles: riding lawnmowers, motorized wheelchairs, non-commercial planes
Fleet vehicles: cars, passenger vans, cargo vans, SUVs, pickups, trucks, buses
Work-related vehicles: construction vehicles, tractors and farm equipment, buses, large trucks, landscaping vehicles
Fun vehicles: campers, travel trailers, snowmobiles, jet skis, RVs, motorhomes, pop-up trailers, 5-wheelers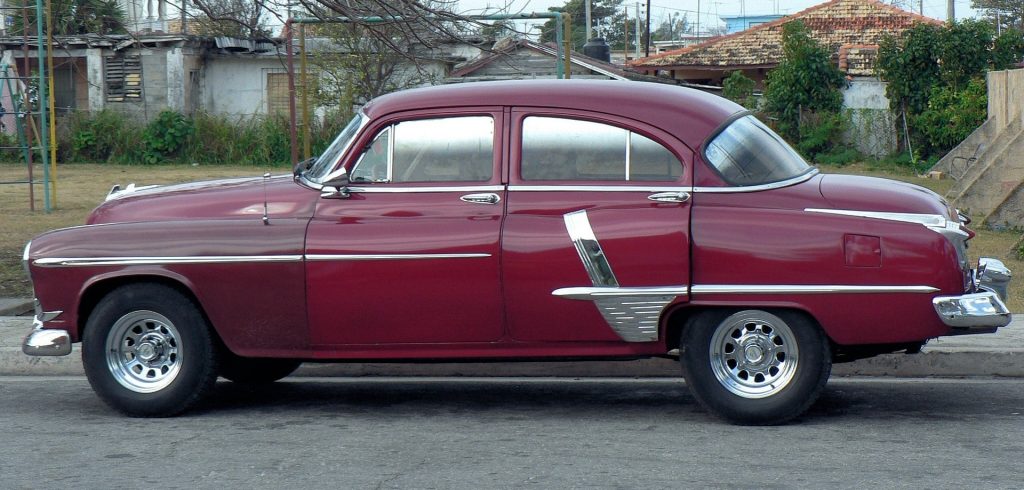 It's Time to Do the Right Thing
It's time to part ways with your old car that's only giving you endless trouble and putting a big hole in your pocket. In doing so, you help make a difference in the lives of the less fortunate people in your town and build your community as well. Call us at 866-233-8586 and take part in our Moncks Corner, South Carolina car donations program now!
Donate Your Vehicle Below
Takes less than 60 seconds!

Or Call 866-233-8586