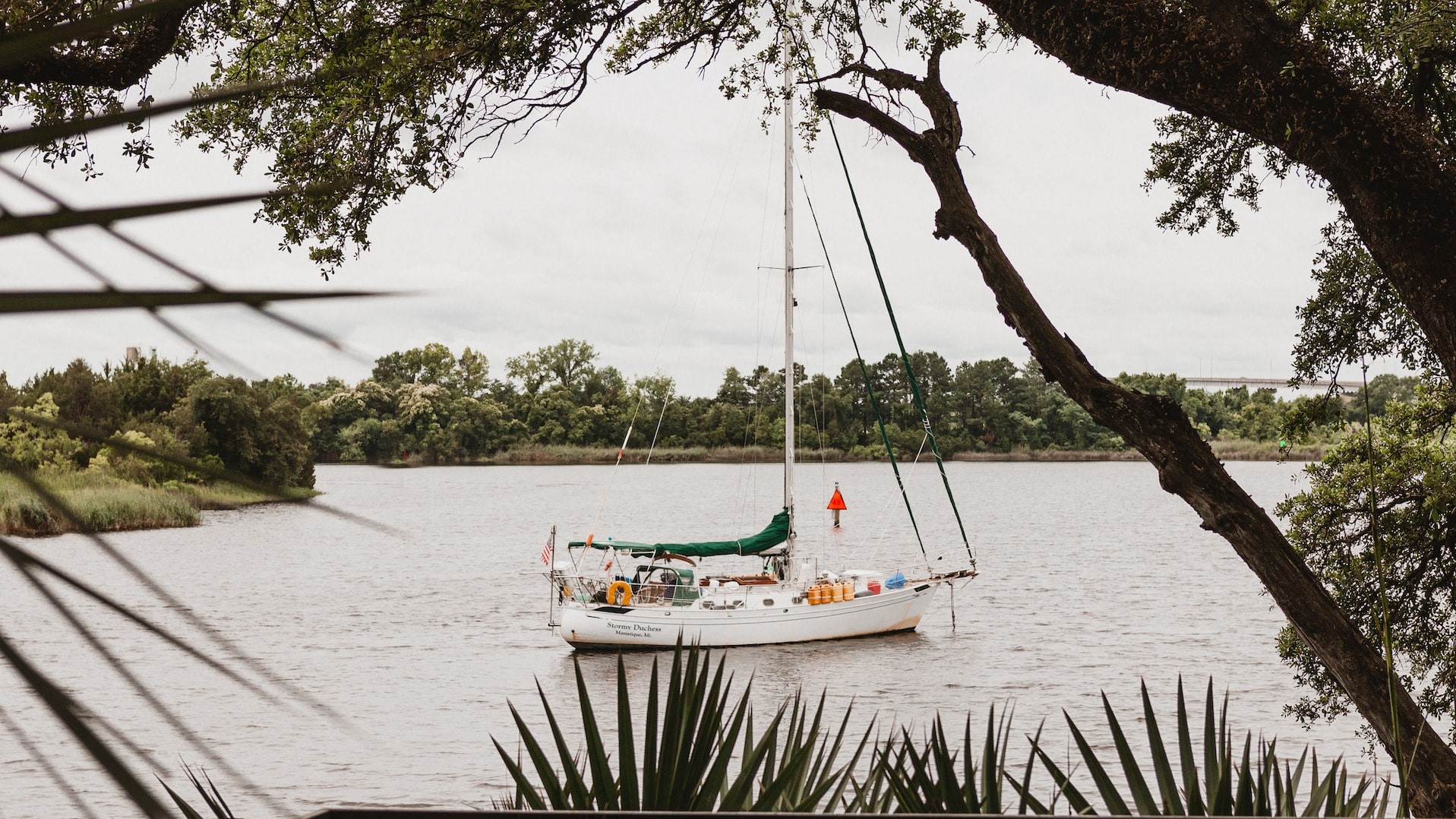 Photo by Garrett Butler under Unsplash License
Georgetown, South Carolina Car Donations: Transforming Communities One Vehicle at a Time!
Has anybody ever told you that you can make a valuable contribution to your community and get rid of an unwanted clunker at the same time? That will happen once you take part in Goodwill's Georgetown, South Carolina car donations program. Instead of wasting your precious time and hard-earned money in the maintenance of a vehicle that you don't even want – let alone need – why not give it away for the benefit of the disadvantaged people in your area?
Today, we at Goodwill Car Donations challenge you to do yourself and your neighbors a huge favor by participating in our Georgetown, South Carolina car donations fundraiser. You can't even begin to imagine the impact you'll create in the lives of those who are having a hard time looking for stable and rewarding jobs. If you donate your car today, you could be the answer to their prayers!
What You Need to Know About Goodwill Car Donations
As you may very well know, Goodwill organizations have been busy serving millions of Americans across the country since 1902. The people behind Goodwill firmly believe that if every underserved person in any given community gets the support that they need to overcome the barriers to opportunities through the power of learning and employment, the world would be a far better place for everybody else.
This is where we at Goodwill Car Donations come in. We strive to make this dream a reality by equipping and empowering the underprivileged to enhance their dignity and quality of life. You can help us achieve this goal by taking part in our Georgetown, South Carolina car donations program. We'll auction off all donated vehicles and use the proceeds to fund vital community-based programs such as:
Job training and placement
Disability benefits support
Career counseling
Résumé preparation
Financial management training
Onsite and virtual skills training
Career development
Youth employment
Think about the lives you'll touch when you donate your unwanted vehicle to Goodwill Car Donations. Participate in our Georgetown, South Carolina car donations program by calling 866-233-8586 today!
It's So Easy to Donate!
We want to make it easy for you to help us help others! Are you ready for a stress-free giving experience? All you have to do is follow these three simple steps:
Step 1. Let us know that you want to donate.
Fill out our online donation form or call us at 866-233-8586. Give us your personal contact details and your car's year, make, model, current mileage, VIN, and location. Furthermore, we'll ask for your general comments on your vehicle's general running condition and we'll also ask if its title is available or otherwise. In case you've lost your title, don't worry, we'll help you obtain a duplicate copy quickly.
Step 2. Pick a schedule for your FREE pickup.
Once you complete Step 1, give us your preferred schedule for your car's pickup, and we'll send out a tow truck on the date and time designated with you. If your car is parked somewhere other than your home, we can still manage to haul it away, and we won't even require you to be present when we do so. Did we mention that towing is on us?
Step 3. Receive your tax deduction receipt!
We will mail to you your 100-percent tax-deductible sales receipt after we sell your car at auction. Remember that you can only claim your tax rewards for your charitable contribution if you itemize your deductions on your federal income tax return.
If you have any questions regarding our Georgetown, South Carolina car donations process or any related matter, feel free to call our toll-free 24/7 hotline 866-233-8586. You can also visit our FAQ's page or send us a message online.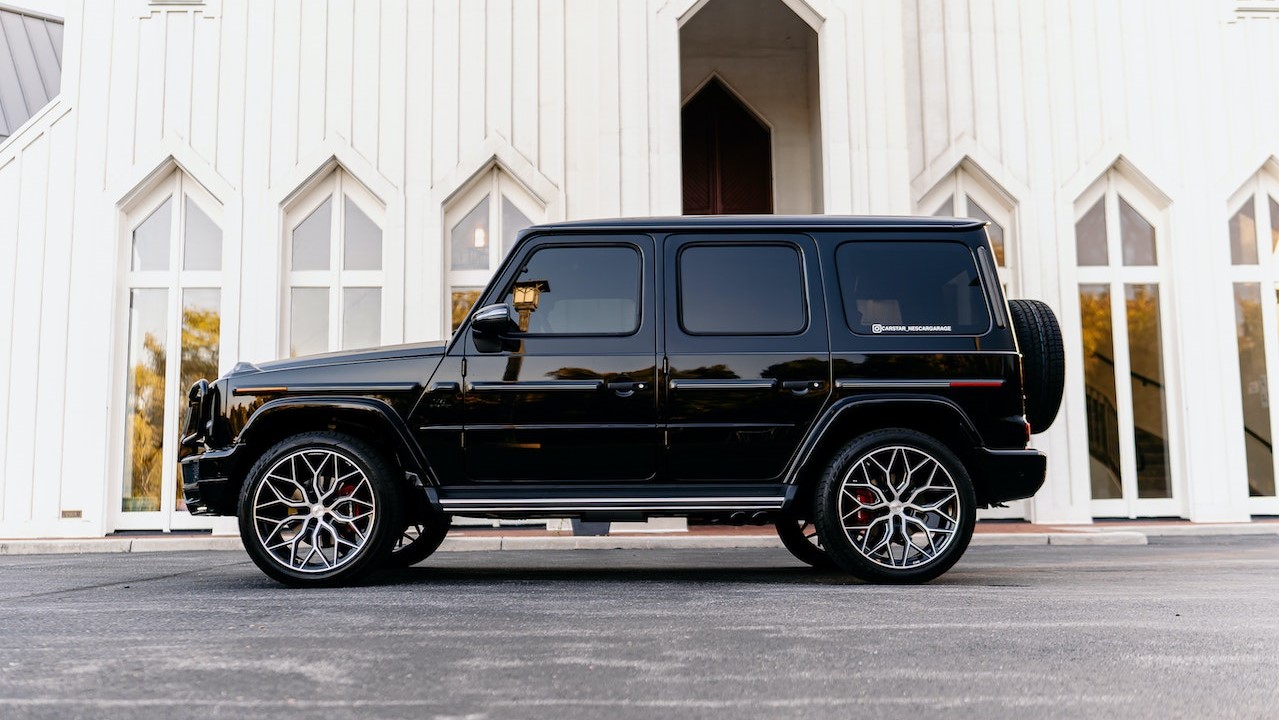 Photo
by
Garvin St. Villier
under
Pexels License
We Accept All Kinds of Vehicles!
With Georgetown, South Carolina car donations, you won't have to rack your brains all day trying to figure out if your vehicle would be acceptable for donation or otherwise because we're not picky at all! We only say no to abandoned or stolen vehicles because it would be impossible for us to sell it if we don't have the vehicle's title on hand.
Here's a complete list of the vehicles that we'd gladly accept from you:
Cars: luxury cars, sports cars, sedans, coupes, convertibles, wagons, hybrids, hatchbacks
Vans: family minivans, camper vans, cargo vans, passenger vans
SUVs: compact, midsize, full-size or crossover versions
Trucks: extended cab pickup, panel trucks, box trucks, pickup trucks
Motorcycles: scooters, cruisers, sports bikes, off-road bikes, touring bikes, choppers
Fun vehicles: snowmobiles, jet skis
Boats: fishing boats, tugboats, sailboats, speedboats, pontoon boats, yachts
Specialized vehicles: motorized wheelchairs, riding lawnmowers, private jets
Work-related vehicles: buses, tractors and farm equipment, construction vehicles, large trucks; landscaping vehicles
Special Considerations and Multiple Donations
We accept vehicles regardless of their working condition. True, we'll benefit more from a nice car that's in tiptop shape compared to a rusty old one that you haven't driven for a long time. However, that doesn't mean that we couldn't manage to squeeze out every drop of value from it.
Also, if you want to get your hands off all your clunkers, feel free to make multiple donations to us! The more you give, the more lives we'll transform!
Ready to Donate?
Do a good deed to make Georgetown, South Carolina a better place for everyone! Call 866-233-8586 and take part in our Georgetown, South Carolina car donations program now!