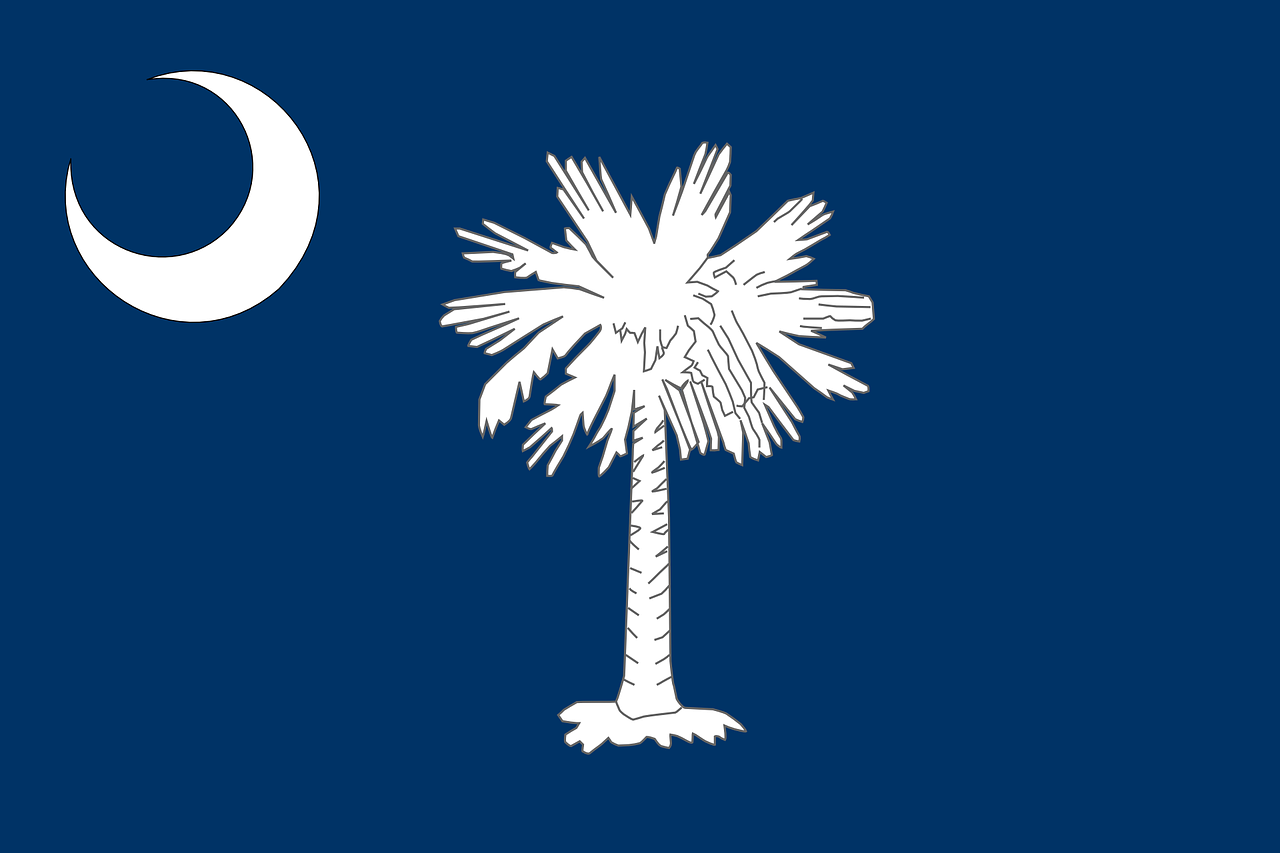 Photo by Clker-Free-Vector-Images under Pixabay License
Make a Difference in the Lives of Disadvantaged People Through Greenwood, South Carolina Car Donations
You can make a difference in the lives of the needy people in your community by giving away something that will actually be for your own good—like your old repair-prone car that is only dragging you down.
By taking part in our Greenwood, South Carolina car donations program, you will be supporting disadvantaged individuals and families in your community, giving them a chance to turn their lives around through the power of learning and work. They include persons with disabilities, out-of-school youth, jobless veterans, and others who need sources of income to support themselves and their families.
At Goodwill Car Donations, we have a mission of helping the struggling members of various communities in the country through vehicle donations. We sell the donated vehicles through auction and use the proceeds from the sale to finance our programs and services such as mentoring, job training, job placement, and career development and support. We do all these with the primary objective of making these disadvantaged individuals develop their full potential through employment and personal growth so they can become productive members of their own communities.
Whether you got a perfectly working sedan or a golf cart that's not working properly anymore, we'll be glad to have it and use it as source of financial support for our various charity programs.
Our Cost-Free and No-Paperwork Donation Process
One of the things you won't regret when you choose Goodwill would definitely be our smooth and hassle-free donation process. Since your generous contribution means the world to our helpless community members, we'd love to repay the favor by making things easier for you when you join our Greenwood, South Carolina car donations program.
With us, you no longer have to burden yourself with any responsibilities – everything's pretty much in our hands! By everything, we mean the processing of your papers, our free towing service, and the mailing of your tax-deduction receipt from the sale of your donated vehicle.
Whenever you're ready to let go of your old automobile, just get in touch with us! You can either fill out our online donation form or reach us through phone at 866-233-8586. You'll be giving us some important details about the vehicle you plan to donate, as well as the place and time you want for its pickup.
Expect a tow truck from a licensed towing company to arrive a day or two later. Before the truck hauls away your vehicle, the driver will hand you a tow receipt. Be sure to keep it with you as you'll need it to cancel your car's registration and insurance details.
Goodwill will then auction off your vehicle. A few days after your donated vehicle is sold, we'll send you by mail your tax-deductible sales receipt. With this receipt, you can claim your tax deduction based on the final selling price of your vehicle.
The Benefits You'll Get from Your Car Donation
When you give away your old automobile to Goodwill, you'll be giving yourself so many reasons to smile. It's not just the possibility of getting a maximum tax deduction that we're talking about. As a matter of fact, you'll enjoy a whole lot more great rewards when you team up with us.
By participating in our Greenwood, South Carolina car donations program, expect these treats to come your way:
Free vehicle pickup at a time and place of your choice
A fast and hassle-free way to donate
Get rid of an old and unwanted automobile at zero cost to you
Save yourself from the troubles of reselling and advertising your car
No need to waste your money and effort in maintaining or repairing a car that you seldom use
Freedom from paying for your car's insurance
Provide more space for your driveway or garage
Feeling of contentment knowing that your car donation will be used to help transform lives in your community
All of these amazing things will be yours when you donate your old car to us.
The Vehicle Types We Accept for Donation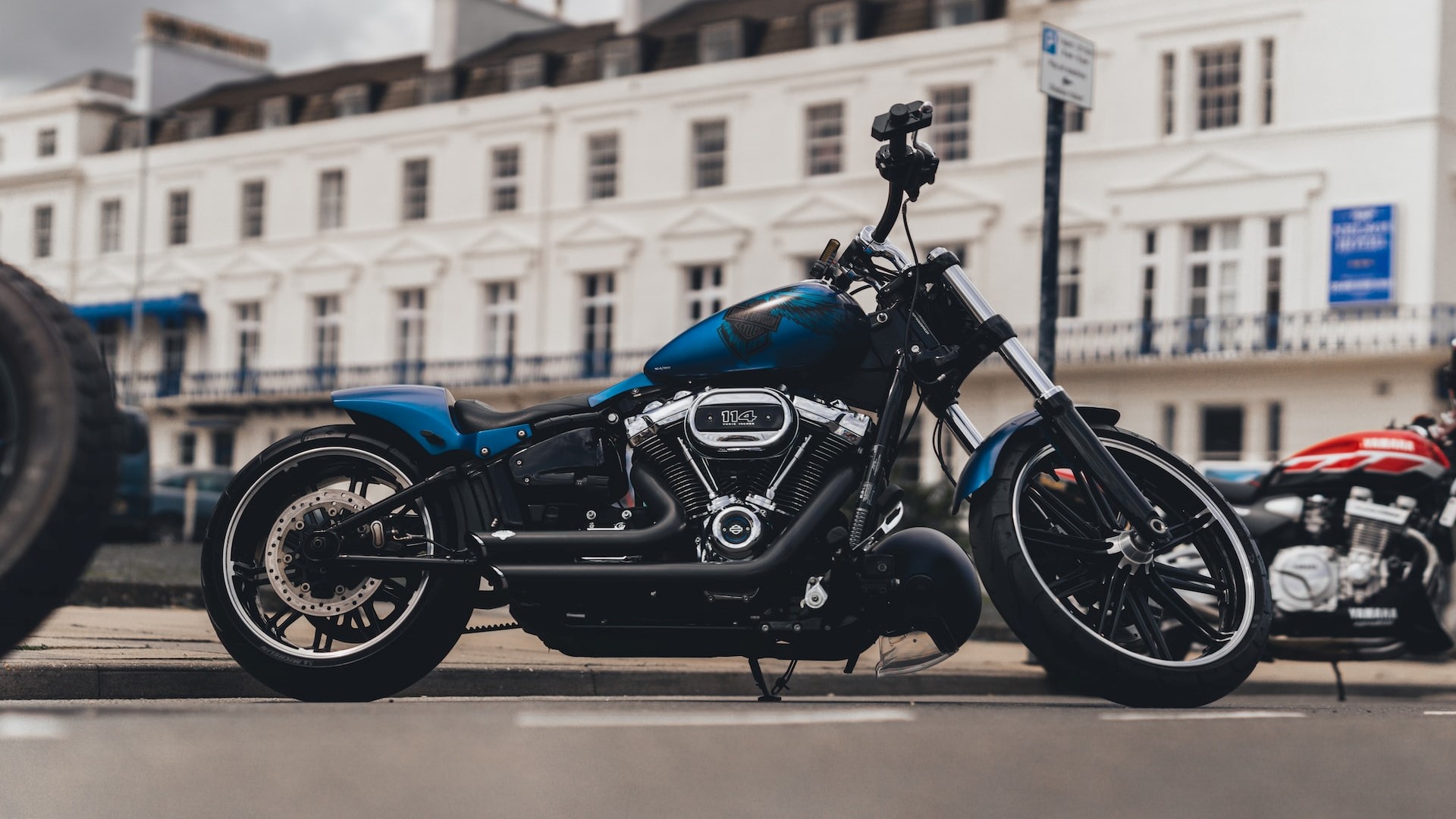 Photo
by
Adam Rhodes
under
Unsplash License
Another reason why we continue to receive more and more vehicle donations is the fact that we accept almost all kinds of vehicles, old or new, running or not. It doesn't really matter to us if the car you wish to donate is as good as done. As long as there's still value to it or to its parts, we'll happily take it.
Vehicles we normally accept in our Greenwood, South Carolina car donations program include the following:
Common cars: sedans, SUVs, trucks, vans, buses
Watercraft: pontoon boats, jet skis, cruise ships, catamaran boats, motorboats
Motorcycles: cruiser bikes, touring motorcycles, dirt bikes, scooters, mopeds
Recreational vehicles: motorhomes, travel trailers, fifth wheelers, campers, hybrid trailers
Specialty vehicles: ATVs, riding lawnmowers, motorized wheelchairs, golf carts, snowmobiles
Aircraft: private planes, jet planes, gliders, helicopters
If you're planning to make more than one donation, feel free to do so! That's just an offer we can't turn down.
Not sure about your car's eligibility for our Greenwood, SC car donation program? Don't be shy and have a chat with us! We would surely love to help you out!
Know What It's Like to Be a Hero Today
As many would say, "Not all heroes wear capes." Be one of those capeless heroes now and use your old car as your weapon to uplift lives! Call us at 866-233-8586 and join our Greenwood, South Carolina car donations now!