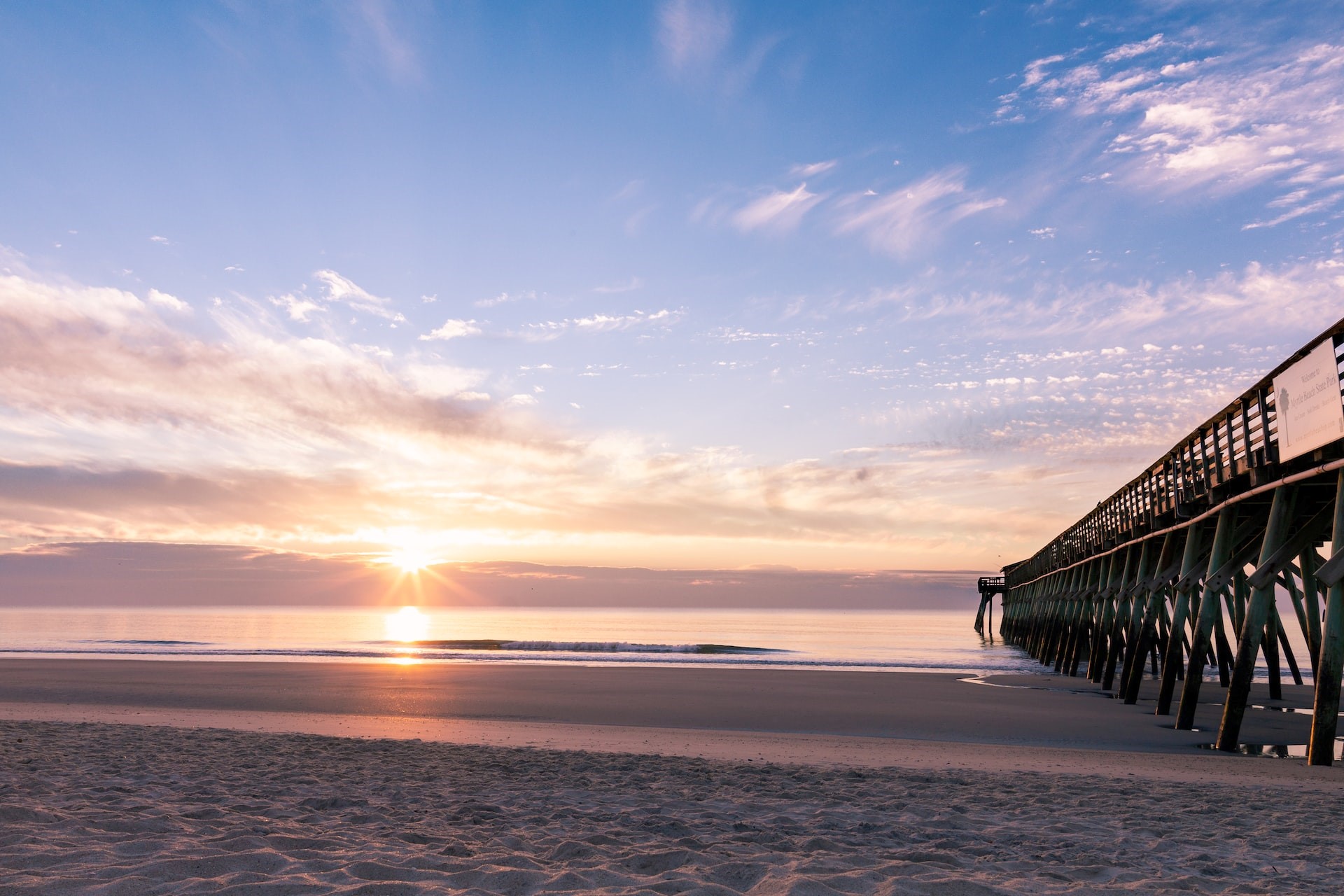 Photo by Kirk Van Nort under Unsplash License
Make a Difference in the Lives of Disadvantaged Americans Through Myrtle Beach, South Carolina Car Donations
If playing hero has always been your dream, you can turn it into reality by taking part in our Myrtle Beach, South Carolina car donations program.
For over a century now, Goodwill Car Donations has been supporting disadvantaged people and communities throughout the country by providing them job training and mentoring, career development, job placement, and critical community-building support.
Through the vehicle donations we receive, we are able to give these individuals another chance to succeed in life by empowering them to achieve their full potential. You might not know it yet, but your old van, motorbike, or golf cart may just be what one needs in order to start over.
Experience Our Simple and Hassle-Free Donation Process
One of the many reasons why you'll love working with Goodwill is the fact that you won't go through an inefficient and time-consuming donation process. With us, you don't have to deal with any form of paperwork, nor would you be wasting your time looking for an inexpensive towing company in your area. We take care of everything for you!
Once you find yourself ready to throw your old vehicle away to our Myrtle Beach, South Carolina car donations program, let us know. From that point on, you can count on us to finish the rest of the donation process while you simply wait for your tax-deductible sales receipt to arrive in your mailbox.
Here's a quick guide on how our donation process works:
You get in touch with us.
Either give us a call at 866-233-8586 or fill out our online donation form, which you can find on the right side of this page. After you give us important details about your vehicle, let us know when, what time, and where you want it to be picked up.
Expect a tow truck from a licensed towing company to haul your car away. The good news is that you don't have to spend even a single dime for the service and you don't have to be around when the towing takes place.
Before leaving with your car onboard, the tow truck driver will give you a towing receipt. It's a document that releases you from all liabilities on your car from that point onward. With this, you can now de-register your vehicle with the local DMV and cancel its insurance coverage as well, saving you precious money.
We put your car donation up for auction.
We'll sell your car through auction and use the proceeds to support our job-generating programs for the benefit of disadvantaged Americans.
You get your tax-deduction receipt.
Within 30 days from the resale of your donated vehicle, you'll receive from us via mail your tax-deductible sales receipt. Make sure to keep the receipt since you'll need it in claiming your tax deduction when you file your itemized federal income tax return for the next tax-filing season.
That's how smooth, easy, and rewarding our Goodwill car donation process is. Get rid of your clunker now by calling us at 866-233-8586. You may also contact us online.
Types of Vehicles We Accept for Donation
If you're worried about donating a car that doesn't run well or is not running at all, there's no reason to feel that way. Whether your vehicle is in perfect condition or not, we'd be glad to have it with us!
Unlike other car donation programs, we at Goodwill aren't that picky when it comes to vehicle types. In fact, we accept nearly all kinds. We especially appreciate multiple vehicle donations, in case you're wondering.
Here are the vehicle types we commonly accept in our Myrtle Beach, South Carolina car donations program:
General vehicles: cars, buses, trucks, SUVs, minivans
Recreational vehicles: RVs, motorhomes, campers, travel trailers, popup trailers
Motorcycles: dirt bikes, scooters, mopeds, sports bikes
Specialty vehicles: ATVs, snowmobiles, golf carts, motorized wheelchairs, farm equipment
Watercraft: pontoon boats, catamaran boats, jet skis, yachts, motorboats
Aircraft: private helicopters and planes
Are you concerned that we might not accept your run-down automobile for donation? How about having a little chat with us about it? We would love to hear you out! For more information about Goodwill Car Donations, visit our FAQs page or send us a message.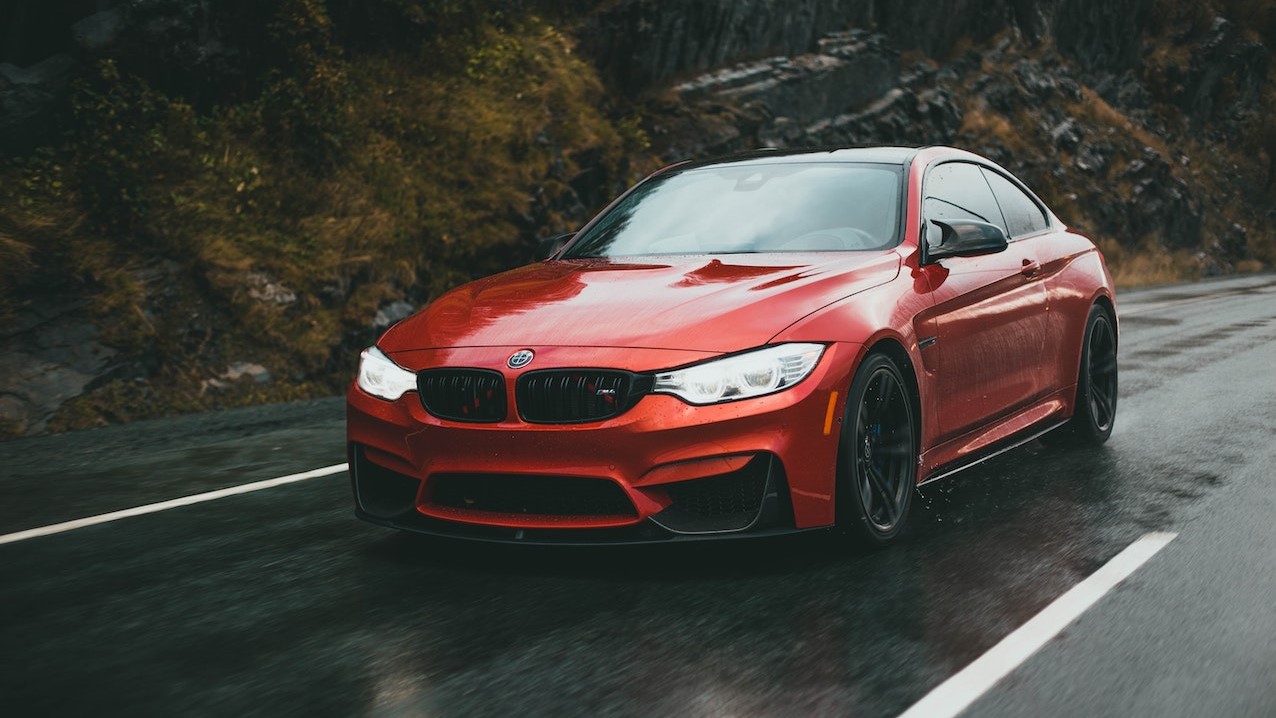 Photo
by
Erik Mclean
under
Pexels License
Benefits to Enjoy with Goodwill Car Donations
Donating an old and unwanted car to help the needy is indeed a wonderful idea. However, did you know that you can also give yourself many reasons to be happy about when you donate to us? Apart from removing an unwanted vehicle from your garage for free and with the least effort on your part, you also get to enjoy other benefits when you join our Myrtle Beach, South Carolina car donations program.
To know what we're really talking about, check out these perks that await you:
Receive a maximized tax deduction.
Save money by freeing yourself from the costs of car repairs, maintenance, registration, and insurance.
Enjoy our quick and convenient car donation process without paying a single dollar.
Free towing at a date, time, and place at your convenience.
Avoid the hassles and headaches of selling a used vehicle.
Have the opportunity to partner with us, a renowned charitable organization that has been in operation for over a century now.
Feel happy knowing that your participation in our Myrtle Beach, South Carolina car donations program will impact many lives in your community.
Let's Transform Lives Together
Are you excited to give your old car a new and more meaningful purpose? Call us now at 866-233-8586 and get started with your Myrtle Beach, South Carolina car donations!