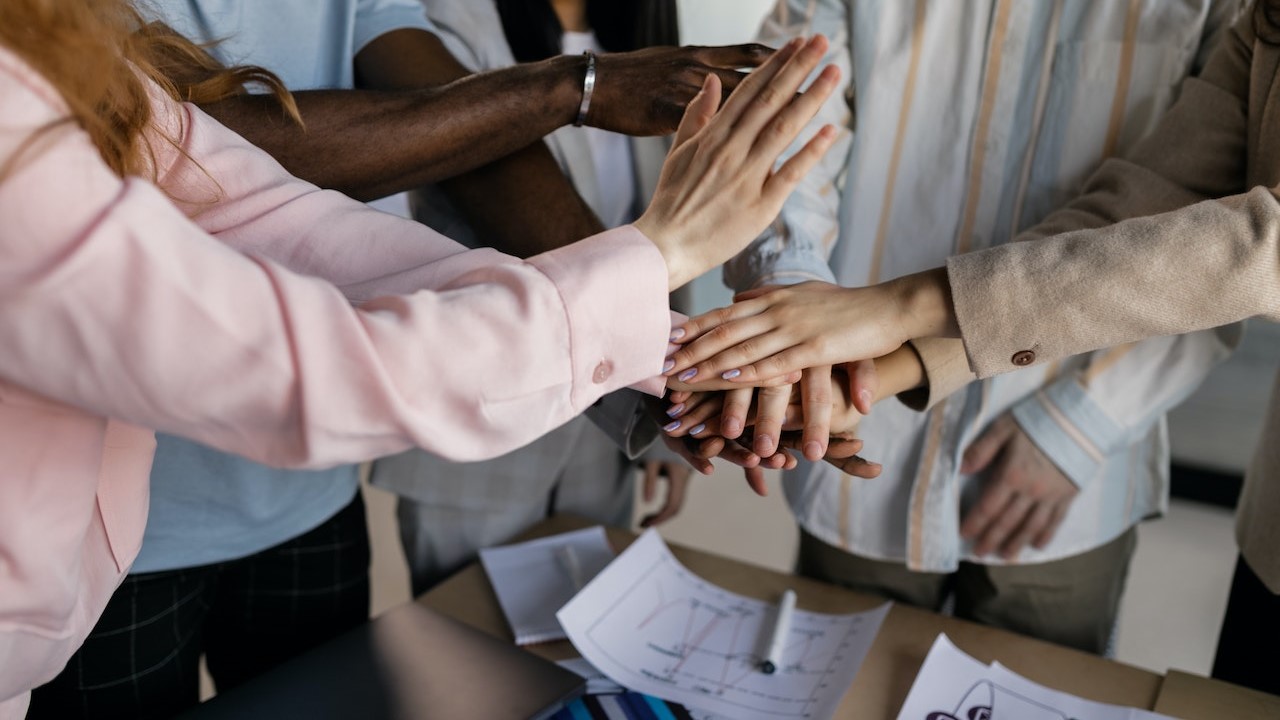 Photo by Alena Darmel under Pexels License
St. Andrews, South Carolina Car Donations: Turn Your Vehicle Into a Tool to Transform Lives
Have you already spent a fortune in trying to bring back the former power and beauty of your once beloved car but to no avail? Has anybody told you that, short of a miracle, your former high-performance car can never be the same again due to age and wear and tear? Perhaps it's time to give your car a fitting retirement and just move on.
Why not just donate it to a reputable organization that will give your former workhorse a new and meaningful purpose? Goodwill Car Donations will certainly do that for you and your car. By handing it over to our St. Andrews, South Carolina car donations program, you will turn your car into a powerful instrument to transform the lives of disadvantaged individuals and their families in your community.
We will sell at auction your donated vehicle and use the proceeds to finance our various life-enhancement projects that provide such services as job training and placement, mentoring, career development, youth employment, and disability benefits support among others. We provide these services with the goal of equipping our less privileged fellow citizens with the right skills and knowledge that would empower them to surmount their limitations and achieve their full potential. This way, they will be able to secure decent jobs and stable sources of income—the driving force they need to lift themselves and their family from poverty and regain their dignity.
Hence, your venerable car will have the power to turn once idle senior citizens, persons with disabilities, veterans, out-of-school youth, and others in similar circumstances into active and dynamic members of the American workforce helping the nation move forward boldly into the future.
Our Quick, Simple, and Convenient Donation Process
Knowing how busy you are with your daily life and how precious your time is, we have designed our St. Andrews, South Carolina car donations program in such a way that it would take you just a few minutes to begin your car donation process. You don't have to do anything else after that as we complete the process for you.
All you have to do is call us at our toll-free 24/7 hotline 866-233-8586 or fill out our online donation form. Tell us your name, email address, and phone number. Tell us also the year, make, model, mileage, and VIN of the car you're donating. Let us know if you have the title of your car and whether the latter is in running condition or not.
We'll verify the information you gave. Once everything checks out, we'll schedule your car's pickup based on the time, date, and place most convenient to you.
A truck from a licensed towing company that we assigned for the job will arrive at your specified pickup spot on time. The truck driver will give you a towing receipt before taking away your car. The receipt will release you from all liabilities on your car, giving you the prerogative to cancel and stop paying for your car's registration and insurance coverage.
We will then auction off your car. Within 30 days after it is sold, you will receive from us via mail your 100-percent tax-deductible sales receipt. You need this document to support your tax deduction claim when you file your itemized federal income tax return for the next tax-filing season, so don't lose it.
If you have any questions regarding our St. Andrews, South Carolina car donations program, feel free to call us at 233-8586. You can also visit our FAQ's page or send us a message online.
The Rewards that Await Goodwill Car Donors
When you take part in our St. Andrews, South Carolina car donations program, good things will happen to everyone. We'll be able to sustain our anti-poverty programs, more disadvantaged individuals will get jobs, their families will be freed from poverty, and communities will prosper. Of course, you will not be left out in the bonanza of benefits that you yourself will set in motion.
For supporting our cause and for showing your compassion and generosity to the needy, you rightfully deserve these benefits that will certainly come your way:
You'll be delighted with our donation process for its speed, simplicity, and convenience.
You don't need to exert much effort and spend a single dollar in making an exemplary charitable act.
You'll get free and fast towing service from us.
You'll save plenty of money since you no longer have to pay for the high cost of repairs, maintenance, storage, registration, and insurance.
You avoid the tedious, expensive, and risky process of trying to sell an old car.
With your old car out of your garage, you now have the space for your brand-new car.
You'll get a top tax deduction since you'll be donating to Goodwill, an IRS-certified 501(c)(3) nonprofit organization.
You get that priceless joyful feeling, knowing that you'll be transforming the lives of the disadvantaged individuals and families in St. Andrews, South Carolina.
The Types of Vehicles You Can Donate to Goodwill
We have distinguished ourselves at Goodwill for being an organization that accepts nearly all types of vehicles in our car donation programs. We are also very liberal in terms of accepting vehicles regardless of their running condition. We can accept even vehicles that can no longer be driven due to missing or defective parts.
However, we cannot process for donation stolen and abandoned vehicles. The reason for this is that the persons offering these vehicles for donation could not possibly possess the legitimate titles of these vehicles, and we simply cannot sell a car without its authentic title. However, in case you lost your title, we can help you secure a duplicate title, so you can proceed with your donation.
Here is a list of some of the vehicle types we accept in our St. Andrews, South Carolina car donations program:
Cars
Pickup trucks
Vans
Minivans
SUVs
Scooters
Mopeds
Campers
Motorhomes
Boats
Non-commercial planes
Jet skis
Riding lawn mowers
Farm equipment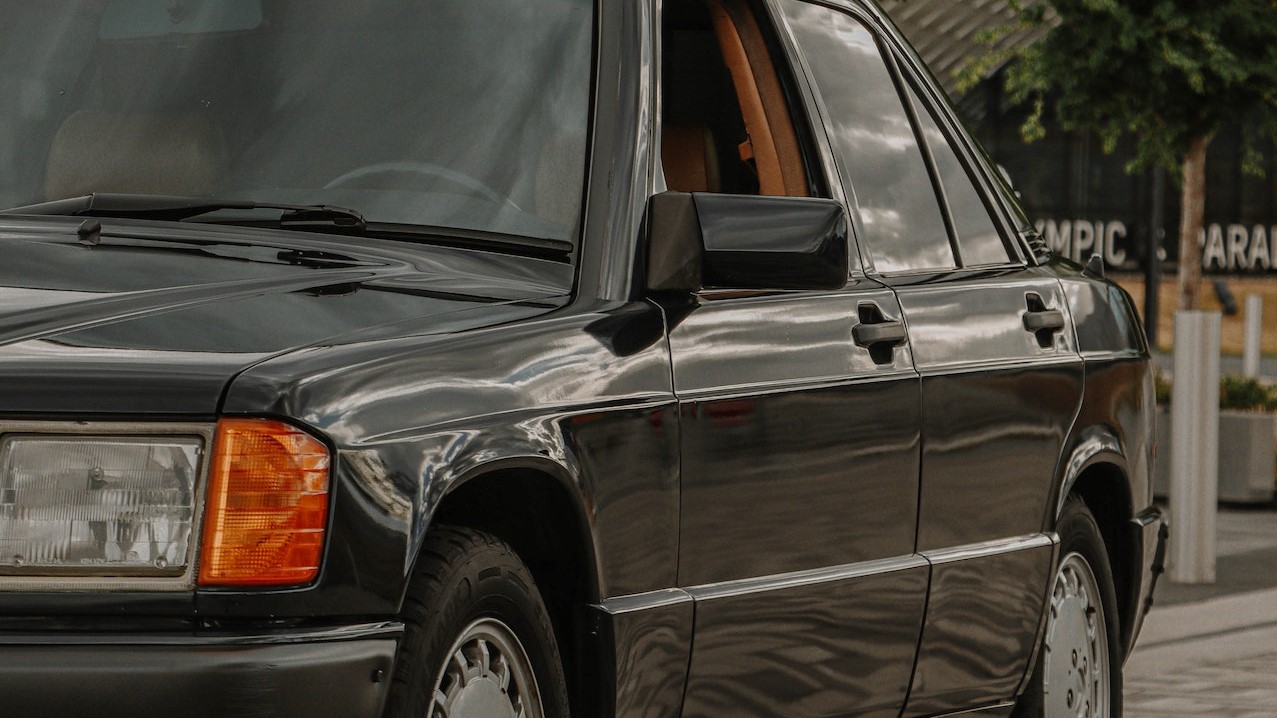 Photo
by
Jacob Moore
under
Pexels License
Are You Ready to Transform Lives?
Are you ready to donate your old car to transform the lives of the underprivileged people in your community? If you are, then call us right now at 866-233-8586 and take part in our St. Andrews, South Carolina car donations program!