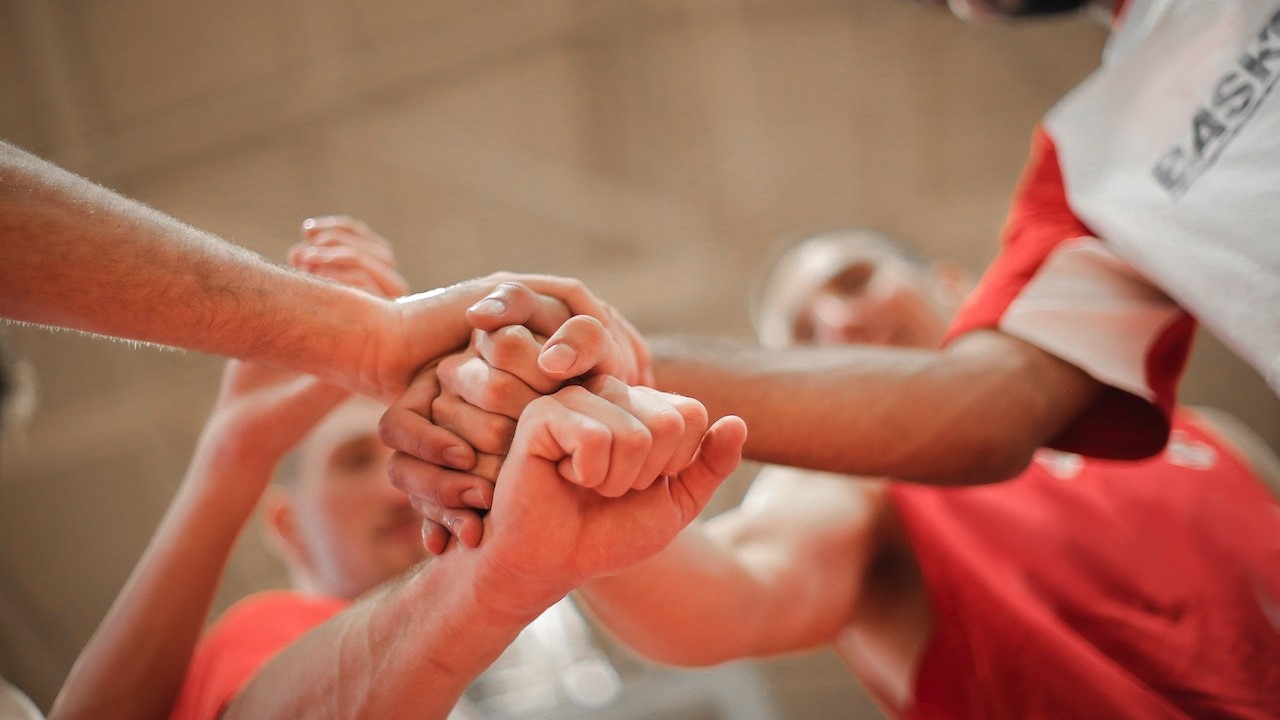 Photo by Andrea Piacquadio under Pexels License
Help Disadvantaged People Realize Their Dreams Through Laurens, South Carolina Car Donations
Do you have an old SUV that's just sitting in your backyard collecting fallen leaves and dirt? Chances are, that vehicle has already seen its better days. Whether it is still running or not running well or not running at all, you can turn that unneeded vehicle into something that would be badly needed by the disadvantaged people in your community.
You can do that when you take part in our Laurens, South Carolina car donations program. We at Goodwill Car Donations will turn your car donation into a source of funds that would impact the lives of underprivileged individuals in your city. We sell donated vehicles at auction and use the proceeds to fund our employment-focused programs. Such programs allow our beneficiaries to enjoy free services such as skills training, on-the-job training, and job placements. Our career centers help them in finding the most suitable jobs for them, create their CVs and resumes, prepare them for interviews, get them ready for work, and provide E-learning.
Your car donation will enable these individuals to reach their full potential. The skills training and mentoring services they receive will help prepare them for positions in various industries such as banking, food service, retail, packing and assembly, health care, and many more. We will work with them individually so that we can identify and provide the proper training and support services based on their abilities.
How to Participate in Laurens, South Carolina Car Donations
Donating a car to us at Goodwill is really simple. It will take just a few moments of your time in the comforts of your own home.
Although our car donation process is quick and convenient, we don't sacrifice quality and efficiency to get it done. Our Laurens, South Carolina car donations process consists of just three easy steps:
Reach out to us.
Call us at 866-233-8586 or fill out our online donation form, which you can find on the right side of this page. We'll be asking you about your contact details (your name, phone number, and email address) and your vehicle's make, model, mileage, VIN, a brief description of its condition, and title availability.
Schedule your vehicle pickup.
We'll call you back after verifying the information you gave. We'll then ask you when, what time, and where you prefer us to come over to pick up your vehicle. We'll arrange with a licensed towing company in your area to handle the job. You need not pay for this since the towing fee is on us.
The towing company can haul away your car as quickly as 24 or 48 hours after your initial call to us. Before the tow truck driver leaves with your car onboard, the driver will give you a towing receipt. This document grants you the right to cancel your car's registration and insurance coverage.
Receive your tax deduction receipt.
Once we have your car in our possession, we'll auction it off. We will exert our best effort to sell your car at its highest possible price for our mutual advantage: bigger proceeds for us and a bigger tax deduction for you. We will use the proceeds from the sale to support our programs geared towards tackling the problem of unemployment in the country.
Several days following the sale of your car, we'll send by mail your 100-percent tax-deductible sales receipt. Don't lose this piece of paper since you'll need it in claiming your tax deduction. Under certain conditions, the amount printed on the receipt is the exact amount you can deduct from your taxable income when you file your itemized federal income tax return for the next tax-filing season.
The Types of Vehicles We Accept
One reason why people love to donate their vehicles to us is that we at Goodwill Car Donations accept virtually all types of vehicles. We also accept vehicles that have dents and scratches and with few minor missing parts like a taillight or two. In fact, we even accept vehicles whose engines have stopped working. In this case, we will be selling them for their parts.
Here is a list of the vehicle types we welcome with open arms in our Laurens, South Carolina car donations program:
General vehicles: cars, SUVs, vans, minivans, trucks, pickups
Motorcycles: street, touring, scooter, mopeds, cruisers, enclosed, tricycles
Recreational vehicles: campers, travel trailers, motorhomes, toy haulers, 5th wheelers
Specialty vehicles: riding lawn mowers, motorized wheelchairs, farm equipment, tractors, golf carts, ATVs
Watercraft: fishing boats, sailing boats, pontoon boats, yachts, jet skis
Aircraft: private planes and helicopters
If you have any concerns or questions, feel free to call our toll-free hotline 866-233-8586. We have a staff on standby for our donors on a 24/7 basis. You can also visit our FAQ's page or send us a message.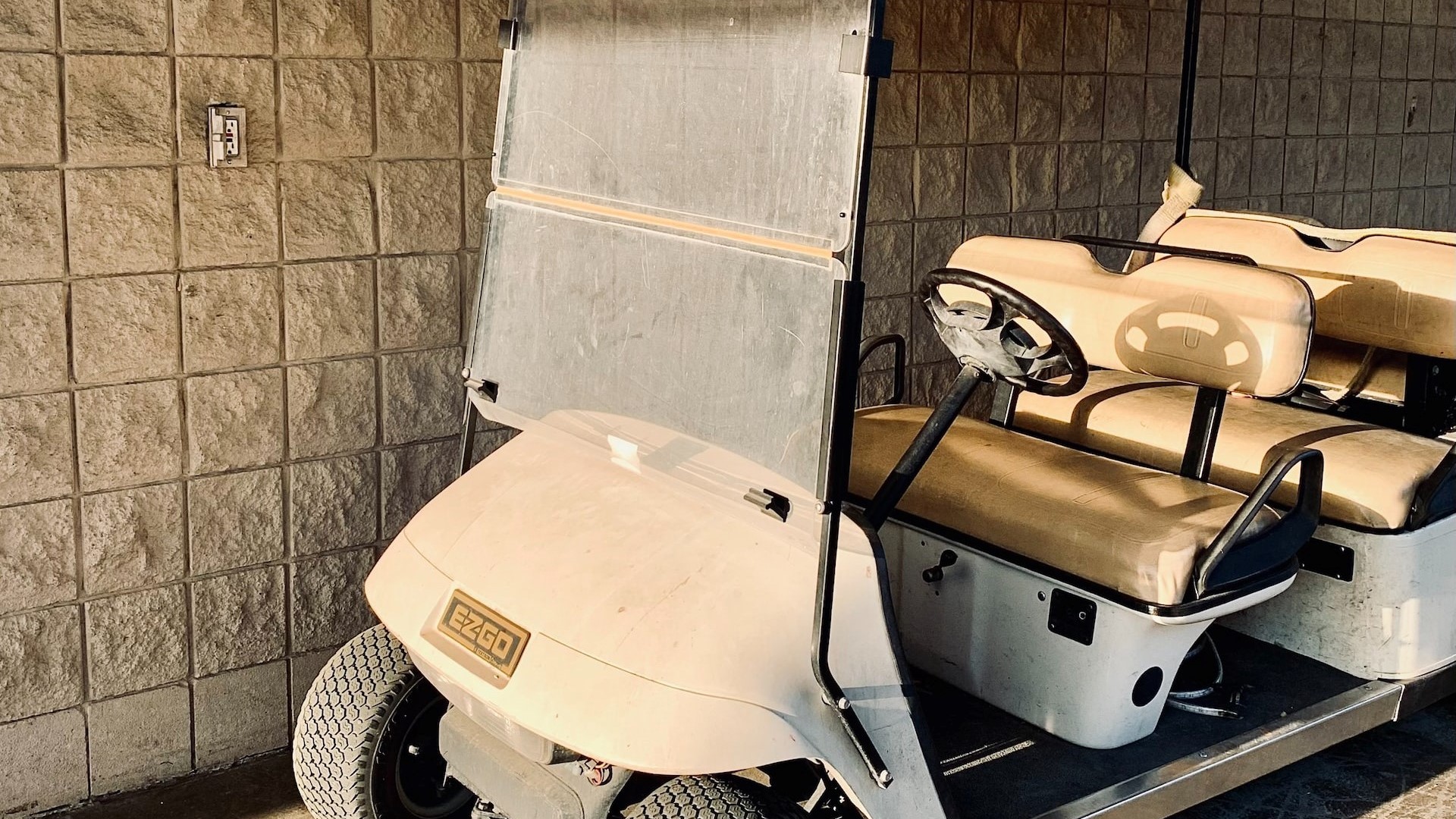 Photo
by
Lucas Hoang
under
Pexels License
We'll Turn Your Garbage into Gold!
Your vehicle may mean little to you now that it has gotten old and rusty, but for the disadvantaged people of Laurens, South Carolina, it's a tool that can enable them to realize their dreams. Through your generous donation, you would be able to instill hope in their hearts.
If you're thinking about selling your old clunker or dumping it in the junkyard, don't for goodness sake! Call us at 866-233-8586 and we'll turn your garbage into gold when you take part in our Laurens, South Carolina car donations program!