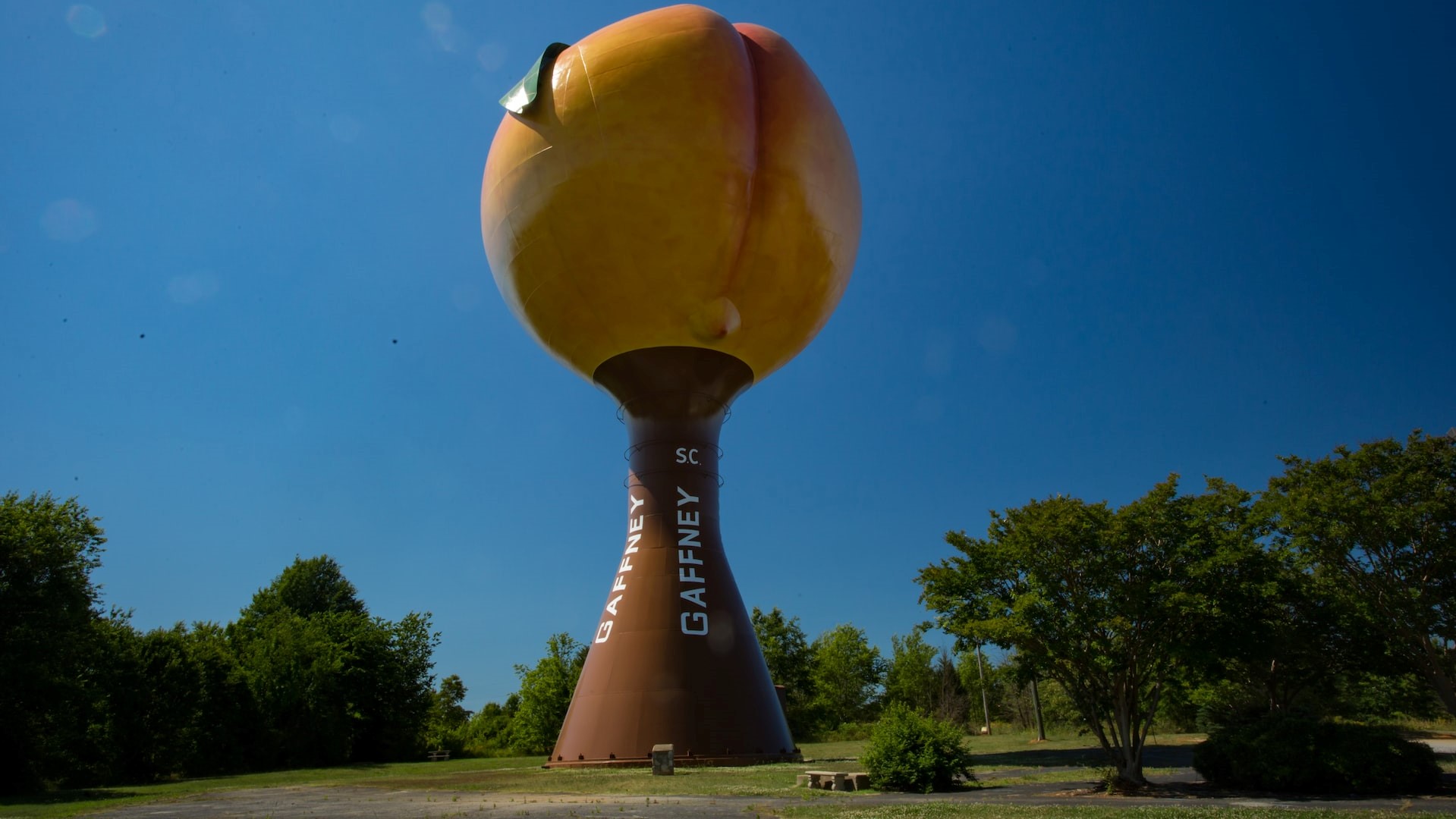 Photo by Jp Valery under Unsplash License
Provide a Brighter Future for the Underprivileged Through Gaffney, South Carolina Car Donations
Are you having trouble deciding what to do with your beloved old car that you're just keeping in your garage for sentimental reason? Keeping and maintaining such an automobile can really be expensive. If you think it's time to part ways, you can give your car a meaningful farewell by donating it to Goodwill Car Donations.
No matter how much you once valued that car that has been with you for more than a decade, when it no longer serves its purpose, then it's time to give it away to a charity that will use it to serve a worthy cause. In our Gaffney, South Carolina car donations program, we will use that vehicle to improve the living conditions of the underprivileged people in your community. We will sell it at auction and use the proceeds to fund programs and outreach services that will enable disadvantaged individuals get jobs, provide assistance to families, and take care of kids with special needs among other life-enhancing and community-building projects.
'What Do I Get From My Donation?
By taking part in our Gaffney, South Carolina car donations program, you will be making a difference in the lives of struggling Americans. But do you know that your own car donation will also give you substantial rewards? Here are some of them:
Get a substantial tax deduction.
Enjoy free vehicle towing at a date, time, and place of your choice.
Get rid of an unwanted vehicle at zero cost to you.
No need to pay any more for your car's registration and insurance coverage.
Save money by putting an end to car repair and maintenance bills.
No paperwork on your part whatsoever.
No need to waste your money, time, and effort in selling your car.
Provide more space for your garage or driveway.
Get that precious sense of fulfillment for helping fellow Americans facing hard times.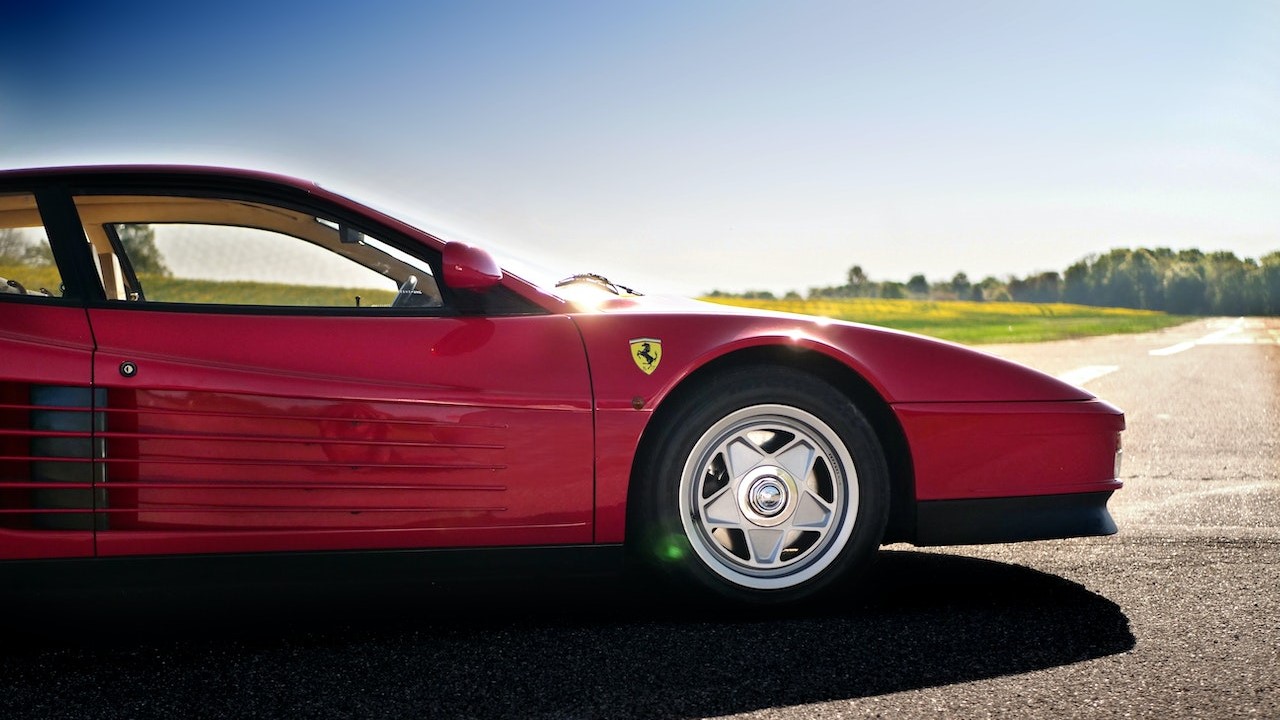 Photo
by
Nordic Overdrive
under
Pexels License
'Is It Easy to Donate a Car to Goodwill?'
We assure you that donating a car to Goodwill Car Donations will be as easy as pie! You don't need to worry about a thing. Our Gaffney, South Carolina car donations process is quick, efficient, and convenient. Here is a detailed guide on our donation process:
You will need to contact us first. You can do that by filling out our online donation form, which is on the right side of this page. Another option would be for you to give us a call at 866-233-8586 where you will be speaking to one of our donation specialists.
Before you make the call, be ready with the following bits of information: your contact details and your car's make, model, year, mileage, and VIN. We'll also check whether you have the title with you and if the car is in running condition or not.
We'll verify the details you told us. If all goes well, we can now make a schedule for your car's pickup. Let us know your most convenient date, time, and location for your car's pickup.
The licensed tow company that we assigned for the job will be at your place on schedule. The driver of the tow truck will hand you a tow receipt before he takes off with your car. The receipt releases from all liabilities on your car. You can now lawfully cancel your car's registration and insurance coverage.
We'll send your car to one of the best auction houses in the city. Don't worry, we will exert our best effort to get the highest possible price for your car so you can have a maximized tax deduction. Once it is sold, we'll send you a letter of acknowledgement and your car's 100-percent tax-deductible sales receipt. The amount stated in the receipt will serve as the basis of your tax deduction claim when you file your itemized federal income tax return.
If you have any questions on our Gaffney, South Carolina car donations program, do not hesitate to give us a call right away. Our representatives are open to serve you 24/7. You can also just check out our FAQ's page.
Get To Know Gaffney, South Carolina
Gaffney is a city and the seat of Cherokee county in northern South Carolina.
The city is named after Michael Gaffney, an Irish setter who arrived in 1803. The city of Gaffney grew as a market center for cotton, peaches, and farm produce due to the construction and development of the Southern Railway in 1870's.
Gaffney is nicknamed as the "Peach Capital of South Carolina." Talking about peaches, Gaffney features a peach tree that is abnormally large–135 feet tall!
This gigantic peach is supported by a tall pedestal at the bottom and is called the Gaffney Peachoid. It is one of the famous spots along Interstate 85 near exit 92.
It is both artistic and practical as it is actually a water tower that holds one million gallons of water. The design says it all and is garnished with a stem and leaf. This amazing construction required five months of hard labor, 10 million pounds of concrete, and 50 gallons of paint. It is so big that the leaf alone is 60 feet long!
The peach design may be famous, but its crease is equally famous, too. Gaffney's locals call it "the butt in the sky."
The city of Gaffney isn't all about peaches. It is also filled with several historic and interesting places where tourists can enjoy outdoor activities such as hiking. There are also picturesque and breathtaking scenery that can only be enjoyed in Gaffney.
The Time Is Now!
There is no better time to make a difference in the lives of our fellow Americans than now. Participate in our Gaffney, South Carolina car donations program now! Contact us at 866-233-8586! Donate now!