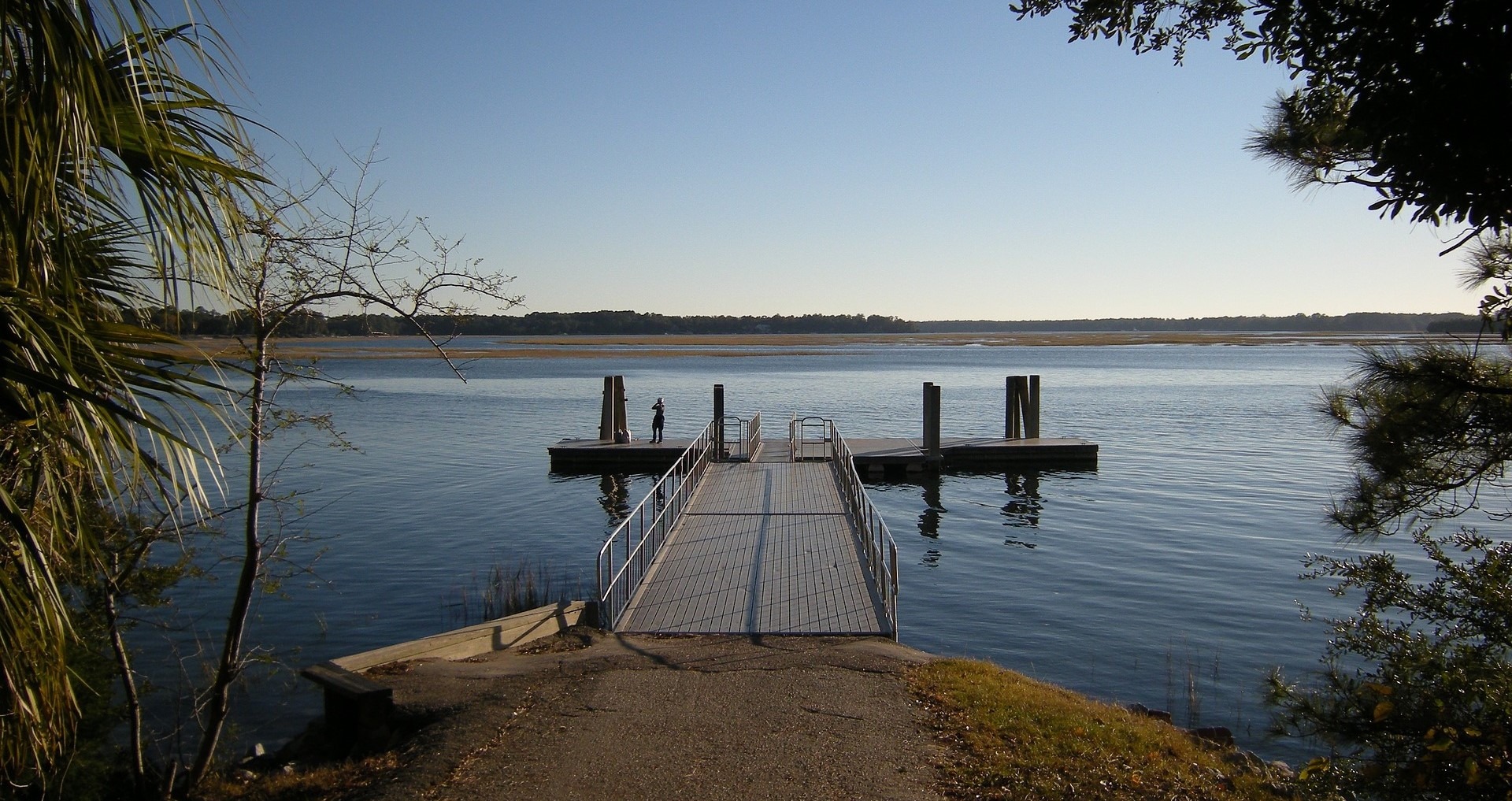 Photo by smugwimp under Pixabay License
Give Disadvantaged Folks a Chance to Become Productive Through Bluffton, South Carolina Car Donations
Participating in Goodwill's Bluffton, South Carolina car donations program may just be getting rid of an old and unwanted car to you. For the disabled and other disadvantaged people in your town, however, such a charitable act can have a strong impact on their lives, enabling them to surmount their limitations and become productive members of society.
Goodwill Car Donations will sell your donated vehicle at auction and use the proceeds to fund vital community-building programs intended for poor and underprivileged individuals and families in various targeted communities such as here in Bluffton, South Carolina. The programs provide them with such free services as disability benefits support, on-site and virtual skills training, job training and placement, financial management training, youth education and employment, career counseling, and other critical community support.
These programs and services will greatly help our idle and less fortunate fellow American citizens in utilizing their full potential to generate decent income that would enable them to support themselves and their families, thus becoming self-sufficient contributors to our nation's growth.
You will help us achieve all these positive developments with just one vehicle contribution coming from you. So, if you have a car that's stuck on your carport or garage, don't sell it for a pittance or throw it to the junkyard! Donate it to us at Goodwill Car Donations instead. Your donation will certainly make a difference in the lives of impoverished people living around you.
The Benefits of Donating a Car to Goodwill
We assure you that you will not regret donating your vehicle to our Bluffton, South Carolina car donations program. We will make sure that you will get nothing but the best giving experience.
You will not only be helping the disadvantaged residents of Bluffton, South Carolina get jobs. You will also be helping yourself since you will receive tons of benefits for your donation. Here are some of them:
Get a maximized tax deduction.
Enjoy our quick and easy car donation process.
We will take care of everything, including any paperwork.
We will not charge you for anything, including the towing services for your car.
You save more money as you don't need to spend on car repairs, maintenance, registration, and insurance payments anymore.
Free yourself from the stress and hassles of selling an old car.
Regain space in your carport or garage for your new car.
Feel great for doing the commendable act of helping your fellowmen.
The Types of Vehicles You Can Donate
At Goodwill Car Donations, you can basically donate any type of vehicle regardless of its age and condition. Whether the car you're donating is running or not, we'll be happy to take it!
The only vehicles that we cannot accept in our Bluffton, South Carolina car donations program are those that have been abandoned or stolen because they lack proof of ownership or title, which is a requirement in selling vehicles.
Here are the vehicle types we accept in our program:
General vehicles: cars, trucks, motorcycles, vans, minivans, SUVs
Boats: houseboats, sailboats, pontoon boats, fishing boats, jet skis, yachts
RVs: travel trailers, campers, motorhomes, folding and tent trailers, sport utility trailers
Fleet vehicles: passenger vans, cargo vans, SUVs, taxis, buses
Specialty vehicles: farm equipment, riding lawn mowers, golf carts, motorized wheelchairs, private aircraft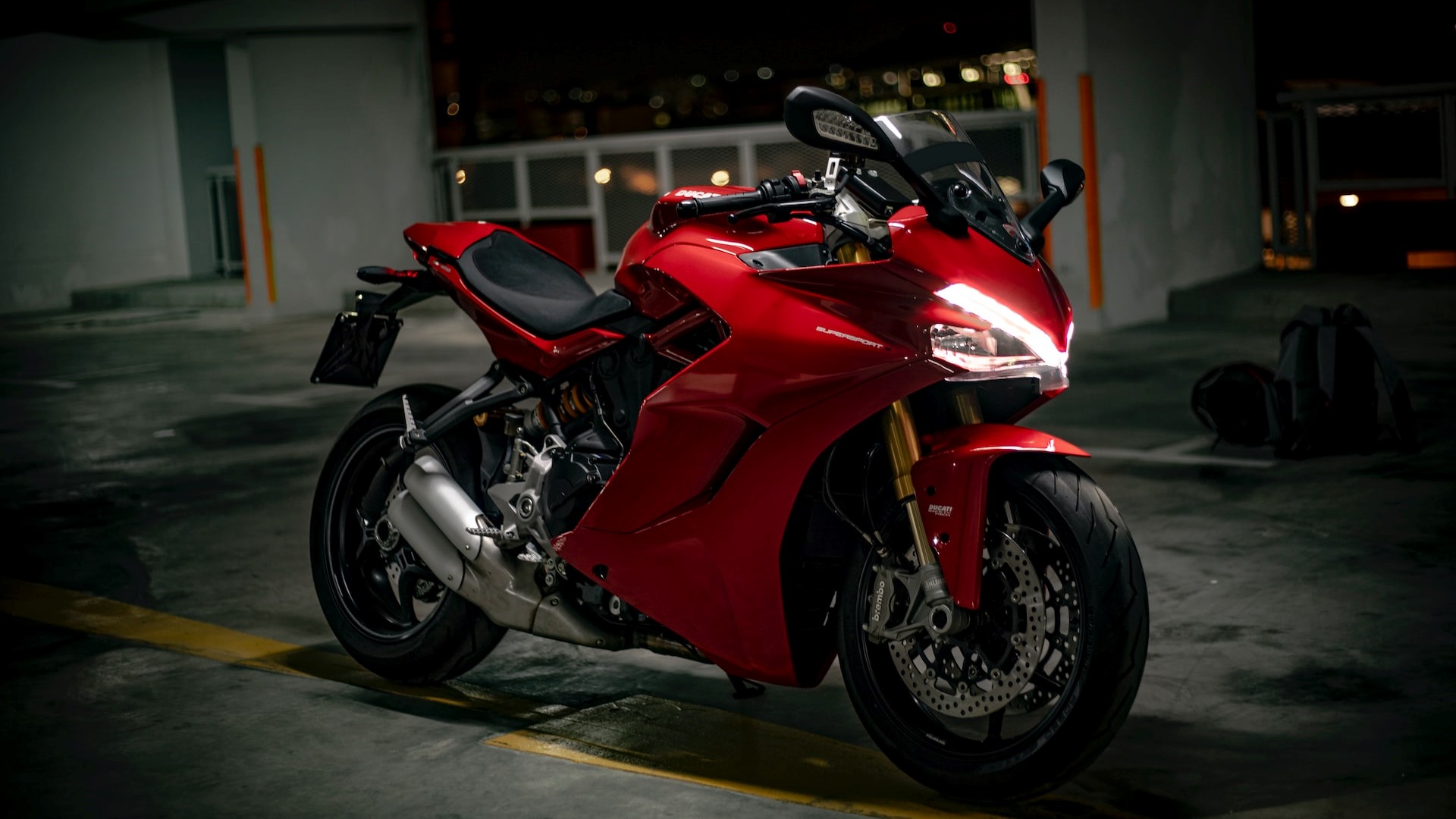 Photo
by
Kirill Petropavlov
under
Unsplash License
How Goodwill Car Donations Work
We at Goodwill Car Donations have designed our car donation process with our donors' convenience uppermost in our minds. All you need to do is basically reach out to us. After that, we will take care of everything else!
To give you a better view on how our Bluffton, South Carolina car donations program works, here are some guidelines:
Contact us.
You can either call us at our toll-free 24/7 hotline 866-233-8586 or fill out our online donation form to let us know about your car donation offer. Tell us your contact information (name, email address, phone number) and a few details about the vehicle you're donating (year, make, model, mileage, VIN, title availability, and running condition). If you're donating online, you can upload photos of your car to facilitate our evaluation of your donation offer.
Schedule your car's pickup
After verifying the information you shared, we'll set up your car's pickup schedule. You can tell us your preferred date, time, and location for the pickup. If you want us to tow your car as quickly as possible, we can do it in 24 or 48 hours later.
If you can't come to oversee your car's pickup, it's okay with us. Just give us a heads up and leave the keys and title inside the vehicle where we can easily see them. You can also have someone to represent you.
We tow your car.
We'll arrange for our licensed towing company to pick up and tow your car based on your specified schedule. Before the tow truck leaves with your car safely onboard, the driver will hand you or your designated representative a donation receipt. This releases you from all liabilities on your car from that point onward. As such, you can now cancel your car's insurance and registration.
Get your tax deduction receipt.
We will have your car delivered to an auction house in your area. We will do our best to get the highest selling price for your car so you can maximize your car deduction.
After your car is sold to the highest bidder, you will receive a mail from us containing your 100-percent tax-deductible sales receipt. The final selling price of your car as shown in the receipt will serve as the basis of your tax deduction claim when you file your itemized federal income tax return for the next tax-filing season. Keep the receipt since you will need it to claim your tax deduction.
If you have any questions regarding our Bluffton, South Carolina car donations process or any related matter, feel free to call us at 866-233-8586. You can also visit our FAQ's page or send us a message online.
Let's Help Uplift Lives Now!
Help us improve the living conditions of our fellow countrymen who are facing hard times due to lack of jobs and sources of income. By taking part in our Bluffton, South Carolina car donations program, you will help us achieve our mission. Call us at 866-233-8586 and get started with your car donation!