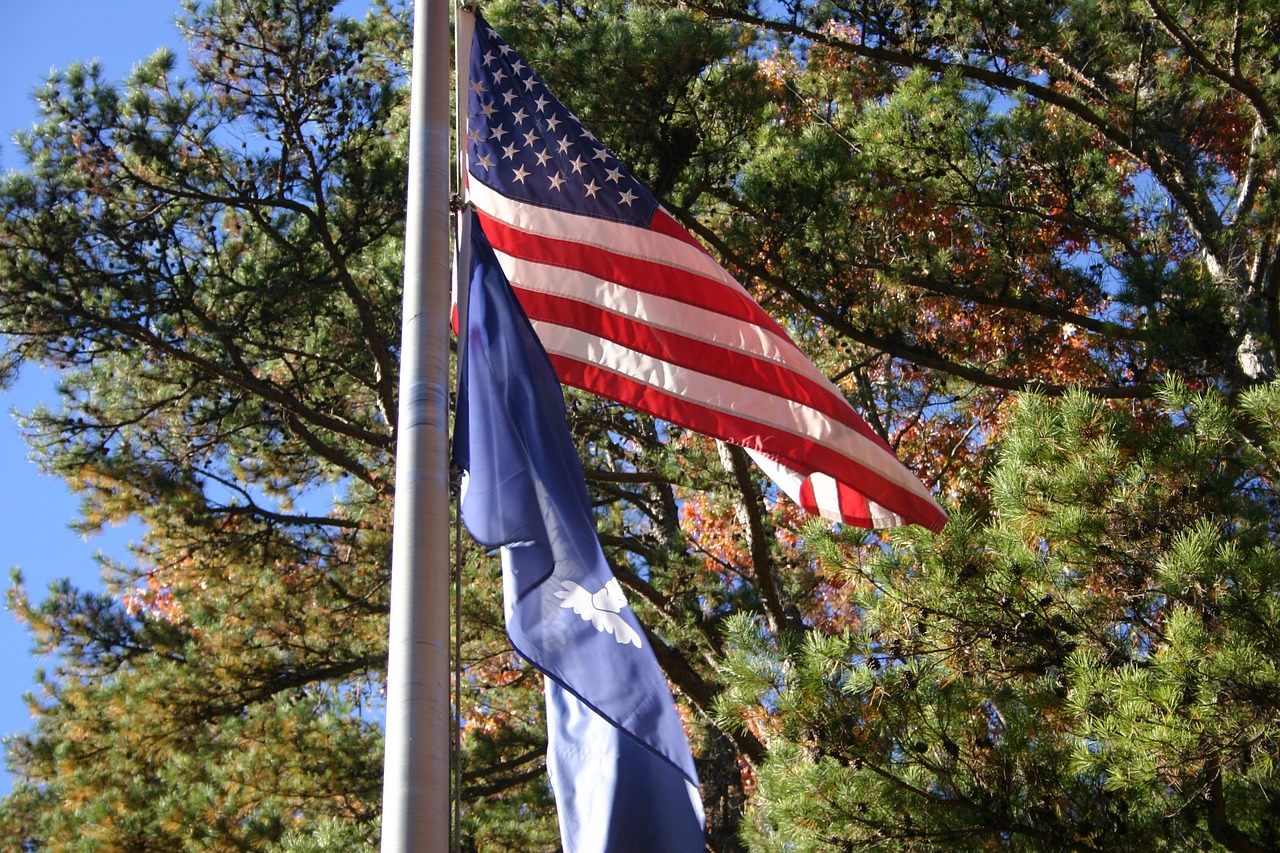 Photo by ArtsandExpressions under Pixabay License
Sumter, South Carolina Car Donations
Interested in donating a car in Sumter, South Carolina? It couldn't be easier. With Goodwill Car Donations, all you have to do is let us know you're ready to donate, and we'll handle everything else.
Once we know some basic details about your vehicle, we'll set up a time to pick it up at your home in Sumter, haul it away at no cost to you, and use it to transform the lives of people in your community. Want to know more?
What to Know About Making a Car Donation
Here's a look at some of the fast facts about how to donate a car in Sumter, SC:
Get in touch with us to get started. Contact us via phone or online form to let us know a little about your vehicle. Whether it's a boat or a bus, if you're ready to donate, we're glad to use it to fund local programs. Once we hear from you, we'll be in touch with more info.
It's OK if it's not running. Worried that we won't want to take that beater off your hands? Rest easy. The truth is, every vehicle makes a difference, and we tow away donations. It doesn't matter if it's running or not. We can take almost all vehicles.
It's OK if it's not a regular car. We accept more than cars, too. Vehicle donations can include vans, trucks, SUVs, motorcycles, riding lawn mowers, buses, jet skis, and more. If you aren't sure about whether or not something qualifies, just ask!
Your donation helps people right here in Sumter. We take the proceeds of vehicle donations and use them to fund community programs making a difference in Sumter. That means the same vehicle you no longer want or need can become funding for vital job training that helps disadvantaged neighbors become productive again.
The good news is the donation process is hassle-free from beginning to end. With Goodwill Car Donations, deciding to donate a vehicle in Sumter, SC is as simple as getting in touch, so we can take care of the rest. We handle all the logistics so you can rest easy knowing your car is being used for good. Then we will send a tax receipt in the mail a few days later, so you know you are free to cancel insurance or registration details.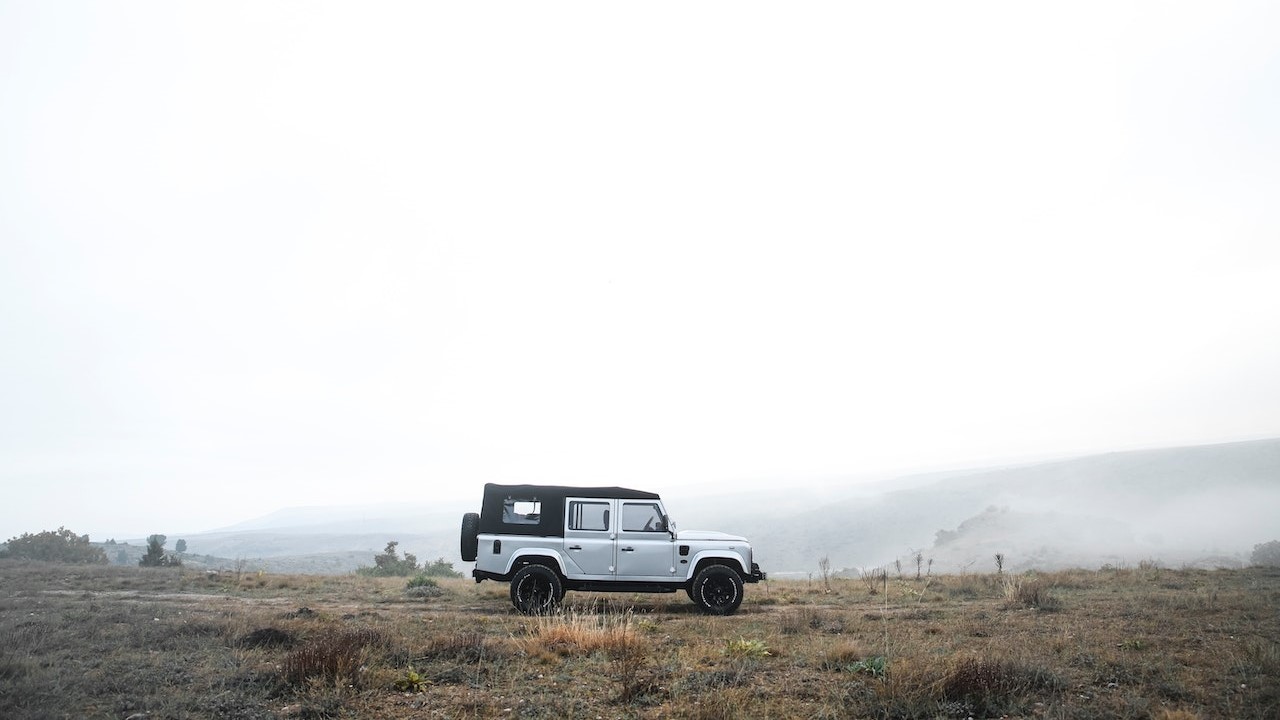 Photo
by
Fatih Erden
under
Pexels License
Why Donate to Goodwill Car Donations?
It's an easy process.
We'll accept all kinds of vehicles.
We tow away your vehicle at no charge.
Your donation makes a real difference.
You may be able to qualify for a top tax deduction as a result.
The bottom line with car donation is it's a way to help others, help your community and help yourself — with freed space, potential tax benefits and peace of mind.
To learn more about donating a vehicle in Sumter, SC, get in touch with us today! We'll be glad to answer any questions and set up a time to pick up the vehicle you're ready to donate.