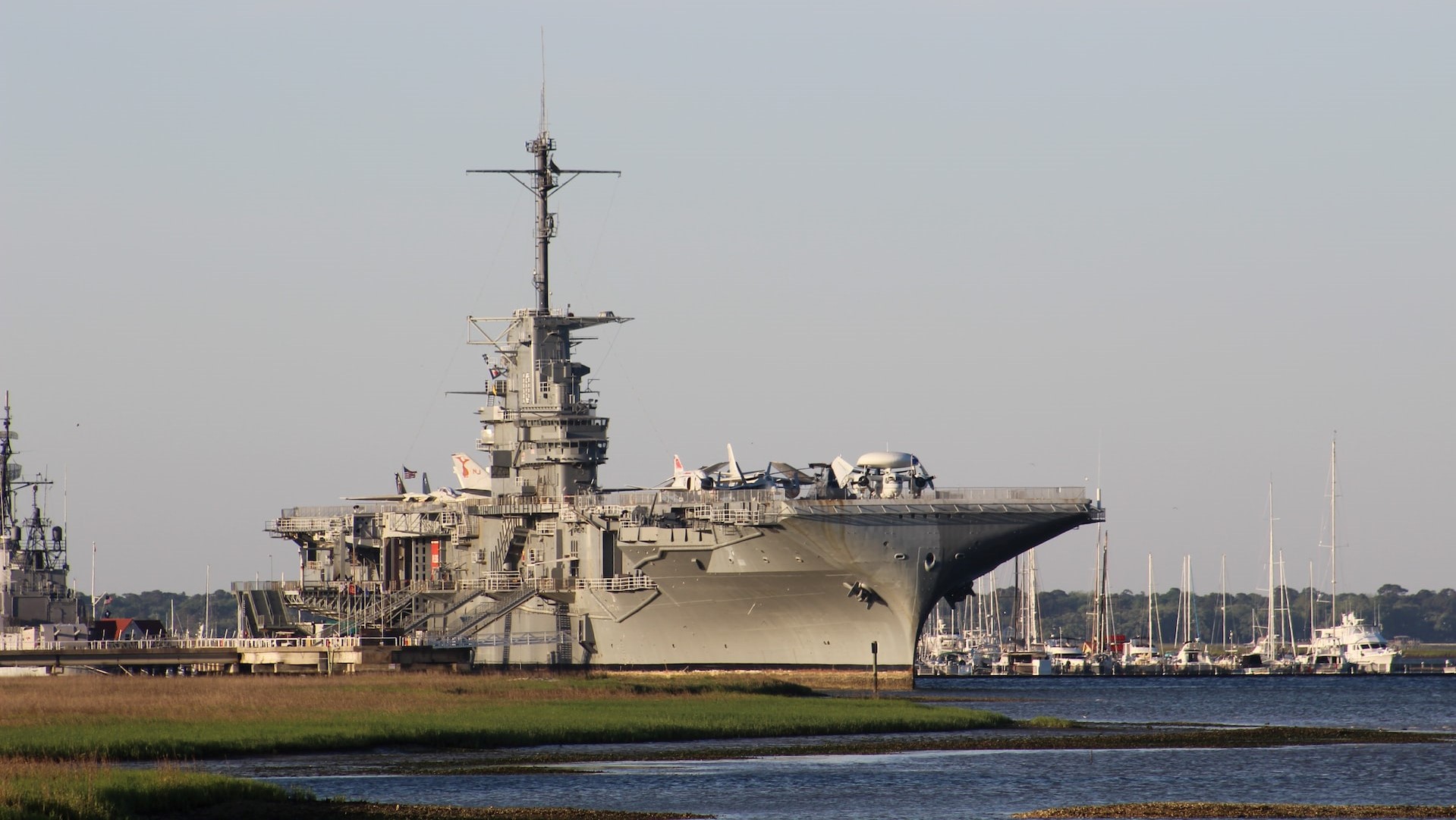 Photo by Angelique under Unsplash License
Donate A Car In Mount Pleasant, SC
Ready to get rid of a vehicle in Mount Pleasant, South Carolina? Wondering if it's worth the hassles of trying to sell and curious about the benefits of making a car donation, instead?
Welcome to Goodwill Car Donations, your local resource for convenient, affordable vehicle donation in Mount Pleasant, SC. We specialize in taking donated cars, trucks, vans, SUVs, motorcycles, boats and other vehicles, and turning them into funding for local programs.
Whether you've got a broken-down van or a good-condition pickup truck to donate, we'll be glad to use it to support the Mount Pleasant community. To learn more about how to donate a car in Mount Pleasant, SC, here's what you need to know.
How the Donation Process Works
Making a car donation couldn't be simpler, at least when you work with Goodwill Car Donations. Just contact us and we handle everything else. Here are the basic steps involved:
1. Contact us. Call us or fill out our online donation form to let us know you're ready to donate a vehicle. We'll ask for some information, including your car's make, model and condition. Then we'll set up a time to get it from you.
2. Let us haul your vehicle. We come to your location and tow your vehicle at no charge.
3. Get a tax receipt in the mail. A few days later, we mail you a tax receipt. Keep this for your records, cancel the vehicle's insurance and registration details, and you're all set.
Types of Vehicles That Can Qualify
If you're wondering if a specific vehicle can qualify for donation, chances are, it can. We accept most vehicles, no matter what their year or condition. Here are some examples of vehicles we usually accept:
Cars
Trucks
Vans
Minivans
SUVs
RVs
Motorcycles
Riding lawn mowers
Boats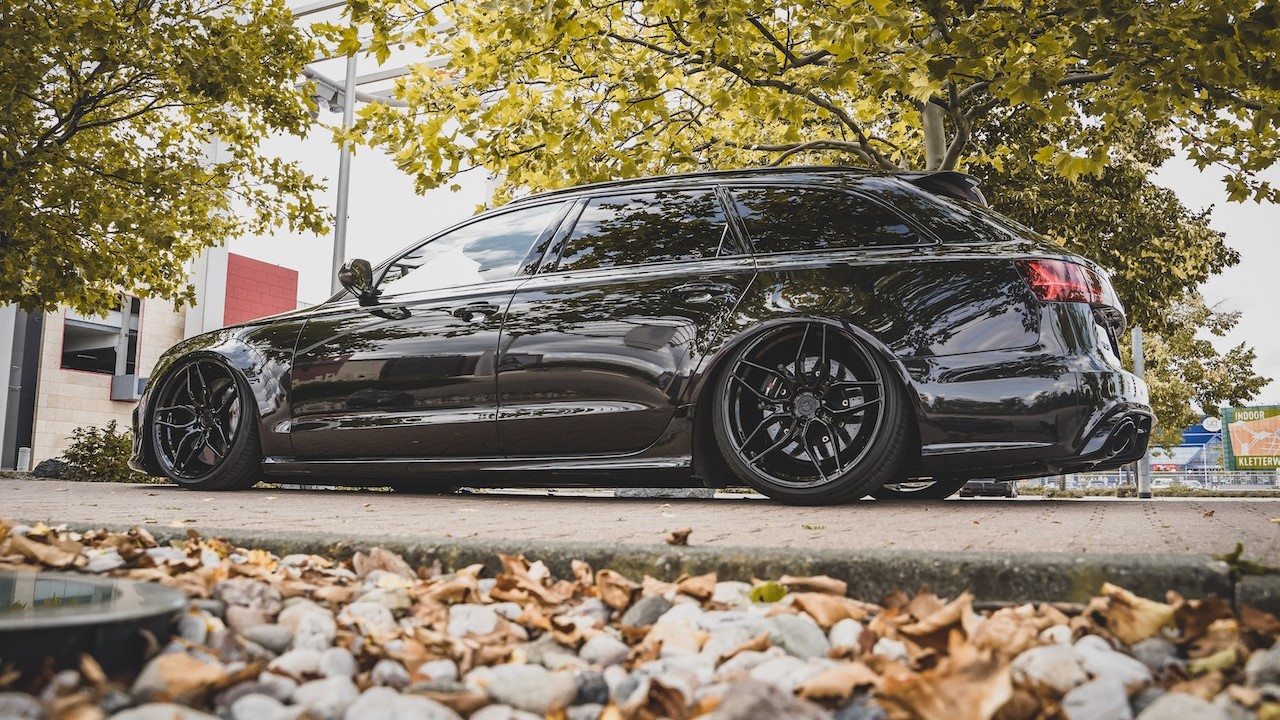 Photo
by
David Kretschmann
under
Pexels License
Benefits of Donating a Car
There are a lot of reasons to donate a vehicle to Goodwill Car Donations. Whether you give us a car, a truck, a boat or a motorcycle, you'll enjoy:
An easy donation process from start to finish
Free pickup and towing
A tax receipt mailed to you
None of the hassles of trying to sell on your own
No longer needing to keep, repair or insure your vehicle
The joy of knowing you're making a difference here in Mount Pleasant
Why Donate to Goodwill Car Donations?
Making a car donation is the hassle-free way to get rid of a vehicle and help people who are hurting. We handle everything for you. You could even gain some tax benefits from your donation.
If you've been looking for a way to give back to the community and simplify your life, think about making a car donation. We'll be glad to help! Check out our page of frequently asked questions to learn more. Donate Now!