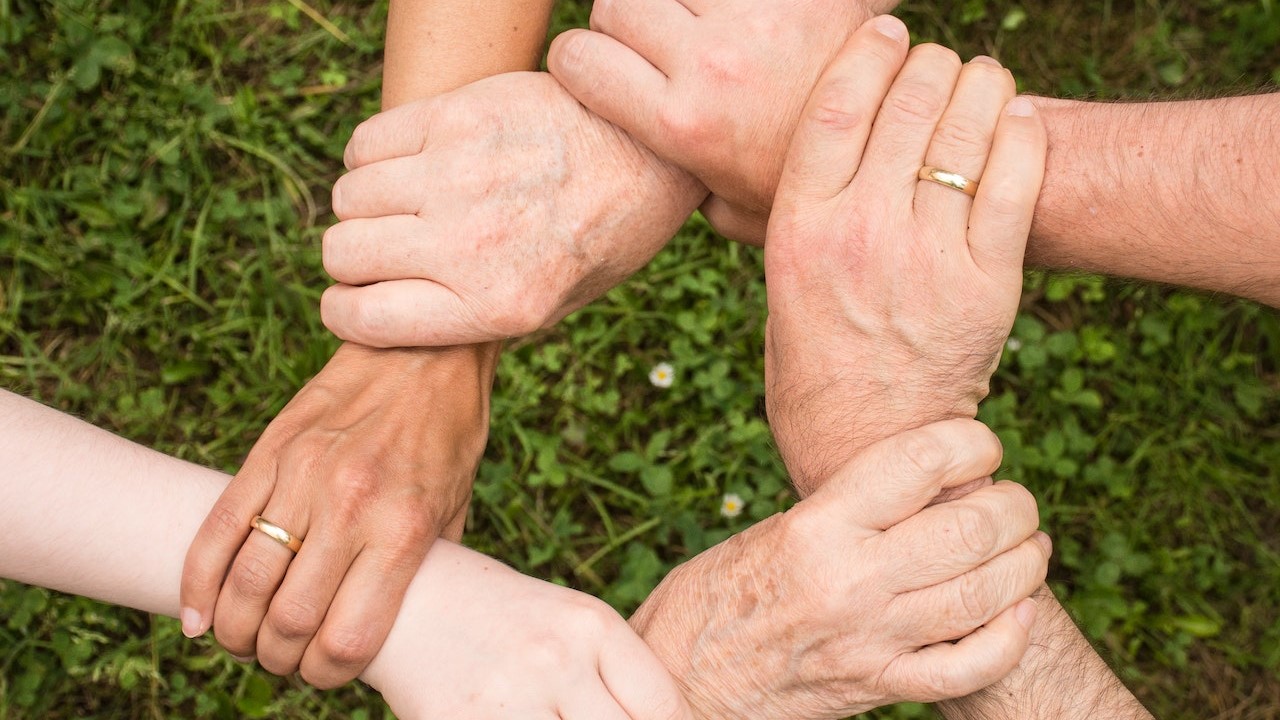 Photo
by
Pixabay
under
Pexels License
Serve as an Instrument In Uplifting Lives of Your Less Fortunate Fellow Citizens
Are you stuck with an old and unwanted car in your garage? Do you want to get rid of it but can't decide how to do it? If that's the case, Goodwill Car Donations can help you resolve your problem! Just call us and donate that vehicle to us. We'll get that clunker out of your garage in a matter of hours. And that's not the best part of your charitable contribution yet.
By taking part in our Beaufort, South Carolina car donations program, you will reap major rewards including a substantial tax deduction! You will also be instrumental in improving the living conditions of the disabled and other disadvantaged residents in your community. Thus, your old and unwanted vehicle will become a driving force for saving our less fortunate fellow Americans from a life of poverty and misery. Isn't that amazing?
We will sell your car and use the proceeds to fund our various community-building programs for persons with disabilities, out-of-school youth, unemployed veterans, and other individuals who are unable to find jobs for lack of skills and qualifications. Our programs will provide these individuals with free job training and placement services, mentoring, career development, and disability benefits support among others.
With your car donation, you will thus help in removing the barriers to opportunities and personal growth for these disadvantaged individuals. With your car donation, they will be able to find decent jobs and sources of income that will sustain their needs and those of their families.
Why Partner With Goodwill?
Participating in our Beaufort, South Carolina car donations program promises to be one the best decisions you can ever make. You will not regret it. You will not only help empower your fellow citizens to free themselves from the bondage of poverty, you will also help yourself through the loads of benefits you are certain to receive. Here are some of them:
Receive a maximized tax deduction.
Enjoy our quick and easy car donation process.
Avoid the stress and hassles of trying to sell an old car.
We take care of everything for you.
The towing of your car is
Save money intended for car repairs, maintenance, registration, and insurance payment.
Unclog your garage and find space for your new car.
Feel happy knowing that your car donation will make a difference in the lives of the needy families in Beaufort, South Carolina.
Our Quick and Easy Car Donation Process
Joining our Beaufort, South Carolina car donations program will be very easy. Our donation process will surely provide you convenience. You can do it right in the comforts of your own home, and it will take just a few minutes of your time. We assure you that you will not encounter any hassle whatsoever.
All you need to do is contact us either by filling out our online donation form, which you can find on the right side of this page, or calling our toll-free 24/7 hotline 866-233-8586. Tell us your contact information (name, email address, phone number) and key details about the vehicle you're donating such as its year, make, model, mileage, VIN, title availability, and its running condition.
We'll verify the information you gave. We'll then schedule your car's pickup based on your preferred time, date, and location. If you want us to pick up your car in the fastest time possible, we can do it within 24 to 48 hours after your call.
A tow truck from a licensed towing company that we assigned for the job will come to pick up your vehicle. Before the truck leaves, its driver will hand out a tow receipt to you. This document releases you from all liabilities on your vehicle, allowing you to cancel and stop paying for your car's insurance and registration.
Your car will be auctioned. We will try our best to sell it at its highest possible price for our mutual advantage—more funds for us to support our various programs and a maximized tax deduction for you.
Within 30 days after your car is sold to the highest bidder, you will receive a 100-percent tax-deductible sales receipt in the mail. This receipt will show your car's final selling price, which under certain conditions will be the exact amount you can claim as your tax deduction when you file your itemized federal income tax return for the next tax-filing season. Please keep the receipt since you will need this to claim your tax deduction.
Don't hesitate to call us at 866-233-8586 if you have questions or concerns about our car donation program. We are here to answer all your questions. You can also visit our FAQ's page or send us a message online.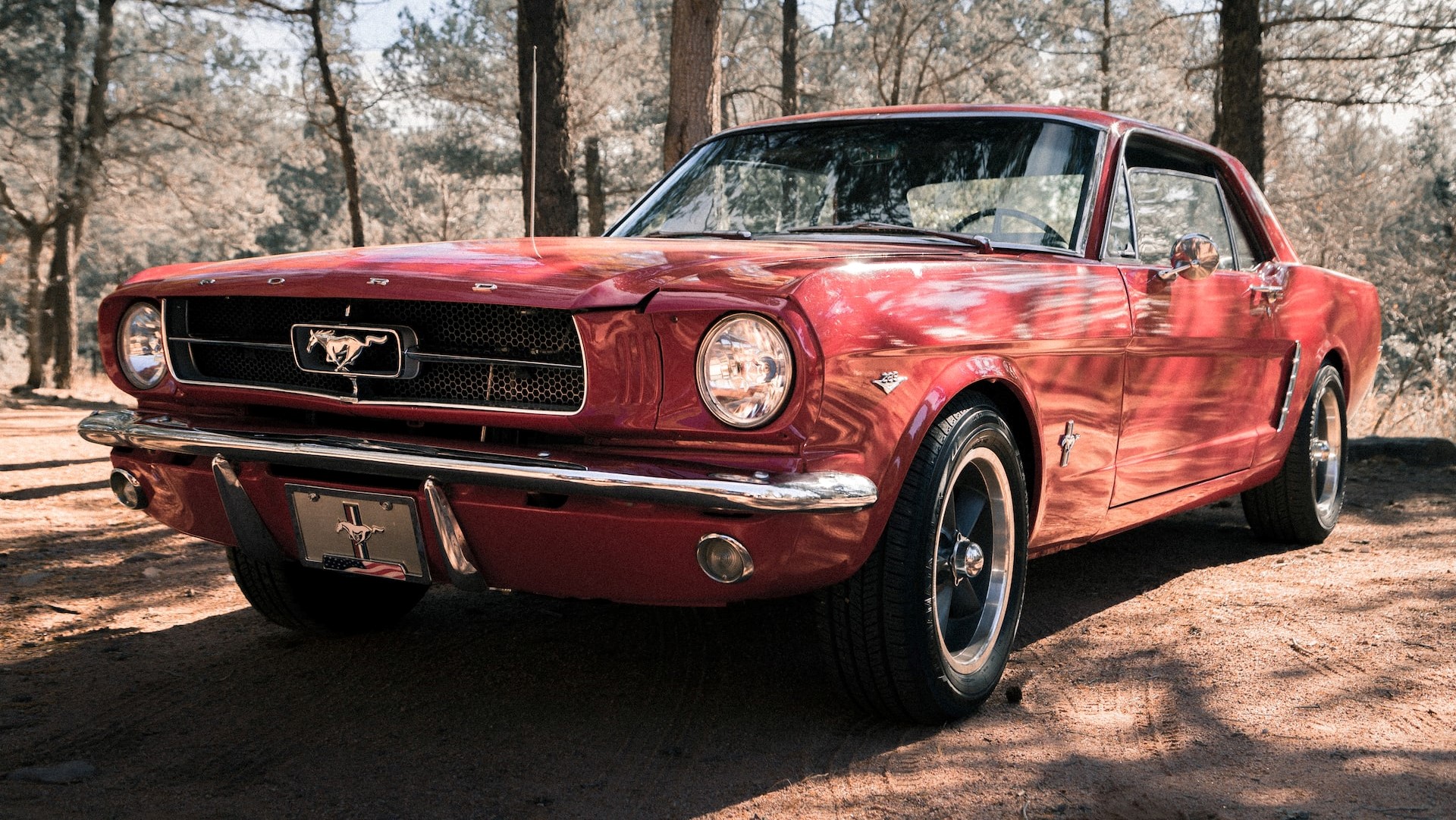 Photo
by
Jakob Owens
under
Unsplash License
The Types of Vehicles You Can Donate
Goodwill welcomes nearly all types of vehicles and regardless of their age or condition. We're happy to accept vehicles of all sorts, whether they're running or not running.
Here are some of the vehicle types we accept in our Beaufort, South Carolina car donations program:
General vehicles: cars, SUVs, pickup trucks, motorcycles, vans, minivans
Fleet vehicles: passenger vans, cargo vans, SUVs, taxis, buses
Specialty vehicles: snowmobiles, golf carts, ATVs, private aircraft, farm equipment
Boats: fishing boats, sailboats, pontoon boats, motorboats, jet skis, yachts
RVs: travel trailers, campers, motorhomes, 5 wheelers, toy haulers
Ready to Use Your Power?
You have the power to give the needy people around you a second chance in life, thanks to your contribution to our Beaufort, South Carolina car donations program. Call us now at 866-233-8586 if you're ready to use that power!