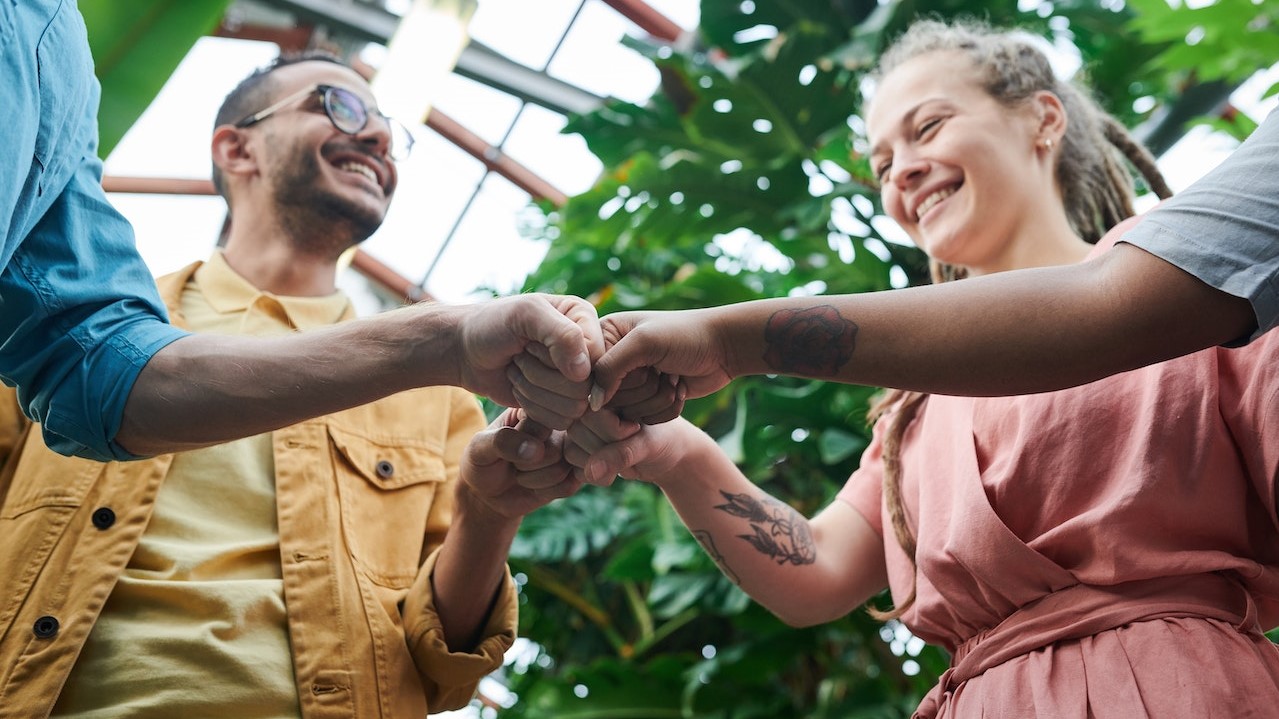 Photo by fauxels under Pexels License
Travelers Rest, South Carolina Car Donations: Give Your Old Vehicle a New and Meaningful Purpose
If you have an old and battered car that's been stuck in your garage for ages, why not give it a fitting send-off for the years it has served you by donating it to a charity that will give it a new and more meaningful purpose? That charity is no other than Goodwill Car Donations.
We will take good care of your venerable car and use it to bring hope and a better life to our countrymen and women who are languishing in poverty due to lack of support and opportunity to find decent jobs and stable sources of income.
When you contribute to our Travelers Rest, South Carolina car donations program, we will auction off your donated vehicle and use the proceeds to fund our various life-enhancement programs intended to benefit jobless veterans, senior citizens, out-of-school youth, kids with special needs, and other disadvantaged individuals.
Specifically, these programs deliver such services as job training and placement, mentoring, career development, youth employment, and disability benefits support among others. All these programs and services are aimed at giving the disadvantaged individuals in your community the opportunity to surmount their limitations and harness their full potential with the valuable skills and knowledge they gained.
If you want to be of assistance to your needy fellow citizens while also reaping benefits yourself, there is only one organization to go to: Goodwill.
How to Make a Goodwill Car Donation
If you're looking for a reliable and trustworthy car donation program in your area that offers the highest standards of service, you've just found what you've been looking for.
At Goodwill, we see to it that our donors enjoy utmost convenience and a rewarding experience. All you have to do is to contact us and inform us of your decision to take part in our Travelers Rest, South Carolina car donations program. Once you do that, you can just sit back and relax as we complete the donation process for you.
You can contact us either by calling our toll-free 24/7 hotline 866-233-8586 or filling out our online donation form, which you can find on the right side of this page. We'll be asking you about your contact information (name, email address, phone number) and a few details about your car (make, model, mileage, VIN, a brief description of its condition, and title availability).
We'll call you back after verifying the information you gave. We'll then ask you your preferred schedule for your vehicle pickup. We'll arrange with a licensed towing company in your area to handle the job. You need not pay for this since the towing fee is on us.
The towing company can haul away your car as fast as a day or two after your initial call to us. Before the tow truck leaves with your car onboard, the driver will give you a towing receipt. This document frees you from all liabilities on the car you donated from that point onward, allowing you to cancel its registration and insurance coverage.
We'll send your car right away to the best auction house in the city. Within 30 days following the sale of your car, we'll send by mail your 100-percent tax-deductible sales receipt. Don't lose this piece of paper since you'll need it in claiming your tax deduction. Generally, the final selling price of your car as printed on the receipt is the amount you can deduct from your taxable income when you file your itemized federal income tax return for the next tax-filing period.
If you have questions regarding our Travelers Rest, South Carolina car donations process or any related matter, feel free to call us at 866-233-8586. You can also visit our FAQ's page or send us a message online.
The Types of Vehicles We Accept for Donation
One of the reasons why people are attracted to our vehicle donation program is that Goodwill, unlike other organizations, is not choosy in accepting vehicle donations. You can donate to us virtually any type of vehicle. It won't even matter if the vehicle you're donating is in good running condition or not running at all.
The only vehicles we cannot process for donation are those that have been stolen or abandoned because those offering them for donation couldn't possibly possess their title or proof of ownership. We also say "no" to wrecked or severely damaged vehicles because they have little to no value at all.
Here are some of the vehicles we accept in our Travelers Rest, South Carolina car donations program:
Cars
SUVs
Trucks
Tractors
Boats
RVs
Campers
Riding lawn mowers
Motorized wheelchairs
Non-commercial aircraft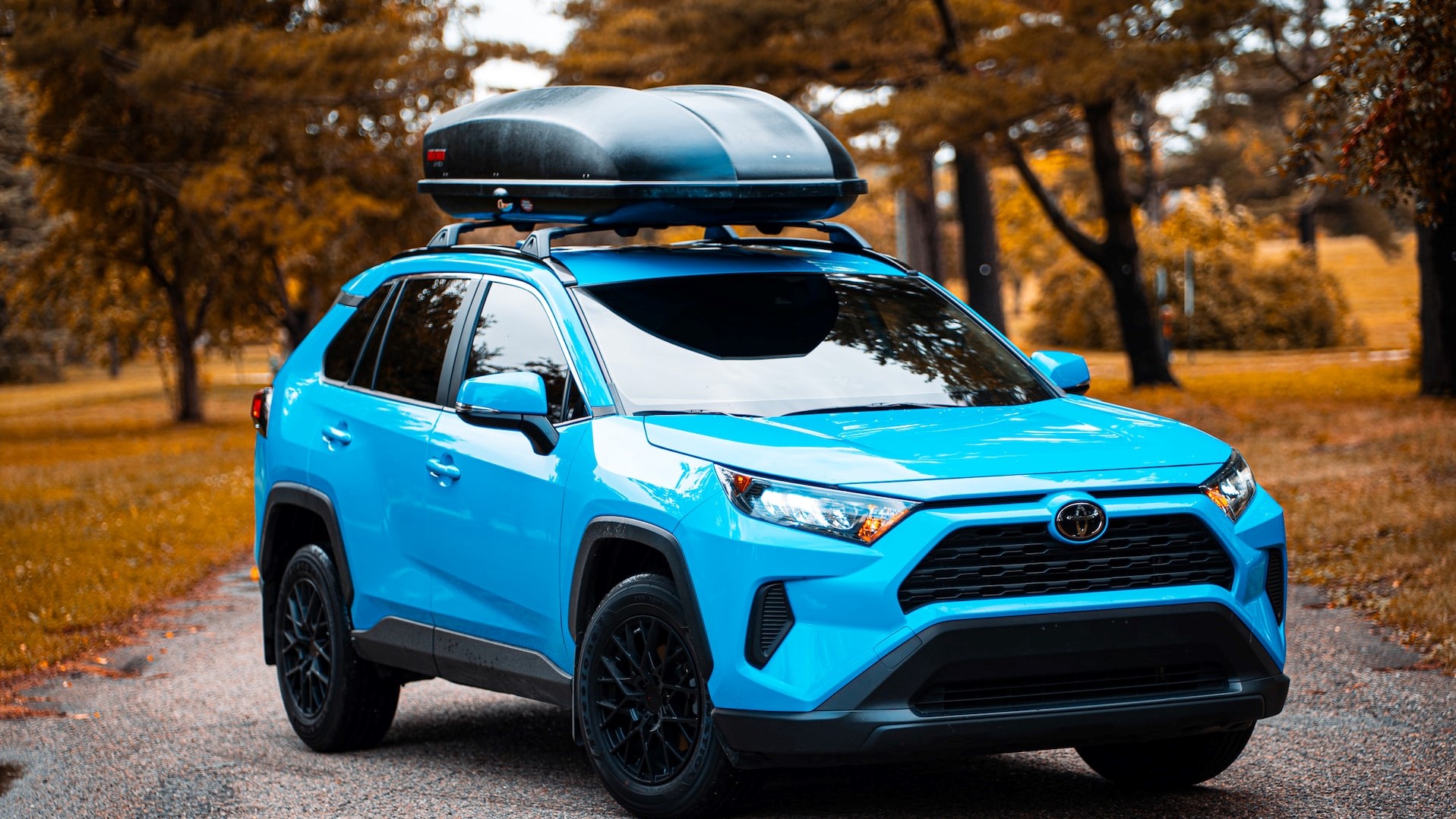 Photo
by
Lee Chinyama
under
Unsplash License
The Rewards You'll Get for Your Donation
For sure, your car donation would help out the disadvantaged residents of Travelers Rest, South Carolina. However, they would not be the only beneficiaries. You, too, would also benefit from your own good deed!
At Goodwill Car Donations, we make sure our donors don't leave empty-handed. Let us show you some of the things you'll be getting from us when you contribute to our Travelers Rest, South Carolina car donations program:
You get the highest possible amount of tax deduction.
You don't need to go through any tiring, time-consuming, and costly selling options because we will sell your car for you.
You no longer need to pay for any unnecessary expenses for your car like repairs, maintenance, insurance and registration payments.
With your car out of the picture, you now have the space in your garage for your brand-new car.
Donating to Goodwill is a piece of cake.
You don't need to do any paperwork.
You don't spend for towing services and anything else.
Join Us Now!
Let's join forces and help our fellow citizens who are struggling to make ends meet in Travelers Rests, South Carolina. With your car and our expertise, we can make a difference. Call us at 866-233-8586 and join our Travelers Rest, South Carolina car donations program!