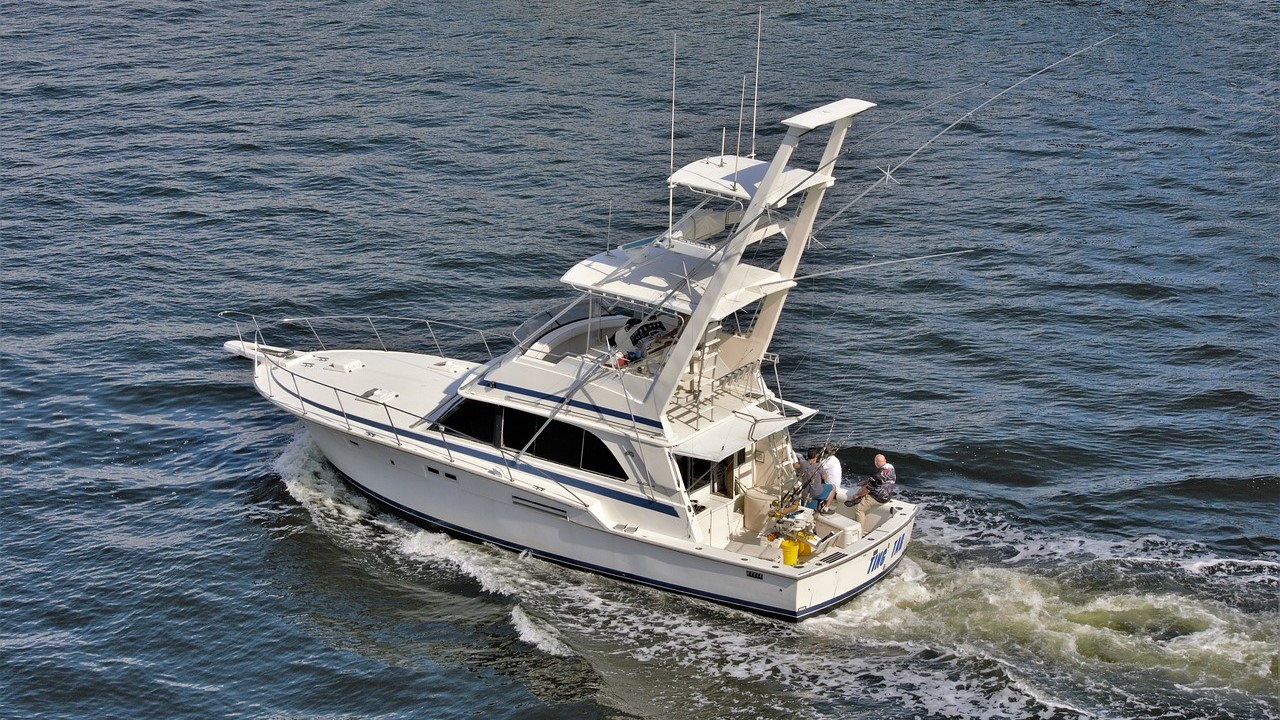 Photo by Scottslm under Pixabay License
Little River, South Carolina Car Donations: Everybody Wins!
Did you know that you can transform lives and help build a stronger community by giving away a vehicle you no longer need? That will happen once you take part in Goodwill's Little River, South Carolina car donations program.
The vehicle you donate to Goodwill Car Donations will help us provide the means for the disabled and other disadvantaged people in your community to gain financial independence and become productive members of society through employment.
We auction off all the vehicles donated to us and use the proceeds to finance the programs and services being provided by our local Goodwill nonprofit organization that has jurisdiction over your area. Through these programs, our beneficiaries are able to benefit from the job training, mentoring, and placement services we offer that prepare them for competitive employment. The skills and knowledge they gain from the programs give them the ability to overcome their limitations and achieve their full potential, leading to more stable and fulfilled lives.
As these once idle individuals become part of the American workforce, they help build stronger family ties, strengthen their community, and contribute to our nation's growth.
Imagine being a part of this great transformation by simply giving away an old vehicle that you want to dispose of in the first place.
The Rewards that Await You as a Goodwill Donor
Your participation in our Little River, South Carolina car donations program will certainly provide life-transforming assistance to the underprivileged residents of your community. However, they will not be the only ones who will benefit from your car donation. You, too, will get to receive your own share of rewards for your generous charitable act. Here are some of the perks you'll get:
All local Goodwill organizations across the country are certified 501(c)(3) nonprofits. As such, you're qualified to get a top tax deduction when you donate a vehicle to us. Be assured of our best effort to sell your vehicle at its highest possible price ceiling so you'll get the highest possible tax write-off.
We do all the work for you.
We do all the donation paperwork and everything else for you. All you have to do is contact us.
You don't spend even a dime to make your donation.
You will not pay for anything, including your car's towing fee, when you join us.
Avoid the hassles and risks of selling an old car.
Trying to sell an old vehicle will give you lots of problems and waste so much of your time, effort, and money. You avoid all these by letting us do the selling of your car for you.
With your old car out of the way, you'd save the money that you would have spent on car repairs, maintenance, registration, and insurance.
Free up space in your garage.
Getting rid of that eyesore in your garage allows you to use the space as home to your brand-new car.
Goodwill's Quick, Easy, and Convenient Donation Process
To facilitate charity work and provide convenience to our donors, we've designed our Little River, South Carolina car donations process to be as quick, easy, and convenient as possible.
Here's a guide to our three-step car donation process:
Step 1: Reach out to us.
Call us at our toll-free 24/7 hotline 866-233-8586 or fill out our online donation form, which you can find on the right side of this page. We'll ask you your name, phone number, and email address, as well as your vehicle's make, model, mileage, and VIN. Tell us if your vehicle is in running condition or not. Tell us also if you have its title with you.
Step 2: We pick up your vehicle.
We'll call you back after verifying the information you gave. We'll then schedule your vehicle pickup. You may suggest your preferred date, time, and place for pickup. We'll arrange with a licensed towing company in your area to handle the job. Take note that the towing fee is on us, so you need not pay.
If you request for a speedy pickup, the towing company can haul your car away the following day. The tow truck driver will give you a towing receipt before taking away your donated vehicle. This receipt releases you from any liabilities on your vehicle from that point onward. It also grants you the right to cancel your car's registration and insurance coverage and properly dispose of your license plates.
Step 3: Get your tax deduction receipt.
We'll send your vehicle to the best auction house in town. Following the sale of your car, we'll send by mail your 100-percent tax-deductible sales receipt. Don't lose this receipt since you'll need it in claiming your tax deduction.
For more information about our car donation program, you may visit our FAQ's page. If you have questions about our car donation process, you can call us anytime at 866-233-8586 or contact us online.
The Types of Vehicles You Can Donate
We at Goodwill Car Donations are not choosy in accepting vehicle donation offers. We seldom turn down an offer. We accept nearly all types of vehicles regardless of their age or condition. If your vehicle has stopped running for whatever reason, don't worry; we can still accept it in our Little River, South Carolina car donations program.
We accept both common and uncommon vehicles for donation. Here are some samples:
Common vehicles: cars, trucks, minivans, buses, SUVs, fleet vehicles
Watercraft: pontoon boats, motorboats, jet skis, catamaran boats
Aircraft: private helicopters and planes
Specialty vehicles: motorized wheelchairs, snowmobiles, ATVs, riding lawnmowers, golf carts
Motorcycles: scooters, mopeds, dirt bikes, sports bikes
Recreation vehicles: motorhomes, campers, travel trailers, fifth wheelers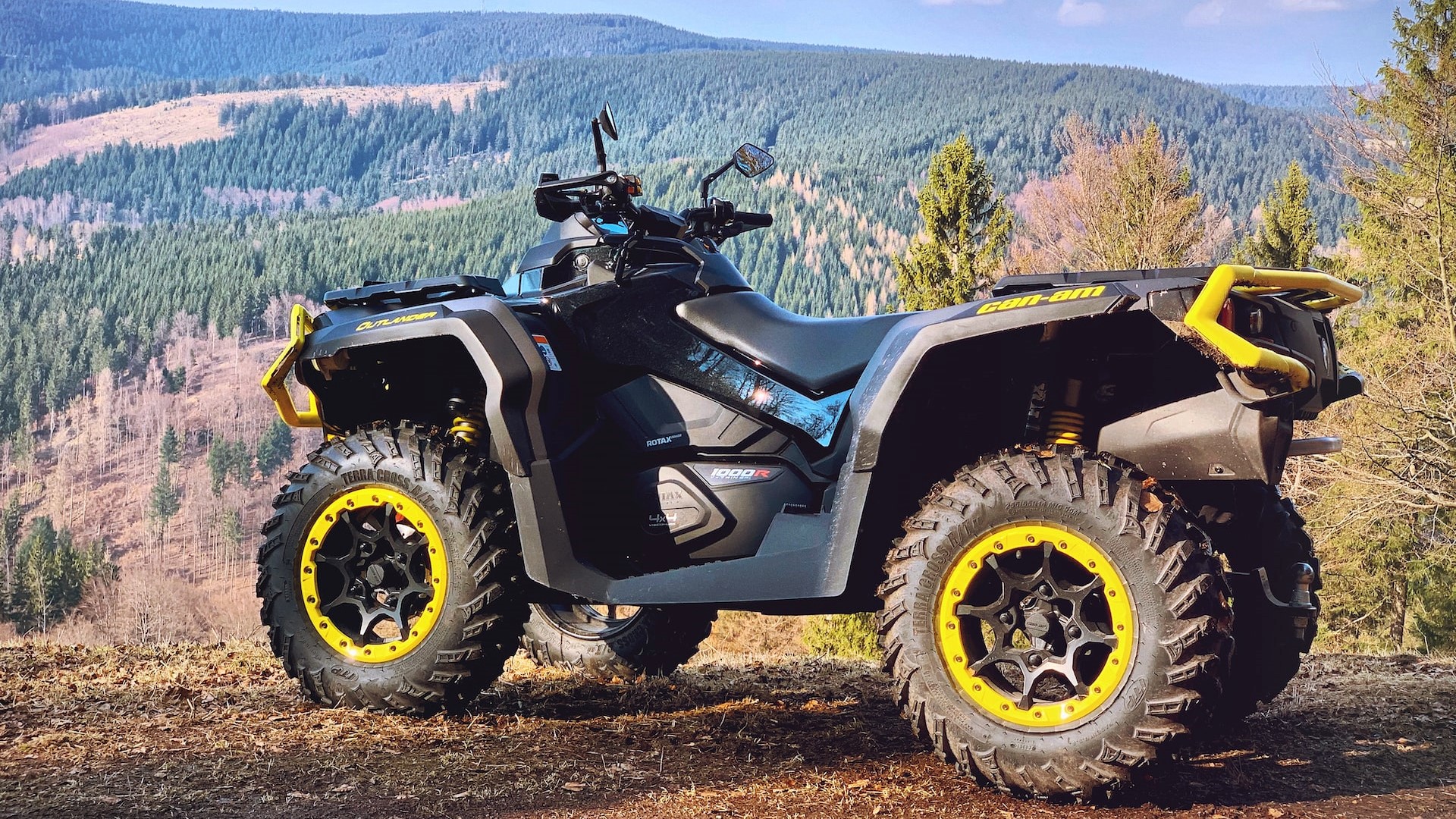 Photo
by
Timotheus Fröbel
under
Unsplash License
What Are You Waiting For?
Everybody wins once you take part in our Little River, South Carolina car donations program. The disadvantaged residents of your community get the boost they need to lift themselves up from poverty. This strengthens family ties, rejuvenates their community, and contributes to the growth of our nation's economy. Of course, you are not left out when it comes to receiving benefits.
So what are you waiting for? Call us at 866-233-8586 and get started with your car donation!