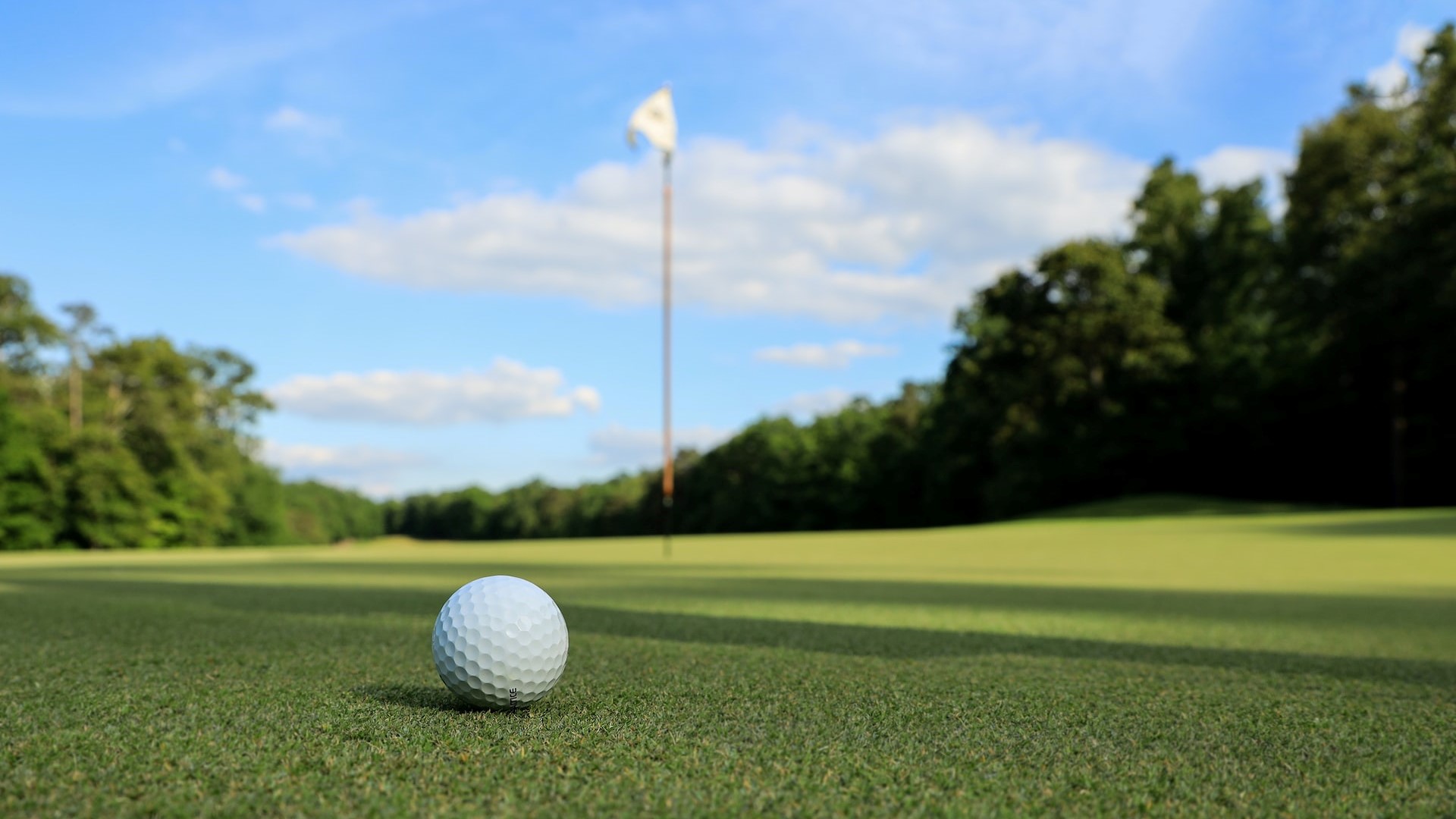 Photo by mk. s under Unsplash License
Longs, South Carolina Car Donations: Transform Lives And Get Rewards While Solving Your Vehicle Problem
If you have an old car that has been giving you lots of problems on the road and has been bleeding you dry with its seemingly unending series of repairs, it's about time you part ways with it. Don't risk another possible road accident when your car suddenly breaks down on the road.
The question is: What's the best way to dispose of that car? You can't expect to easily sell that kind of car, don't you? Bringing it to the junkyard doesn't sound good either since the cost of paying for the towing service that would take it there is likely even bigger than the pittance you'll get from the junkyard owner.
That leaves you with one good option—the best, actually: Donate it to Goodwill's Longs, South Carolina car donations program. We at Goodwill Car Donations will solve all your car problems and even reward you with a nice tax deduction and other perks for joining our cause.
More significantly, your car donation will make a difference in the lives of the struggling disadvantaged people in your community, helping them find suitable decent jobs that would provide them the means to extricate themselves and their families from poverty.
We auction off all the vehicles donated to us and use the proceeds to fund the programs and services of the local Goodwill nonprofit organization that covers your area in South Carolina. Our programs provide beneficiaries with skills training, job workshops, on-the-job training, education and tutorships, and many more services. Goodwill career centers help find the most suitable jobs for them based on their skills. The skills training and mentoring services they receive help prepare them for positions in various industries such as banking, food service, retail, packing and assembly, health care, and many more. We work with them individually to be able to identify their strength and provide them with proper training and support services based on their abilities.
All these would be just a dream without the support we're getting from our donors. Hence, we're counting on you to help us extend more assistance to more of our fellow underprivileged citizens with your car donation. Our programs serve the interests of everyone – our disadvantaged fellow Americans, our communities, our nation, and yourself as well!
'Do I Get Something in Return?'
Of course, you will! Your contribution to our Longs, South Carolina car donations program will earn you a set of significant rewards. It's the least we can give to thank you for your support and show of generosity to your fellow Americans who are struggling to make ends meet. Here are some of the perks that await you:
You'll get the highest possible tax deduction for the kind and quality of the vehicle you're donating.
You'll go through a quick, simple, and convenient donation process
You won't handle any paperwork since we'll be the one to do this for you.
We will have a professional towing company come to your place and tow your vehicle for free.
You'll save money since you won't be paying any more for your car repairs, maintenance, insurance, and registration.
You save yourself from the stress and hassle of selling an old car.
You free up space in your garage that you could use to house your brand-new car.
You feel happy for finding an ideal solution to your car problem while doing something wonderful for the less fortunate people in your community.
'How Do I Donate My Car?'
Donating a vehicle to our Longs, South Carolina car donations program is a breeze! You can do it in the comforts of your home, and it will take just a few minutes of your time to begin the process. After that, you can just sit back and relax as we complete the process for you.
All you have to do is to contact us either by calling our toll-free 24/7 hotline at 866-233-8586 or filling out our online donation form, which you can find on the right side of this page. Just tell us your name, phone number, and email address plus some details about your car such as its make, model, current mileage, and VIN. Tell us if you have your car's title with you and if your car is in running condition or not.
We'll call you back after verifying the information you gave. We'll then ask you your preferred date, time, and place for picking up your vehicle. We'll arrange with a licensed towing company in your area to handle the job. Take note that the towing service we will provide you is for free.
The towing company can haul away your car as quickly as 24 or 48 hours after your initial call to us. Before the tow truck leaves with your car onboard, the driver will give you a towing receipt. This document releases you from all liabilities on your donated car from that point onward. It also grants you the right to cancel your car's registration and insurance coverage and dispose of your license plates properly.
We'll refurbish your car before auctioning it off so it can fetch its best possible price. Within 30 days following the sale of your car, we'll send by mail your 100-percent tax-deductible sales receipt. Don't lose this piece of paper since you'll need it in claiming your tax deduction. The selling price of your car as printed on the receipt will serve as the basis of your tax deduction claim when you file your itemized federal income tax return for the next tax-filing season.
If you have questions regarding our Longs, South Carolina car donations program, feel free to call us at 866-233-8586. You can also visit our FAQ's page or send us a message online.
'What Types of Vehicles Can I Donate?'
You can donate to us at Goodwill nearly all types of vehicles regardless of their age or condition. You can donate even a non-running car! We'd be happy to accept it in our Longs, South Carolina car donations program.
However, donating a car in good running condition will be more beneficial for everyone. We can sell such a vehicle more easily and at a good price approximating its fair market value, which means bigger funding for our programs, more aid for our beneficiaries, and a maximized tax deduction for you.
We seldom say "no" to vehicle donation offers, but when we do, it's because we find the vehicles to have little or no value anymore because they are heavily damaged. We also cannot accept stolen and abandoned vehicles since they do not have titles or proof of ownership, a requirement in selling vehicles.
Here are samples of the vehicle types we'd gladly receive as your donations:
General vehicles: cars, SUV, trucks, vans, minivans, motorcycles
Special vehicles: farm equipment, golf carts, riding lawn mowers, motorized wheelchairs, ATVs
Fleet vehicles: passenger vans, cargo vans, buses
RVs: travel trailers, campers, 5 wheelers, toy haulers, motorhomes
Seacraft: fishing boats, sailboats, motorboats, pontoon boats, jet skis, yachts
Aircraft: private planes, helicopters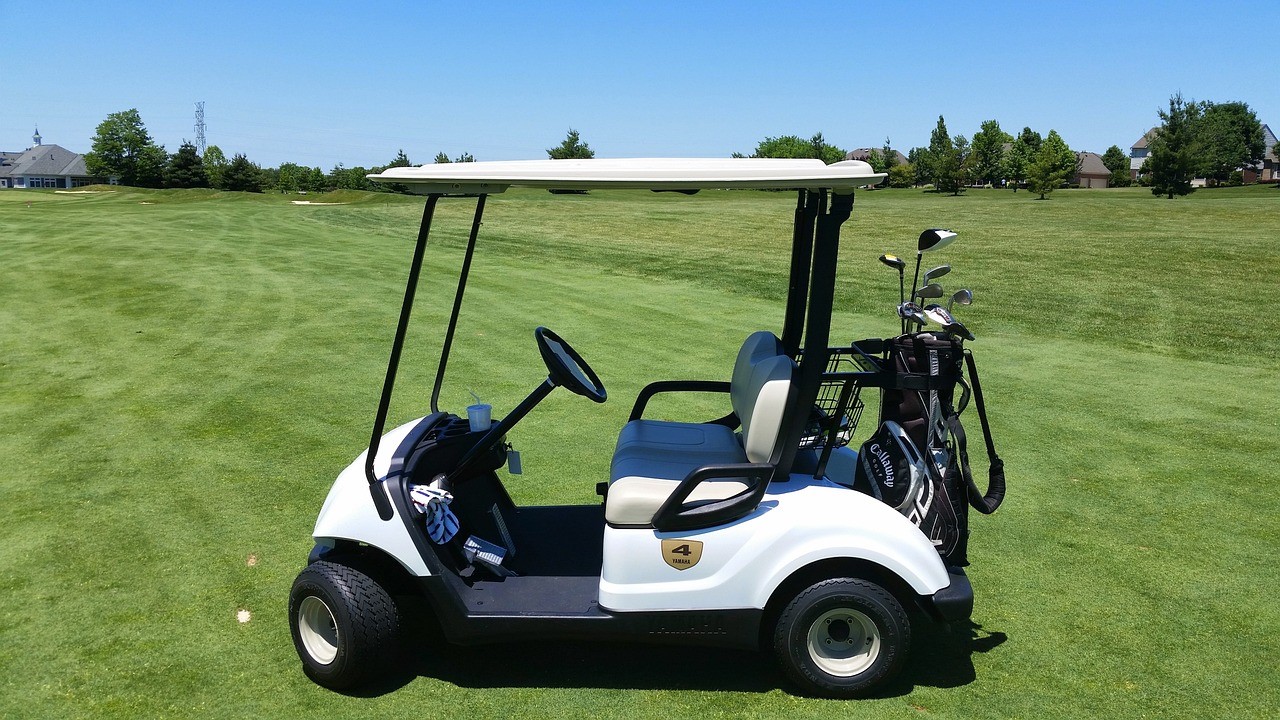 Photo
by
ingagestroliac
under
Pixabay License
One Phone Call to Solve Many Problems
Improving the living conditions of' the disadvantaged people in your community while solving your car problem is just one phone call away! Call us at 866-233-8586 and join our Longs, South Carolina car donations now!