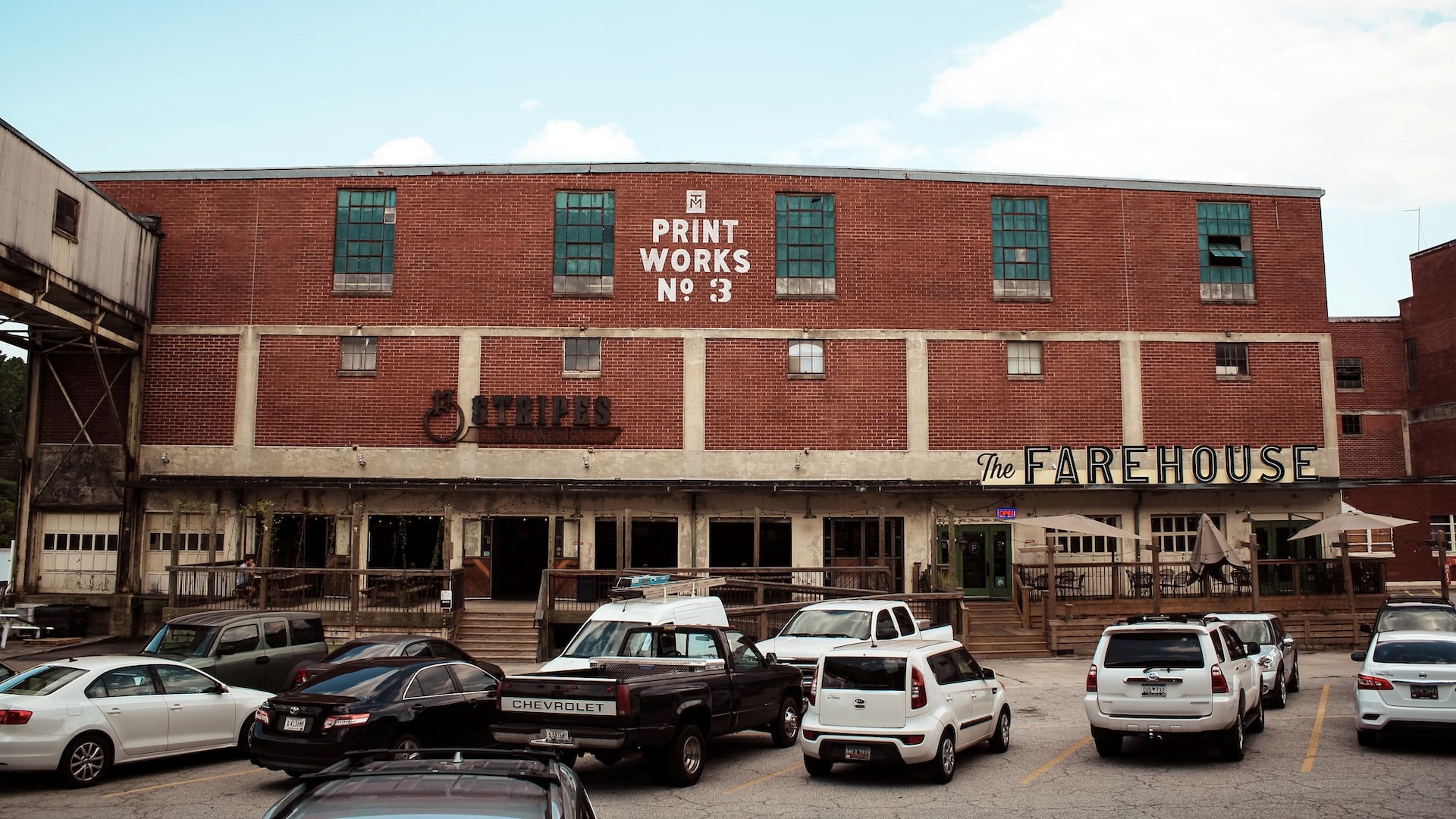 Photo by Jonathan Hanna under Unsplash License
Be a Catalyst for Growth and Positive Change Through Taylors, South Carolina Car Donations
Did you know that contributing to Goodwill's Taylors, South Carolina car donations program can mean the world to our fellow Americans who are suffering from poverty due to disabilities and other disadvantages?
That old sedan that you find burdensome to maintain can serve as a catalyst for growth and positive change in the lives of the less fortunate individuals and families in your community. By donating it to Goodwill Car Donations, you will help us provide various forms of assistance to your community such as job training and placement services, mentoring, career development, youth employment, disability benefits support, and other community-building projects.
We do all these in line with our mission to provide the underprivileged men and women in our country with the opportunity to surmount their limitations by teaching them skills and infusing them with knowledge so they can earn a decent income and become productive citizens of our country.
You help us achieve our mission by donating a vehicle you can spare. Such a vehicle doesn't have to be in good shape when you hand it to us. We accept even poorly running or even non-running vehicles for donation.
A Smooth and Convenient Way to Donate
Looking for a reliable and trustworthy organization offering a car donation program in Taylors, South Carolina can be pretty exhausting—especially when you're looking for one that has the donors' best interest in mind. Now that you've found us, you can finally rest your worries!
At Goodwill Car Donations, we put our donors first before us. By agreeing to work with us and get involved in our community projects, we'd like to return the favor by providing you a fast, smooth, and convenient donation process. You can count on us to take care of everything!
Once you decide to participate in our Taylors, South Carolina car donations program, just let us know. You can either give us a call at toll-free 24/7 hotline 866-233-8586 or fill out our online donation form, which you can find on the right side of this page. We'll be asking about your personal contact information and your vehicle's make, model, year, mileage, VIN, title availability, and brief description of its running condition.
We'll then agree on a date, time, and place for the towing of your vehicle. At the earliest, the licensed towing company that we assigned for the job can send their truck to your place a day or two after your initial call. You don't need to be around when we do the hauling. Just make sure to leave your car's title and keys behind for the tow truck driver to pick up.
The driver will also issue you a towing receipt. This document acknowledges your donation and relieves you of any responsibilities on your vehicle from that point onward. This enables you to lawfully cancel your vehicle's registration and insurance coverage.
Once your vehicle is sold at auction, we'll send you your 100-percent tax-deductible sales receipt. This will serve as your ticket in claiming your tax deduction when you file your itemized federal income tax return for the next tax-filing season.
That sums up our donation process! If you like its quickness and efficiency and support our cause, there's certainly no reason for you not to choose us! Make a donation with us now! Find out more about Goodwill in our FAQs page.
Perks to Enjoy from Your Car Donation
Teaming up with Goodwill can be such a great enterprise if you are serious in helping the jobless and impoverished people in your community. We're not only giving you the chance to become a hero to these individuals, but we're also providing you many reasons to feel happy for yourself.
Receiving a handsome tax deduction is just one of the great things that will come out of your generous deed. You get to receive more rewards when you take part in our Taylors, South Carolina car donations program, such as:
Get free pickup and towing of your vehicle at a time and place of your preference.
Get rid of a useless vehicle at zero cost.
Save money since you no longer have to pay the cost of your car's repairs, maintenance, registration, and insurance fees.
Spare yourself from the headaches of dealing with paperwork.
No need to waste your time, effort, and money in trying to sell a used vehicle.
Free your garage, yard, or parkway from an idle automobile.
Get the opportunity to work with Goodwill, a prestigious organization that has been helping the disadvantaged people of the United States for over a century now.
Feel great about yourself knowing that your car donation will play a crucial role in improving the living conditions of the impoverished people in your community.
Common Kinds of Vehicles at Goodwill Car Donations
If you're ashamed of donating a shabby-looking vehicle that's barely working, don't be. Whether the vehicle you're donating is running or not running, whether it's new or old, we at Goodwill would love to take whatever you wish to donate. As long as we see that your vehicle is still capable of generating a good enough amount of funds, we'll take it!
We accept various types of vehicles in our Taylors, South Carolina car donations program. To give you an idea, we've listed the common ones we normally have. Check it out:
Common vehicles: sedans, SUVs, buses, trucks, minivans
Recreational vehicles: campers, motorhomes, travel trailers, popup trailers
Motorcycles: dirt bikes, scooters, mopeds, sports bikes
Watercraft: yachts, jet skis, pontoon boats, catamaran boats
Specialty vehicles: ATVs, snowmobiles, golf carts, motorized wheelchairs, riding lawnmowers
Aircraft: helicopters, private planes, corporate jets
Just talk to us if you're having concerns about your car, and we'll let you know right away if we'll accept it. Since we seldom refuse a donation, there's a huge possibility that we'll take yours!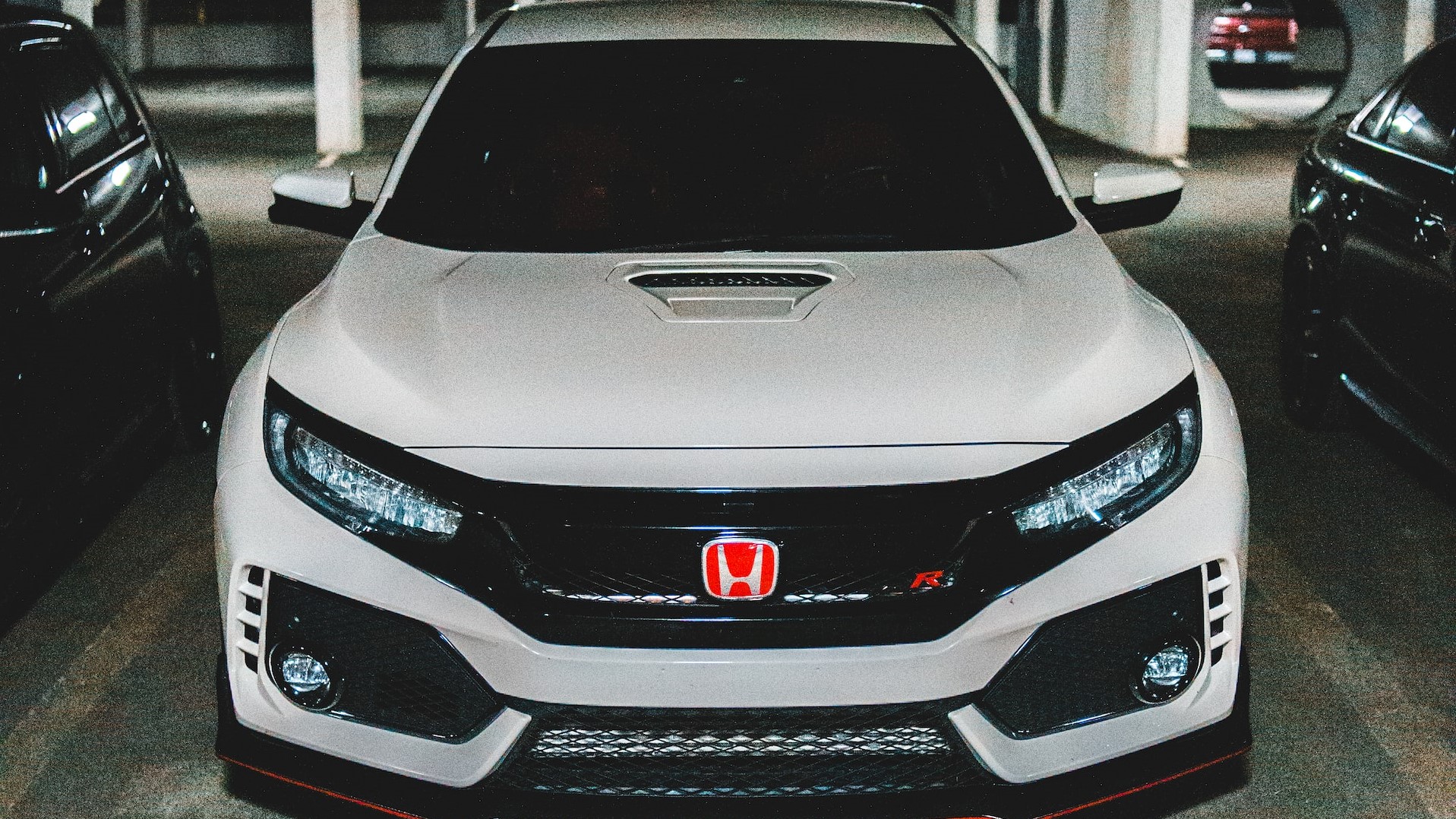 Photo
by
Erik Mclean
under
Unsplash License
Start Transforming Lives with Your Old Car Today!
Are you ready to use your old car or trailer to bring positive change to the lives of disadvantaged residents in your community? Hand it over to our Taylors, South Carolina car donations program now! Get in touch with us at 866-233-8586.