Photo
by
Zoe
under
Unsplash License
Pace, Alabama Car Donations: Turn Your Old Car into a Tool for Transforming Lives!
Did you know that your participation in our Pace, Alabama car donations program can impact the lives of your fellow citizens who are struggling with disabilities and other disadvantages that prevent them from accessing opportunities for employment and living a productive life?
Instead of letting an unneeded automobile gather dust and cobwebs in your garage, why not just donate it to us at Goodwill Car Donations? Regardless of your vehicle's condition—whether it is still in good shape or not—we will use it to help disadvantaged Americans overcome their limitations and harness their full potential to enable them to live decent and financially independent lives.
We do this by selling at auction all vehicles donated to us and using the proceeds to fund the life-enrichment programs of Goodwill organizations based all over the United States. In Alabama, the Goodwill organization serving your area provides our less privileged countrymen with job training and placement services, mentoring, career development, youth employment, disability benefits support, and other community-building support.
These free services equip these individuals with the right skills and know-how, enabling them to qualify for stable jobs that pay wages good enough to support themselves and their families. Hence, through their industry and perseverance, these once idle and helpless Alabamans will be able to achieve their life goals and do their share in spurring the growth of their state and the nation in general.
Imagine yourself as contributing to this monumental achievement by your donation of a vehicle you don't even need.
How to Donate a Vehicle to Goodwill
One of the many reasons you won't regret choosing Goodwill as your charity partner is the fact that you won't be going through a difficult and lengthy car donation process with us. Donating a vehicle to Goodwill will take only a few minutes of your time and requires the least effort from you. The best part is, you won't be spending a single dime!
From the free towing of your vehicle to the processing of your donation papers and the delivery of your tax-deductible sales receipt, you can count on us to take care of the tasks efficiently.
Once you've made up your mind to participate in our Pace, Alabama car donations program, just let us know. You may either give us a ring at our toll-free 24/7 hotline 866-233-8586 or fill out our online donation form, which you can find on all pages of our website, including this page. We'll be asking for your car's details, including its make, model, year, mileage, and VIN as well as the date, time, and place you want us to pick up your car.
We'll assign a licensed towing company to send their tow truck to the agreed pickup spot. If you want us to collect your vehicle at the fastest time possible, we can arrange for the pickup of your vehicle within 24 to 48 hours after your call.
In case you need to be somewhere else at the time of the pickup, make sure to leave your vehicle's keys and title behind.
Also, expect to receive a tow receipt from the tow truck driver before he takes off with your automobile. That receipt will release you from all liabilities on the vehicle you donated, granting you the right to cancel your vehicle registration and insurance coverage.
We will then deliver your vehicle to one of the best auction houses in your area. Following the sale of your donated vehicle, we will send you by mail your 100-percent tax-deductible sales receipt. You'll need this receipt in claiming your tax deduction when you file your itemized federal income tax return for the incoming tax-filing season.
For more details about our Pace, Alabama car donations process, feel free to call us at 866-233-8586. You can also check out our FAQs page and send us a message online.
Perks to Enjoy with Your Car Donation
When you donate your vehicle to us, you will not only be helping the jobless disadvantaged individuals in your area; you will also be giving yourself a number of treats. Expect to receive these benefits when you participate in our Pace, Alabama car donations program:
Receive a maximized tax deduction based on the full selling price of your donated vehicle.
No need for you to suffer from stress in preparing tons of documents. We will make it our job to handle all the paperwork involved in the donation process.
Save more money since you no longer have to worry about spending needlessly on car repairs, maintenance, registration, and insurance.
Get rid of an old and unwanted car at no cost since the towing fee is on us.
Avoid the woes of reselling a vehicle yourself since we will be the one to resell your vehicle for you.
Find space in your garage or driveway.
Feel a sense of fulfillment knowing that your vehicle donation will make a difference in the lives of the underprivileged people in your community.
The Vehicle Types We Accept
With Goodwill Car Donations, you don't need to worry about your automobile's age, physical state or running condition. Whether the vehicle you're donating is running properly or not, as long as you have its title with you, we'll gladly take it.
For our Pace, Alabama car donations program, we're open to nearly all kinds and models of vehicles. Here are some of the vehicle types we have no trouble accepting:
Common vehicles: convertibles, sedans, SUVs, trucks, vans, buses
Recreational vehicles: motorhomes, fifth wheelers, campers, travel trailers, pop-up trailers
Specialty vehicles: ATVs, motorized wheelchairs, riding lawnmowers, snowmobiles, golf carts, farm equipment
Motorcycles: mopeds, cruisers, sports bikes, dirt bikes, scooters
Watercraft: sailboats, yachts, cruise ships, pontoon boats, jet skis, catamaran boats
Aircraft: non-commercial planes, helicopters
If you're unsure about your car's qualification for our Pace, Alabama car donations program, just talk to us. Don't worry; we seldom refuse vehicle donation offers.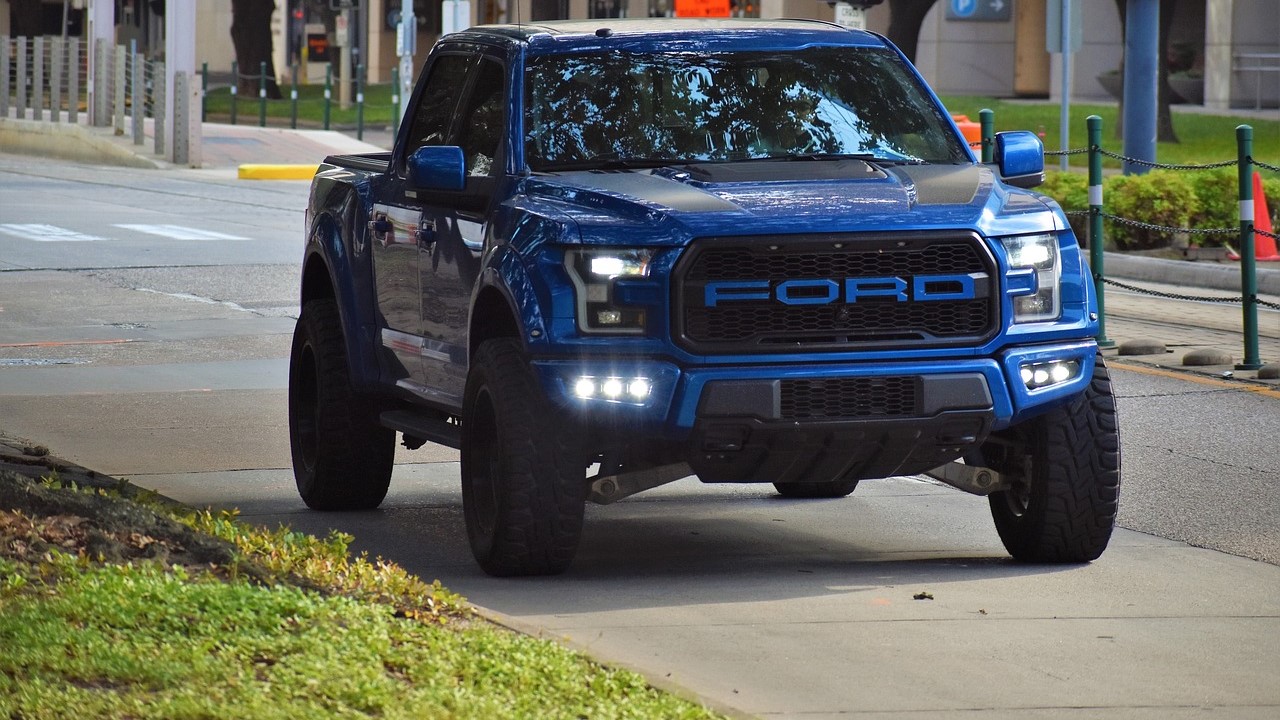 Photo
by
ArtisticOperations
under
Pixabay License
Make Those Sad Faces Smile Radiantly Today!
Are you ready to see the once sad faces of the less fortunate people in your community brightening up with radiant smiles? You'll make that happen when you take part in our Pace, Alabama car donations program. Call us at 866-233-8586 now to make your car donation!