CAR DONATION MOBILE, ALABAMA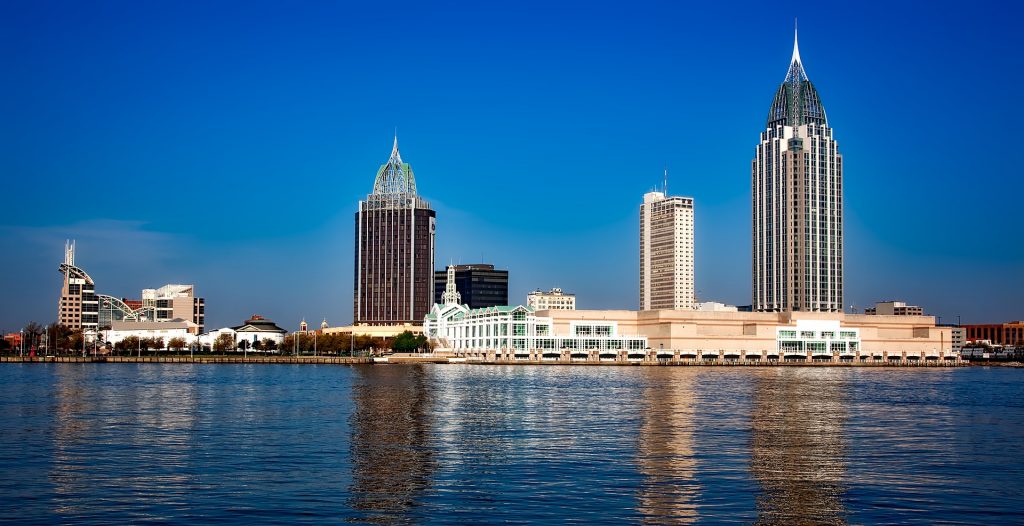 Photo
by
Inactive account – ID 12019
under
Pixabay License
Mobile, Alabama Car Donations
Make a real difference here in the Heart of Dixie by participating in one of the best ways to give back. Take part in Mobile, Alabama car donation!
At Goodwill Car Donations, we accept all kinds of vehicles, whether or not they're in working order. Feel free to bring us your sedans, wagons, sports cars, boats, motorcycles, SUVs, vans, or buses!
Our team members can come haul your vehicle and then invest its proceeds right back into the area. What's more, because we make the donation process so easy, there's never been a better time to give. Our organization handles all the logistics of the process.
By giving to Goodwill Car Donations in Mobile, you free yourself from keeping a vehicle you longer need and, on top of that, reap several benefits in the process.
How the Donation Process Works
When you are ready to give away a vehicle, simply let us know you want to donate a car for charity in Mobile, AL. After we collect some information and your vehicle title, we'll set up a time to pick up the car, truck, or boat from your location. We'll auction it for sale, depending on its condition and when it's received, and the resulting funds will go right back into community programs catering to Mobile residents. A few days later, we'll send you a tax receipt in the mail. At that point, you're free to cancel insurance and registration. The process truly is that simple!
Why Donate a Vehicle to Goodwill Car Donations in Mobile, AL?
When you have a car you no longer want or need, giving it to Goodwill Car Donations is a great way to support your hometown while also reaping several benefits. Consider just some of the perks that come from donating your old vehicles to us:
Free yourself from storing, insuring, and caring for a vehicle you no longer need

Qualify for a possible tax deduction in the process

Enjoy having the vehicle hauled away at no cost to you

Know your donation is getting reinvested into the community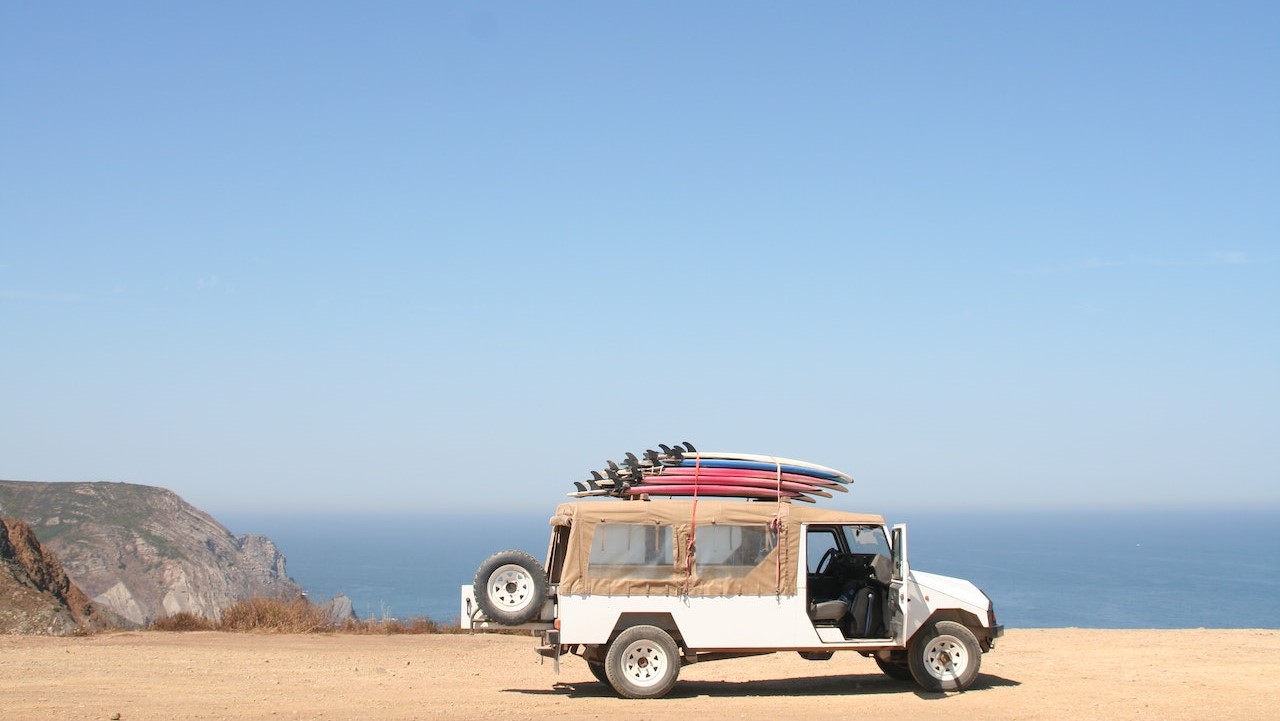 Photo
by
Pixabay
under
Pexels License
Who Benefits from Your Car Donation?
One of the best parts of giving to Goodwill Car Donations is that you can be sure, when you donate a car in Mobile, AL, all proceeds go directly back into local programs. These programs provide job training and support to disadvantaged citizens who are looking for a second chance. They offer help to people who are hurting. That's why your donation is an important part of making Mobile, AL a better place!
Are you ready to donate a car to Goodwill Car Donations in Mobile? Whether it's an old truck or a broken-down sedan, bring it to us. We're happy to accept most vehicles, so get in touch today! Let us know you're interested, and we'll arrange a time to pick up your vehicle. Donate a vehicle to charity now!
Learn More About Mobile
Mobile is a port city that is located on Alabama's Gulf Coast. While it's full of economic growth and opportunity, its poverty rate is 23.70%. For individuals who worked full time for the past year, the poverty rate is 4.10%. However, the poverty rate is 23.60% for those who worked part time, and 27.08% for those who didn't work.
Fortunately, the city has many resources to help poverty-stricken individuals. For instance, the Mobile Community Action (MCA) is a local community action agency that helps disadvantaged people achieve maximum potential via education, employment, training and more. It also offers several programs including the Emergency Utility/Water Assistance Program to help individuals with mortgage assistance as well as AC, water, and electric bills.
Additionally, Mobile provides many local homeless programs. These include the following:
Salvation Army of Coastal Alabama

Dauphin Way Lodge

Family Haven- Emergency Shelter

Dumas Wesley Community Center

Family Promise of Coastal Alabama

McKemie Place

Penelope House

Housing First, Inc.
These shelters provide the homeless with a safe place to stay as well as essential resources including clothing, food, and support services. In other words, these local homeless programs provide the community with a safety net for disadvantaged individuals and families. Moreover, they help enhance public safety by reducing the amount of homeless people that are living on the streets. Best of all, these shelters offer stable housing and self-sufficiency to help enhance the community and break the cycle of homelessness.
Mobile's poorest areas include Autumndale, Bell Aire, Driftwood, Fisher, Plateau, and Summerville. Many of these residents face challenges such as unemployment and disabilities. However, when you make a car donation, you'll be helping the individuals living in these areas. Contributing to Goodwill Car Donations means you'll have a direct impact on bettering your community. In fact, you'll help disadvantaged residents receive care and support from programs that enhance their overall well-being.
Additionally, your donation benefits the Mobile community by reducing poverty overall. You'll also help improve the health and well-being of residents and foster a sense of community engagement. This ultimately helps create a more prosperous community for all who live in it.