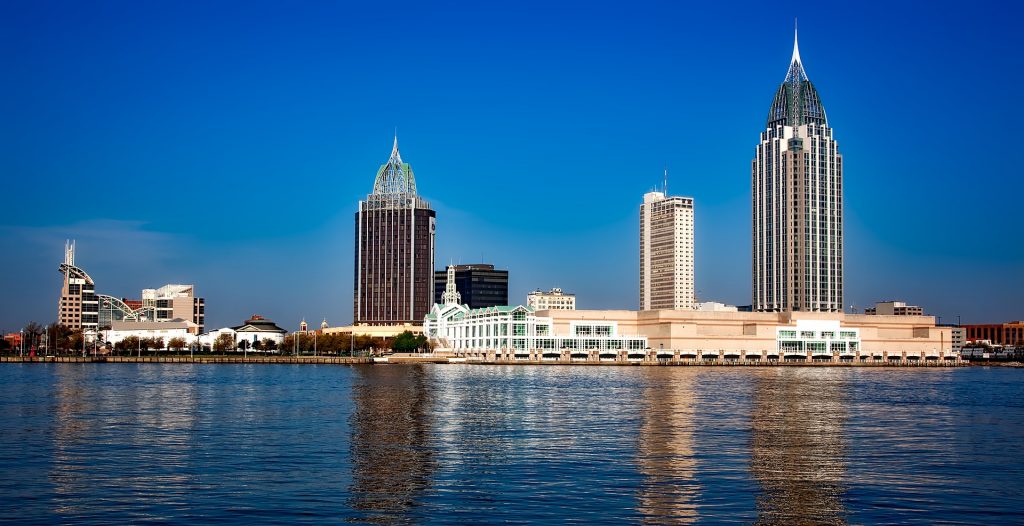 Mobile, Alabama Car Donations
Make a real difference here in the Heart of Dixie by participating in one of the best ways to give back. Take part in Mobile, Alabama car donation!
At Goodwill Car Donation, we accept all kinds of vehicles, whether or not they're in working order. Feel free to bring us your sedans, wagons, sports cars, boats, motorcycles, SUVs, vans or buses!
Our team members can come haul your vehicle and then invest its proceeds right back into the area. What's more, because we make the donation process so easy, there's never been a better time to give. Our organization handles all the logistics of the process.
By giving to Goodwill Car Donation, you free yourself from keeping a vehicle you longer need and, on top of that, reap several benefits in the process.
How the Donation Process Works
When you are ready to give away a vehicle, simply let us know you want to donate a vehicle in Mobile, AL. After that, we'll set up a time to pick up the car, truck or boat from your location. We'll auction it for sale, depending on its condition and when it's received, and the resulting funds will go right back into community programs catering to Mobile residents. A few days later, we'll send you a tax receipt in the mail. At that point, you're free to cancel insurance and registration. The process truly is that simple!
Why Donate to Goodwill Car Donation in Mobile, AL?
When you have a car you no longer want or need, giving it to Goodwill Car Donation is a great way to support your hometown while also reaping several benefits. Consider just some of the perks that come from donating your old vehicles to us:
Free yourself from storing, insuring and caring for a vehicle you no longer need
Qualify for a possible tax deduction in the process
Enjoy having the vehicle hauled away at no cost to you
Know your donation is getting reinvested into the community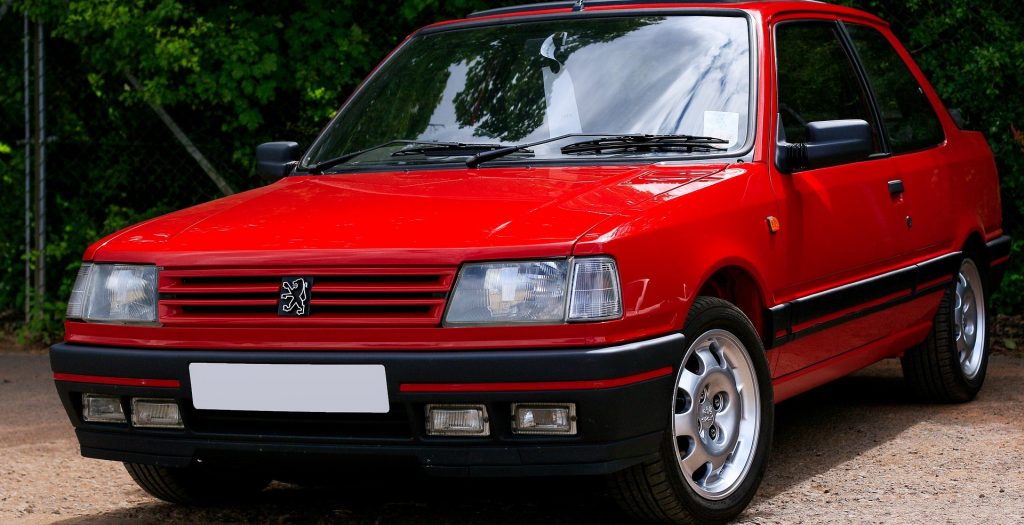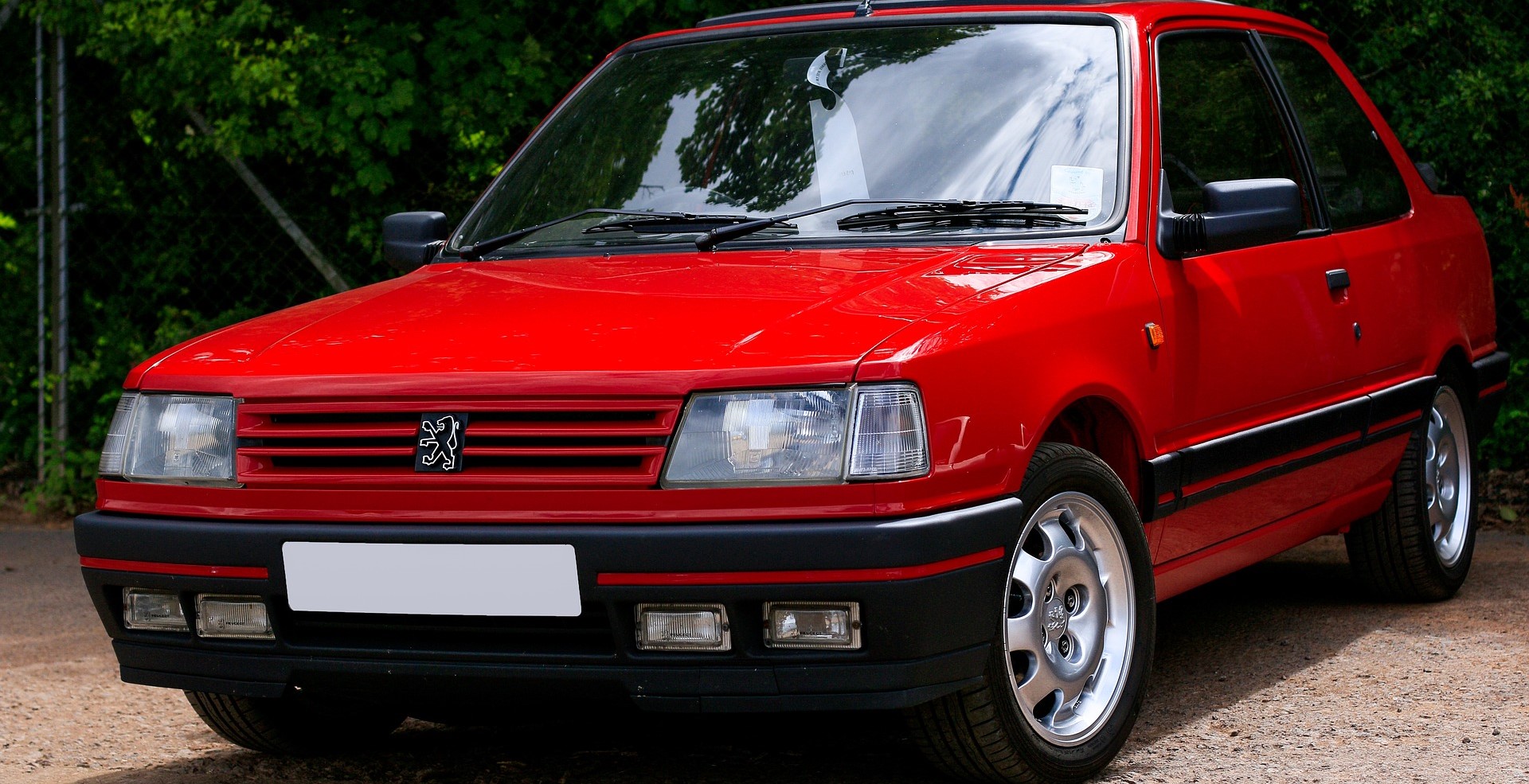 Who Benefits from Your Car Donation?
One of the best parts of giving to Goodwill Car Donation is that you can be sure, when you donate a car in Mobile, AL, all proceeds go directly back into local programs. These programs provide job training and support to disadvantaged citizens who are looking for a second chance. They offer help to people who are hurting. That's why your donation is an important part of making Mobile, AL a better place!
Are you interested in giving away a car or truck here in Mobile? Whether it's an old truck or a broken-down sedan, bring it to us. We're happy to accept most vehicles, so get in touch today! Let us know you're interested, and we'll arrange a time to pick up your vehicle. Donate Now!