Semmes, Alabama Car Donations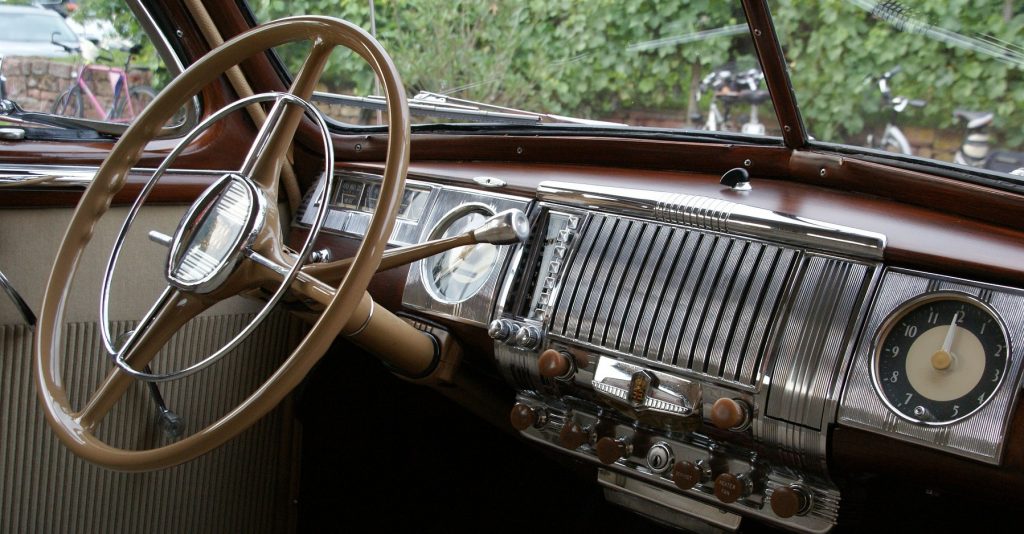 Semmes, Alabama Car Donations: Are You Ready To Help in Transforming Lives in Your Town?
Did you know that you can help transform the lives of the disadvantaged people in your town by taking part in Goodwill's Semmes, Alabama car donations program?
When you turn over a car you no longer need to us at Goodwill Car Donations, we will sell it at auction just like the other vehicles donated to us. We use the funds to support the programs and services being rendered by Goodwill organizations all over the United States. These programs and services cater to all Americans who are saddled with disabilities, lack of skills and education, joblessness, poverty, and other barriers to employment and living a happy, fulfilled life.
Here in Semmes, Alabama, the Goodwill organization serving your area uses the proceeds from the sale of donated vehicles to provide job training, employment services, and other critical community-building support to the disadvantaged residents of your town. These offerings equip them with the right skills and knowledge so that they can qualify for decent jobs that pay good enough wages for them to support themselves and their families.
Hence, thanks to the car donations of our generous donors, these once idle and reliant individuals are empowered to become financially independent and productive members of your community, able to do their fair share in spurring the growth and progress of your town, the state of Alabama, and the rest of the country!
You can be a part of this great transformation by participating in our Semmes, Alabama car donations program.
How to Donate a Car to Goodwill
If you're now inclined to donating your car, we at Goodwill Car Donations would like to assure you of a most pleasant and rewarding experience. Once you let us know that you would like to join our Semmes, Alabama car donations program, we'll treat you to a donation process that's fast, simple, hassle-free, and convenient. That process consists of just three easy steps:
Contact us.
Call us at our toll-free 24/7 hotline 866-233-8586 or fill out our online donation form, which you can find on all pages of our website, including this page. Tell us your name, email address, and phone number as well as your car's make, model, year, mileage, VIN, title availability, and a brief description of its running condition.
We haul away your vehicle.
We'll schedule your vehicle's pickup based on your preferred date, time, and place. Expect a tow truck from a licensed towing company that we assigned for the job to be at the designated pickup area on schedule. If you want us to collect your vehicle the fastest time possible, we can do that within 24 to 48 hours after your call. The tow truck driver will hand over a towing receipt to you. The receipt allows you to de-register your vehicle and cancel its insurance coverage.
Get your tax deduction receipt.
We auction off your vehicle. Within 30 days after your vehicle is sold, we'll send you by mail your tax-deductible sales receipt. This shows the final selling price of your vehicle. If the amount is above $500, you can claim that same amount as your tax deduction when you file your itemized federal income tax return for the incoming tax-filing season. If less than $500, you have the option to base your tax deduction claim on your vehicle's fair market value not exceeding $500. Keep the receipt since you will need to attach this to the IRS form you will use.
Are you interested to learn more about our Semmes, Alabama car donations program? Check out our FAQs page. If you have questions, call us at 866-233-8586 or send us a message online.
The Vehicle Types We Receive for Donation
At Goodwill, we accept nearly all types of vehicles regardless of their age and condition—whether running or not running—for as long as they can be sold at a good enough price.
The only vehicles we cannot process for donation are those that have been stolen or abandoned.
Here are the vehicle types we welcome in our Semmes, Alabama car donations program:
General vehicles: cars, trucks, SUVs, pickup trucks, vans, minivans
Motorcycles: standard, street, mopeds, scooters, cruisers, sport
Recreational vehicles: campers, travel trailers, motorhomes, toy haulers, 5th wheelers
Specialty vehicles: ATVs, golf carts, riding lawn mowers, farm equipment, tractors
Fleet vehicles: passenger vans, cargo vans, taxis, buses
Boats: fishing boats, pontoon boats, motorboats, sailboats, jet skis, yachts
Aircraft: non-commercial helicopters and airplanes
The Rewards that Await Our Donors
When you take part in our Semmes, Alabama car donations program, you will provide benefits not just to the disadvantaged individuals in your community but to yourself as well! Here are some of the perks that await you:
Receive a maximized tax deduction.
Experience a stress-free and cost-free donation process.
Get free vehicle pickup whenever and wherever you prefer.
Get rid of an unwanted car at no cost.
Save money as you stop spending for your vehicle's repairs, maintenance, registration, and insurance.
Avoid the headaches of paperwork.
No need to waste your time, effort, and money on trying to resell your car yourself.
Feel joyful knowing that your car donation would impact the lives of the disadvantaged people in your community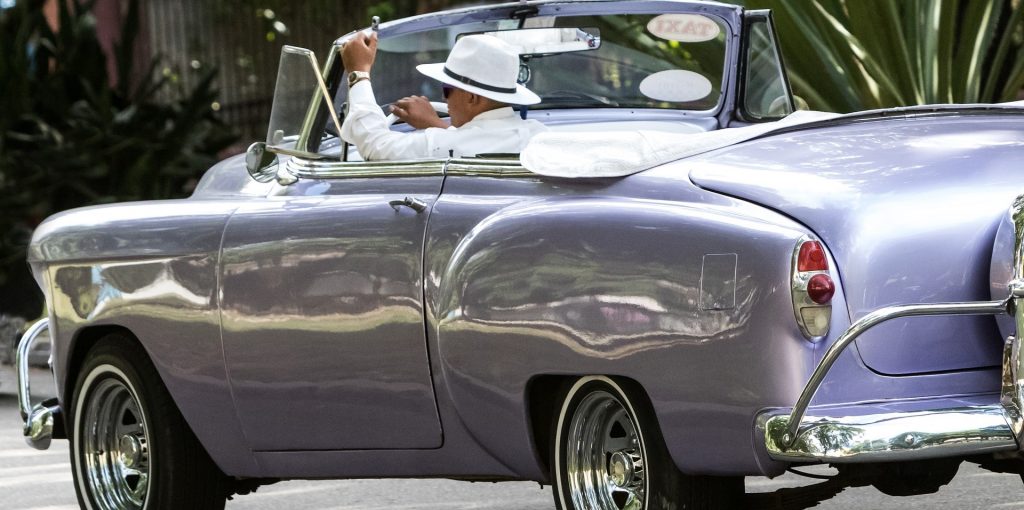 Ready to Transform Lives?
Are you ready to turn your unneeded vehicle into a tool for transforming the lives of the less fortunate people in your town? Call Goodwill Car Donations now at 866-233-8586 and join our Semmes, Alabama car donations program!
Donate Your Vehicle Below
Takes less than 60 seconds!

Or Call 866-233-8586