Spanish Fort, Alabama Car Donations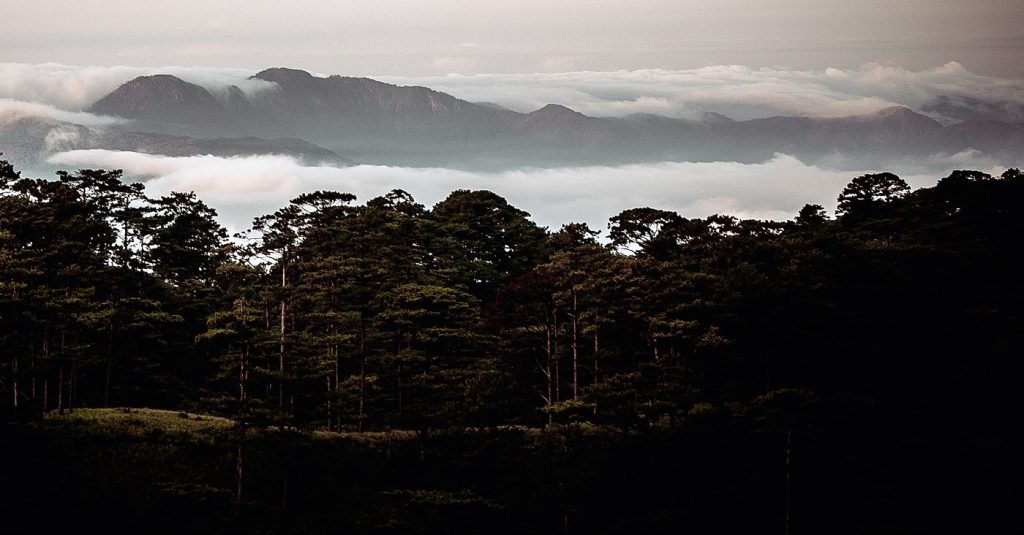 Spanish Fort, Alabama Car Donations: Give Your Old Wheels the New Purpose of Enriching Lives
Giving away your unwanted clunker to our Spanish Fort, Alabama car donations program might just be one of the best decisions you'll ever make in your life. When you do so, you not only remove an eyesore in your garage; more importantly, you also move to achieve a meaningful purpose: transform the lives of the disabled and other disadvantaged people in your community.
We at Goodwill Car Donations have been entrusted with providing the funds for Goodwill nonprofit organizations all over the United States that cater to men and women who are struggling with disabilities, illiteracy, lack of skills, unemployment, poverty, and other obstacles to employment and a fulfilled and happy life.
When you donate a vehicle to us, you become a part of our team here in Spanish Fort, Alabama. We will sell your donated vehicle through auction and use the proceeds to fund the programs of the Goodwill organization serving your area. The programs and services it provides include job training, youth employment and others that help individuals and families overcome challenges due to disabilities and other barriers to having a stable job that pays decent wages.
Thanks to your participation in our Spanish Fort, Alabama car donations program, many of your less fortunate fellow city residents will be able to see the fulfillment of their dream of living a financially secure, productive, and happy life.
A Donation Process You'll Love
Unlike other car donation programs in the country, Goodwill offers a donation process that's amazingly simple, quick, and convenient. In fact, ours is nearly effortless, completely paperless, and best of all, absolutely costless!
For showing your eagerness to support our cause and help the underprivileged people in your community, we would like to repay the favor by making things easy for you when you donate. For instance, we won't let you handle a single piece of document. As for the towing of your vehicle, the payment for that is on us!
Once you're ready to get rid of your old car for donation, just let us know. Give us a call at our toll-free 24/7 hotline 866-233-8586 or fill out our online donation form, which you can find on all pages of our website, including this page. We'll ask you certain details regarding your vehicle as well as your preferred date, time, and location for its pickup.
The tow truck from the licensed towing company that we assigned for the job will be at your designated pickup spot right on schedule. We can send the truck to your place as quickly as a day or two after your call if that's your preference. It's not really mandatory for you to be present at the time of pickup. We'll only need your car, its keys, and its title, so be sure to leave them behind.
Now that we have your donated vehicle, we'll auction it off to generate funds for the Goodwill organization in your area. Within 30 days following the sale of your donated car, we will mail to you your 100-percent tax-deductible sales receipt. It's important that you keep this document with you since it serves as your ticket to claiming your tax deduction when you file your itemized federal income tax return for the incoming tax-filing season.
Do you have questions about our Spanish Fort, Alabama car donations process? Feel free to visit our FAQs page for more information. You can also call us at 866-233-8586 or write us a message online.
Vehicles for Goodwill Car Donations
Another thing that sets us apart from the other car donation programs in the country is the fact that we're open to almost all kinds of vehicles, old or new, running or not. With us, there's no reason for you to feel ashamed about handing over a non-drivable automobile. As long as you have the title of the vehicle you're donating, we'd gladly accept it.
For our Spanish Fort, Alabama car donations program, we take the following vehicle types:
Common cars: compact cars, sedans, SUVs, trucks, vans, convertibles
Motorcycles: dirt bikes, mopeds, scooters, sports bikes, touring bikes
Specialty vehicles: motorized wheelchairs, golf carts, snowmobiles, ATVs, riding lawnmowers, farm equipment
Watercraft: jet skis, cruise ships, pontoon boats, motorboats, catamaran boats, sailboats
Recreational vehicles: motorhomes, campers, pop-up trailers, fifth wheelers, hybrid trailers
Aircraft: private planes, corporate jets, helicopters
If you're having doubts about your car's eligibility for our Spanish Fort, Alabama car donations program, you can always talk to us. Don't worry; we seldom refuse offered car donations. The only ones we can't accept are abandoned or stolen vehicles. If yours is neither of the two, you already know what to do! Call us now!
The Joys of Making a Car Donation
Donating your unneeded automobile to us not only makes you a hero to the people in your community. By doing so, you also give yourself a number of reasons to celebrate. Expect these amazing benefits coming your way when you participate in our Spanish Fort, Alabama car donations program:
Enjoy a maximized tax deduction.
Go through a quick and seamless donation process.
Get fast and free towing service.
Avoid the headaches of paperwork.
Save money that you would otherwise spend on car repairs, maintenance, registration, and insurance.
No need to suffer stress and waste your time, effort, and money in car reselling.
Get the opportunity to team up with a prestigious Goodwill organization.
Feel joyful knowing that your car donation will help transform lives.
Be a Catalyst of Change Today
It's time to give your old wheels the new purpose of enriching the lives of the less fortunate people in your area. Call us at 866-233-8586 and join our Spanish Fort, Alabama car donations program now!
Donate Your Vehicle Below
Takes less than 60 seconds!

Or Call 866-233-8586