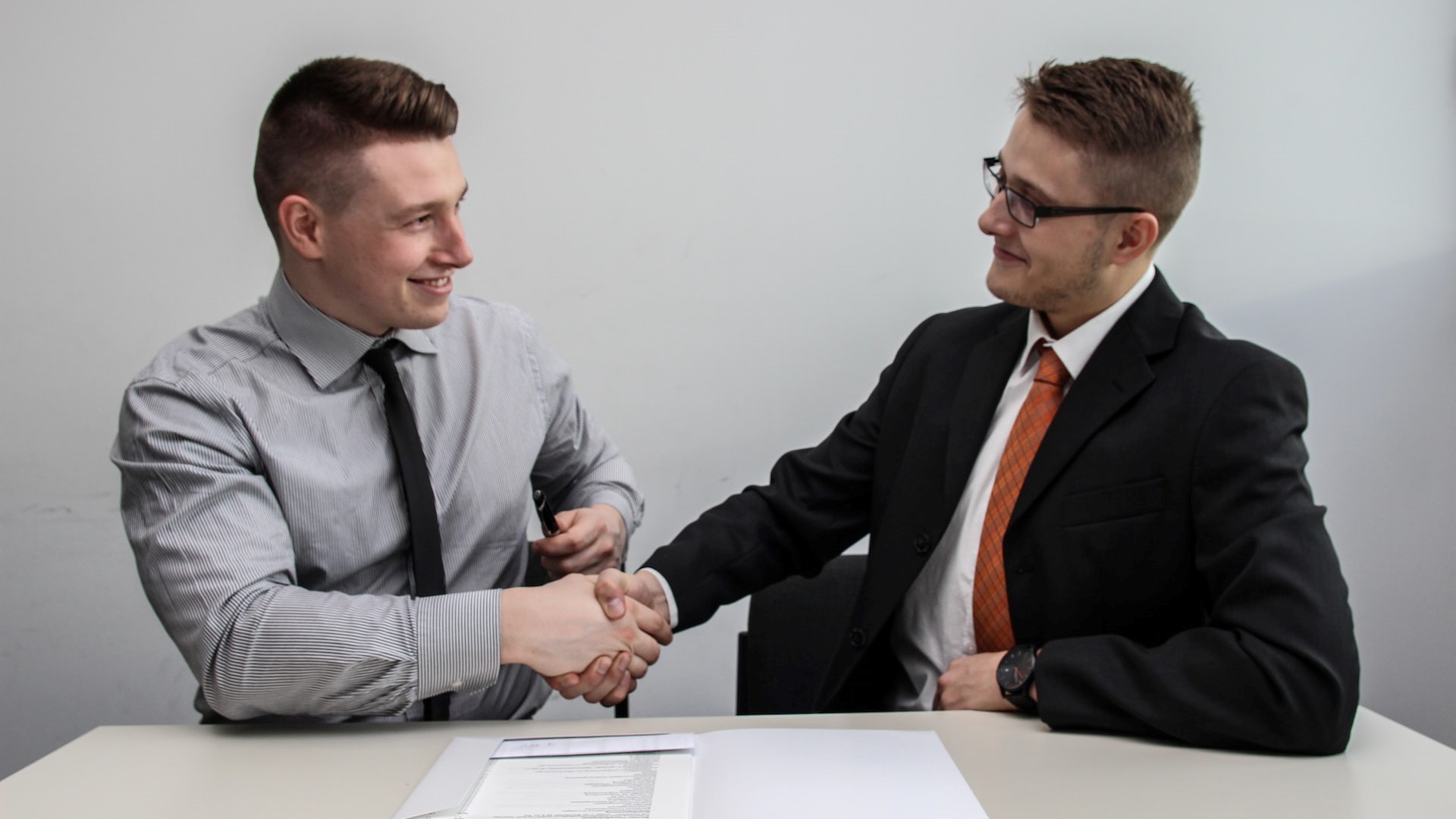 Photo by Sebastian Herrmann under Unsplash License
Make a Car Donation in Eastchester, NY and Become a Hero in Your Community
Are you willing to take part in our Eastchester, New York car donations program and help the struggling disadvantaged men and women in your community? Together with Goodwill Car Donations, you get the chance to become a hero to your fellow Americans who have developmental, intellectual, behavioral or health disabilities and other obstacles to getting a decent job and a stable source of income.
Your car donation will help us finance Goodwill Car Donations programs that cater to disabled and other disadvantaged New Yorkers. The programs provide them with the right skills and education to enable them to qualify for suitable jobs, thus breaking free from the clutches of poverty together with their families while gaining financial independence and building their self-esteem through employment.
Specifically, Goodwill Car Donations provides them with such services as job training, employment, work readiness, internships, rehabilitation, treatment, and recovery.
Hence, if you're planning to dispose of an idle clunker in your garage, handing it over to our Eastchester, New York car donations program would be the best way to do so. Not only will you be freeing yourself from a burden, you'll also get to transform lives with it.
Our Quick and Easy Donation Process
We at Goodwill Car Donations make things easy for our generous donors. With us, you don't have to put undue stress on yourself over the processing of forms and documents. We also don't want you to be wasting your time looking for an inexpensive towing company in your area. We can definitely handle those tasks ourselves!
Consider yourself lucky when you choose to work with us as the only thing you'll be doing is to start the donation process by contacting us. Once you've done that, feel free to sit back and just wait for your tax-deductible receipt to arrive in your mailbox.
To give you a preview of what it's like to donate a car to charity with our Eastchester, New York program, here's a quick guide:
You get in touch with us. Either give us a call at our toll-free 24/7 hotline 866-233-8586 or fill out our online donation form. We'll need your contact information and certain details regarding the vehicle you plan to donate.
We'll call you back after verifying the information you gave. Next, we schedule the pickup of your vehicle based on your most convenient date, time, and place. If you want us to tow your vehicle ASAP, we can do it a day or two after your initial call. If you have to be somewhere else during the pickup, make sure to leave your car keys and title behind for us to pick up. We'll issue you a towing receipt, so you can legally cancel your car registration and insurance coverage and dispose of your license plates properly.
Now that we have your vehicle, we'll place it on the auction block. Once the vehicle is sold, we send all proceeds to the Goodwill Car Donations nonprofit organization in your area to support its programs and services.
We mail you your tax-deductible sales receipt a few days after the sale of your vehicle. With this important piece of paper, you can now claim your tax deduction!
There you go! That's how fast and simple it is to work with us! Call us now so we can process your tax papers right away!
The Vehicle Types We Accept for Donation
What makes us different from the other organizations offering car donation programs is that we're not picky when it comes to the types of vehicles being offered to us for donation. As a matter of fact, we're open to nearly all sorts and shapes of vehicles, and we don't even mind taking one that no longer runs due to some mechanical defects. If we see that your non-running car is still capable of generating funds, we'll be more than happy to take it.
Common vehicles we accept at Goodwill Car Donations include sedans, SUVs, buses, trucks, and vans, as well as motorcycles such as mopeds, scooters, dirt bikes, and sports bikes. We also accept recreational vehicles like motorhomes, campers, travel trailers, hybrid trailers, and fifth wheelers. For specialty vehicles, we take riding lawnmowers, ATVs, snowmobiles, golf carts, and even motorized wheelchairs.
We're also very much open to accepting boat and plane donations. We take in yachts, jet skis, motorboats, and even cruise ships. As for aircraft, we take in private planes and helicopters.
Contact us either by phone or online if you have any uncertainties about your car's qualification for our Eastchester, New York car donations program. We'll let you know right away if we'll accept it. Don't worry, there's a huge chance we will since we seldom turn down offered donations.
Reasons to Choose Goodwill Car Donations
When you make a vehicle donation to us, the disadvantaged men and women in your community aren't the only ones who will benefit from your charitable act. You, too, will be a beneficiary of your own donation!
Here's what to expect when you take part in our Eastchester, New York car donations program:
Receive a

maximum tax deduction

,

Get rid of an old and unwanted automobile at zero cost.

Go through a fast and stress-free donation process.

Spare yourself from the

headaches of selling an old vehicle

.

No need to pay for your car's repair, maintenance, registration and insurance fees.

Enjoy fast and free towing service at your convenience.

Free up space in your garage or driveway.
Have the privilege to team up with Goodwill Car Donations, a well-respected name in humanitarian missions that has been serving the American people for more than 100 years now.
Feel a sense of fulfillment when you see your car donation impacting the lives of underprivileged fellow citizens.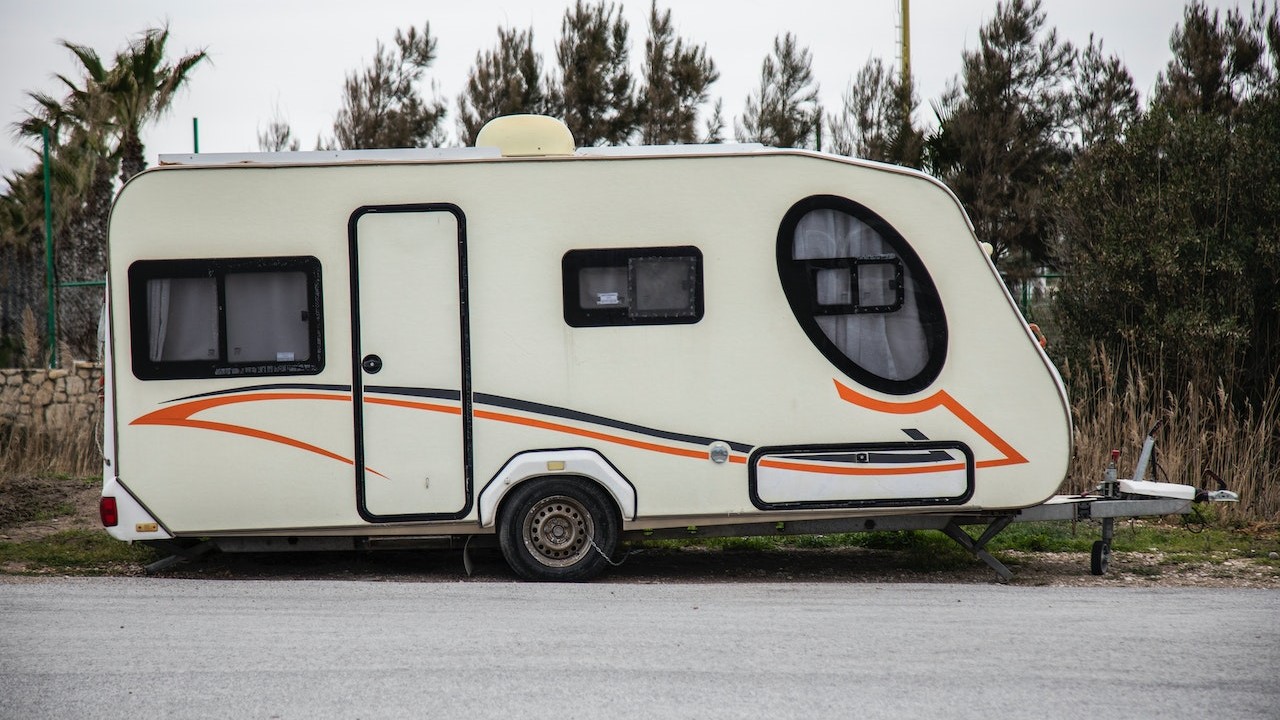 Photo
by
Engin Akyurt
under
Pexels License
Be a Catalyst for Positive Changes Today!
Start making positive changes in your community with a simple act of charity. Take part in our Eastchester, New York car donations program now! Call us at 866-233-8586.