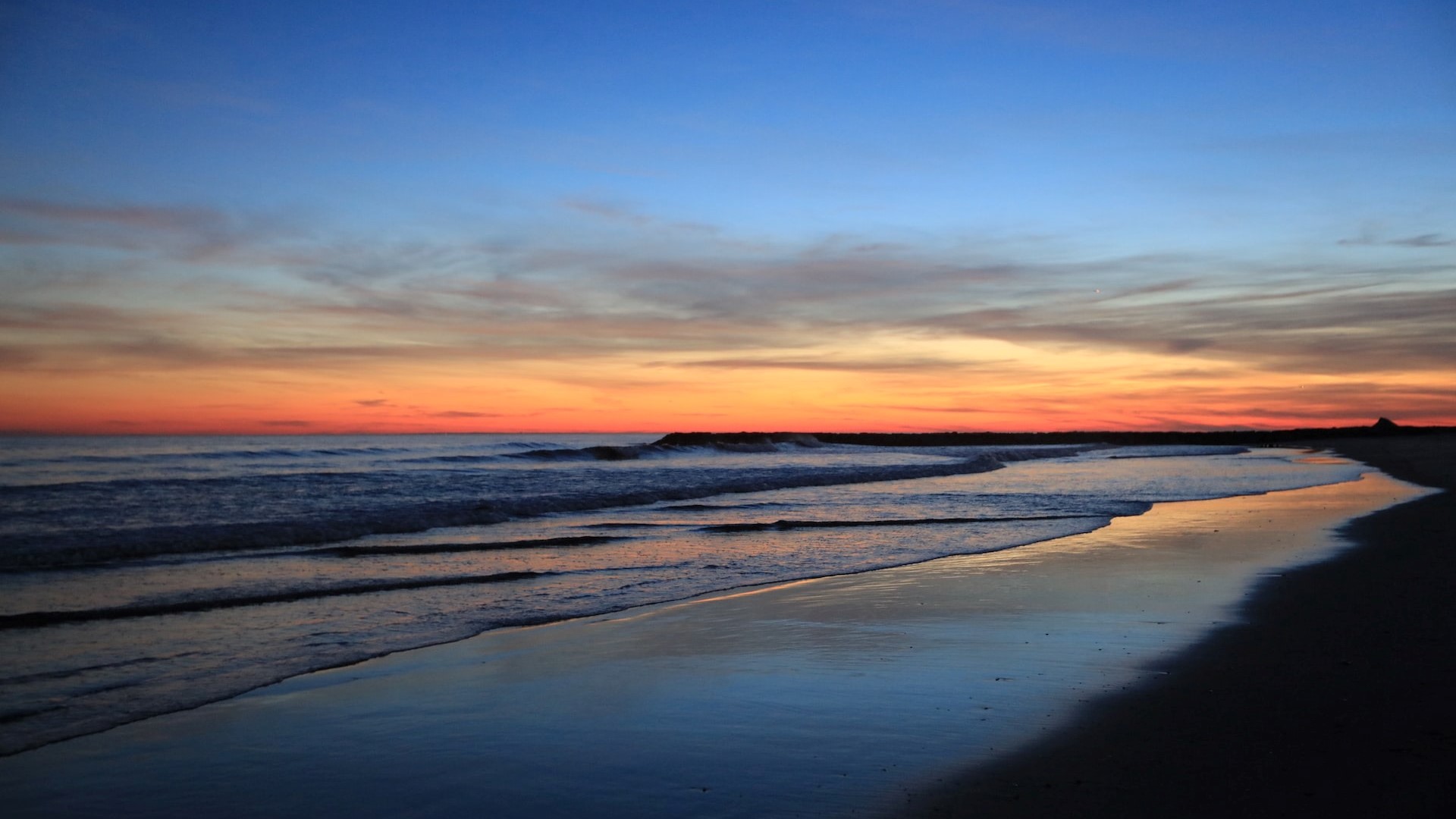 Photo by Jetty Mon | | Mike Grahlfs under Unsplash License
Help Bring Positive Changes to Your Community Through Long Beach, New York Car Donations
One of the simplest ways to bring positive changes to your community is by taking part in Goodwill's Long Beach, New York car donations program. Hand your old and unwanted vehicle to us, and we'll transform it into a life-changing instrument that will uplift the lives of disadvantaged individuals in your community.
Goodwill Car Donations is committed to improve the living conditions of our less fortunate fellow Americans. We auction off the vehicles donated to us and use the funds to finance our various community-based programs that equip underprivileged residents with the skills and knowledge to enable them to find gainful employment. Thanks to our generous car donors, we are able to provide our beneficiaries with job training and placement services, mentoring, career development, youth employment, disability benefits support, and other services that will enable them to harness their full potential and become productive members of society.
Our Fast and Simple Car Donation Process
If you're planning to donate a car in Long Beach, New York, it's only fair and practical to choose a donation program that offers quality service. Mindful of this, we at Goodwill Car Donations have made sure that generous donors like you will go through a hassle-free experience when you take part in our Long Beach, New York car donations program.
With Goodwill, you won't waste your time and effort on stacks of paperwork. To make things even better, you won't spend a single dime for the towing of the vehicle you're donating. You can surely count on us to take care of everything!
To let you see how straightforward our donation process is, we've prepared this three-step guide for you:
Contact us.
Once you're ready to donate, let us know either by calling us in our 24/7 hotline 866-233-8586 or filling out our online donation form, which you can find on the right side of this page. We'll be asking about your car's make and model, year, mileage, VIN as well as your preferred date, time, and place for its free towing.
We haul your vehicle away.
Expect a tow truck from a licensed towing company that we assigned for the job to be at the designated pickup area on schedule. It's totally fine with us if you need to be someplace else as long as we'll be able to get hold of your vehicle's keys and title. The tow truck driver will hand over a towing receipt to you or your designated representative. The receipt releases from all liabilities on your vehicle from that point onward. Thus, you can now de-register your vehicle and cancel its insurance coverage.
You get your tax deduction receipt.
We generate funds from your donated vehicle by auctioning it off. We use the proceeds to support our community life-enhancement programs. Within 30 days after we sold your vehicle, we'll send you by mail your tax-deductible sales receipt. This shows the final selling price of your vehicle, which under certain conditions will be the same amount you can claim as your tax deduction when you file your itemized federal income tax return for the next tax-filing season. Keep the receipt since you will need to attach this to the IRS form you will use.
Are you interested to learn more about our Long Beach, New York car donations program? Our FAQs page has the answers for you.
Types of Vehicles We Accept for Donations
At Goodwill Car Donations, we take various types of vehicles, including those that are no longer running. Your automobile doesn't have to be in good running condition when you hand it to us. Even if it has dents and scratches and a few missing or nonfunctioning parts, we'd still take it as long as we see some value in it.
The vehicles that we normally accept in our Long Beach, New York car donations program include:
Cars: luxury, sports cars, compact, hybrid, wagon,
SUVs: compact to full size, crossover versions
Vans: cargo, family minivan, passenger vans
Trucks: box, pickup, panel trucks
Motorcycles: sports bike, scooter, cruiser, touring
ATVs: three-wheelers and four-wheelers
Small extra vehicles: motorized wheelchairs, golf carts, riding lawnmowers, jet skis, snowmobiles
Large extra vehicles: campers, motorhomes, trailers, RVs, buses, campervans
Boats: pontoon boats, fishing boats, tugboats, speedboats, yachts
Aircraft: private jets, non-commercial planes, helicopters
Are you worried that your vehicle might not qualify for our car donation program? Don't hesitate to talk to us about it. We would love to hear you out.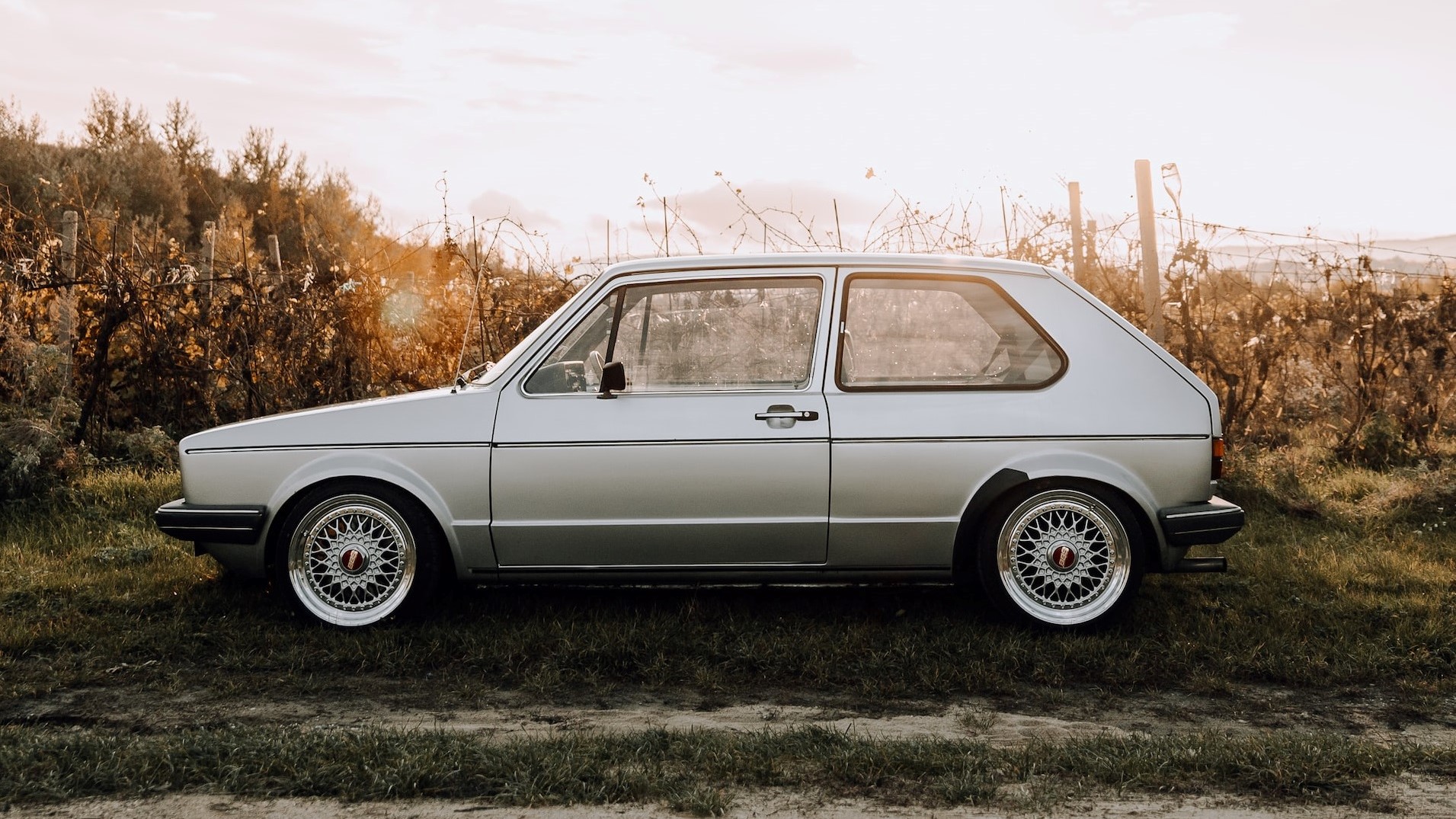 Photo
by
Martin Katler
under
Unsplash License
Why Choose Goodwill Car Donations?
When you donate your automobile to Goodwill, you'd be supporting not just the less privileged families in your community. As a matter of fact, you'd also be doing yourself a huge favor. There are actually plenty of good reasons why donating an unneeded vehicle to us is a great idea. Receiving a top tax deduction is just one of the many rewards you'd get for participating in our Long Beach, New York car donations program. Here are the other perks that await you:
Experience a stress-free and costless donation process
Free vehicle pickup whenever and wherever you prefer
Get rid of an unwanted car at no cost
Freedom from paying for your vehicle's repairs and maintenance
Avoid the headaches of paperwork
No need to waste your time, effort, and money in trying to resell an old car
An opportunity to team up with Goodwill, a prestigious nonprofit organization that has been serving the nation for over a century
Feeling of joy knowing that your car donation would play a vital role in improving the living conditions of the poor people in your community
Start Making a Change Today
Are you ready to give your old truck or golf cart a new and meaningful purpose? Donate it to our Long Beach, New York car donations program now! Give us a call at 866-233-8586 and help transform lives!