New Windsor, New York Car Donations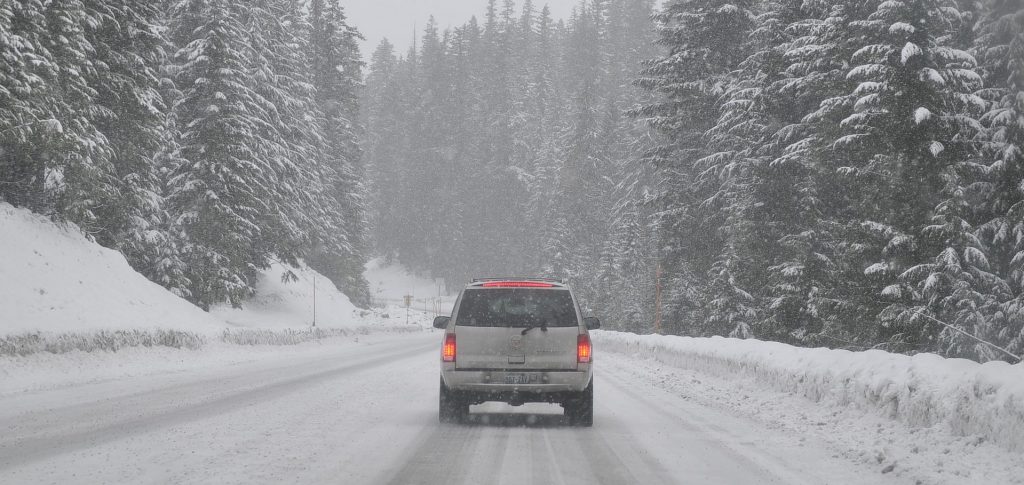 New Windsor, New York Car Donations: Help End The Suffering of Your Disadvantaged Neighbors
Let's help the disadvantaged people in your community. These are the men and women who live among you who are struggling with intellectual or developmental disabilities and other disadvantages that prevent them from accessing opportunities for employment and living a good life. They have been suffering for so long already. Let's put an end to it.
You can join us at Goodwill Car Donations in pursuing that objective by participating in our New Windsor, New York car donations program. We sell at auction all vehicles donated to us and use the proceeds to support the critical programs of Goodwill nonprofit organizations all over the country that cater to all disadvantaged Americans.
By donating to us a vehicle you no longer need, you will help fund the Goodwill organization that's serving your community here in New Windsor, New York. That nonprofit provides deserving residents of your community with job training, employment opportunities, internships, rehabilitation, treatment and recovery among other services.
These offerings will help them find decent jobs that can take care of their needs and those of their families. As they become productive, their quality of life will improve, thanks to the vehicle donations we receive. You can become a part of this great enterprise by taking part in our New Windsor, New York car donations program.
The Types of Vehicles You Can Donate
We accept almost all types of vehicles regardless of their age and condition in our New Windsor, New York car donations program. This means you can donate even vehicles that are not in good running condition or not running at all. You can also donate vehicles that have dents, scratches, and defects such as non-functioning headlights and tail lights.
As long as you have with you the title to the vehicle you're donating, you are good to go! In case you lost the title, don't worry. Call us, and our title experts can help you secure a duplicate copy quickly so you can go ahead with your donation.
However, we cannot process for donation heavily damaged vehicles with little value as well as those that have been stolen or abandoned.
To give you a clear idea of the types of vehicles we accept for donation, here is a comprehensive list of such vehicles:
Cars: sedans, luxury cars, sports cars, wagons, coupes, convertibles, hybrids, hatchbacks
Vans: cargo vans, passenger vans, family minivans, camper vans
SUVs: compact, midsize, full-size or crossover versions
Motorcycles: scooters, off-road bikes, touring bikes, cruisers, sports bikes, choppers
Trucks: extended cab pickup, panel trucks, box trucks, pickup trucks
Boats: speedboats, houseboats, pontoon boats, fishing boats, sailboats, tugboats, yachts
Specialty vehicles: riding lawnmowers, motorized wheelchairs, non-commercial planes
Fleet vehicles: cars, passenger vans, cargo vans, SUVs, pickups, trucks, buses
Work-related vehicles: construction vehicles, tractors and farm equipment, buses, large trucks, landscaping vehicles
Fun vehicles: campers, travel trailers, snowmobiles, jet skis, RVs, motorhomes, pop-up trailers, 5-wheelers
If you have more than one vehicle you want to dispose of, donate all of them! We love multiple donations since they mean bigger funds to support our beneficiaries. This benefits our donors as well. Since you get a tax deduction for every donated vehicle, multiple donations will bring you bigger tax deductions.
How to Make a Goodwill Vehicle Donation
Donating a vehicle to Goodwill Car Donations is easy, quick, and convenient! You can do it anytime and anywhere, even in the comforts of your home! Our New Windsor, New York car donations process consists of just three simple steps:
First step: Reach out to us.
All you need to do is dial our 24/7 hotline 866-233-8586 or fill out our online donation form, which you can find on the right side of this page and on all the other pages of our website. Tell us your personal contact information and your car's year, make, model, mileage, and VIN.
Second step: We tow your car.
We will ask you when, what time, and at what place you want us to pick up your car. We'll assign a licensed towing company to do the job. They will give you a towing receipt before taking away your car. You can use the receipt to cancel your car's insurance and registration.
Third step: You get your tax deduction receipt.
We will auction off your car. Days after your car is sold, you will receive its 100-percent tax-deductible sales receipt. You will need this receipt in claiming your tax deduction when you file your itemized federal income tax return for the next tax-filing season.
If you have any questions regarding our New Windsor, New York car donations program or any related matter, feel free to call us at 866-233-8586 or contact us online. You can also visit our FAQ's page.
The Rewards that Await You
One thing is for sure: You will never regret making a donation to us at Goodwill. Your participation in our New Windsor, New York car donations program will enable you to receive tons of awesome rewards! Here are some of them:
Get the highest possible tax deduction.
We handle all paperwork and all other tasks for you.
We provide fast and free professional towing services.
Free up space in your garage, carport or driveway.
Save money since you no longer have to worry about car repairs, maintenance, registration, and insurance.
Feel happy and proud for doing something that will make a difference in the lives of the disadvantaged residents of your community.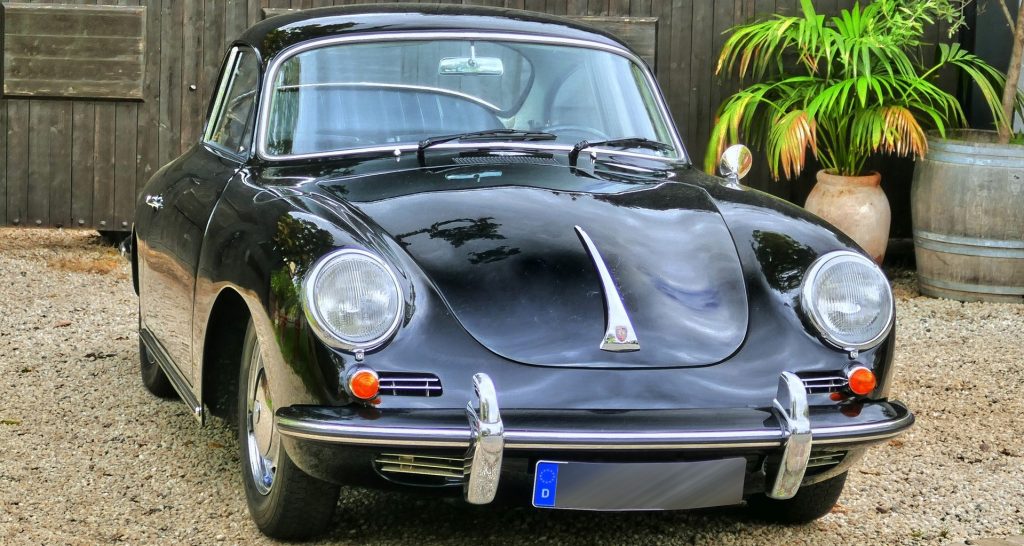 Make the Right Choice Today!
Now you know how valuable your old car can be when you donate it to us at Goodwill Car Donations. Make the right choice today. Call 866-233-8586 and take part in our New Windsor, New York car donations program!
Donate Your Vehicle Below
Takes less than 60 seconds!

Or Call 866-233-8586