Car Donations in New York City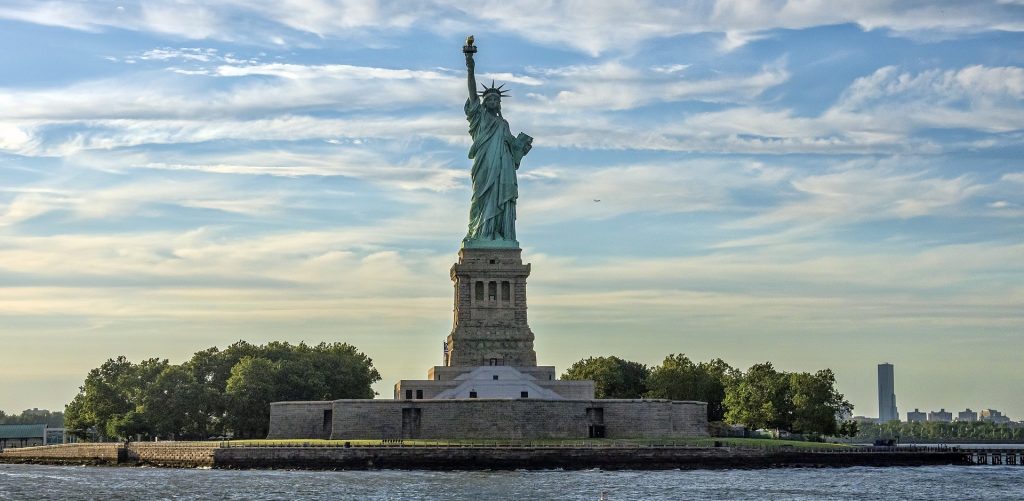 When you donate a car in New York City, NY you can make a real difference in the lives of people right here in the Big Apple!
At Goodwill Car Donation, we'll accept any type of cars or vehicles, using them to fund community programs that give people a fresh start. Whether or not your vehicle is in working order, we can pick it up and haul it away — at no cost to you — using the proceeds to support local programs that improve the city for good.
Vehicles We Accept
If you're wondering if the car you want to donate will be accepted, the good news is that we'll really take anything. We accept all vehicles, whether or not they're working, including cars, trucks, vans, SUVs, RVs, riding lawn mowers, jet skis, pontoon boats, motorboats, motorcycles and even airplanes. From campers and passenger vans to everything in between, we'll use them to support local programs.
How the Donation Process Works
Just let us know you're ready to donate, and we'll handle everything else. Call (866) 233-8586 or fill out our online donation form to get the ball rolling. Then, we will pick up your vehicle and — depending on its condition and when it's received — auction it for sale.
The proceeds go straight into local area programs that help people in New York City. A few days later, you get a tax receipt in the mail to make it easy to get a tax deduction. Then you can cancel the vehicle's insurance and registration details, and that's it!
This quick process makes it simpler than ever to give back to the New York community!
Why Donate a Vehicle in New York City to Goodwill Car Donation?
If you've got a car you no longer need or want, giving it away is a great way to free yourself from the burden of storing, insuring and caring for that vehicle.
Give it to Goodwill Car Donation in New York City, and you get rid of that eyesore in your driveway or beater in the garage. You are free of a vehicle you no longer want, can qualify for a tax deduction, and get to support an organization that uses resources to improve New York City.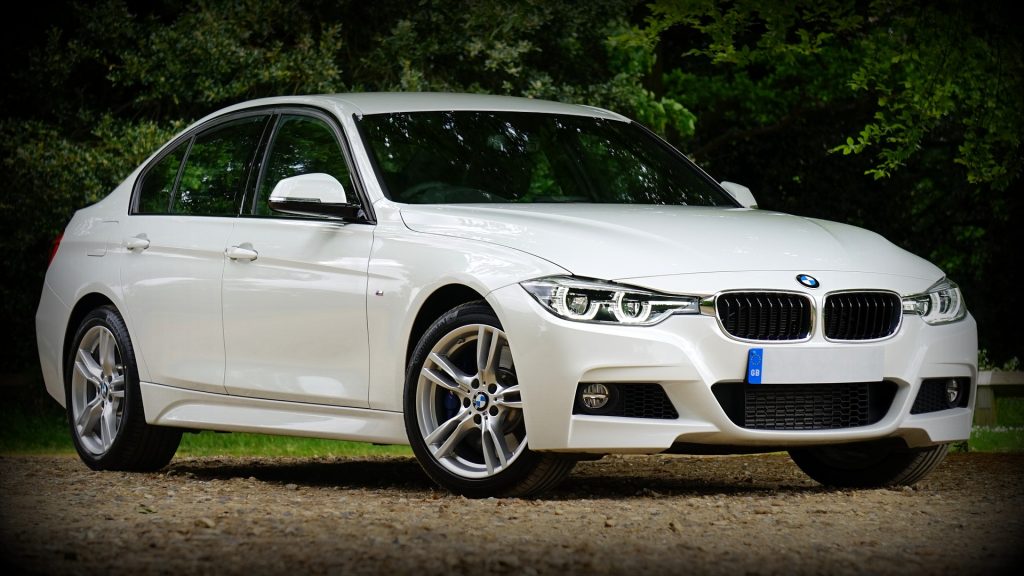 Who Benefits from Your New York City Car Donation?
One of the best parts of your donation is knowing that the money from your donation goes straight into programs that help disadvantaged members of the New York City community. Through these programs, people gain job training that gives them a second chance at life. Any donation helps, so feel free to donate cars of all kinds!
Interested in making a difference in your city? Want to participate in car donation by giving your old vehicle to Goodwill Car Donation in New York City? Contact us today to tell us you're interested, and we'll get the process started! Donate Now!
Donate Your Vehicle Below
Takes less than 60 seconds!

Or Call 866-233-8586