BROOKLYN, NEW YORK CAR DONATIONS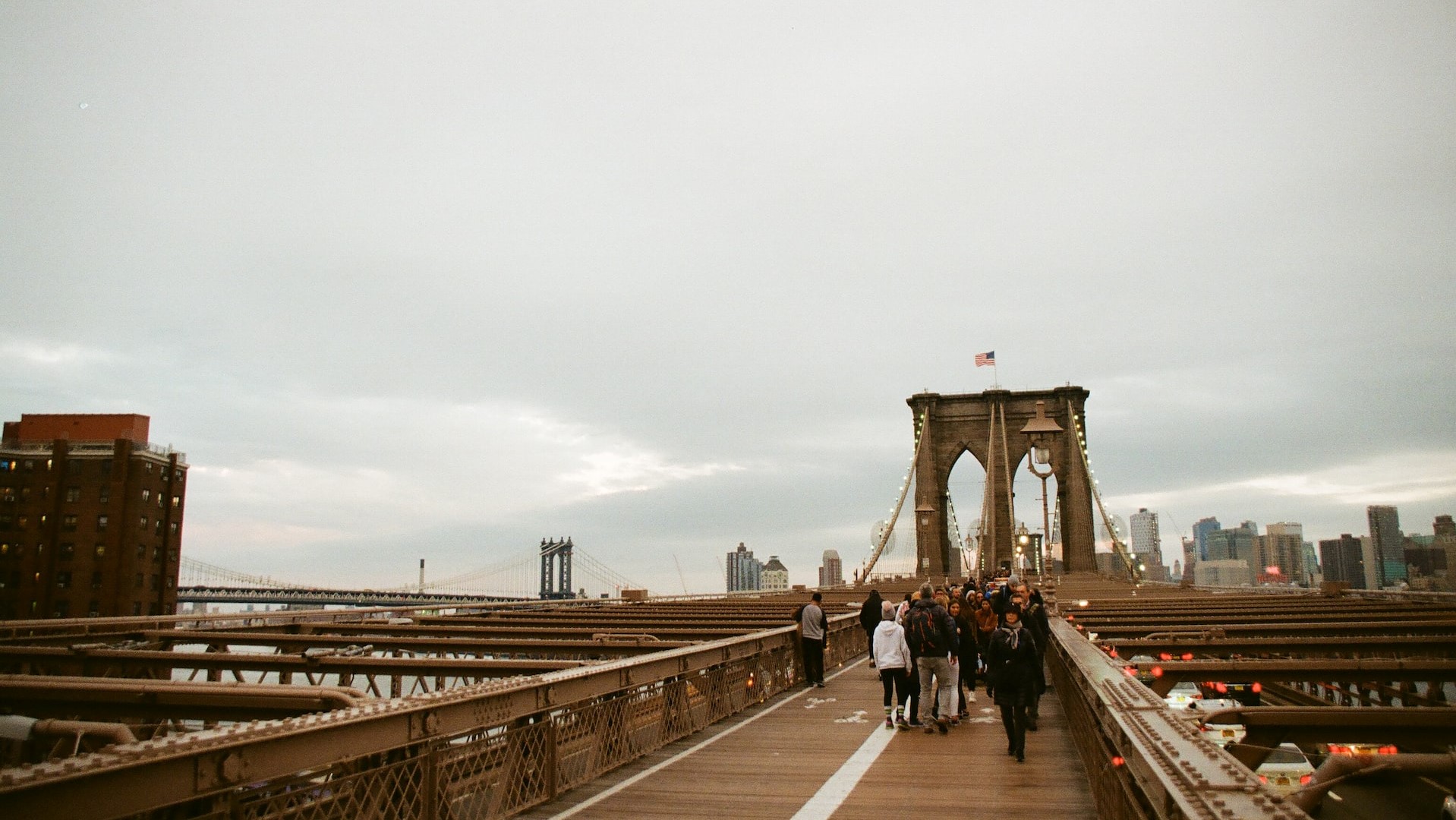 Photo
by
Isabella Martine
under
Unsplash License
Donate a Car for Charity | Car Donations in Brooklyn
The vehicle that you no longer want or need can play a big role in empowering lives right here in Brooklyn. That's because, when you choose to take part in our program for car donations in Brooklyn, NY, you turn your old car or truck into funding for vital community programs!
To learn more about how to donate a car to charity in Brooklyn, NY, all you have to do is get in touch with us. We make it easy and convenient to donate all kinds of vehicles, whether or not they're in working order at the time. Are you interested in donating? Here's what you need to know.
Our reputable car donation charity organization is pleased to take all kinds of cars, whether or not they're running. This includes sedans, convertibles, vans, minivans, SUVs, diesel cars, sports wagons, trucks, buses, and mobile homes.
What's more, we accept all kinds of vehicles, even beyond cars and trucks. This means you can donate boats, motorcycles, scooters, personal watercraft, or even airplanes if you have them! Because every donation helps to fund community programs, we can put all kinds of donations to good work.
We Make It Easy to Make Car Donations in Brooklyn, NY
To let us know you want to donate a car to Goodwill Car Donations, just give us a call or fill out our online donation form. We'll be in touch to set up a pickup time, so we can haul away your vehicle at no cost to you. We then auction it for sale, and use the resulting funds to support local community programs. A few days later, in case you want to donate a vehicle to Goodwill Car Donations for tax credit, we'll send you a tax receipt in the mail, and you're free to cancel insurance and registration details.
Learn More About Brooklyn
As one of the five boroughs in New York City, Brooklyn is known for its popular attractions, including Coney Island, Prospect Park, and the Brooklyn Bridge. This thriving city is filled with diverse food, art, people, and music. It's also larger than Manhattan. However, Brooklyn also has poor and low-income residents. For instance, 17.7% of residents have income below the poverty level, compared to 13.0% of residents across the state. Moreover, 9.3% of residents in Brooklyn have income below 50% of the poverty level.
Brownsville and Coney Island are some of the poorest neighborhoods in Brooklyn. In fact, on statewide tests, 31.2% of students in Brownsville scored at or above grade level in reading and 38.9% in mathematics. The citywide scores were 46.9% and 60%. We strive to help these disadvantaged individuals through our auto donation program.
We Use Your Vehicle Donation to Make Brooklyn a Better Place
The proceeds of your donation will go directly back into the Brooklyn community, which means donating a car is a decision you can feel good about. Our local programs provide vital job skills and training to disadvantaged citizens who need extra help. We help empower these individuals to become productive members of the community, making Brooklyn a better, more thriving place to live!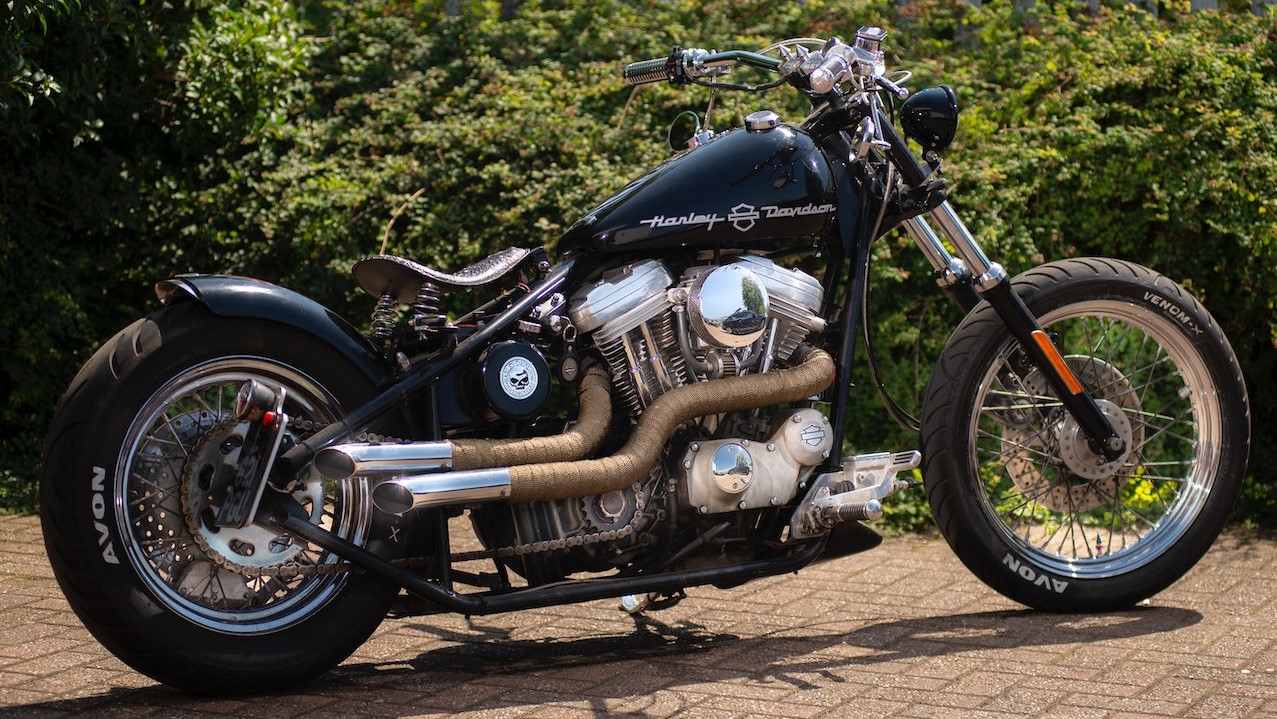 Photo
by
Norbert Norbi
under
Pexels License
When it comes to Brooklyn car donation, there's no better resource than Goodwill Car Donations. Consider some of the advantages you can expect to enjoy when you give to us:
A donation that supports the local Brooklyn community

An easy, convenient donation process

None of the negotiation hassles of trying to trade in a car

None of the frustrations of trying to sell on your own

Freedom from maintaining, storing and keeping a car you no longer want or need

Free towing when you donate a used car

Top tax deduction
Are you ready to participate in the donation process? Let's work together to turn your old vehicle into an asset for the area. Get in touch with us today to let us know you're interested, and we'll handle everything else! We serve the entire region, including nearby communities such as Jersey City, Manhattan, Newark, New Rochelle, Queens, Staten Island, Yonkers, New York, and more.
FREQUENTLY ASKED QUESTIONS
What can I do with my old car if I've bought a new one?
You have a few different options. For example, you can sell or trade it, or you can donate it to a local charity.
What are the benefits of donating my car to a local charity?
Contributing a vehicle to a charity in your area provides you with many benefits. Not only will you help make a difference in your community, but also you may be able to receive a tax credit by claiming the contribution on your taxes. Moreover, you can save money from not having to pay for car insurance, maintenance, and gas. You'll also skip the stress that's associated with selling a car by yourself.
What do I need to do in order to donate my car?
First, research car donation charities in your community and reach out to them for more information regarding their donation process. Some charities might pick up and tow your car at no cost to you. You'll need to provide basic information regarding your car, including the title, make, model, working condition, and more.
How can I prepare my car for donation?
Clean the vehicle before the charity picks it up. You should also have the car's keys and title on hand.
Can I claim a tax deduction for donating my car to a charity?
This will depend on the charity in which you donate. Some charities will provide you with a tax-deductible receipt after your car is auctioned off.