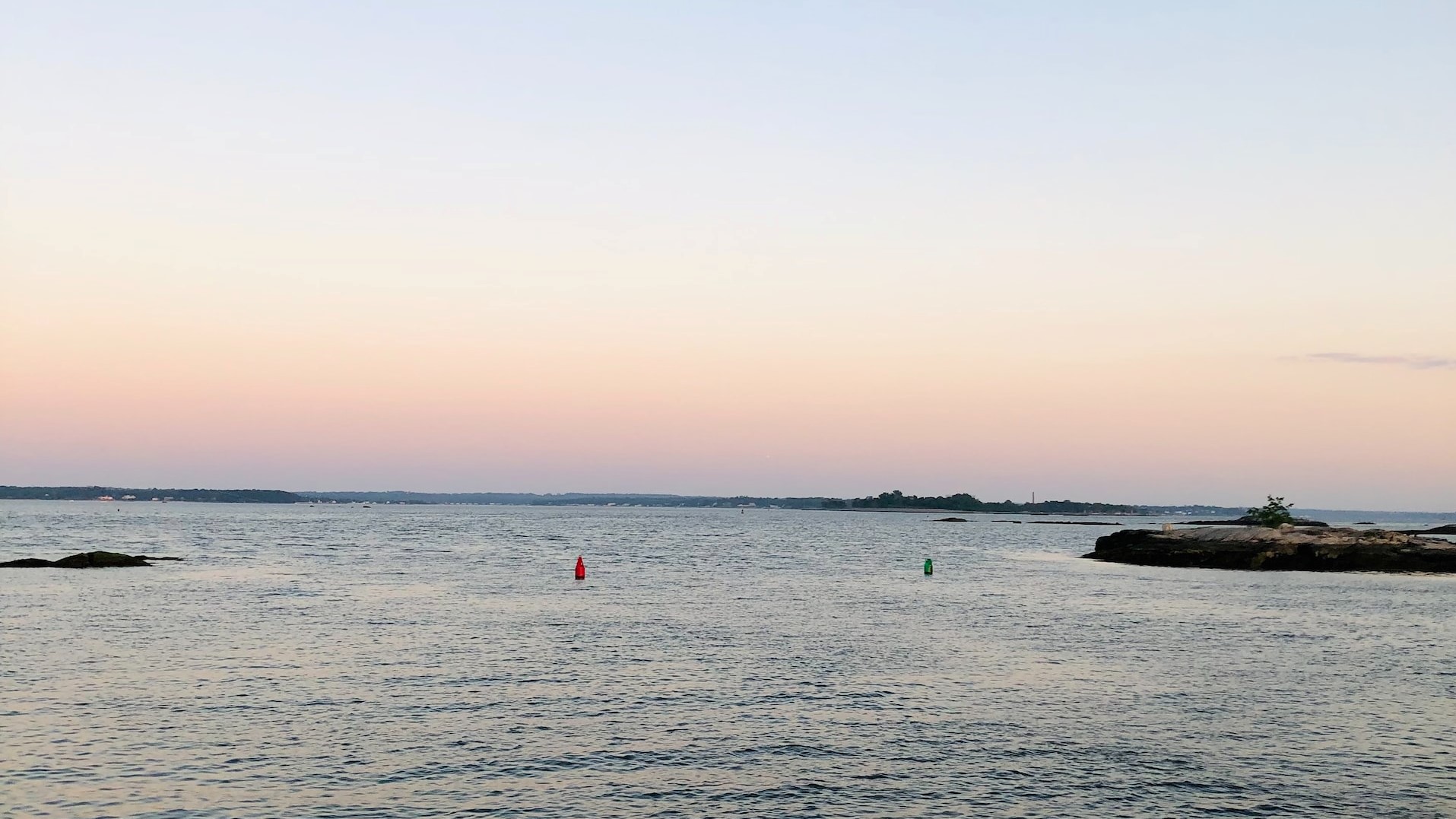 Photo by Manav Kumar under Unsplash License
New Rochelle, New York Car Donations
That car, truck, motorcycle, or other vehicle you don't intend to drive ever again can be put to good use. In New Rochelle, car donation is easy and comes with a lot of benefits.
No matter what condition your car is in, no matter how much it's worth, no matter if it's no longer running – you can donate a car in New Rochelle, NY and know that your action will help make the community a better place.
It is beneficial to donate a vehicle in New Rochelle, NY because Goodwill Car Donations can help you from start to finish. Here's a look at the ins and outs of car donation in New Rochelle, in case you're thinking about parting with a vehicle.
Vehicles That We Accept
With Goodwill Car Donations operating in New Rochelle, car donation knows few limits. We'll take all sorts of vehicles — cars, trucks, vans, minivans, SUVs, boats, motorcycles, scooters, riding lawn mowers, buses, and more.
Because we come out to you and haul away the vehicle, it doesn't matter whether the vehicle is in working order when you donate. We handle everything. After we pick it up, we'll use your car donation to generate proceeds that support community programs in New Rochelle.
That's why you can feel good about your gift — it's a donation that goes directly toward making New Rochelle a better place.
How the Donation Process Works
With Goodwill Car Donations, giving away a vehicle couldn't be easier. All you have to do is let us know you're ready to donate a vehicle in New Rochelle, NY. We'll come out to you and haul away the vehicle – for free.
Then, we will sell it at auction. The resulting funds go straight back into the community, funding programs that give people in New Rochelle a second chance. Not but a few days later, you'll get a tax receipt in the mail to be used for your tax deduction.
Why Donate to Goodwill Car Donations?
Consider some of the following big benefits that come from choosing Goodwill Car Donations when you donate:
You get rid of a vehicle or boat you no longer need.
The process is simple and easy.
You may qualify for a tax deduction as a result.
Your donation goes directly toward helping struggling members of the New Rochelle community.
You don't have to pay for classified ads or haggle with a would-be buyer in an attempt to sell the vehicle.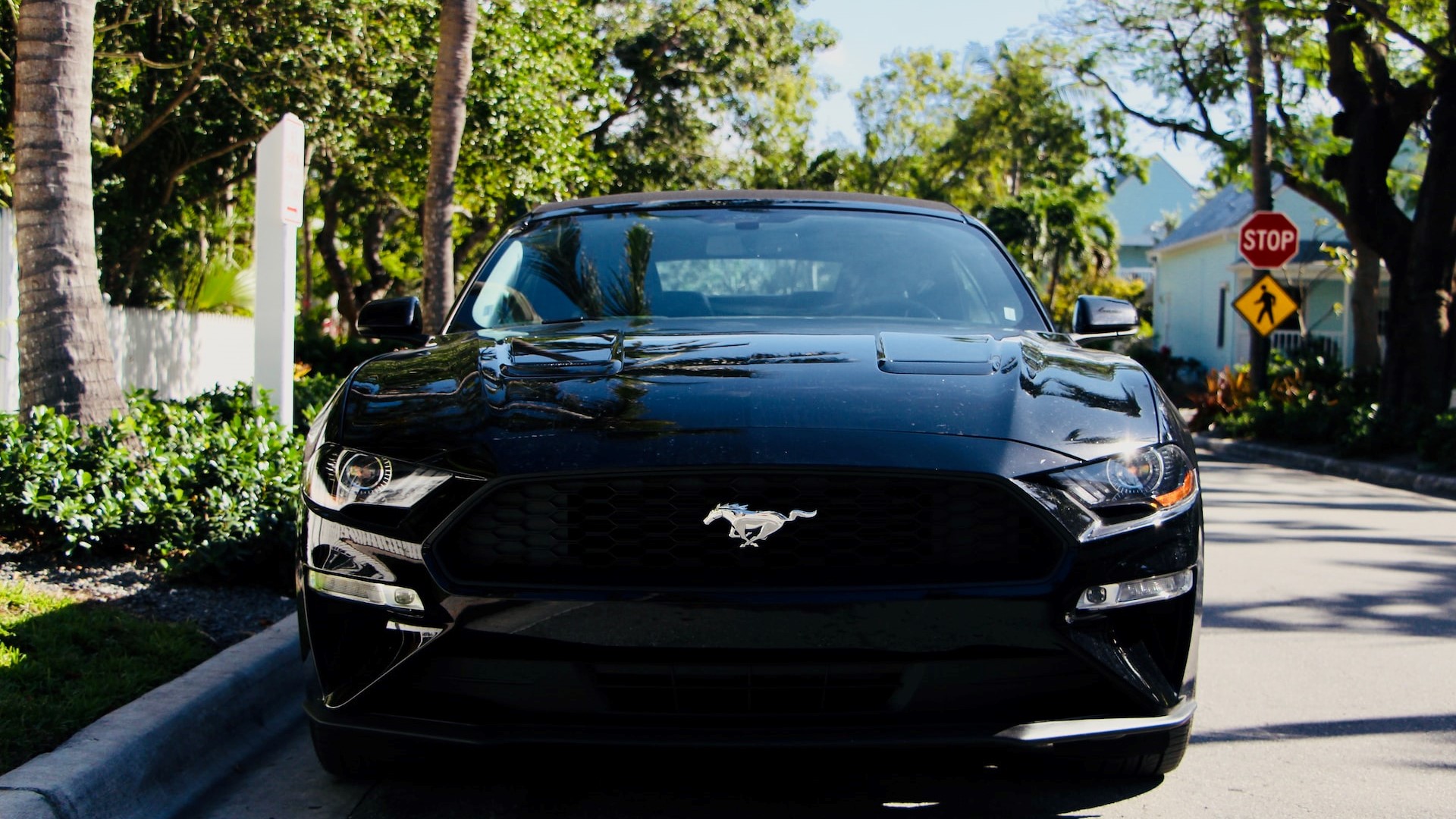 Photo
by
Rafael Kellermann Streit
under
Unsplash License
Who Benefits from Your Donation
The proceeds of your car donation go toward local programs that provide vital job training services for community members, with the goal of enabling them to be more productive in the workplace.
Are you ready to make a car donation? Get in touch with us today! All you have to do is call us or fill out our online donation form, and we'll reach out to you shortly thereafter.