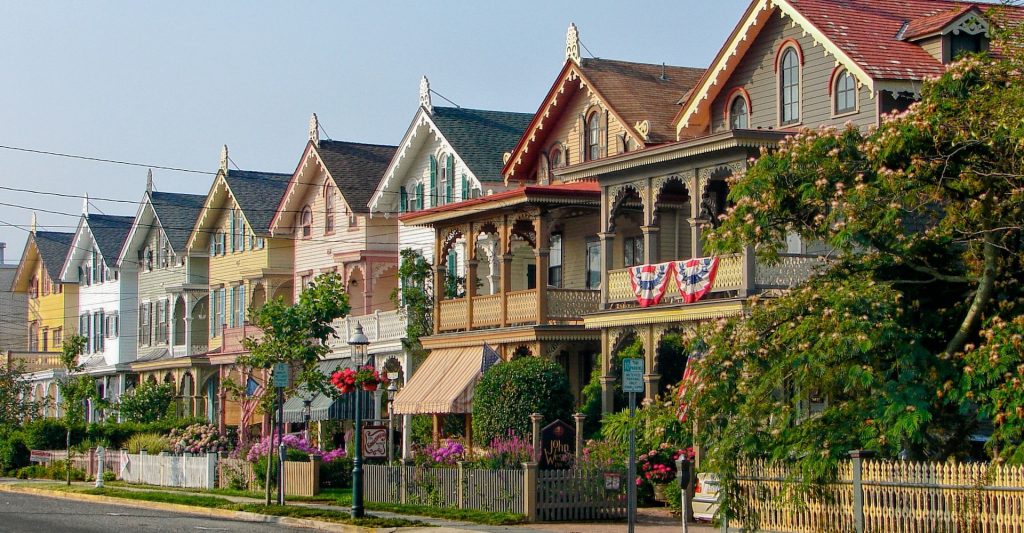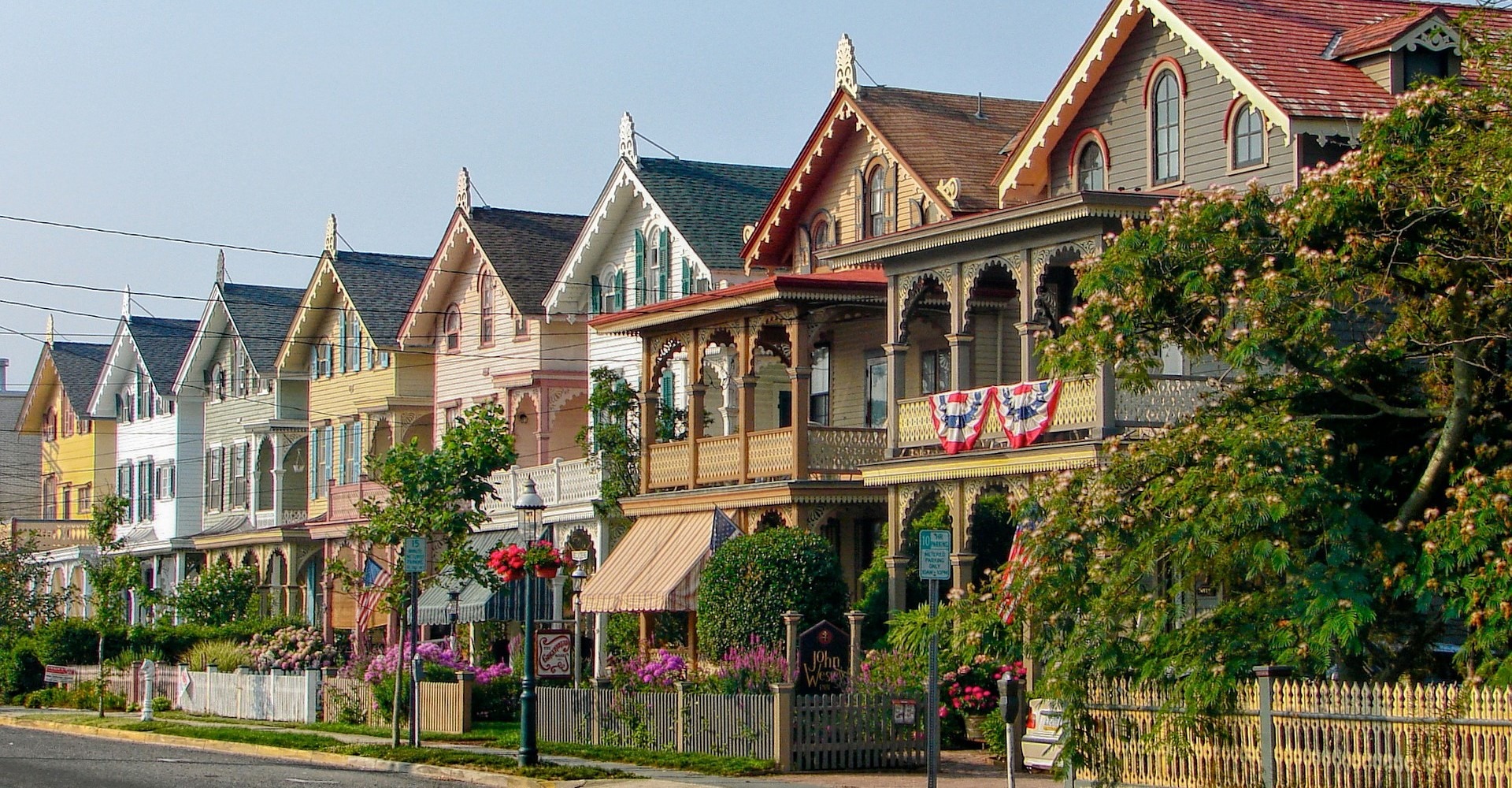 Donate a Car in Jersey City
Want to make a difference in Jersey City? Here's a way to make a major impact: consider car donation. When you donate a car in Jersey City, NJ, you do more than support a charity — you support your community!
That's because the funds from every Jersey City car donation go directly toward local programs that give local citizens a second chance. You get rid of a vehicle you no longer want or need, and people here in Jersey City get a helping hand.
If you think you might want to donate a vehicle in Jersey City, NJ, here's everything you need to know.
We'll take any and all kinds of cars, trucks, boats and other vehicles. This includes sedans, wagons, convertibles, vans, minivans, SUVs, trucks, motor homes, motorcycles, scooters, jet skis, riding lawn mowers or even airplanes if you have them. Plus, because we come to you and haul away the vehicle, it doesn't matter whether or not it's running when you choose to donate.

How to Donate a Car in Jersey City, NJ
When you are ready to donate, simply let us know. Once we hear from you, we'll set up a time to come to your location, pick up your vehicle, and haul it away. We'll auction it for sale and we'll put the proceeds directly back into Jersey City. Then, we'll send you a tax receipt, and you can cancel the insurance and registration.
Benefits of Donating Your Car
Whether you've been trying to figure out what to do with that eyesore in the driveway or are ready to move on from your current car, choosing to donate brings a lot of advantages.
In fact, consider some of the perks you can expect when you donate a car in Jersey City, NJ:
Get rid of a vehicle you no longer need
Free yourself from storing, insuring and repairing that vehicle
Enjoy an easy, convenient donation process
Avoid the hassles of trying to sell or trade a car
Qualify for a potential tax deduction
Know your donation is making a difference in Jersey City
Who Benefits From Your Jersey City Car Donation?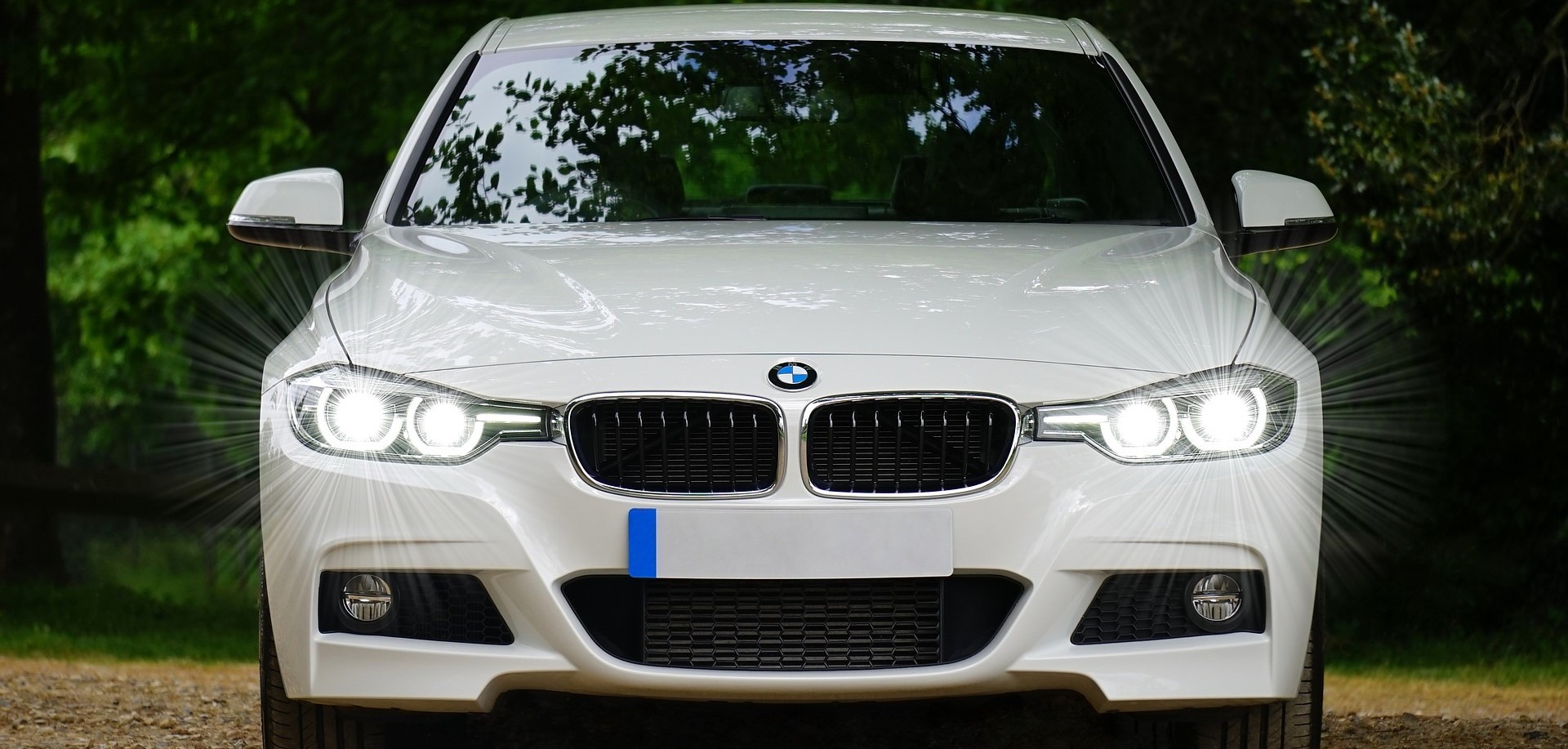 When you give away a vehicle to Goodwill Car Donations, we take the proceeds and invest them directly into the community. Your gift funds programs that provide valuable job skills and training to people who live in the area. As more disadvantaged citizens become empowered, the economy benefits, and Jersey City flourishes.
Are you interested in donating a car to Goodwill Car Donations? Let us know. Get in touch to set up a pickup time, and we'll be happy to be in touch. Donate now!