Donate a Car in Staten Island, New York

When you have a vehicle you no longer want or need in Staten Island, give it to Goodwill Car Donations! Believe it or not, that beat-up truck or no-longer-needed car can become valuable funding for community programs when you donate.
That's because we use donations like yours to generate funding for vital local programs that are making a difference. We help people in Staten Island move forward professionally, through job-training programs and resources that empower them to grow. If you're interested in donating a car in Staten Island, learn more below.
What Cars Qualify for a Staten Island Car Donation?
When you're looking to donate a vehicle in Staten Island, it doesn't matter if it's a car, truck, or motorcycle. At Goodwill Car Donations, we're happy to accept donations of all sorts, from SUVs to motorhomes.
Your vehicle doesn't even need to be in working order when it's donated. Because we come to you and haul away your vehicle at no cost, it doesn't matter whether it's running at the time. We accept working and nonworking cars, trucks, vans, minivans, SUVs, hybrids, sports cars, cargo vans, buses, boats, riding lawn mowers, Jet Skis, and more.
Every donation helps us make a difference here in your area.
How to Donate a Car in Staten Island
Choosing to donate a car in Staten Island is a hassle-free process. Essentially, all you have to do is get in touch with us, via phone or online contact form, and we handle the rest. Once we hear from you, we'll gather some info about your car, like its make, model and VIN number.
Then, we'll set up a time to haul it away at no charge. The vehicle will be auctioned to generate funding and we'll put that funding right back into the Staten Island community. We'll also mail you a tax receipt for your top tax deduction.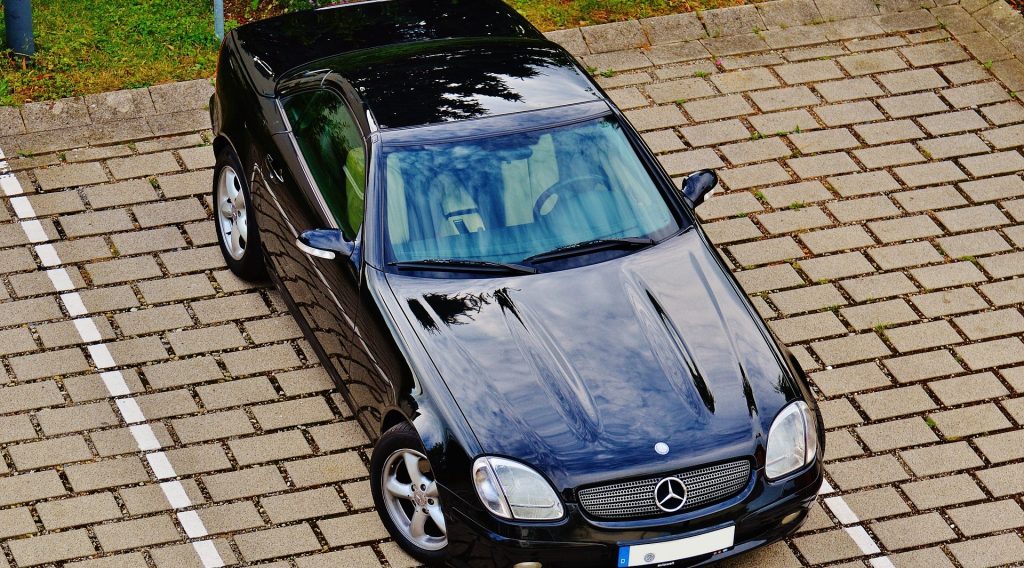 Benefits of Making a Car Donation
Wondering what you have to gain by donating a vehicle to our organization? Here are a few of the key benefits you can expect to enjoy:
You get rid of a vehicle or boat you no longer need.
You're freed from storing, insuring, and maintaining that vehicle.
You could qualify for a possible tax deduction.
You help members of the Staten Island community.
The process is quick and easy.
Who Benefits from Your Donation?
When you make a car donation, you take a step toward improving the Staten Island community. The proceeds of your donation get reinvested into the area, helping individuals who can use job training and support. As these disadvantaged citizens move forward into productive lives, the whole community benefits.
Interested in learning more about car donation? Would you like to make the decision to donate here in Staten Island? Get in touch with us today!
Donate Your Vehicle Below
Takes less than 60 seconds!

Or Call 866-233-8586