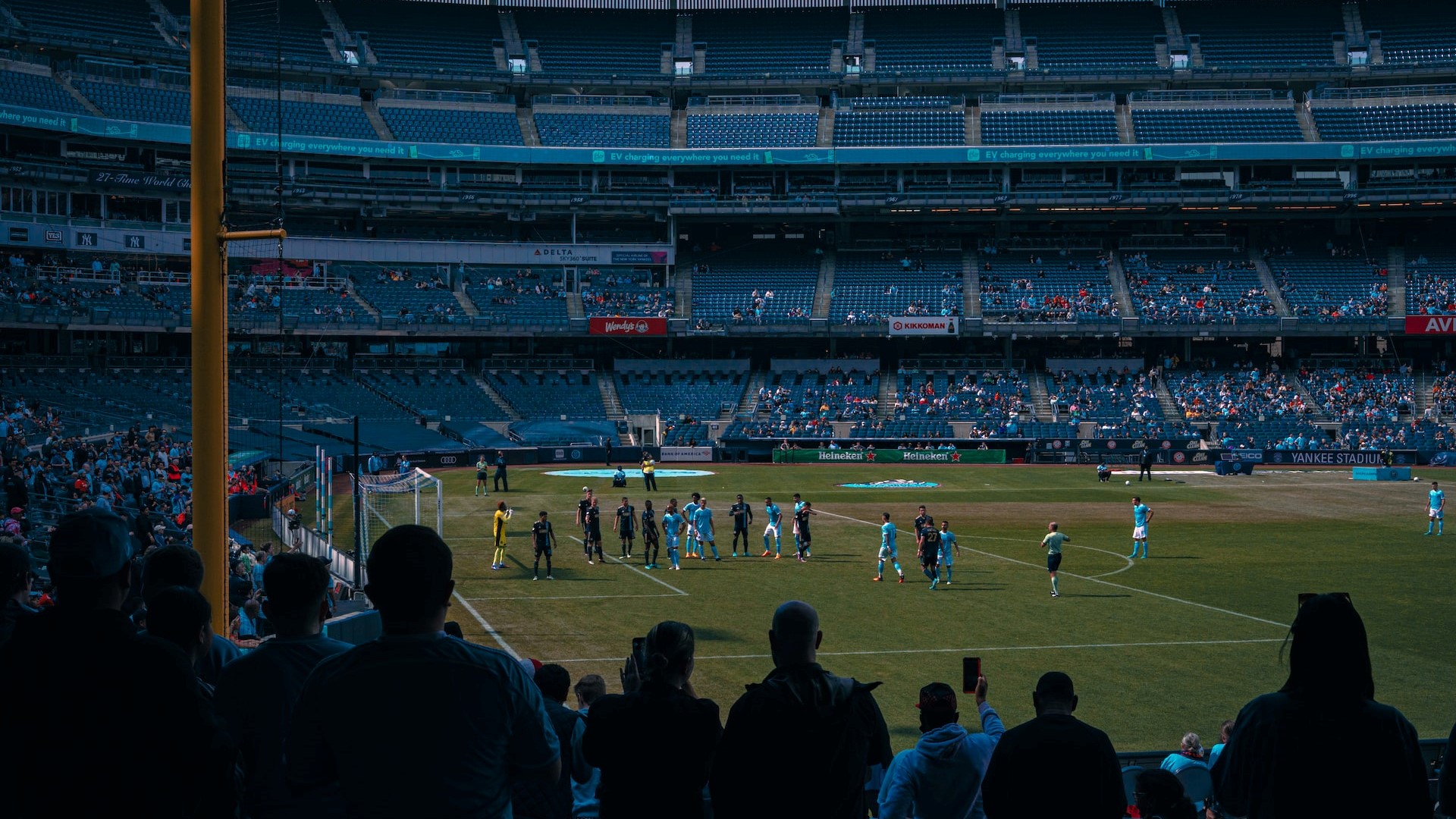 Photo by Benjamin Cutting under Unsplash License
Donate a Car in Bronx New York
Want to be a part of making the Bronx a better place? Wondering what you can do to make a difference? Consider making a Bronx vehicle donation. Whether you're talking about an old truck, an unused motorcycle, or some other vehicle, when you donate a car to charity in Bronx, NY, you empower Goodwill Car Donations to provide community programs that change lives.
With the funding we generate through our car donation program, we're able to provide job training and resources to individuals who are having a hard time moving forward. As they become more productive, the whole community benefits.
How to Donate a Vehicle in Bronx, NY
When you're interested in making a car donation in the Bronx, NY, just get in touch with our team. Once we hear from you, we'll manage all the other details, from picking up your vehicle to mailing you a tax receipt. Here's how the process works:
You contact us

. Call us or fill out our online donation form to give us a little information on your vehicle, like its year, make, and model.

We haul it away

. We'll come to you and tow away your vehicle at no charge.

We generate funding

. The vehicle is auctioned off and the proceeds are used to generate funding for local community programs.

We mail you a receipt

. In some cases, you'll be able to

donate a car for a tax credit

. With this in mind, a few days after sale, we mail you a tax receipt, and you're free to cancel insurance and registration on the vehicle.
The process truly is that simple! Talk to us, and we'll partner with you to make the Bronx a better place.
Vehicles We Accept
If you're wondering if we can accept a certain type of vehicle, the chances are that we probably can. We're happy to take cars, trucks, vans, minivans, SUVs, boats, jet skis, and more! If you're still unsure, simply give us a call to find out if your vehicle can qualify.
Who Benefits?
With Goodwill Car Donations, you can rest easy knowing your donation is going to a good place. That's because we take the proceeds of every car donation and directly invest them into community programs that are helping disadvantaged individuals here in the Bronx.
We provide job training that enables people who can't find work to become more productive members of society, something that benefits the whole community.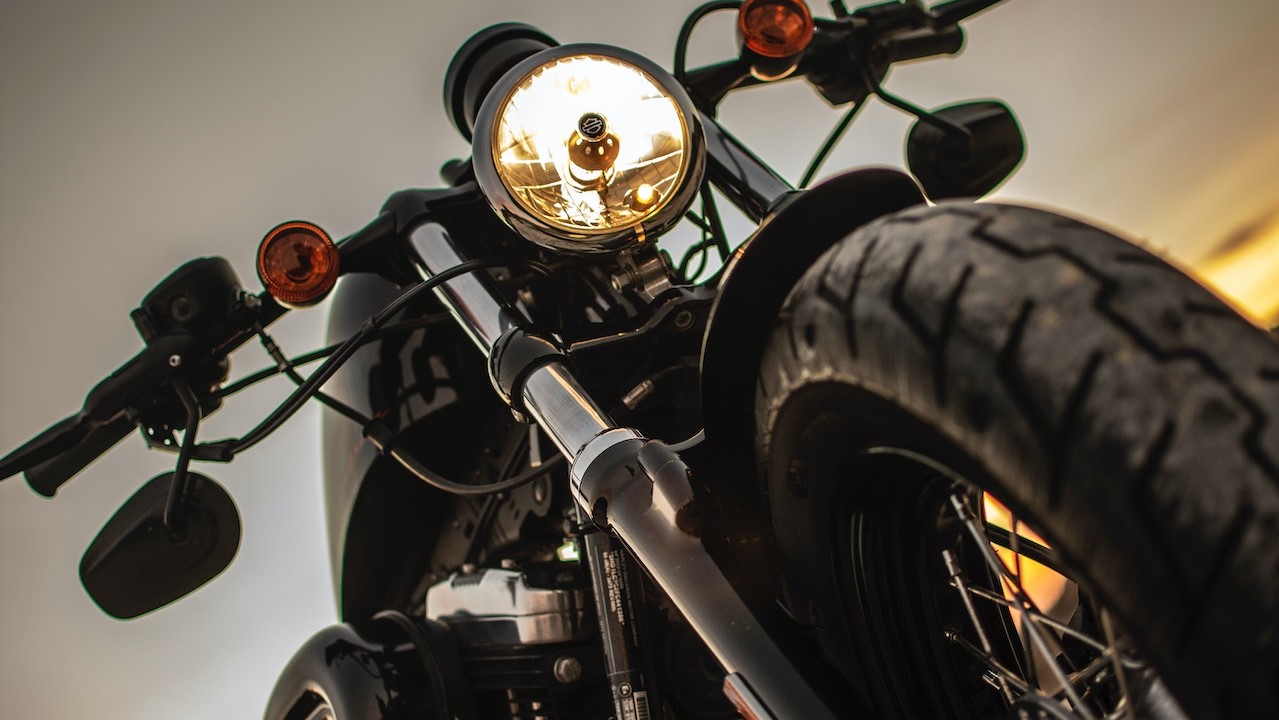 Photo
by
Javier Aguilera
under
Pexels License
Advantages of Donation
There are so many reasons why making a car donation is a good decision — from how it simplifies your life to how it changes other peoples' lives for the better. If you're on the fence about donation, consider some of the advantages that come from participating:
Get rid of a vehicle or boat you no longer need.

Enjoy a stress-free donation process.

Qualify for a top tax deduction.

You know you're helping the Bronx community.
Are you interested in making a car donation in the Bronx, NY? Contact us today to learn more!