BRONX, NEW YORK CAR DONATIONS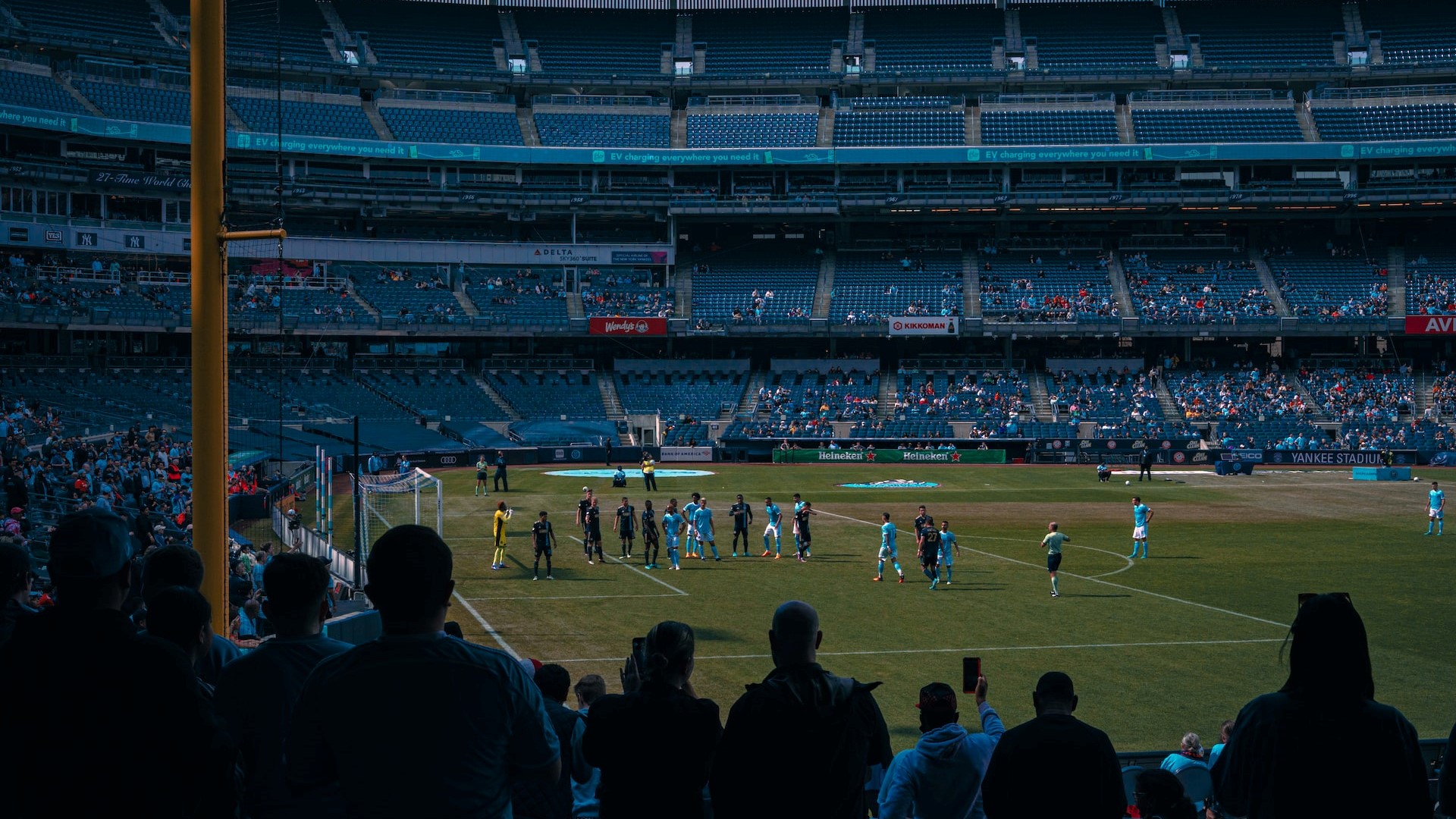 Photo
by
Benjamin Cutting
under
Unsplash License
Donate a Car in Bronx New York
Want to be a part of making the Bronx a better place? Wondering what you can do to make a difference? Consider making Bronx automobile donations. Whether you're talking about an old truck, an unused motorcycle, or some other vehicle, when you donate a car for charity in Bronx, NY, you empower Goodwill Car Donations to provide community programs that change lives.
With the funding we generate through our vehicle donation program, we're able to provide job training and resources to individuals who are having a hard time moving forward. As they become more productive, the whole community benefits.
How to Donate a Vehicle in Bronx, NY
When you're interested in making a car donation in the Bronx, NY, just get in touch with our team. Once we hear from you, we'll manage all the other details, from picking up your vehicle to mailing you a tax receipt. Here's how the process works:
You contact us

. Call us or fill out our online donation form to give us a little information on your vehicle, like its year, make, and model.

We haul it away

. We'll come to you and tow away your vehicle at no charge.

We generate funding

. The vehicle is auctioned off and the proceeds are used to generate funding for local community programs.

We mail you a receipt

. In some cases, you'll be able to donate a car for a tax credit. With this in mind, a few days after sale, we mail you a tax receipt, and you're free to cancel insurance and registration on the vehicle.
The process truly is that simple! Talk to us, and we'll partner with you to make the Bronx a better place. We serve the entire area, including nearby Brooklyn, Manhattan, Queens, Staten Island, and more.
Vehicles We Accept
If you're wondering if we can accept a certain type of vehicle, the chances are that we probably can. We're happy to take cars, trucks, vans, minivans, SUVs, boats, personal watercraft, and more! If you're still unsure, simply give us a call to find out if your vehicle can qualify.
Who Benefits?
With Goodwill Car Donations, you can rest easy knowing your donation is going to a good place. That's because we take the proceeds of every car donation and directly invest them into community programs that are helping disadvantaged individuals here in the Bronx.
We provide job training that enables people who can't find work to become more productive members of society, something that benefits the whole community.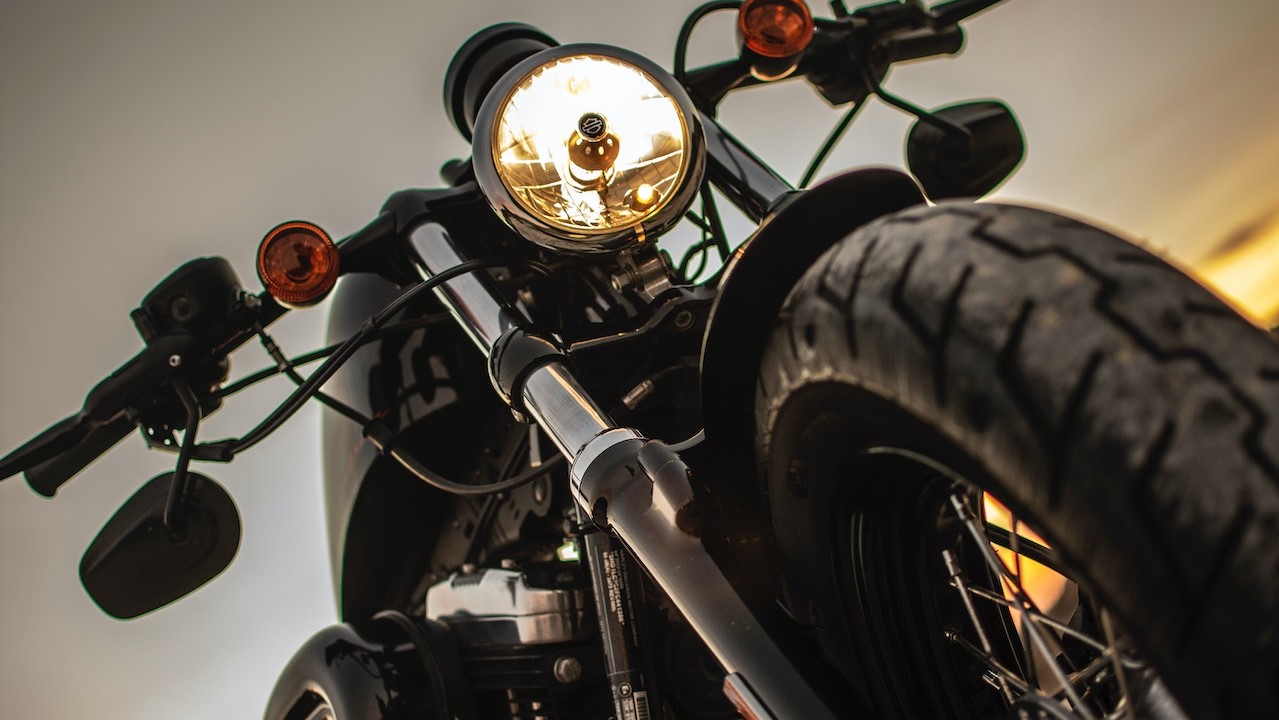 Photo
by
Javier Aguilera
under
Pexels License
Advantages of Donation
There are so many reasons why making a car donation is a good decision — from how it simplifies your life to how it changes other peoples' lives for the better. If you're on the fence about donation, consider some of the advantages that come from participating:
Get rid of a vehicle or boat you no longer need.

Enjoy a stress-free donation process.

Qualify for a top tax deduction.

You know you're helping the Bronx community.
Are you interested in making a car donation in the Bronx, NY? Contact us today to learn more!
Local Resources in the Bronx
Along with Goodwill Car Donations, there are other nearby groups that help those in need, such as the DHS' Prevention Assistance and Temporary Housing (PATH) intake center. This organization is located at 151 E 151st Street, Bronx, NY, 10451. PATH is a state-of-the-art city agency that provides prevention, shelter, and rehousing services to the homeless and families. Moreover, the facility is about 77,000 square feet and is LEED certified. To apply for shelter, families should bring the proper identification for each family member. This may include a social security card, birth certificate, passport, pay stub, green card, etc.
In terms of median income, there are several poor neighborhoods in the Bronx. Hunts Point, Longwood, Mott Haven, and Melrose have a poverty rate of around 40%, which is the third highest in the city. Goodwill Car Donations works to help those in need in these neighborhoods.
Frequently Asked Questions
Why should someone consider donating a car to charity?
Contributing a vehicle to charity lets you help your community and disadvantaged individuals. Moreover, not only do you help a good cause, but also you can qualify for a tax credit for your generous donation. Additionally, you can avoid the costs associated with owning a car, including paying for gas, insurance, storage, and maintenance.
What are the benefits and mechanisms of donating an automobile to charity?
Donating your old car, boat, camper, or truck lets you dispose of it in a beneficial and proper way. After the charitable organization auctions off your car donation, it will use the proceeds to fund programs that support disadvantaged individuals who are struggling with poverty, unemployment, and disabilities. These critical programs help improve their lives and well-being. Donors can also receive a tax deduction from their contribution.
How can donors ensure they fully benefit from a vehicle donation tax deduction?
To benefit from tax credits, donors should:
Ensure that the charity is an IRS-certified 501©3 nonprofit organization.

This means you'll be able to claim a tax deduction.

Request a receipt.

After your car is auctioned off, you'll receive a receipt as proof of your donation. This receipt is needed for claiming your tax deduction.

Talk to a tax expert.

Consulting with a tax professional can help you understand the process better. This can also ensure you receive your tax write-off.
What is the process of donating a vehicle to Goodwill Car Donations?
Goodwill Car Donations strives to provide donors with an easy and convenient donation process. Simply fill out our online donation form or give us a call. We'll haul your car away for free, auction it off, and mail you a receipt for tax credit. Best of all, our team will handle all the details and paperwork while you reap the perks. You can benefit from a tax deduction while disadvantaged individuals will benefit from critical programs and services. Moreover, you can feel good about contributing to a worthy cause.
We accept a wide range of vehicles no matter their condition. We also accept various watercraft and campers.