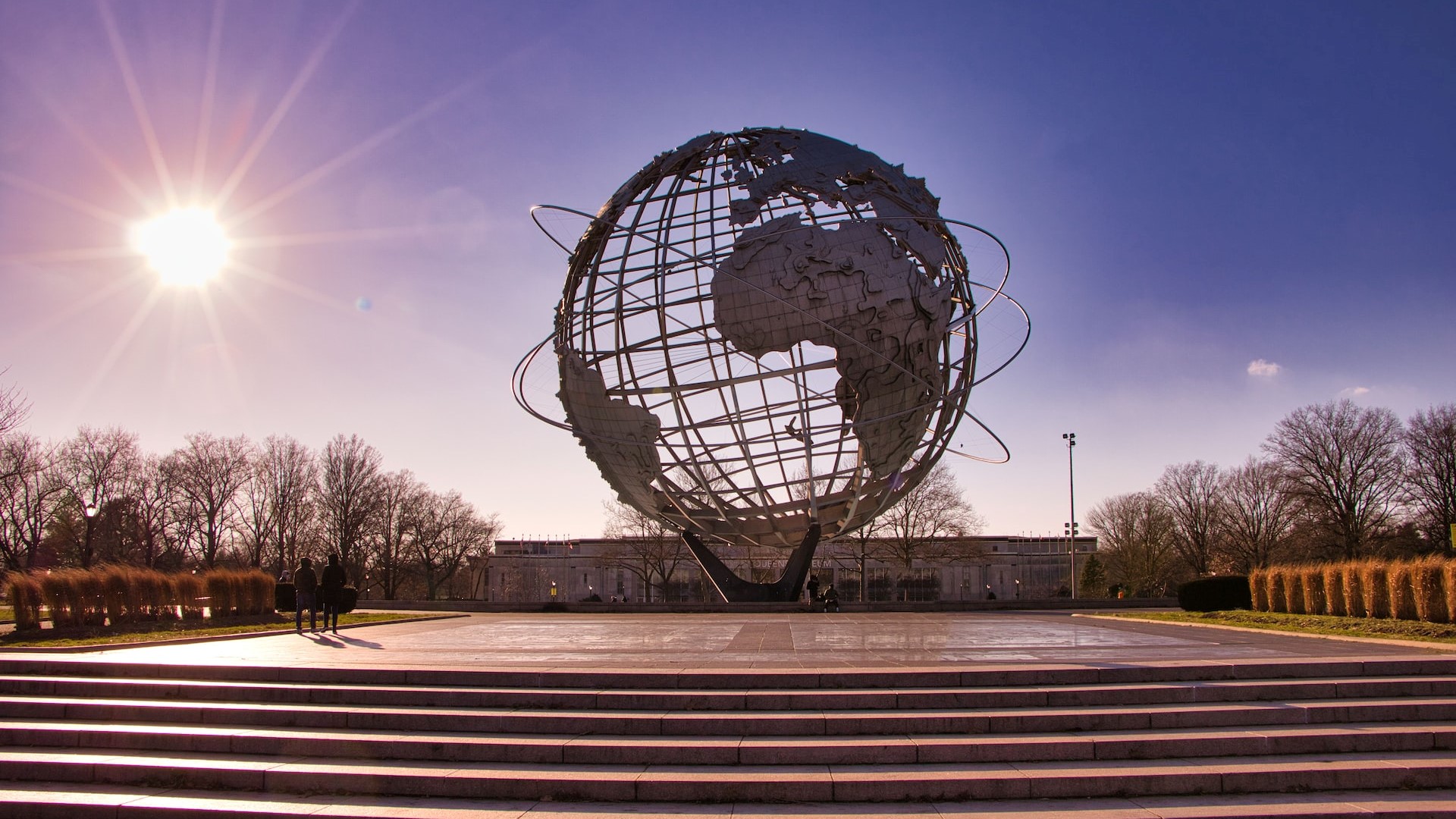 Photo by Juan Karmy under Unsplash License
Queens, New York Car Donations
If you have a vehicle you no longer use or need in Queens, NY, it could be a great candidate for a Queens car donation. At Goodwill Car Donations, we accept all kinds of vehicles.
Because we come to you and haul away your vehicle, it doesn't matter what kind of condition it is in when you donate. Whether you've got a beat-up truck in the garage or a nice car you no longer want, we can use it.
Contact us to start the donation process and put your vehicle to good use for people in the area.
How Car Donation Helps the Community
In Queens, NY, there are many disadvantaged citizens who could use help moving forward vocationally. They need job skills and training. That's where Goodwill Car Donations comes in to help.
Using the funds generated by car donations, we are able to provide programs that help these individuals become productive members of society again. Because your donation goes directly toward supporting people in the area, it helps make your community a better place.
Vehicles That Can Qualify
Want to donate a vehicle in Queens, NY, but aren't sure if it will qualify? The good news is, we accept many kinds of vehicles — such as vans, minivans, SUVs, motor homes, campers, motorcycles, watercrafts, riding lawn mowers, you name it. If you aren't sure if you can donate a car in Queens, NY, just ask us. Chances are, it will work.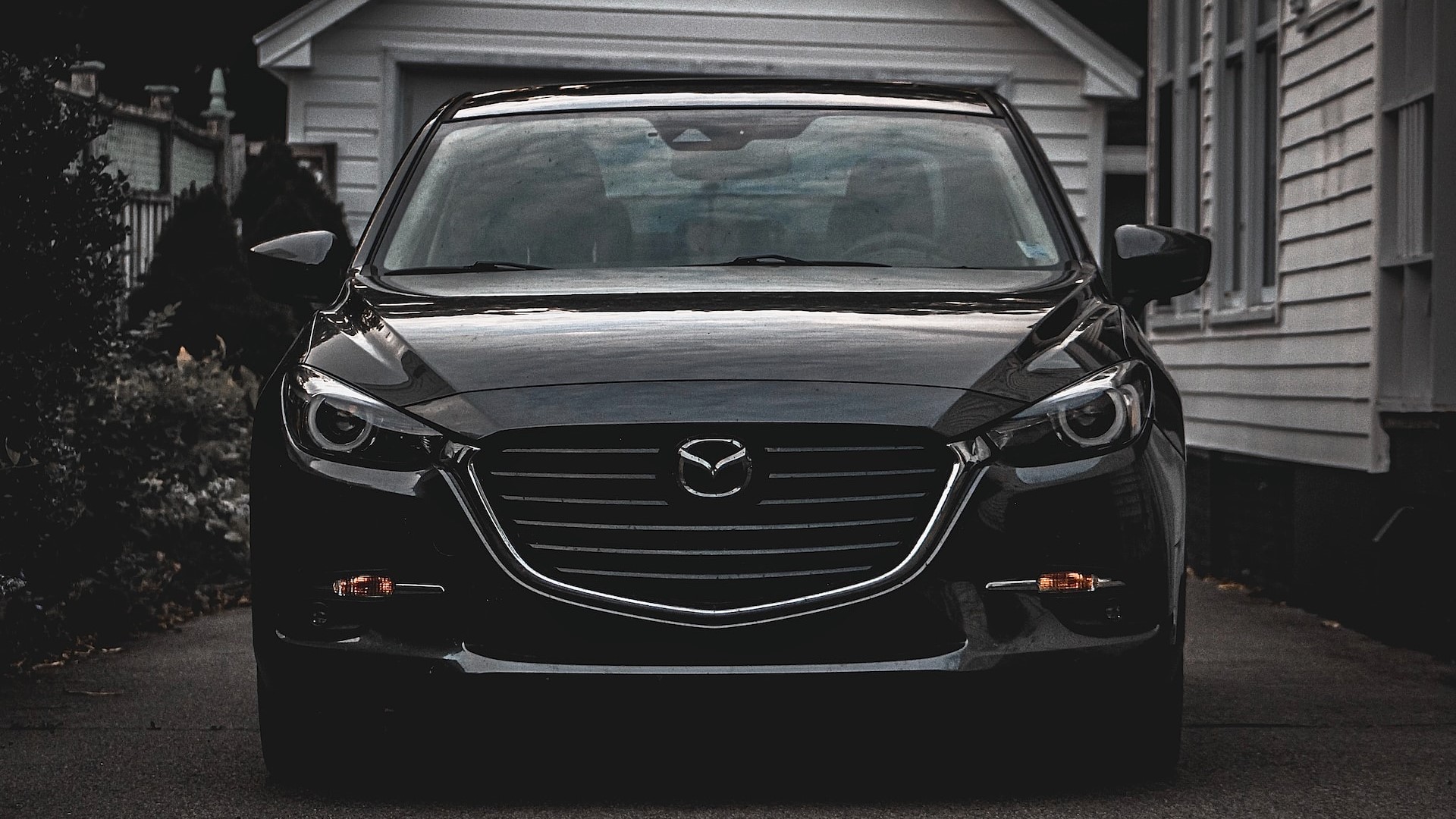 Photo
by
Steven Rector
under
Unsplash License
How to Donate
One of the best parts of working with Goodwill Car Donations is that the donation process is incredibly easy. All you have to do is get in touch with us. Here's how the process works:
You call or contact us online. Let us know a little info about your car, like its make, model and year. Then we'll set up a time to get it.
We pick up your vehicle. At no cost to you, we come to your location and haul away your vehicle.
Your donation funds local programs. Depending on your vehicle's condition when it's received, we auction it and use the proceeds of your donation to fund community programs that make a difference here in Queens.
A few days later, we mail you a tax receipt, and you can cancel insurance and registration. It's that simple!
Donate a Car in Queens, NY
When you're ready to donate, just get in touch with us. Whether you've got an old truck, an unused camper, a good-condition car or something else to donate, we can use it to generate funds for our programs. Vehicle donation means convenience, potential tax benefits and a powerful way to help your community. Working with Goodwill Car Donations means you know maximum benefits are going to the people who need it. To learn more about donation, contact us today!