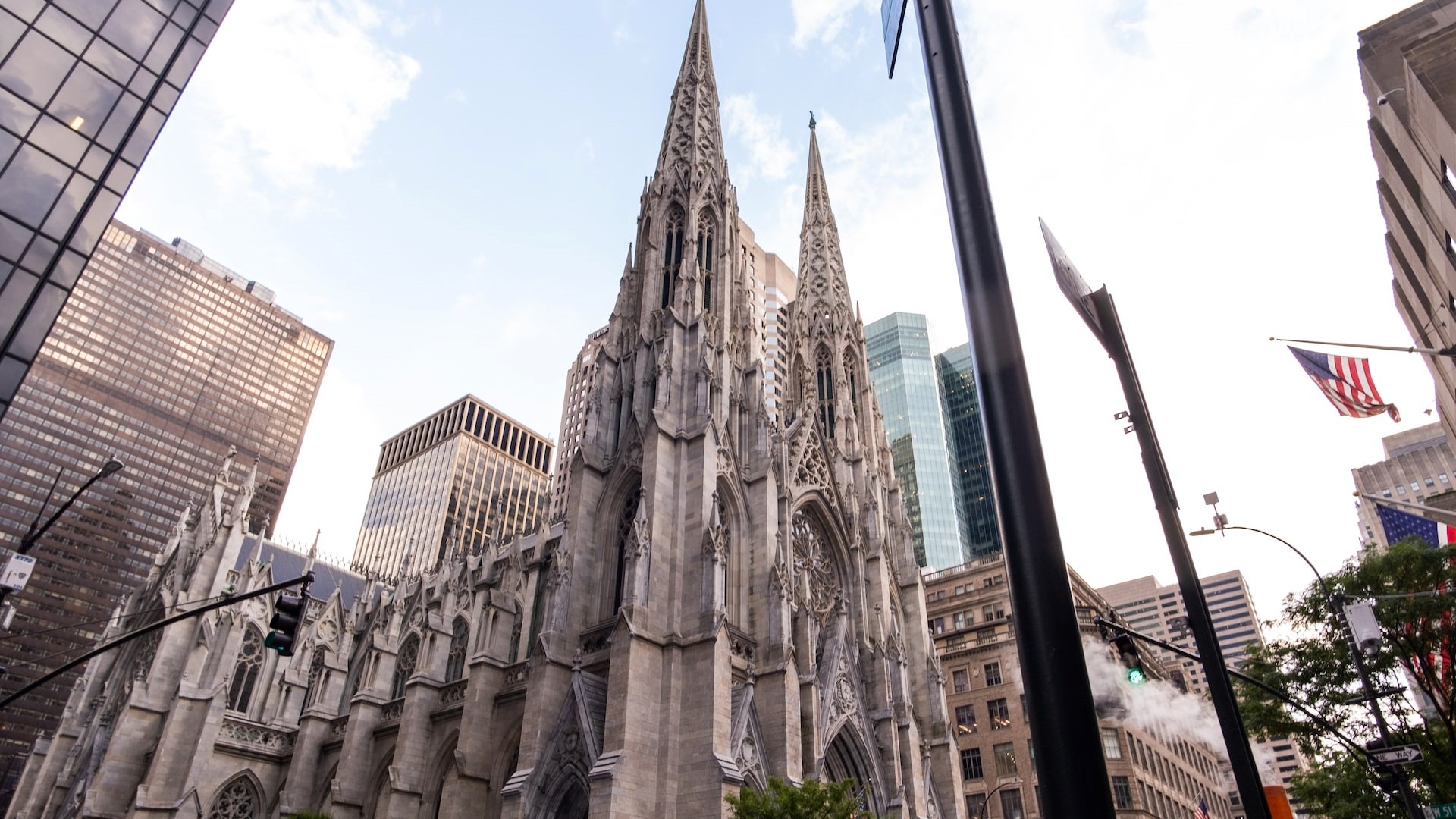 Photo by Dana Andreea Gheorghe under Unsplash License
Donate a Car in Manhattan
When you want to donate a car in Manhattan, NY, come to Goodwill Car Donation! Our team makes the donation process so quick and easy, all you have to do is contact us, and we'll handle the rest.
Through our seamless process you get to make a big difference in the Big Apple, even while reaping a variety of benefits. That vehicle you no longer want or need serves as a great opportunity to help people who need it. In order to donate a car to Goodwill in Manhattan, NY, here's what you need to know:
What Kind of Cars We Accept
At Goodwill Car Donation, we can take any kind of vehicle, whether or not it's working. This includes sedans, coupes, wagons, diesel cars, convertibles, trucks, SUVs, hybrids, crossovers, vans, minivans, buses, motorcycles or scooters.
We'll even take water vehicles, from pontoon boats to motorboats, as well as airplanes, if you have them. While of course we welcome donations of cars in great condition, we'll take vehicles in any shape. Every bit helps!
Whatever the vehicle, your Manhattan car donation directly supports communities that empower citizens here in the area.
How the Donation Process Works
Once you let us know you're interested in donating, we handle every other part of the donation process. We will work around your schedule and haul away the vehicle — at no cost to you. A few days later, we send you a tax receipt in the mail, at which point you are free to cancel insurance and registration on the car. The proceeds of your donation go directly into community programs supporting disadvantaged citizens in Manhattan.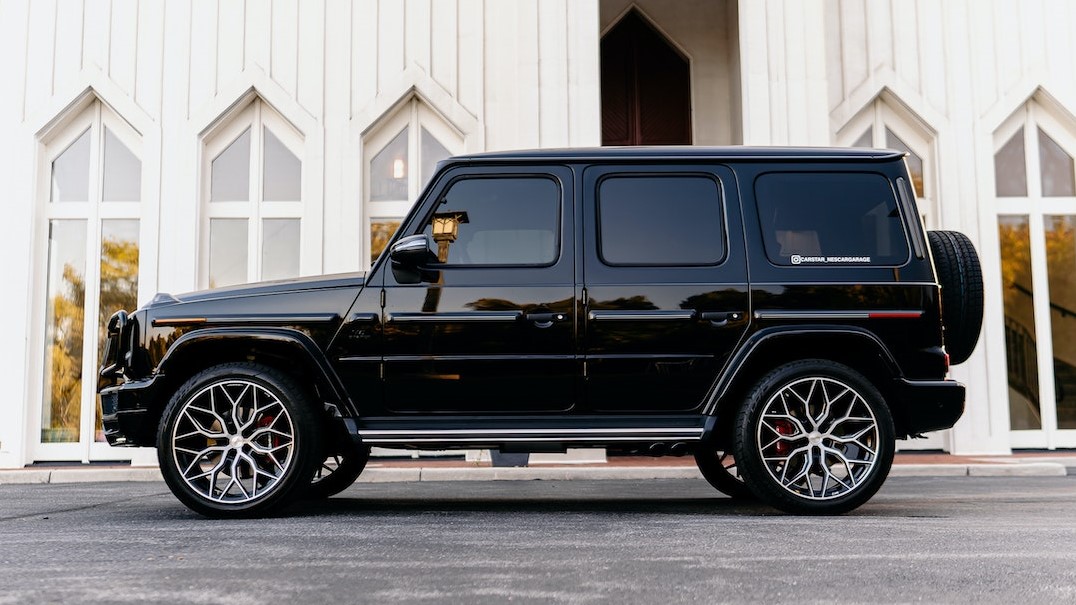 Photo
by
Garvin St. Villier
under
Pexels License
Why Choose to Donate a Vehicle in Manhattan, NY?
Maybe you never use your car, or perhaps it's stopped running and you don't want to pay to get it fixed. You could be paying hefty monthly parking fees or are just feeling tired of dealing with upkeep. Whatever the case, when you're thinking about Manhattan car donation, there is a lot to gain. Consider some of the perks that come from contributing:
Getting rid of a vehicle you no longer need
Qualifying for a potential tax deduction
Freeing yourself from the costs of storing, insuring and caring for the vehicle
Helping people in need here in Manhattan
Who Benefits from Your Donations?
Your car donation makes a direct impact on New York City. Its proceeds help improve Manhattan communities by providing job training to community members who need it! That's why, when it comes to convenience, tax benefits and an opportunity to improve the Manhattan borough, car donation is a smart choice.
Are you ready to donate a vehicle in Manhattan, NY? Get in touch! Call or contact us today to schedule a pickup time.