Newark, NJ Car Donation
It's easy, convenient, and smart to donate a car in Newark, NJ. Why? Simply put, Goodwill Car Donations in Newark, NJ takes care of all the logistics. Let us know you're ready to donate, and we handle the rest.
On top of that, you reap several benefits, from tax rewards to freeing yourself from caring for a vehicle no longer needed. What's more, when you donate a vehicle in Newark, NJ, the proceeds go back into the community, helping to make Newark a better place.
Are you ready to participate in a Newark car donation you can feel good about? Here's what you need to know.
Vehicles We Accept
If you're wondering if we'll take your car, truck, boat or motorcycle, the answer is most likely "yes." As part of our mission to fund community programs, we accept most types of vehicles, whether or not they're in working condition. We will haul away your vehicle at no cost, regardless if it's running. Donate anything from a broken-down truck to an outdated minivan. Every donation helps, so let us know what you've got!
What to Expect in the Donation Process
When you have a vehicle to donate in Newark, New Jersey, let us know. Once we hear from you, we'll make an appointment to pick up your vehicle (free to you, of course) and haul it away. Once your vehicle is picked up, you can cancel any insurance and registration.
Depending on its condition, we'll put it through auction, using the proceeds to fund programs in Newark. Through your donation, disadvantaged citizens in the area will receive vital job training and workplace skills to help them move forward. After just a few days, we'll mail you your tax receipt to be used for your deduction.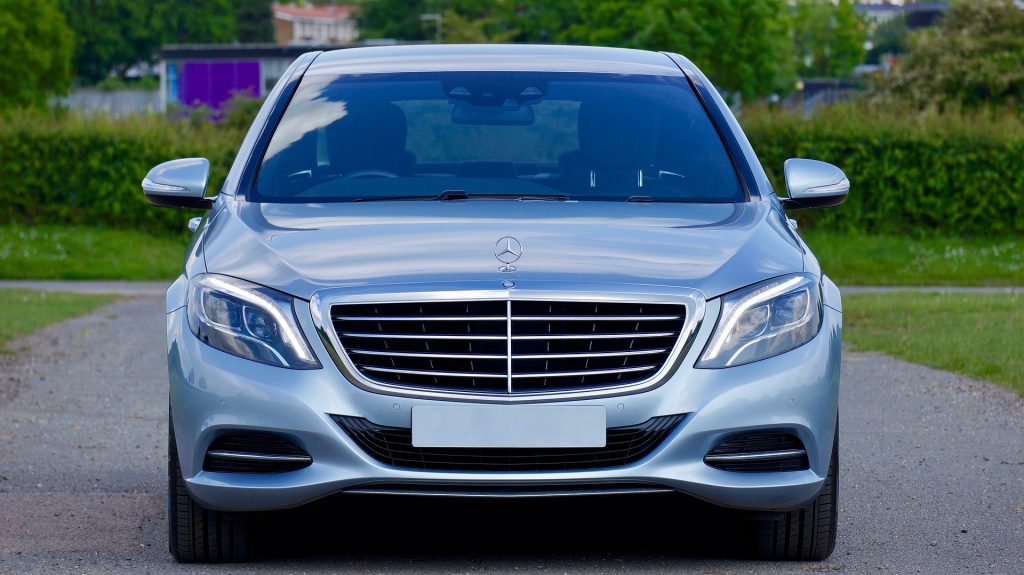 Benefits of Donating a Vehicle
When you've got a vehicle sitting in the garage or driveway that you no longer want or need, donating it offers several benefits.
First, you free yourself from storing, insuring and/or maintaining that vehicle. Second, you may qualify for a top tax deduction as a result of your gift. Best of all though, your donation helps to fund programs in Newark, NJ designed for people who could use a hand. By supporting programs that provide job training to people in the area, you effectively improve the workforce and economy, making your hometown a better place.
Who Benefits From Your Donation
Every vehicle donated to Goodwill Car Donations in Newark, NJ is used to support the community. From motorcycles to boats and just about everything in between, we take the proceeds of each donation and use them to fund programs that provide job training to community members. This means your gift is a powerful way to give back to the place you call home.
Ready to donate a car in Newark, NJ? If so, contact us today to set up a pickup and start the process!
Donate Your Vehicle Below
Takes less than 60 seconds!

Or Call 866-233-8586