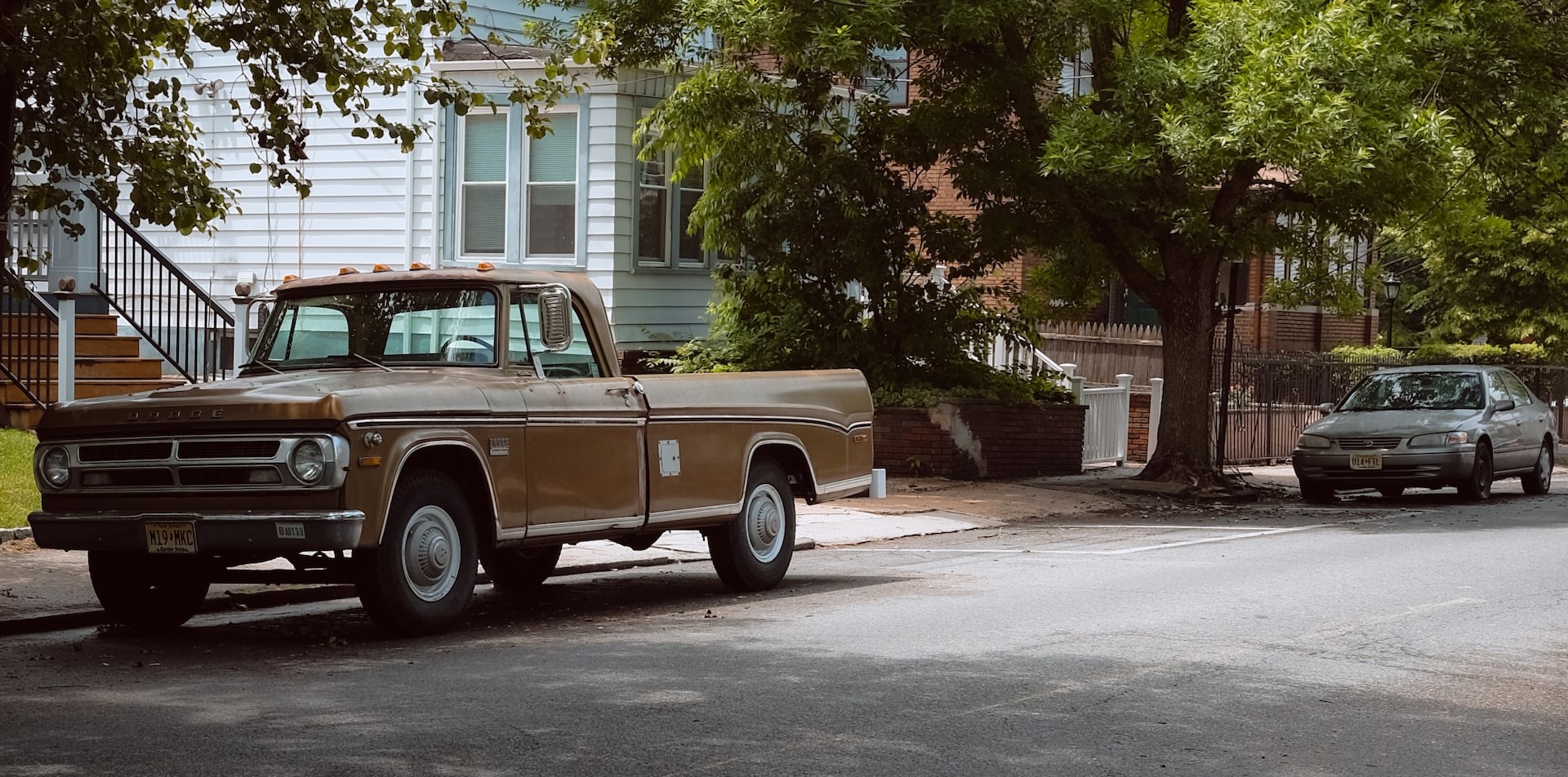 Photo by Olga Subach under Unsplash License
How To Donate A Car In Elizabeth, NJ
Believe it or not, one of the most powerful ways to make a difference here in Elizabeth, New Jersey is through car donation. When you donate a car in Elizabeth, NJ, you effectively provide funding for community programs that help people who are looking for a second chance.
Goodwill Car Donations accepts many kinds of vehicle donations in Elizabeth — from cars to trucks to motorboats — and uses them to generate funds that empower real change. This means the same truck that has been sitting in your driveway taking space could help fund the job-training program that helps someone move forward in a new career. The car you've been putting off selling could become a catalyst for changing someone's life.
Ready to take part in vehicle donation in your area? Here's what you need to know.
When you're ready to donate a car in Elizabeth, NJ, just get in touch with us at Goodwill Car Donations. Once we hear from you, we will handle everything else, creating a hassle-free donation process. Here's how it works:
1. You contact us. Get in touch with us anytime via our online donation form or phone. We'll ask for some information about your vehicle, like its make and model, and then we'll set up a time to haul it away.
2.We haul away your vehicle. We come to you and tow away your vehicle at no charge. Then we sell it to generate funds for community programs right here in Elizabeth, NJ.
3.We receive a top tax deduction. A few days later, we mail you a tax receipt, and that's it! You're free to cancel insurance and registration details, and people here in Elizabeth reap the benefits of your donation.
Who Benefits From Your Donation?
Your donation goes straight toward local community programs that help disadvantaged citizens in Elizabeth. People who lack job skills and are having a hard time finding work can find the support and skills they need to move forward. As these individuals gain what they need to find employment, they become more productive and the whole community benefits.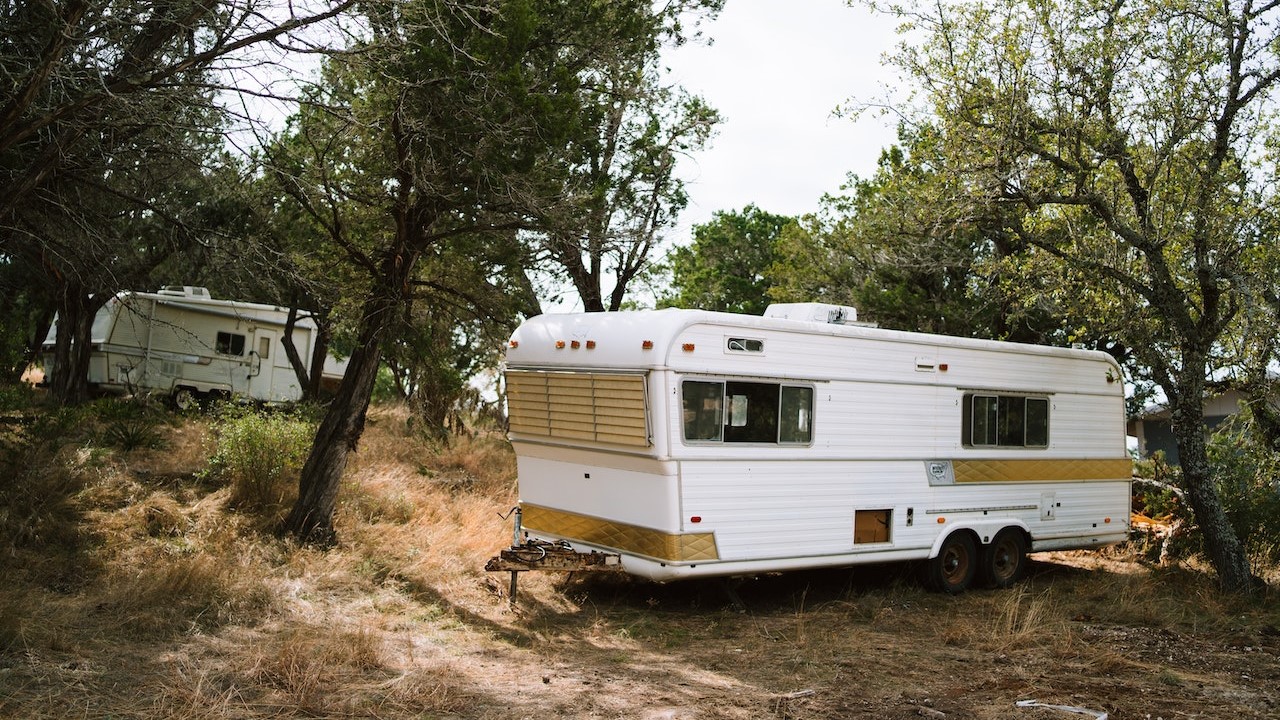 Photo
by
Jeff Stapleton
under
Pexels License
Perks of Making a Donation to Goodwill Car Donations
Consider some of the biggest benefits that come from making a donation to Goodwill Car
Donations. Here is a rundown of the biggest perks:
An easy way to get rid of a vehicle you no longer need
Free pickup and towing
Freedom from having to insure, store, or care for that vehicle
The joy that comes from knowing you're making a difference
Interested in making a real difference in Elizabeth? Have a vehicle you'd like to get rid of and use to support the community? Contact us today to get started. Donate now!