CAR DONATION YONKERS, NEW YORK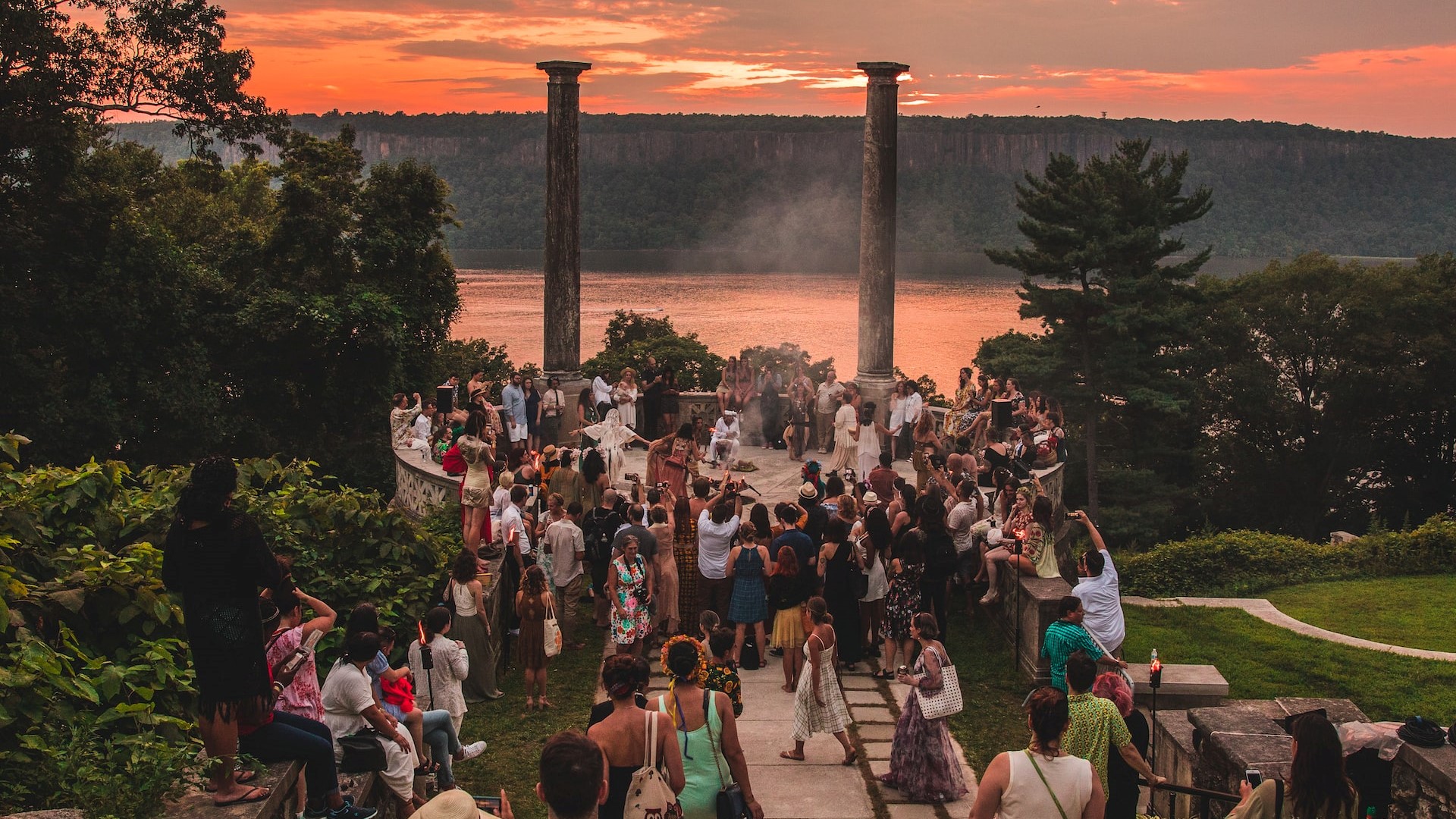 Photo
by
Atlas Obscura
under
Unsplash License
Yonkers, New York Car Donations
Got a car, truck, motorcycle, or boat you're ready to donate? Consider giving it to Goodwill Car Donations! When you make the decision to donate a car in Yonkers, NY, you empower local community programs that are making a difference.
In addition, you get rid of a vehicle you no longer want or need, enjoy a smooth process, and get to feel good knowing your donation helps those who need it most. If you're interested in learning more about how to make car donations for charity in Yonkers, here is what you need to know.
About Goodwill Car Donations
The beauty of choosing to donate a vehicle to charity through Goodwill Car Donations is you know the proceeds of your donation are going to people who need it. That's because we take the money we're able to generate from your donation and invest it straight into your local community, providing job training and help to people who are struggling. When disadvantaged citizens in Yonkers get the support they need to move forward, the whole community benefits.
Vehicles We Accept for Donation
If you're wondering if your vehicle can qualify for donation, the good news is, it most likely can. Goodwill Car Donations accepts many kinds of vehicles for donation, regardless if they're in working order at the time. Just some of the vehicles we accept include:
Cars
Trucks
Vans
Minivans
SUVs
Motorcycles
Motorhomes
Riding lawn mowers
Jet Skis
If you have a vehicle you're interested in donating and you're not sure if it will qualify, simply give us a call at (866) 233-8586. We'll be glad to put it toward local programs.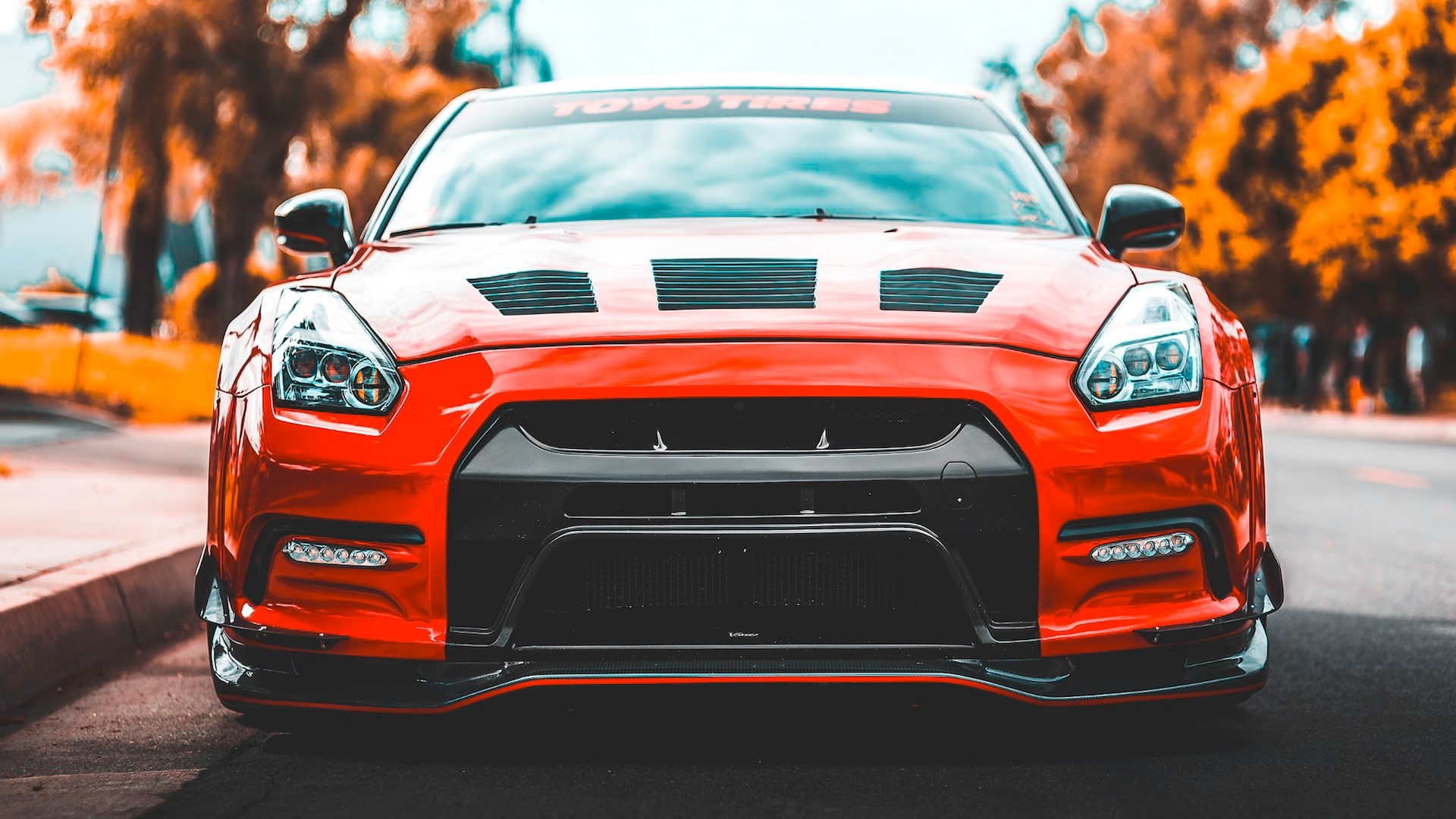 Photo
by
Kartik Bhattacharjee
under
Unsplash License
How the Donation Process Works
With Goodwill Car Donations, it's incredibly easy to make auto donations for charity to help make Yonkers a better place. We handle all the logistics of car donation so you're free to get rid of a vehicle and know it's helping people who need support.
Here's how to donate a car in Yonkers, NY:
Contact us

. Either give us a call or fill out our online donation form to the right and let us know you're ready to donate. Then, we'll coordinate a time to pick up your vehicle — at no cost to you.

We use it to fund community programs

. We take your donation and invest it back into community programs that are making a difference in Yonkers.

We send you a tax receipt

. A few days later, you'll get a tax receipt in the mail. Make sure to remember to cancel any insurance or registration.
Benefits of Donating
When you donate a car, truck, motorcycle, or other vehicle, there are a variety of benefits to enjoy, such as:
Getting rid of a vehicle you no longer need.

Free from storing, maintaining, and insuring that vehicle.

Qualifying for a big tax deduction.

Making a difference in the lives of people in Yonkers.

The entire process is simple.
Resources in Yonkers
In addition to Goodwill Car Donations' programs, Yonkers provides various organizations dedicated to assisting those in need. These groups offer vital services to assist the underprivileged in virtually all aspects of their lives. Among the many resources available to residents in the Yonkers area are:
Westchester County Social Services (131 Warburton Avenue):

The county's Department of Social Services offers numerous forms of assistance to those in need. These include help in finding food and securing housing, medical care, child support, and more. Numerous services are offered to help these individuals and families become self sufficient and find the security and stability they need to improve their lives in a meaningful way.

Municipal Housing Authority for the City of Yonkers (1511 Central Park Avenue):

Working with federal and state agencies, this organization is devoted to helping residents find affordable and safe housing within the city. As the second-largest public housing authority in the NYC metro area, this organization owns and manages more than 2,000 apartment units throughout Yonkers and works with private developers to create more affordable housing options in the area. Its services also include Section 8 assistance for residents.
Ready to participate in the meaningful process of vehicle donations? Get in touch with us today. We serve the entire region, including nearby Brooklyn, Manhattan, New Rochelle, Queens, and Staten Island.
DONATE YOUR VEHICLE TO GOODWILL CAR DONATIONS
It's as easy as 1, 2, 3…