Photo by Marcus Aurelius under Pexels License
Vestal, New York Car Donations: Be the Hero of People with Disabilities in Your Town
Did you know that you can play a vital role in transforming the lives of individuals saddled with various types of disabilities in your town? You can be their hero with the least effort on your part and with nothing to lose except that old car that you want to dispose of anyway.
All you have to do is call us at Goodwill Car Donations and donate that car to our Vestal, New York car donations program.
We will sell your car at auction and use the proceeds to support the Goodwill nonprofit organization serving your area. This nonprofit provides individualized employment services to deserving residents who have intellectual, developmental, behavioral or physical disabilities, including those diagnosed as autistic. Its services include vocational rehabilitation, job training, placement, coaching, treatment, and recovery.
All these services are meant to provide beneficiaries with richer and more independent lives. They are taught new skills that suit their condition to prepare them for work. Once they secure jobs, they even receive post-employment support. As a result, these disadvantaged individuals are able to maximize their full potential despite their limitations. The paychecks they receive from their jobs boost their self-esteem, provide for their needs and even those of their families, and give them a much brighter future. Their community also benefits from their productivity in more ways than one.
These life-changing developments are happening in your state thanks to the support of our car donors. You can be one of them with your participation in our Vestal, New York car donations program.
We Say 'Thank You' to You with these Rewards
When you take part in our Vestal, New York car donations program, expect a windfall of benefits to come your way. As our way of expressing gratitude for supporting our cause and showing generosity and compassion to your less fortunate fellow men, we're glad to present you your own set of rewards. Here are some of them:
Receive a maximized tax deduction.
Benefit from our professional towing service at your convenience and for free.
We spare you from the headache of paperwork, which we will do ourselves.
Save money as you no longer need to worry about car repairs, maintenance, registration, and insurance.
Avoid the hassles, personal security risks, and waste of time, effort, and money in reselling a vehicle
Have a sense of personal satisfaction knowing that your car donation will surely make a difference in the lives of the less fortunate residents of your town.
Our Fast, Easy, and Convenient Donation Process
To make things easier for our donors, we have come up with a car donation process that's simple, quick, and convenient. To join our Vestal, New York car donations program, all you need to do is reach out to us. We take care of everything else.
Here is a brief explanation of our three-step donation process:
Contact us.
You have two options in starting the process: You can either call us at our toll-free 24/7 hotline 866-233-8586 or fill out our online donation form, which you can find on the right side of this page and all other pages of our website. Tell us pertinent details about the car you're donating.
We tow your car.
We arrange for the free towing of your car. We'll ask you to provide us your preferred date, time, and place for the pickup. We'll assign a licensed towing company for this job. They will give you a towing receipt before taking away your car. You can use the receipt to cancel your car's insurance and registration.
You get your tax-deduction ticket
We auction off your car. Within 30 days after your car is sold, we will send you by mail your tax-deductible sales receipt. You will need this in claiming your tax deduction when you file your itemized federal income tax return for the next tax-filing season.
That's how simple our Vestal, New York car donations process is. If you have questions, feel free to call us at 866-233-8586 or send us a message online. You may also visit our FAQ's page for more information.
The Types of Vehicles You Can Donate
At Goodwill Car Donations, we accept nearly all types of vehicles both common and uncommon and regardless of their age and condition. This means we welcome even vehicles that are no longer in running condition or have suffered damages due to floods and other unfortunate events.
We only require that each vehicle being offered for donation must have a genuine title. In case you've lost your title, don't worry. Just call us and we'll help you secure a duplicate copy quickly so you can proceed with your donation.
Here is a comprehensive list of vehicles types we gladly welcome in our Vestal, New York car donations program:
Cars: sedans, luxury cars, sports cars, wagons, coupes, convertibles, hybrids, hatchbacks
Vans: cargo vans, passenger vans, family minivans, camper vans
Motorcycles: scooters, off-road bikes, touring bikes, cruisers, sports bikes, choppers
Trucks: box trucks, extended cab pickup, panel trucks, pickup trucks
Boats: fishing boats, sailboats, speedboats, houseboats, pontoon boats, tugboats, yachts
SUVs: compact, midsize, full-size or crossover versions
Specialty vehicles: riding lawnmowers, motorized wheelchairs, non-commercial planes
Work-related vehicles: construction vehicles, tractors and farm equipment, buses, large trucks, landscaping vehicles
Fleet vehicles: cars, passenger vans, cargo vans, SUVs, pickups, trucks, buses
Recreational vehicles: campers, travel trailers, snowmobiles, jet skis, RVs, motorhomes, pop-up trailers, 5-wheelers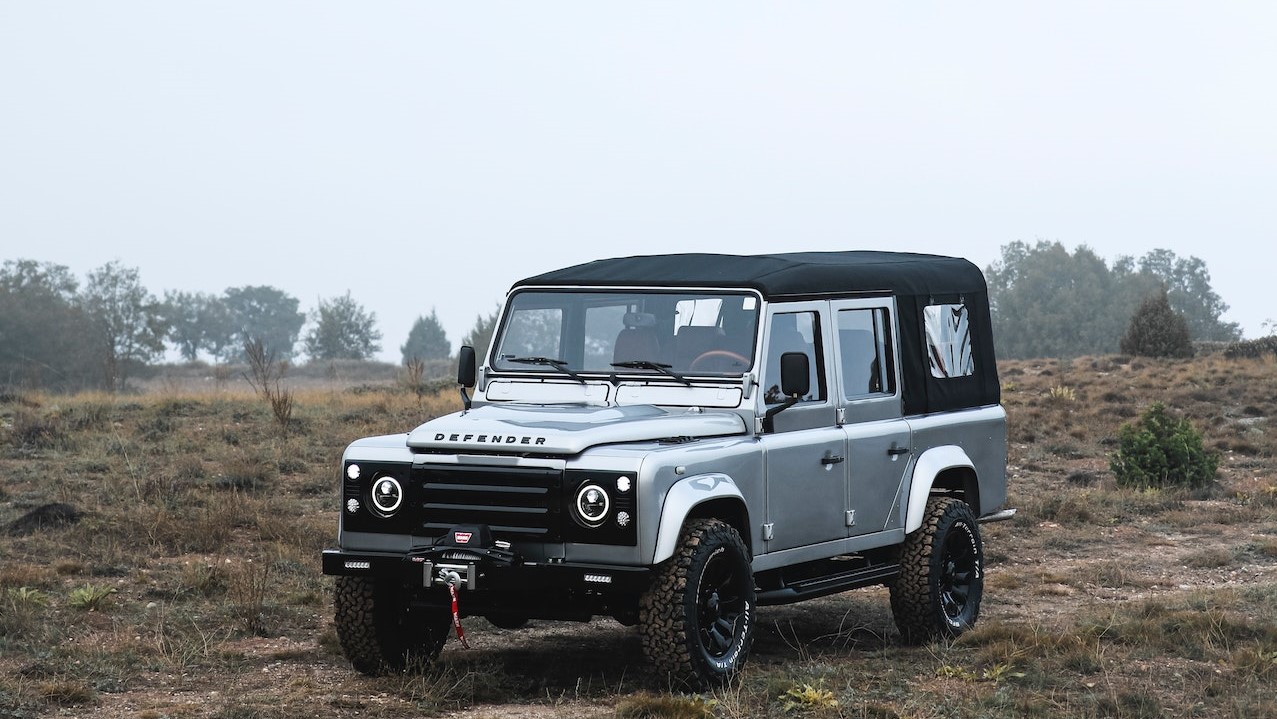 Photo
by
Fatih Erden
under
Pexels License
Are You Ready to Donate?
Have you made up your mind on donating to us that old and unwanted car in your garage for the benefit of the disadvantaged people in your community? Call us at 866-233-8586 and take part in our Vestal, New York car donations program now!