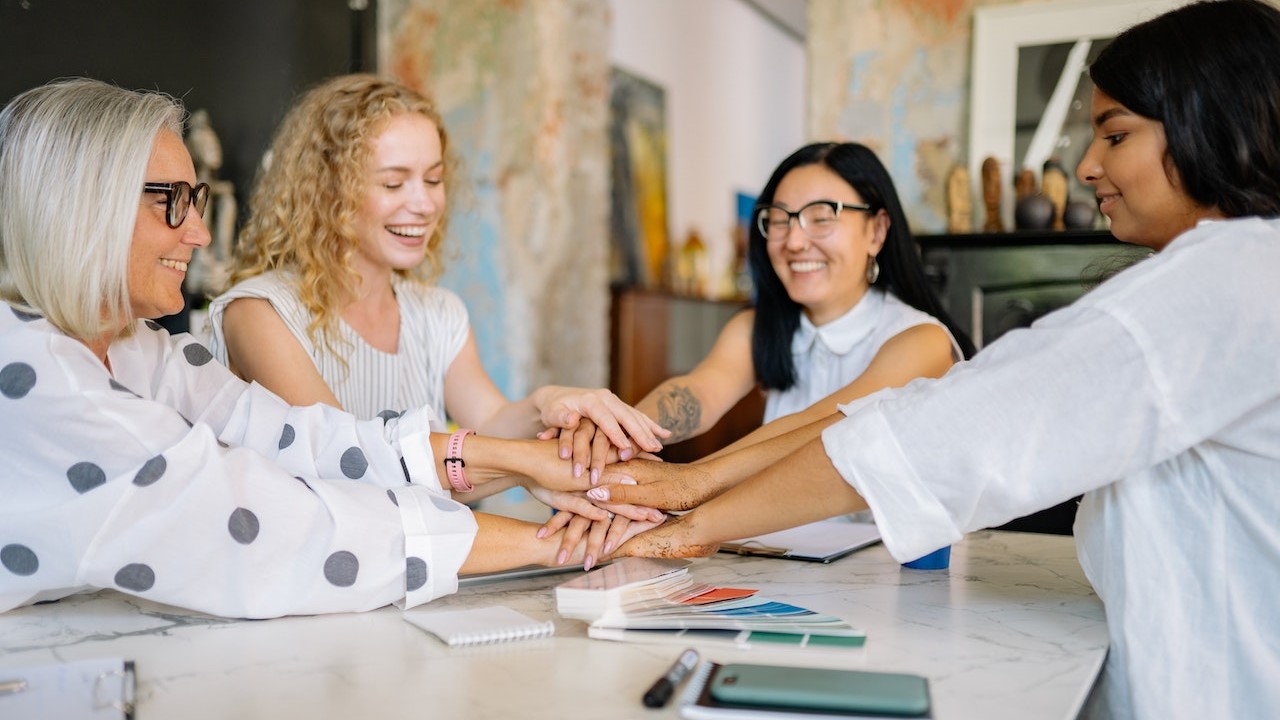 Photo by Yan Krukau under Pexels License
Transform Lives of Disadvantaged Folks Through Kingston, New York Car Donations
Giving away your old and unwanted automobile to our Kingston, New York car donations program means so much more than just getting rid of an eyesore for free.
While your car may have no use to you anymore, you can actually give it a new purpose—a truly meaningful and noble one—when you donate it to Goodwill Car Donations. We'll turn it into a fund-generating tool to create more opportunities for disadvantaged people to improve their living condition by providing them with free job training and mentoring programs, workforce development services, and critical community-building support.
These services will enable these individuals to reach their full potential, enriching their lives and those of their family, and strengthening their communities as well.
How Our Car Donation Process Works
At Goodwill Car Donations, we treat our donors the same way we treat our beneficiaries: the best way we can. This is why we won't allow you to suffer stress from doing loads of paperwork, nor would we let you waste your time and money in looking for an affordable towing company. All of these responsibilities are on us!
The only thing you'll be doing during the entire donation process is to initiate it. Once you've informed us of your decision to donate, you may freely leave the rest to us.
Participating in our Kingston, New York car donations program is quick and simple. Here's how it's done:
First, you get in touch with us, either through a phone call or by filling out our online donation form, which you'll find on the right side of this page and all other pages of our website. We'll be asking for certain details about your car such as its make, model, year, mileage, VIN, general condition, and title availability. We also need to know your phone number and email address.
Once we verify all the information you gave us, we'll schedule the towing of your vehicle at a date and time most convenient to you and wherever you want us to pick up your vehicle.
Before we tow away your vehicle for free, we'll give you a towing receipt, a document that releases you from any liabilities on your car from that point onward. With this receipt, you can now de-register your vehicle with your local DMV and cancel its insurance coverage, thus relieving you of the burden of paying for these required fees for a car you don't even use anymore.
We'll sell your donated vehicle by auctioning it off. We use the funds to support our employment and skills training programs. We'll mail to you your 100-percent tax-deductible sales receipt several days after your vehicle gets sold. This receipt will enable you to claim your tax deduction, which will be based on the selling price of your car.
Feel free to check out our FAQs page if you have questions regarding our car donation process and other related matters. You may also contact us by sending us a message.
Vehicles We Normally Take as Kingston, NY Car Donations
Another thing you'd love about Goodwill is the fact that we're far from picky when it comes to vehicle types. As a matter of fact, we're open to pretty much all types of vehicles. Whether they're in perfect running condition or not, we'll be more than glad to have them with us.
For our Kingston, New York car donations program, we normally take the vehicle types listed here:
Common vehicles: cars, buses, trucks, SUVs, vans, minivans
Motorcycles: dirt bikes, mopeds, sports bikes, scooters
Recreational vehicles: RVs, motorhomes, travel trailers, campers, popup trailers, hybrid trailers
Specialty vehicles: motorized wheelchairs, ATVs, snowmobiles, riding lawnmowers, golf carts, farm equipment
Aircraft: private helicopters, planes
Water vessels: pontoon boats, catamaran boats, yachts, jet skis
In case you're not so sure about your vehicle's eligibility for our Kingston, New York car donations program, don't hesitate to call us at 866-233-8586. We would love to hear from you.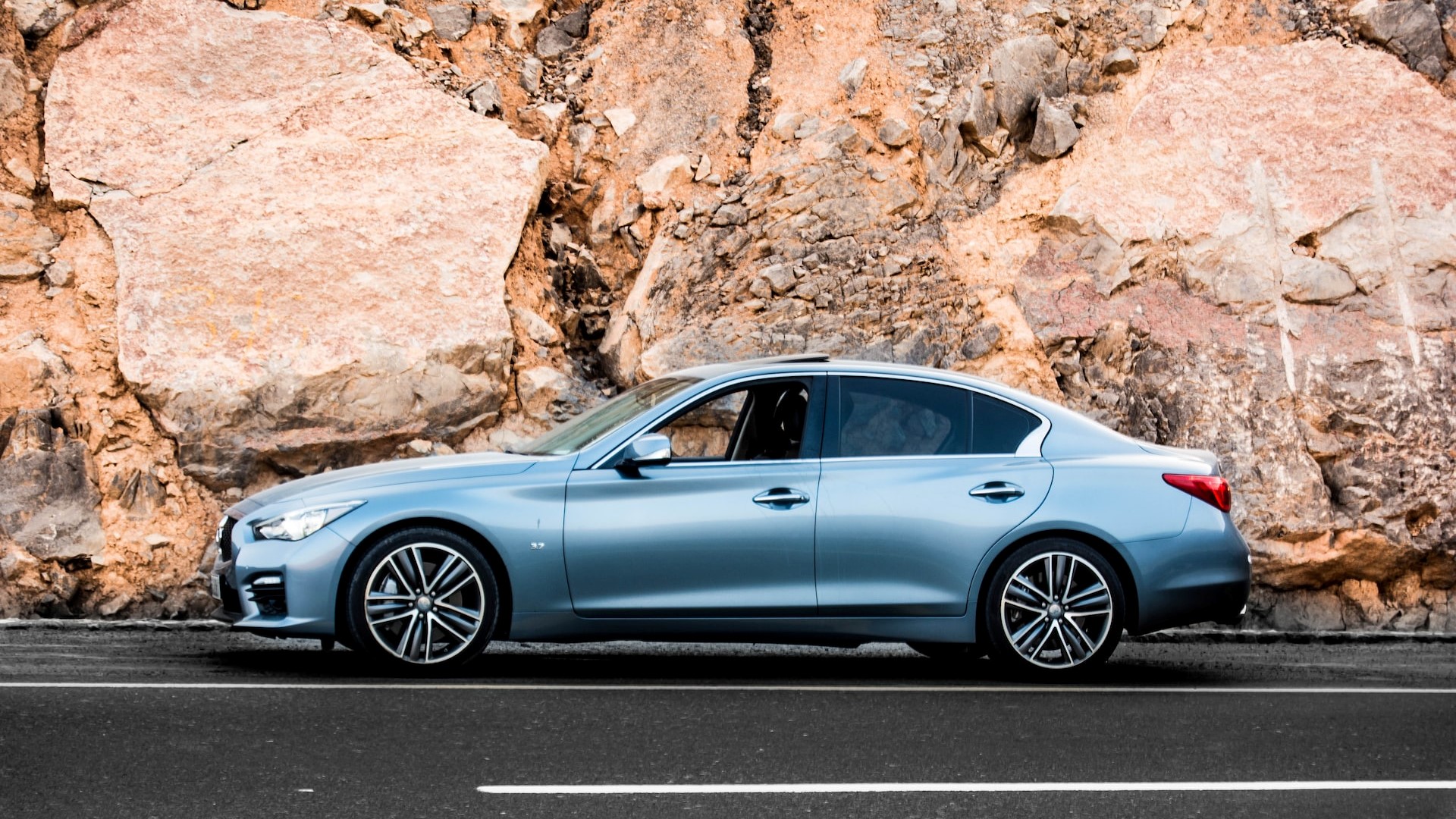 Photo
by
Waqas Sultan
under
Unsplash License
Reasons to Choose Goodwill Car Donations
When you donate your old van or boat to our Kingston, New York car donations program, you'd be bringing joy to many of our less fortunate fellow citizens who would benefit immensely from your donation. At the same time, you would also reap your own share of benefits from your charitable act. Here are some of them:
Receive a maximized tax deduction.
Go through a smooth and hassle-free donation process.
Free towing at a date, time, and place you prefer.
Get rid of an old and unneeded car without spending a single dime.
Gain the freedom from needlessly paying for your car's repairs, maintenance, registration, and insurance payments.
Avoid the hassles of selling and advertising a used car.
Provide extra space for your driveway or garage.
Enjoy the feeling of satisfaction for making a difference in the lives of your needy fellow community members.
Be an Instrument of Change Today
Are you ready to send your clunker to our Kingston, New York car donations program? Call us at 866-233-8586, and witness how lives get transformed by your car donation!