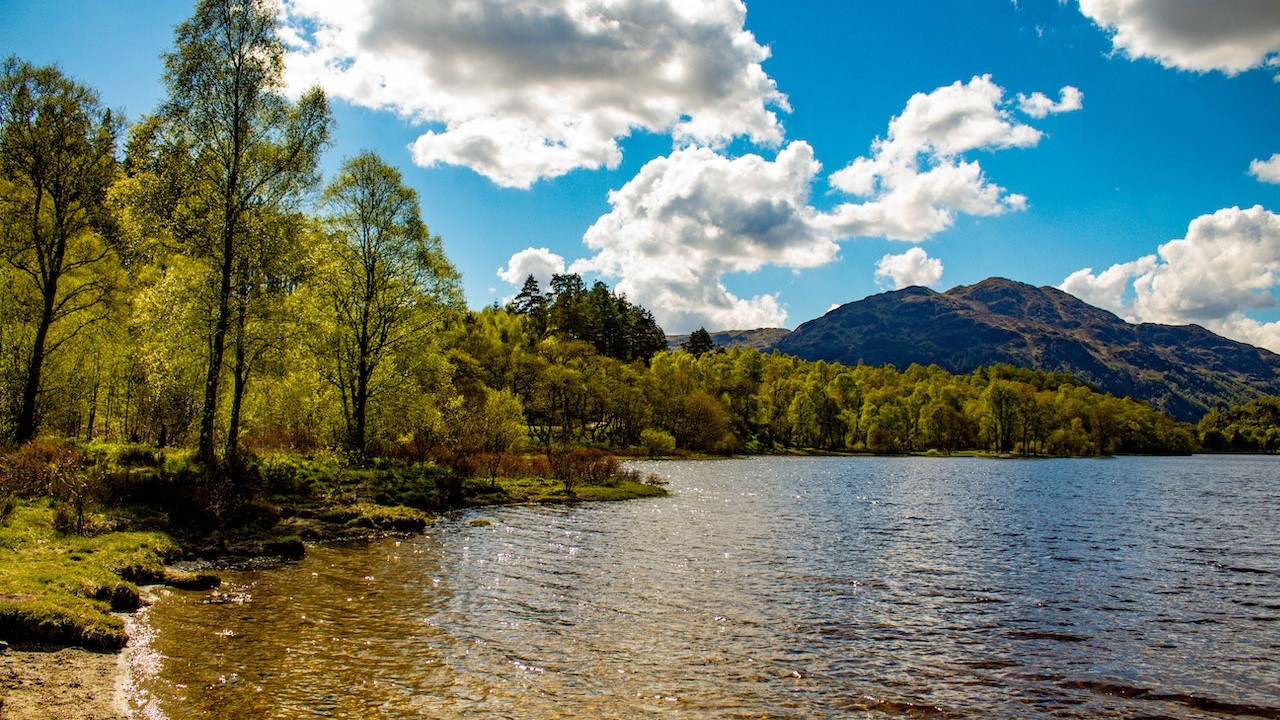 Photo by Darrell Gough under Pexels License
Lake Ronkonkoma, New York Car Donations: Bid Goodbye to Your Clunker in the Most Meaningful Way
Maintaining, insuring, and storing a vehicle don't come cheap, but they are considered necessities to enable us to take full advantage of this vital transport need. However, when our cars get really old and suffer damages due to wear and tear, is it still wise to pay for their repairs, maintenance, and insurance?
If you have such an old car and you think the cost of its repairs and maintenance is not worth it anymore, donate it to us at Goodwill Car Donations through our Lake Ronkonkoma, New York car donations program. We will give your old car a new and more meaningful purpose: to provide support to the disabled and other disadvantaged residents of your community.
We sell all vehicles donated to us and use the proceeds to fund the critical community-based programs of Goodwill nonprofit organizations throughout the United States. These programs cater to all disadvantaged Americans who still nurture the hope of overcoming their limitations and using their full potential to become useful and productive members of society.
Here in Lake Ronkonkoma, NY, the Goodwill nonprofit serving your area delivers such services as job training, employment, work readiness, internships, rehabilitation, treatment, and recovery. Through these services, the men and women in your community who suffer from disabilities would be able to acquire the needed skills and knowledge to qualify for decent jobs that can take care of their needs and those of their families.
You can help us continue providing these services for the good of your community by taking part in our Lake Ronkonkoma, New York car donations program.
These Rewards Will Come Your Way
When you join our Lake Ronkonkoma, New York car donations program, a lot of good things will happen not just to the underprivileged residents of your community but to you as well! For supporting our cause, you'll receive these rewards that could be beyond your expectations:
A guaranteed maximum tax write-off based on your vehicle's selling price or fair market value
Fast, free, and professional towing services
No paperwork and other tasks to do
Put an end to costly car repairs, maintenance, registration, and insurance.
Avoid the hassles, costs, and personal security risks associated with reselling a vehicle
Feel great for doing something that would greatly benefit your fellow men.
Experience Our Quick and Convenient Donation Process
When you take part in our Lake Ronkonkoma, New York car donations program, we assure you of a most pleasant experience with our quick, simple, and convenient donation process. It will take just a few minutes of your time to initiate the three-step process, and you can do it in the comforts of your home.
Here is a brief guide to that process:
First step: Get in touch with us.
Call us at our toll-free hotline 866-233-8586 any time of the day or night. Another option is to fill out our online donation form, which you can find on the right side of this page. Tell us your name, email address, and phone number. Tell us also the year, make, model, mileage, and VIN of the vehicle you're donating. Let us know if you have the title and briefly describe the condition of the vehicle—whether it's running or not.
Second step: We tow your vehicle.
We schedule your vehicle's free towing on the date, time, and place most convenient to you. If you request for our express towing service, we can haul away your vehicle within 24 to 48 hours after your initial call to us. We'll assign a licensed towing company to handle the job. The truck driver will give you a towing receipt before taking your car away. The receipt releases you from all liabilities on your car, giving you the right to cancel and stop paying for your car's registration and insurance coverage and properly dispose of your license plates.
Third step: You get your tax deduction receipt.
We auction off your car. Within 30 days after it is sold, you will receive from us via postal mail your 100-percent tax-deductible sales receipt. You will need this document to claim your tax deduction, which will be based on the final selling price of your vehicle as shown on the receipt.
If you have questions regarding our Lake Ronkonkoma, New York car donations program, feel free to call us at 866-233-8586 or contact us online. You can also visit our FAQ's page for more information.
The Types of Vehicles We Accept for Donation
At Goodwill Car Donations, we accept both common and uncommon vehicles in our Lake Ronkonkoma, New York car donations program. We are also not very particular about the condition of the vehicles donated to us. Whether the vehicle you're donating is in good running condition or not, we'll accept it.
Here is a comprehensive list of vehicles that we will gladly accept for donation:
Cars: sedans, luxury cars, sports cars, wagons, coupes, convertibles, hybrids, hatchbacks
Vans: cargo vans, passenger vans, family minivans, camper vans
SUVs: compact, midsize, full-size or crossover versions
Motorcycles: scooters, off-road bikes, touring bikes, cruisers, sports bikes, choppers
Trucks: extended cab pickup, panel trucks, box trucks, pickup trucks
Boats: speedboats, houseboats, pontoon boats, fishing boats, sailboats, tugboats, yachts
Specialty and recreational vehicles: riding lawnmowers, motorized wheelchairs, non-commercial planes, campers, travel trailers, snowmobiles, jet skis, RVs, motorhomes, pop-up trailers, 5-wheelers
Fleet vehicles: cars, passenger vans, cargo vans, SUVs, pickups, trucks, buses
Work-related vehicles: construction vehicles, tractors and farm equipment, buses, large trucks, landscaping vehicles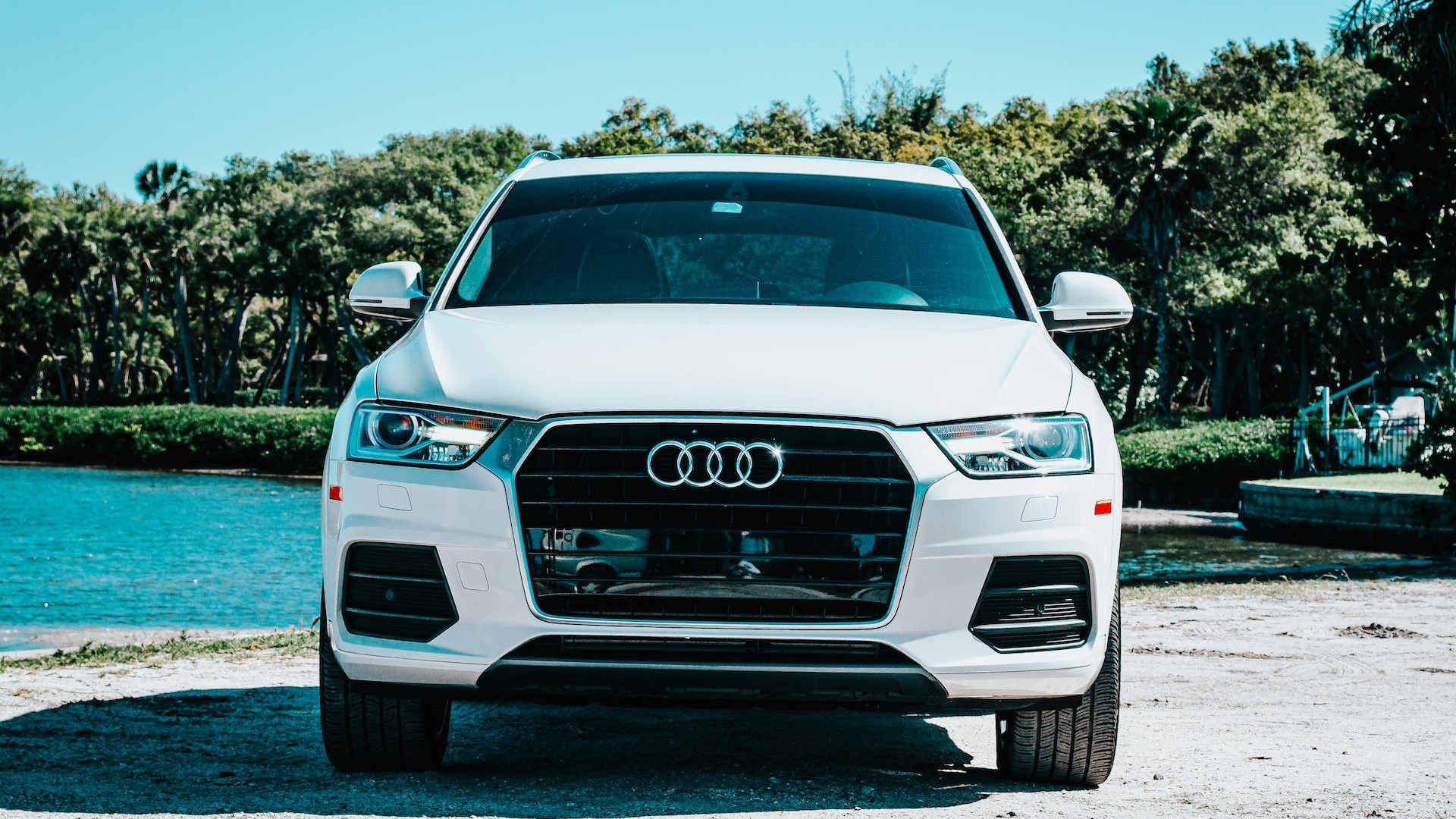 Photo
by
cody reed
under
Unsplash License
Help Your Community Today!
Today is a great day for helping your community. Call us at 866-233-8586 and take part in our Lake Ronkonkoma, New York car donations program. Say goodbye to your old car and welcome the great opportunity to be of service to your fellow men!