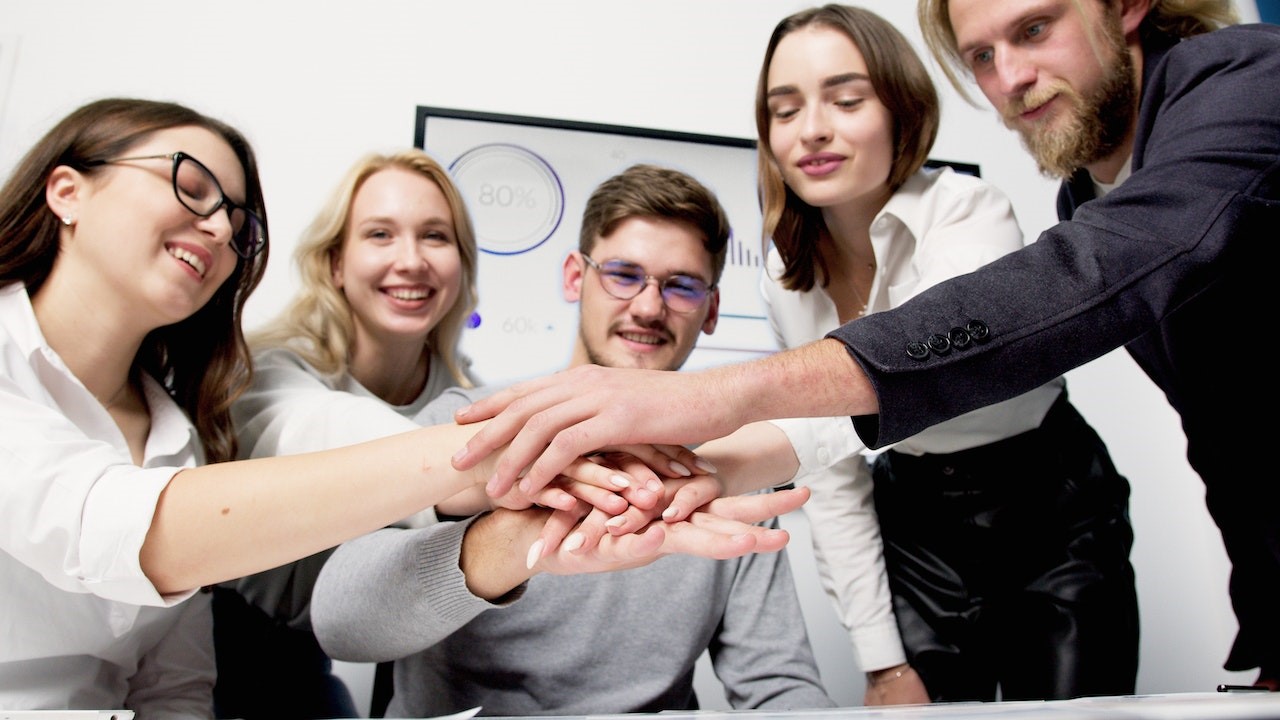 Photo by Artem Podrez under Pexels License
Empower the Less Fortunate and Do Yourself a Great Favor at the Same Time Through Car Donation in Chappaqua, New York
Did you know that by participating in our program for car donation in Chappaqua, New York, you will be able to help improve the living conditions of the disadvantaged people in your community? Did you also know that by donating your car to us at Goodwill Car Donations, you will be making not just a generous charitable contribution that would help a lot of people but also an act that will benefit you as well in more ways than one?
Those are two huge targets you will hit with just your old and unwanted car as your ticket to get them. You can't achieve this by reselling that car, which will only bring you tons of headache and frustration. You also can't get the same win-win results if you decide to just dump your clunker in the junkyard.
When you decide to take part in car donation in Chappaqua, New York through Goodwill Car Donations, you'll not only enjoy the fastest, most convenient, and cost-free way of getting your hands off your old car, you can also rest easy knowing that we'll sell your car the professional way on your behalf. We will efficiently handle all paperwork related your donation. To top it off, you'll get a maximized tax deduction that would chop off a huge portion of your payable taxes come the next tax-filing season.
How Your Car Donation Will Benefit Your Community
When you donate to us at Goodwill, we will make sure that the proceeds from the sale of your donated car will be fully utilized to help our less privileged fellow citizens. The funds will go straight to Goodwill where it will be used sustain and expand our employment-focused programs that will surely benefit the poor people of Chappaqua, New York. Our programs will provide them with free job training, mentoring, job placement, and career development services all designed to empower them to achieve the fullness of their potential through the power of learning and work.
Our target beneficiaries comprise a wide sector of our society, including out-of-school and jobless youth, senior citizens, struggling veterans, persons with disabilities, and other disadvantaged individuals. With your help, we can enable them to rise above their limitations and become productive members of their community for the good of all.
How Our Car Donations Process Works
Here at Goodwill Car Donations, we pamper our donors by providing them utmost convenience and rewards. All that you need to do to join our Chappaqua, New York car donations program is to reach out to us, telling us your intent to donate a car to charity. From there, we'll take care of everything else—from the processing of your papers to the free towing of your car to the delivery of your tax-deductible sales receipt.
You can reach us either by calling us at 866-233-8586 or filling out our online donation form, which you can find on the right side of this page. We'll be asking you about your contact details and your car's make, model, mileage, VIN, a brief description of your car's condition, and title availability.
We'll call you back after verifying the information you gave. We'll then ask you when, what time, and where you prefer us to come over to pick up your vehicle. We'll arrange with a licensed towing company in your area to handle the job. You need not pay for this since the towing fee is on us.
The towing company can haul away your car as quickly as 24 or 48 hours after your initial call to us. Before the tow truck leaves with your car onboard, the driver will give you a towing receipt. This document grants you the right to cancel your car's registration and insurance coverage.
Once we have your car in our possession, we'll auction it off. We will use the proceeds from the sale to support our programs geared towards tackling the problem of unemployment in the country.
Within 30 days following the sale of your car, you'll receive from us by mail your 100-percent tax-deductible sales receipt. Don't lose this piece of paper since you'll need it in claiming your tax deduction. Under certain conditions, the amount printed on the receipt is the same amount you can deduct from your taxable income when you file your itemized federal income tax return.
If you have questions on our car donation process and other related matters, feel free to call our toll-free hotline 866-233-8586. We have a staff on standby for our donors on a 24/7 basis. You can also visit our FAQs page or send us a message.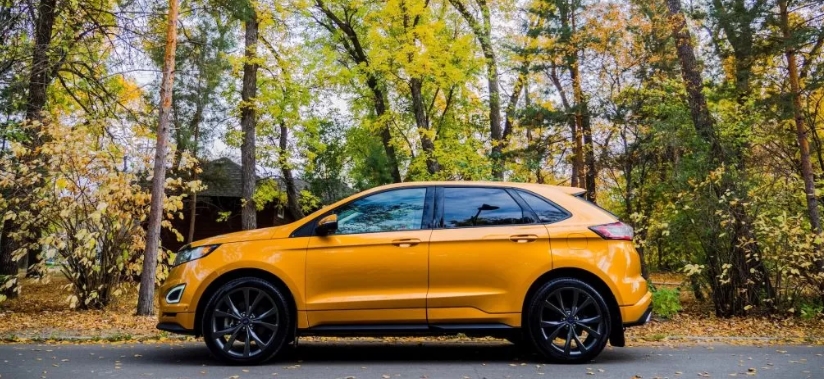 Photo
by
FourFour
under
Unsplash License
The Types of Vehicles You Can Donate
Another great thing about collaborating with Goodwill Car Donations is that we accept nearly all types of vehicles. Here is a list of vehicle types we would gladly accept as Chappaqua, New York car donations:
General vehicles:

cars, SUVs, vans, minivans, trucks, pickups

Motorcycles:

street, touring, scooter, mopeds, cruisers, enclosed, tricycles

Recreational vehicles:

campers, travel trailers, motorhomes, toy haulers, 5

th

wheelers

Specialty vehicles:

riding lawn mowers, motorized wheelchairs, farm equipment, tractors, golf carts, ATVs

Watercraft:

fishing boats, sailing boats, pontoon boats, yachts, jet skis

Aircraft:

private planes and helicopters
The Rewards You'll Get for Your Car Donation
When you take part in our Chappaqua, New York car donations program, potentially qualifying for a car donation cash deduction is not the only reward that awaits you. Here are the other perks you'll get:
Now that your car is gone, you'll get the space you need in your garage for your

brand-new car

.

Donating a car to us is as easy as pie.

We do all the paperwork and sell your car for you.

We pick up and tow your car for free, and we send you a receipt to help with a

car donation cash deduction

on your taxes.

You don't need to worry anymore about paying for the repair, maintenance, registration, and insurance of your old car.

You don't need to experience the

hassles of trying to sell a used car

.

You experience the joy of having done something great that would benefit a lot of people in your community.
What Are You Waiting For?
Join us and be part of our Chappaqua, New York car donations program! Call us at 866-233-8586! Donate a car to charity now!